Here is the first one of a new serie of Lara Croft look alikes interviews ! We start with the best italian Lara ! Here's the interview of the beautiful cosplayer lady, Fuinur Croft !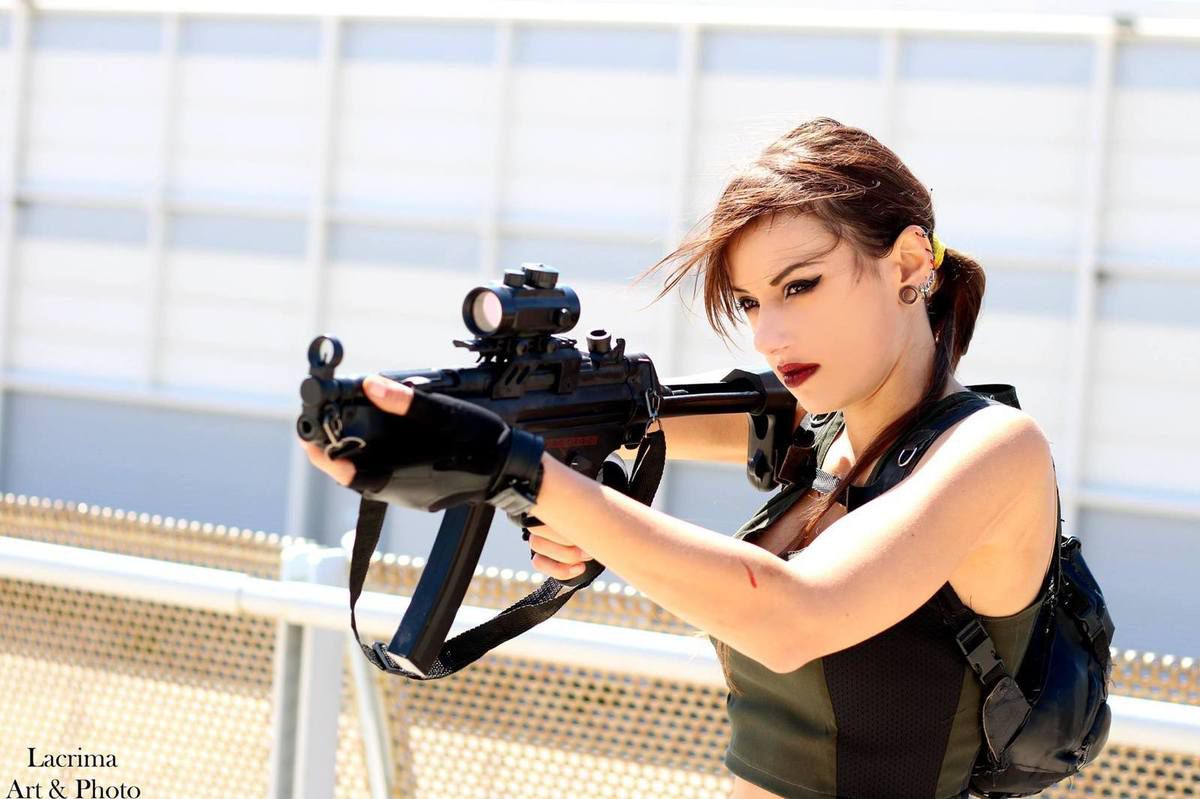 1. Do you remember which Tomb Raider game made you discover Lara ? Was it the first one back in 1996 ?
Of course! The first Tomb Raider that i've played was Tomb Raider II in 1997, i was only 5 !
2. What do you think about the 2014 reboot of the game and his followup Rise of the Tomb raider ? Was the old Lara better ? Or is the new one better for you ?
I've liked a lot the new Tomb Raider games, especially Rise of the Tomb Raider. At the moment i love both, but the old Lara is an icon !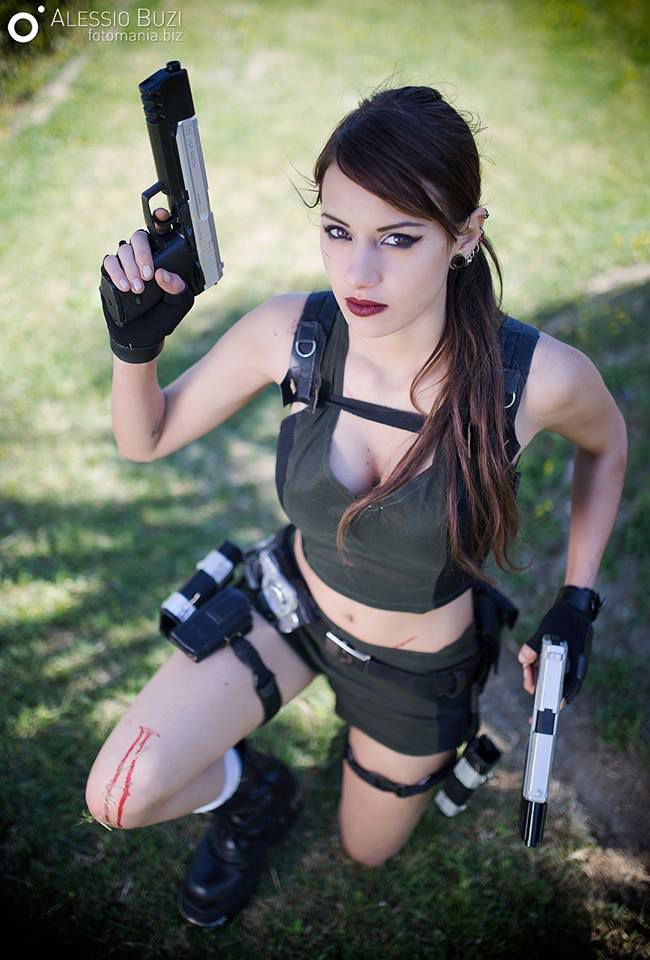 3. Some years ago there always was an official Lara model. The latest one was Alison Carroll back in 2008. Do you think they should bring a new one ? Maybe the lara cosplayers have made the lara model useless ?
For me the models were a nice idea for the franchising but nowadays i've seen a lot of cosplayers doing "modeling" for representing countries, so i think cosplayers are good too !
4. How many lara costumes did you already made ?
I've made something like 22, if i remember well !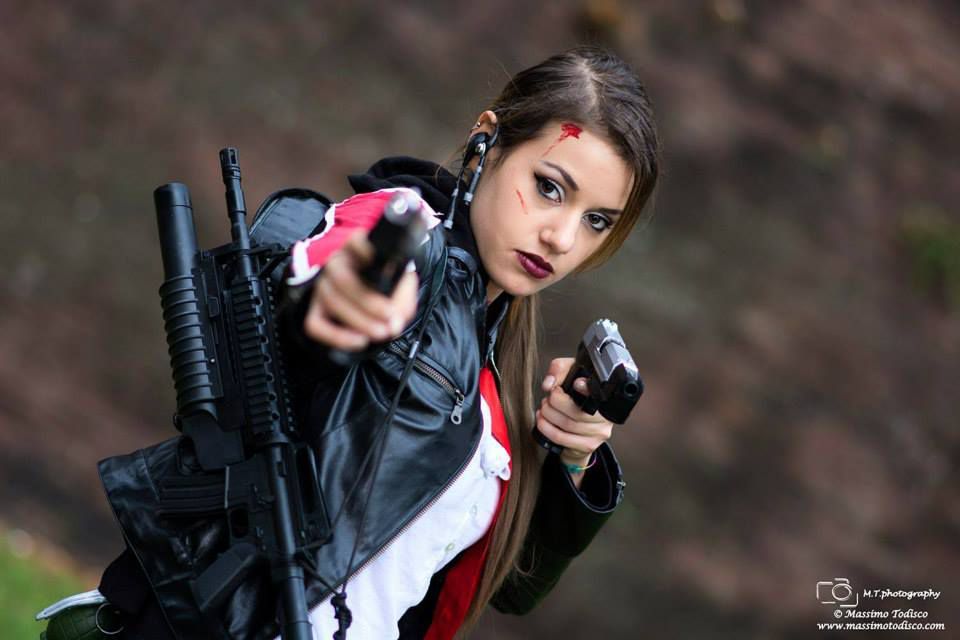 5. They changed the french lara's voice in the 2 latest games and I saw that they made it in italy too ! before Benedetta Ponticelli it was Elda Olivieri. What do you think about it ?
In reboot i haven't liked a lot the Benedetta's voice, but i've liked it in ROTTR ! By the way i really love the voice of Elda Oliveri and for me she is Lara !
6. This year we celebrate 20 years of tomb raider ! A book will be published, with many artworks and cosplay photos. Maybe you will be in it ?
Yep! I'm going to be in the book too, and i'm very excited ! Can't wait !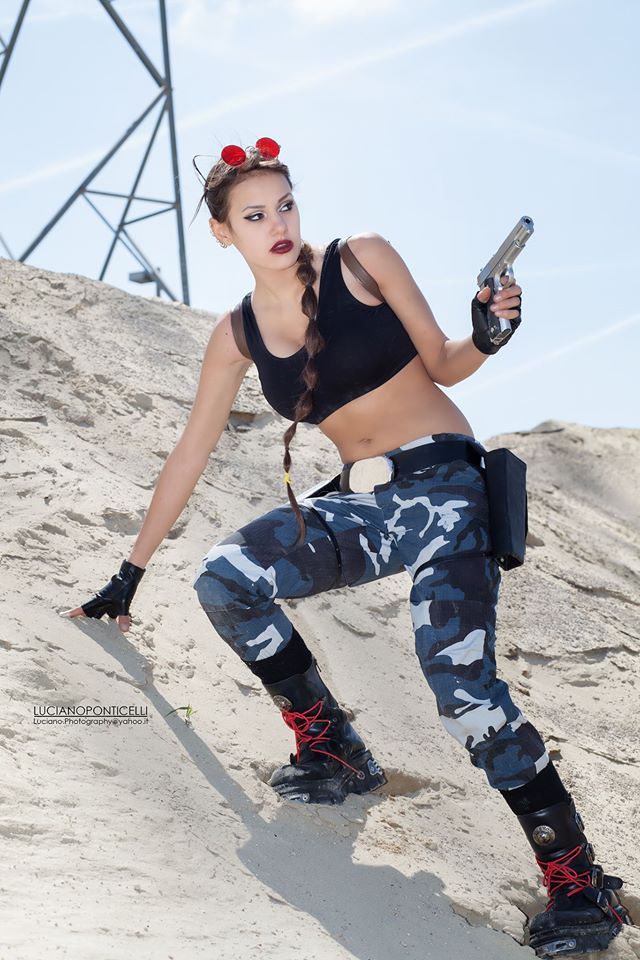 7. I don't know in italy but here in belgium, the lara look-a-like as we call them, is a real cosplay community, becoming instantly friends when they met ! Do you have that in italy too ?
There are a lot of Tomb Raider cosplayers also here in Italy but we don't have a real big community, but it's growing up !
8. What do do in real life ? What's your job ?
I'm a fashion designer and i own a pub.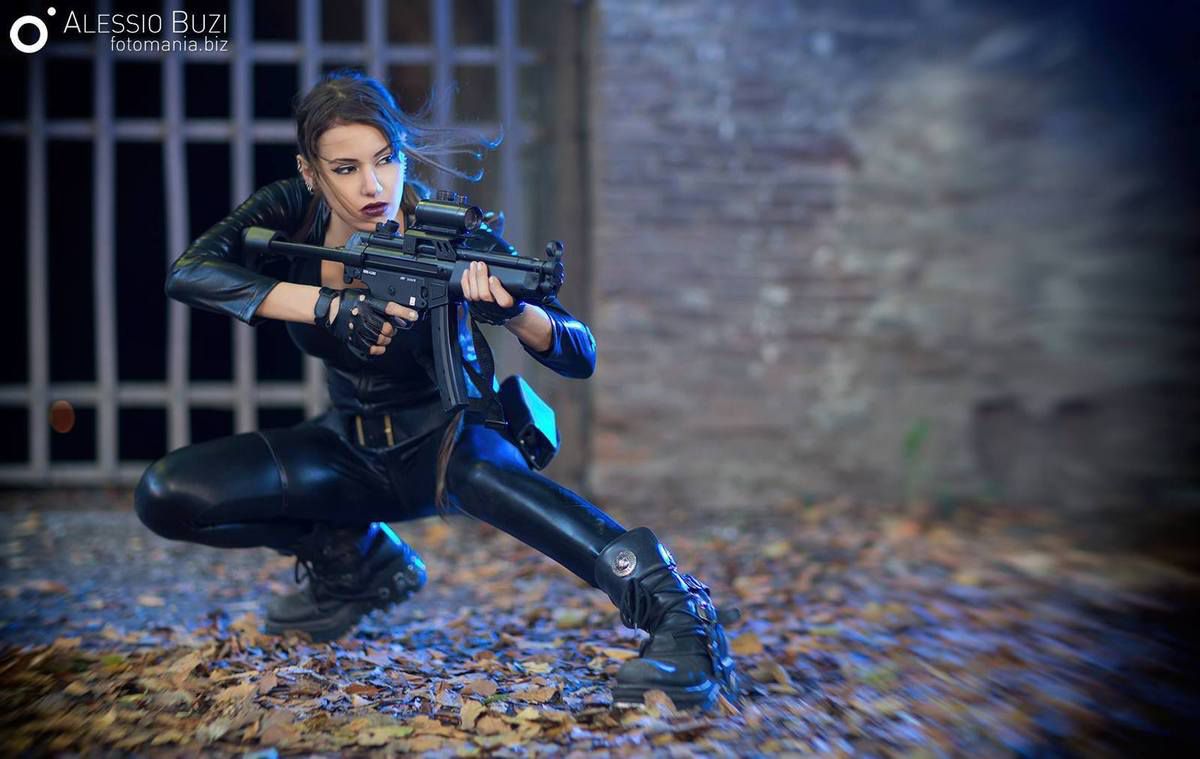 9. Do you have a tomb raider collection ? games, statues, figures, comics ?
Yep, and i want more things for my collection ! I've all the games, action figures, books, posters...and a lot more !
10. What's your state of mind when cosplaying lara ? must be serious ? badass attitude required ?
I'm feeling really badass when i cosplay her! I love to be strong, serious and badass but at the same time be myself !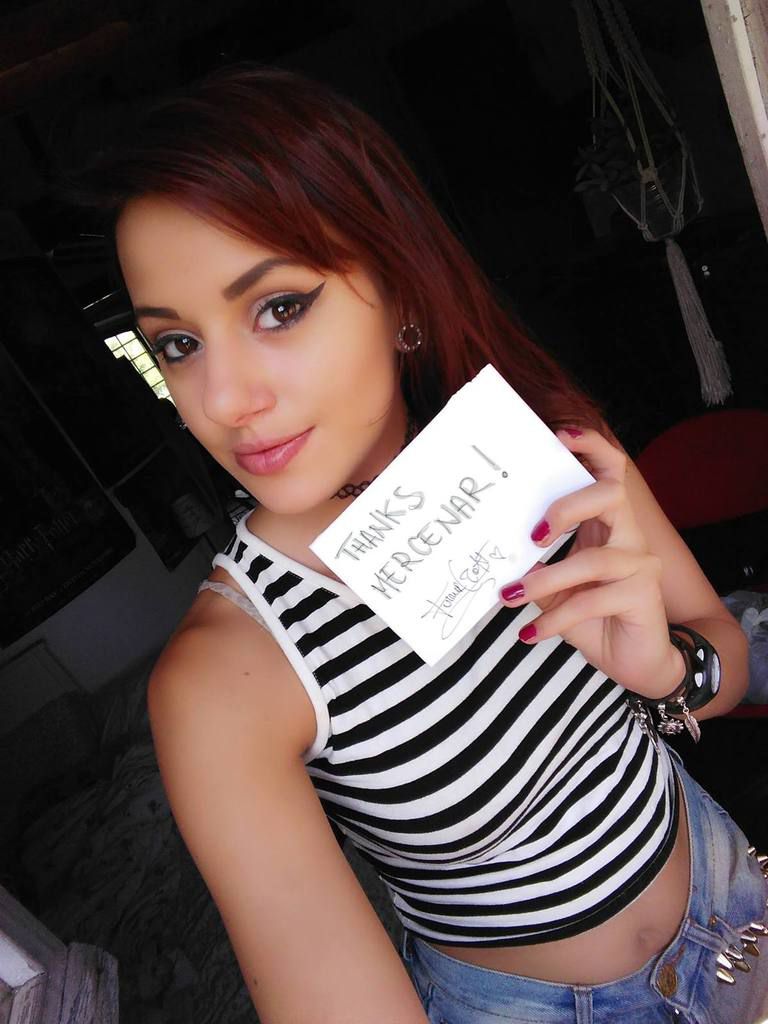 Her facebook page : https://www.facebook.com/FuinurCroftCosplay/
Her deviantart page : http://fuinurcroft.deviantart.com/