Here is the interview of the gorgeous Brynhild Cosplay from Brazil !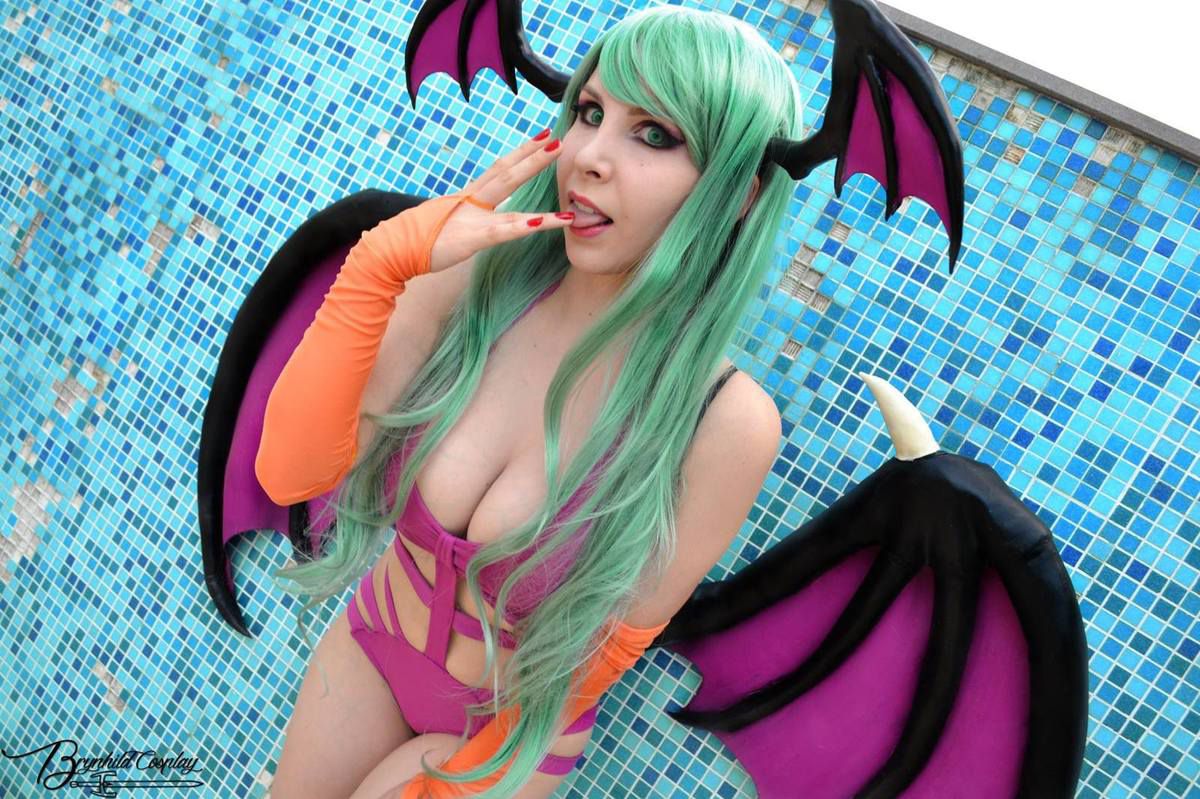 1. For how long have you been in cosplay ?
I've been cosplaying since 2008 ! But it became really important to me in the last 2 years !
2. Cosplay is a time consuming hobby. how long does it take to craft your costumes ?
It depends on the costume ! I had one that took me almost half a year to finish but I made others in a week or a few days !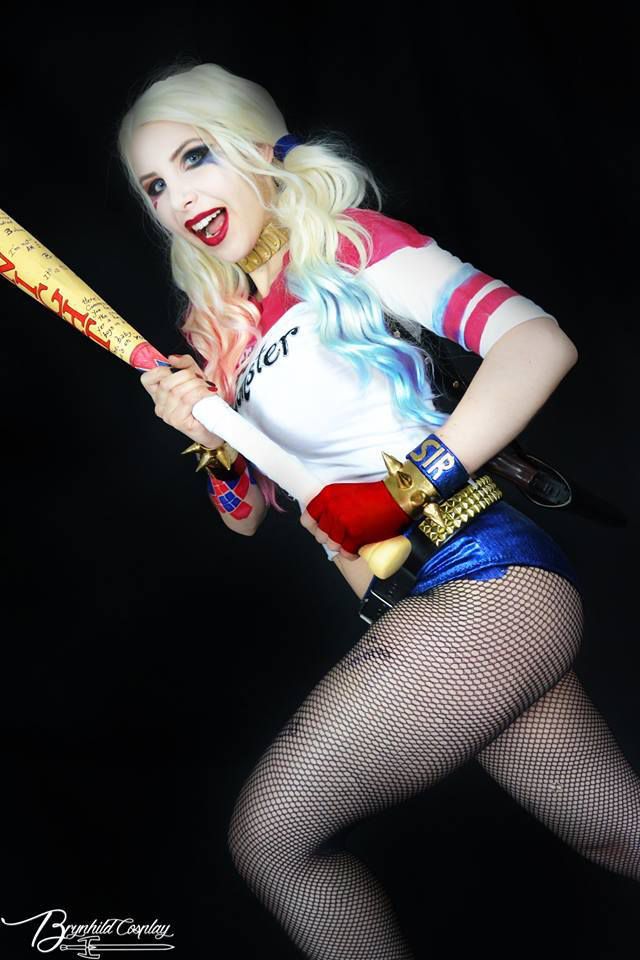 3. Any other hobby or passion besides cosplaying ?
I also like video games, listening to music, reading, drawing...
4. What materials are you using for cosplay crafting, worbla ? Foam ? Can you talk about that a little bit ?
Iím starting my 3rd armour using worbla, but in these cosplays I also use foam, cold porcelain clay, aluminum paper, and balsa wood ! I haven't tried the transparent worbla yet, but I hope I can try it soon ! I also hope I can do more things using only foam, because it's expensive for me to buy Worbla living here in Brazil. But worbla is much better, because it is more resistant and durable !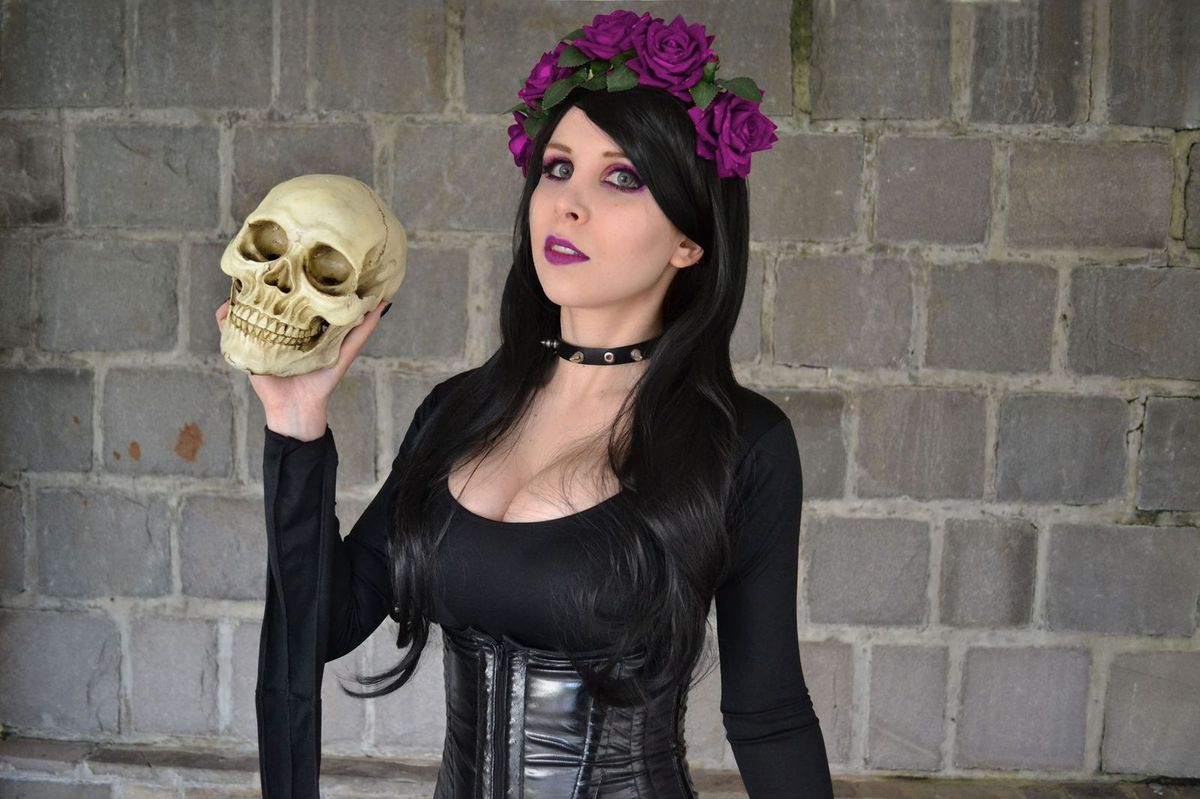 5. Do you have any FAVORITE cosplayer ?
I have many ! I think that Lightning Cosplay was my inspiration when I decided to make armors ! But I'm always discovering awesome cosplayers around the world and sometimes I think it's not fair that some great people are not recognized as they should !
6. Did you hurt yourself while making a cosplay or in a convention ?
I often burn my hands with the heat gun and hot glue and sometimes I cut my fingers working with the utility knife !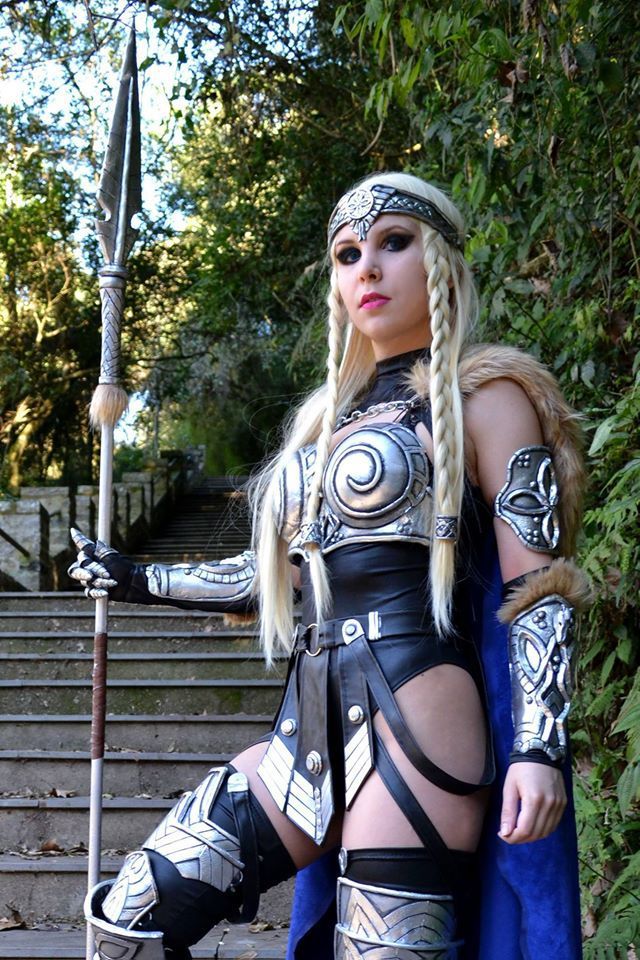 7. Do you sell your old cosplays, or just keep it in a huge closet grin emoticon ?
I like to keep them !
8. Who teached you to craft your cosplays ? Your family ? By reading books or watching youtube tutorials ?
Most things I learned trying techniques and searching on the internet for tutorials or videos.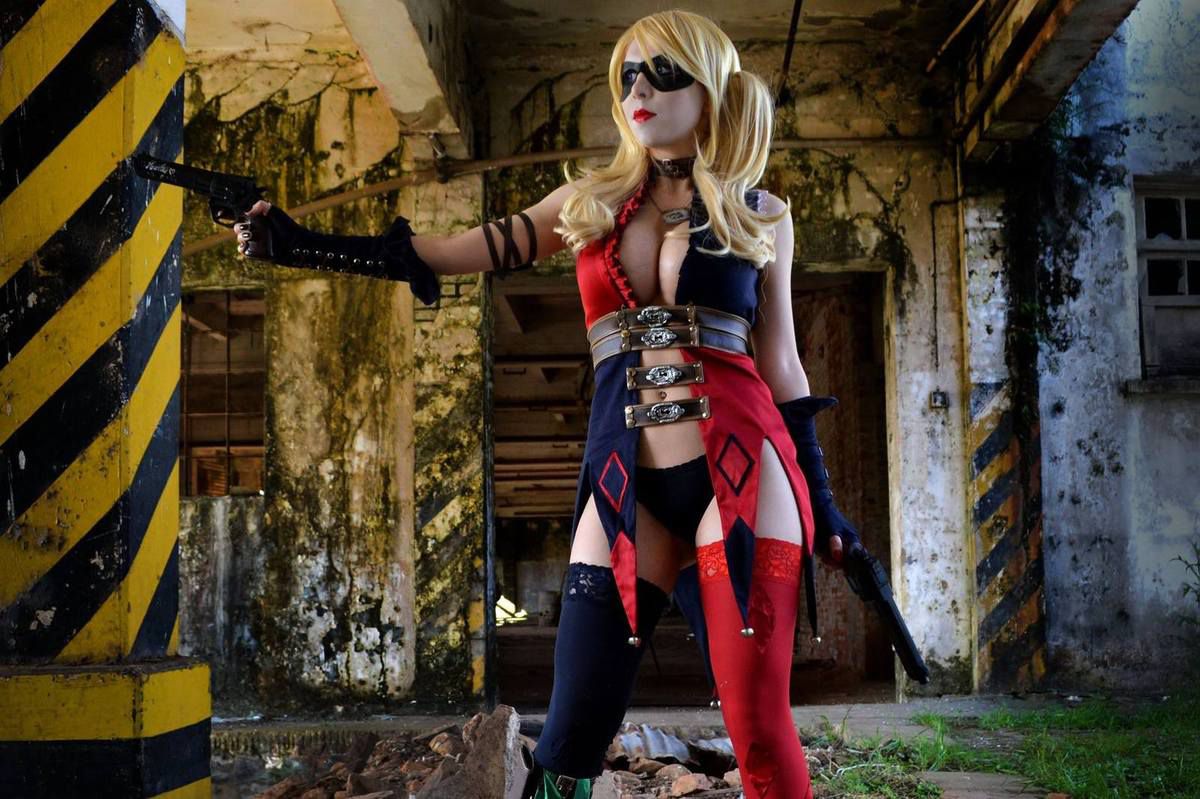 9. Which conventions are you going to this year ?
I would love to visit another country convention, but I donít have enough money for this. I think this year I'll only go to conventions here in the South of Brazil !
10. What is your limit budget for a cosplay ?
I always try to save money, but I don't have a limit. If I don't have money for buying materials I just wait to finish it and work on something I have the materials at home.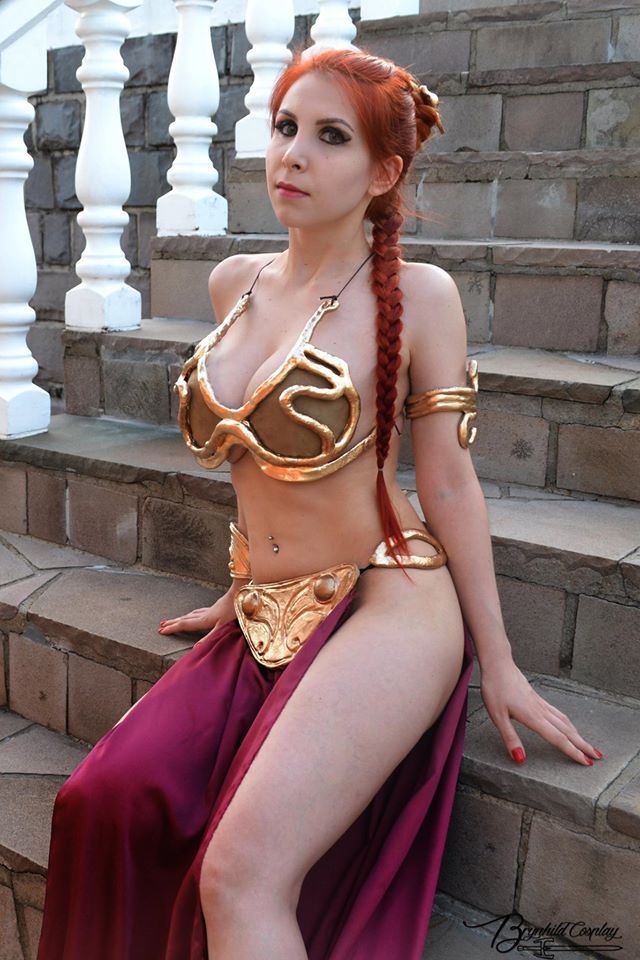 11. Any future super secret cosplay project in mind ?
I have a lot of projects, but I don't keep them in secret ! Buuuut, now I created a PATREON and maybe from now only my patrons will know what I'm planning !
12. What are you doing in "real" life for a living ?
I work in a clothing store, working as a cosplayer is only a dream that I don't think it's gonna happen !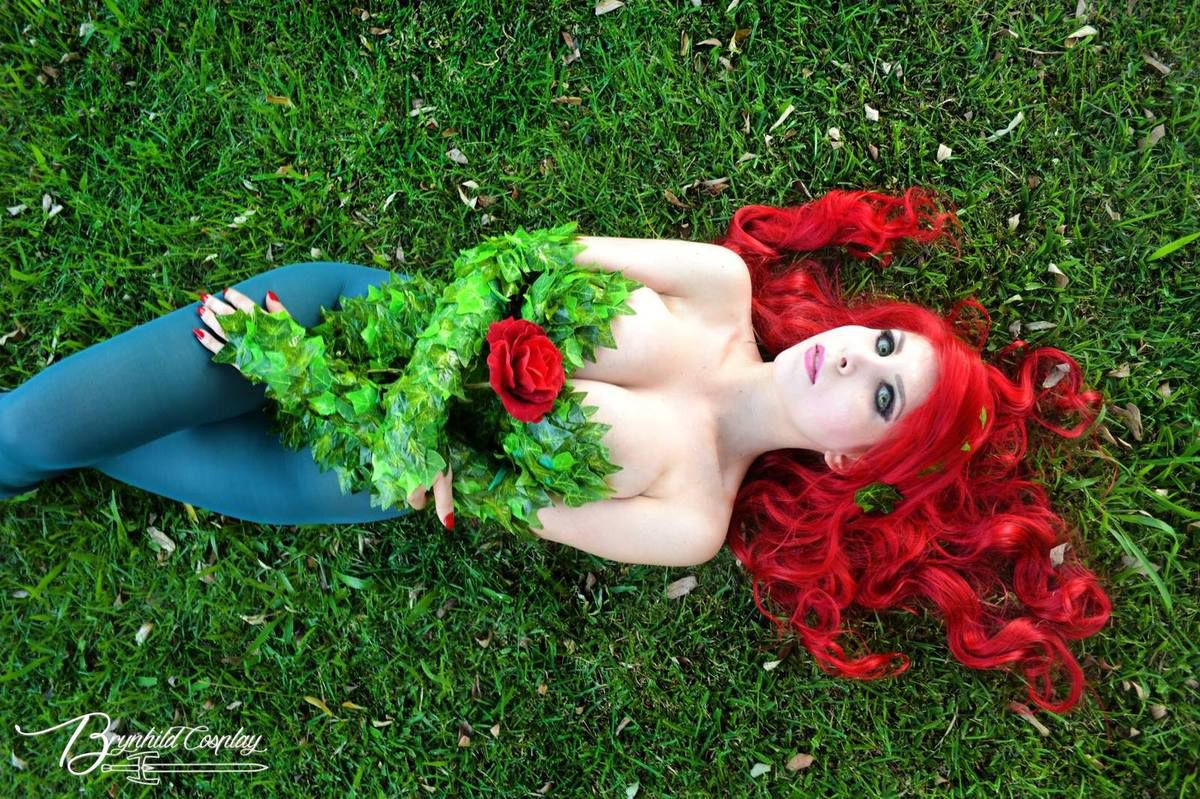 13. You best experience from a convention ? And your worst ?
The best experiences is when we meet friends, great cosplayers and people who admires my work. The worst is when the convention don't have a nice place for us (cosplayers) to get dressed.
14. Any advice for cosplay wannabees or beginners ?
Do what you want to do ! Do it because you like it and if you have no idea of how to do something just search and test materials and techniques. Learn from people but try to not rely on anyone else, if u can do everything by yourself you will save much money and time !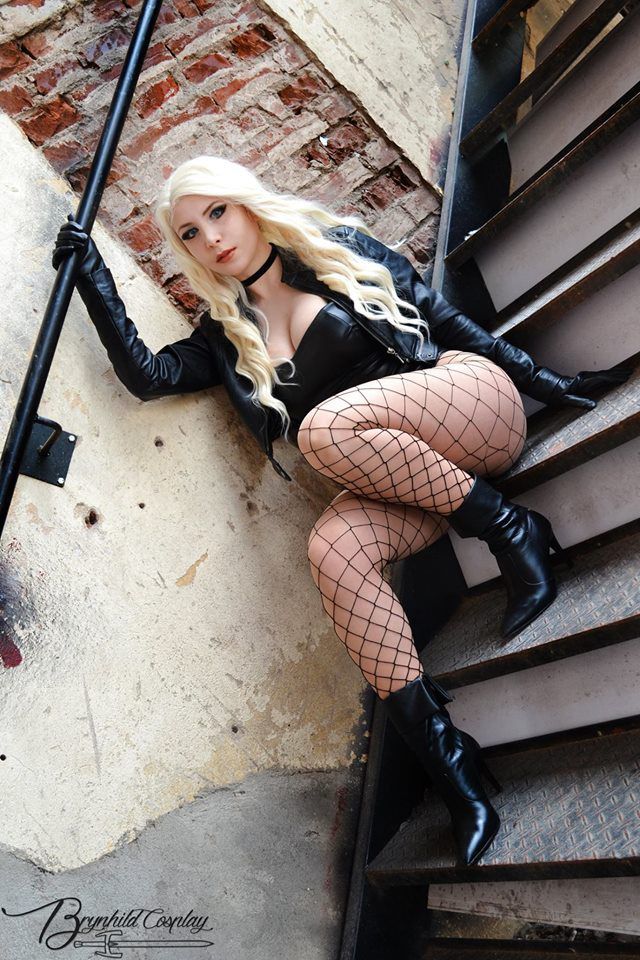 15. Do you have limits ? Some cosplays you will never make ?
I will never cosplay a character that I dislike, this is my only limit !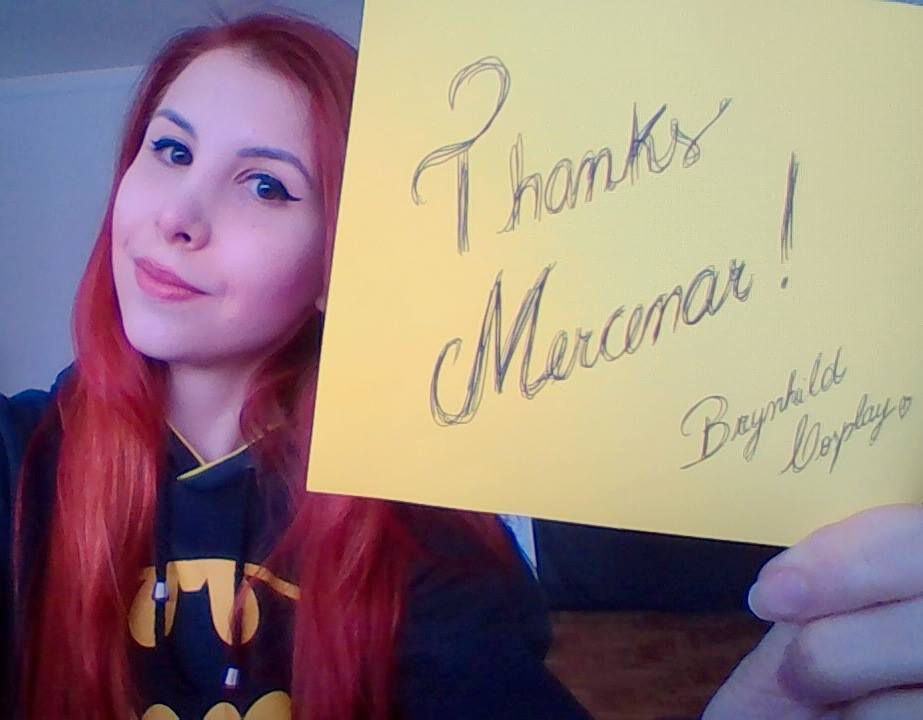 Her facebook page : https://www.facebook.com/brynhildcosplay/
Her deviantart page : http://brynhild-undomiel.deviantart.com/