Voici l'interview de la très mignonne Dzerena qui est de chez nous, et oui une belge !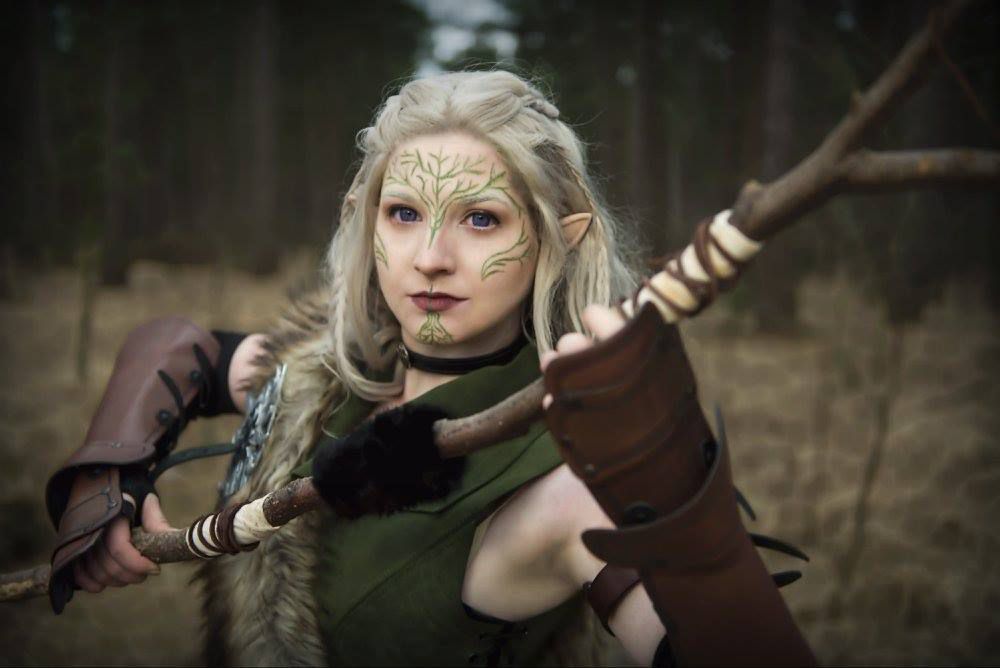 1. For how long have you been in cosplay ?
I've been cosplaying Since 2006, Nothing to fancy though My first Cosplay was Yuna From ffx, i have no decent pictures of this costume but my Mother helped me make so i'll Treasure it always, and that's where it all started for me.
2. Cosplay is a time consuming hobby. how long does it take to craft your costumes ?
That all depends, since my sewing skills are very Limited to none existent I have to resort to help from my darling sister in-law or buy things and modify them sometimes I just wing it and hope it stays on. as for the Props and armor stuff like that, I love making props so those things are usually the first things i finish. My Crimson Blitz/ultima weapon for my Lightning returns Cosplay i made in under 3 days 'cause i had so much fun with it. So it just depends on a variety of factors so i can't really put a time stamp on it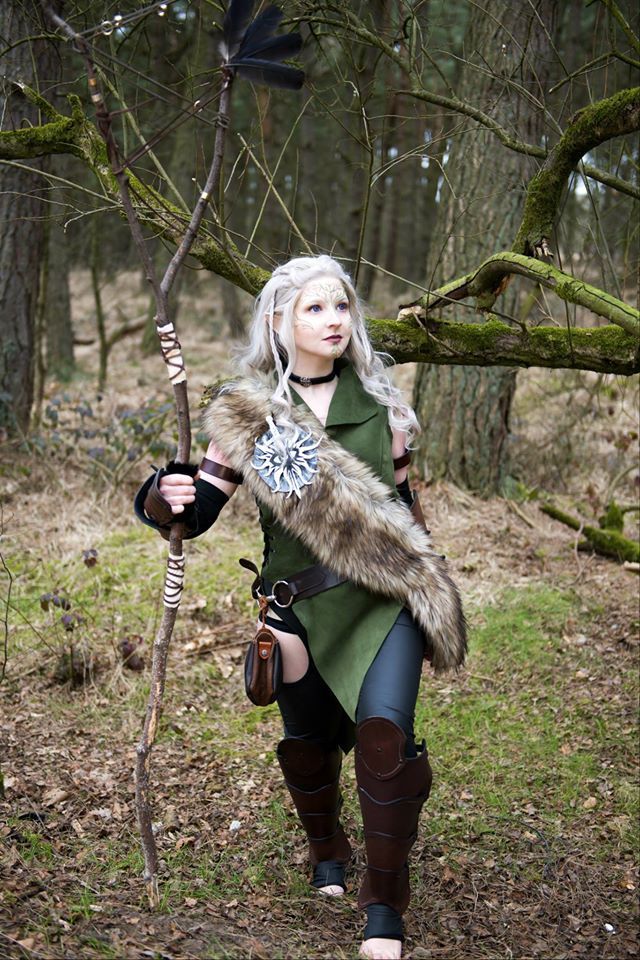 3. Any other hobby or passion besides cosplaying ?
Yeshhhh Cosplaying is actually an addition to my first Passion which is Figurine collecting so now i get to dress-up as my favourite characters/figurines, I find that absolutely amazing. I mostly collect Final fantasy Figurines, Legend of Zelda statue's and ofcourse Hatsune Miku stuff. This started WAY before i got into cosplay and has since taken over most parts of Our House. It's something my Fiancée and I take great pride in. It's also one of the reasons my cosplays Can't be to Big i need to be able to check stuff out at cons and be able to move around quickly.
4. What materials are you using for cosplay crafting, worbla ? Foam ? Can you talk about that a little bit ? I've seen we have transparent worbla now...
Honestly i use stuff i have laying around the house and My Fiancee collects from work, I'm kind of an old school kinda Gal. I haven't used Worbla yet Though i am amazed what people can make with it and I definitely want to use it at some point but for now I usually stick with what i know and that's Paper mache, cardboard, wood, Crafting Foam etc.
We even used Drainpipe materials one time For Vincent valentines Claw, worked like a charm. I guess what I'm trying to say is if you take a good look around your house/apartment and you have a creative mind you can always find stuff you can use instead of spending loads of money on special Cosplay material.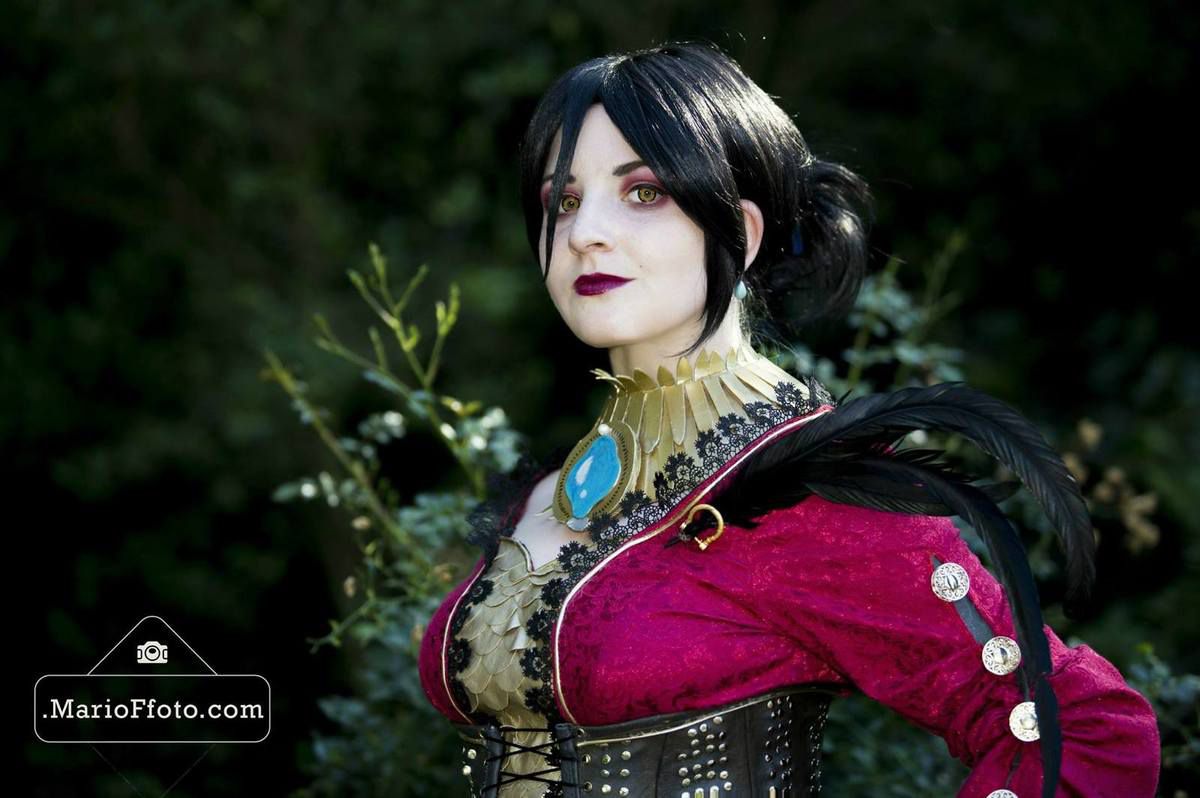 5. Do you have any FAVORITE cosplayer ?
I Do, several actually. but Alyson Tabbitha has got to be one the top of my List. She makes the most amazing armors and in such a short time space Ow and she doesn't use Worbla just Crafting Foam it looks freaking awesome and lets not forget her amazing make-up skills allowing her to transform into any character she wants, be it Male or Female. She is everything i strife to be as a Cosplayer Plus she's very Modest and i Think that graces a person immensely. Definitely check her out Guys.
6. Did you hurt yourself while making a cosplay or in a convention ?
I think we all at some point battled with the Hot glue gun...and lost. But i never hurt myself badly to be honest. I did however Glue my Princess serenity dress on my desk at one point, ruining the desk and the inside of my dress to, and then to hide the fact that there was a huge chunk out of my desk I used permanent marker to colour the missing piece. that was the most retarded thing i ever did (Cosplay wise at least)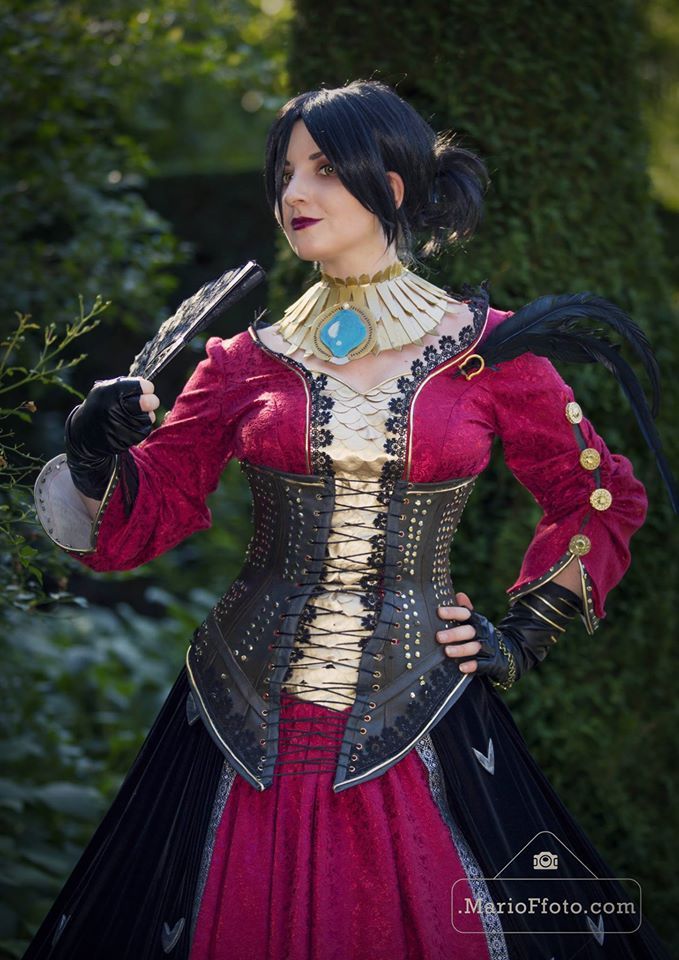 7. Do you sell your old cosplays, or just keep it in a huge closet :D ?
I have a Room Dedicated to All my cosplays. I can't bare to part with any of them. each one has a story behind it and it would feel like giving away a part of me So i can't sell them Maybe at some point i might consider it but for now they are all nicely on mannequins and there is Space a plenty.
8. Who taught you to craft your cosplays ? Your family ? By reading books or watching Youtube tutorials ?
Like i Said before My mother helped me make My first Cosplay, and my father learned me how to work with Wood and be Creative in general. But since i No longer live with them i look at what other Cosplayers did and Youtube is also an amazing resource for information i just try to combine all these tools to make magic happen. and if all else fails i just Give my Sister in-law the puppy eyes and she'll usually help me. There is no shame in asking for help. or so i keep telling myself.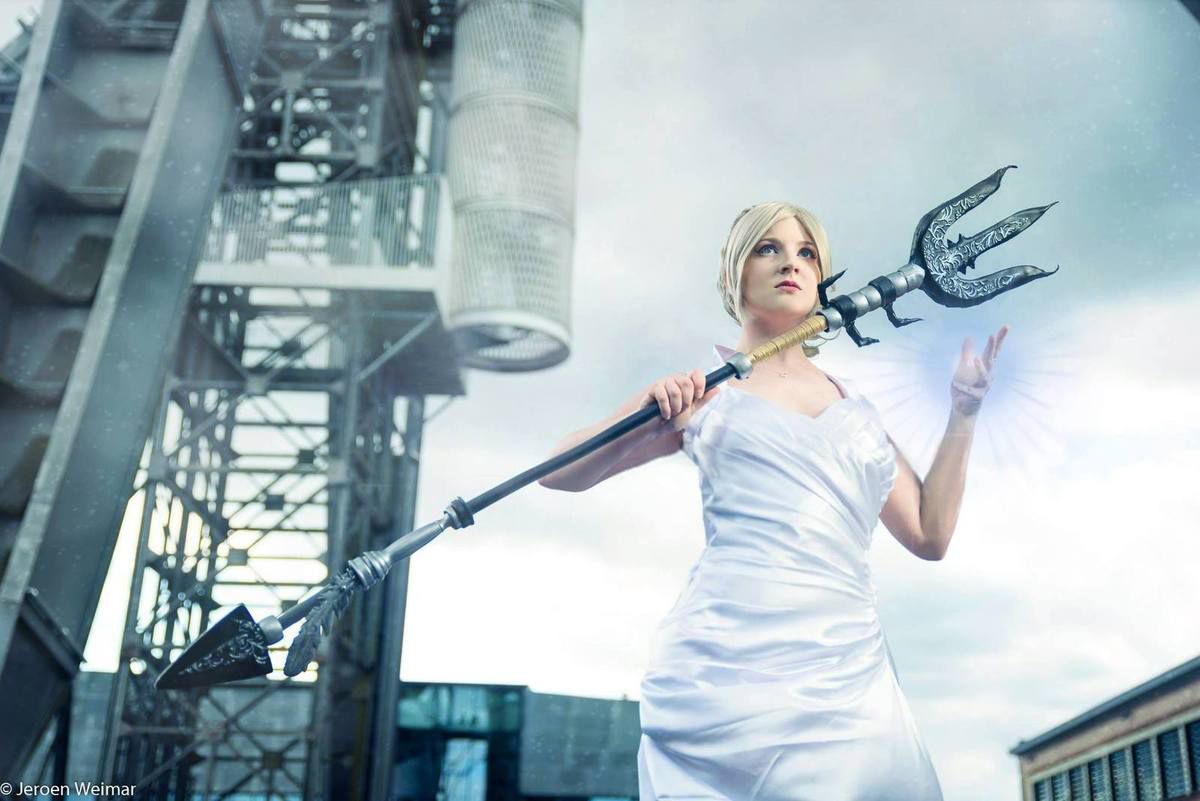 9. Which conventions are you going to this year ?
i've been to a Few allready but next on the Agenda is Elf Fantasy Fair Arcen, (The Netherlands) and FACTS ofcourse (Belgium) those are the main ones i may go to few smaller ones but i haven't decided yet.
10. What is your limit budget for a cosplay ?
pppfff i Don't really have a limit, i mean ofcourse i don't want it be to expensive but i don't keep track on how much i spent. I doubt any of my cosplays ever exceeded 150 Euro's. and i'd like to keep it that way.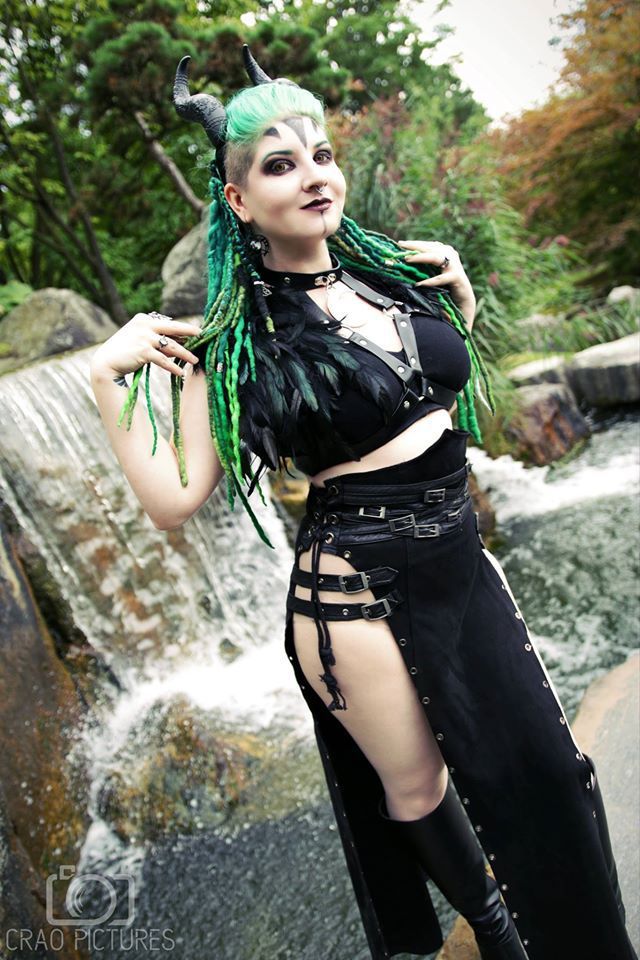 11. Any future super secret cosplay project in mind ?
i Do, a few actually. one is going to be Full armor and hopefully freaking Badass but for now Hush Hush.
12. What are you doing in "real" life for a living ?
I work as a Makeup artist and cleaning lady, the last one may not sound all that glamorous but it pays the bills and the Families i work for are all so nice I love it.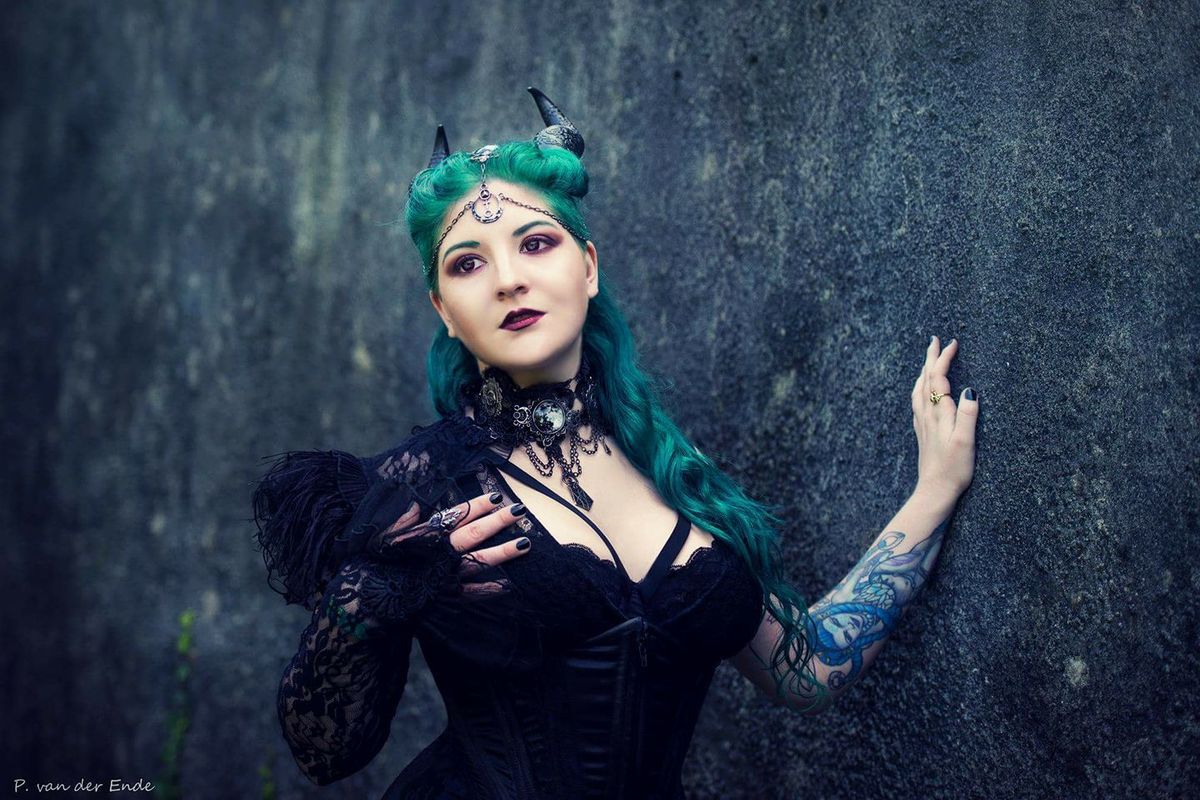 13. Your best Experience from a convention ? And your worst ?
I've had so many highlights and so very few lows, i guess the best things is something that grew over the years I've come out of my shell, i met Wonderful people friends for Life to be honest and i think the best has yet to come. Conventions are pact with people with the same interests and when someone screams the name of a character I Cosplay that just brings an immense smile on my face.
I feel So lucky to do the things i Love and share it with other Nerds it's something i couldn't have Imagined possible when i was a socially awkward kid. I just Love convention and the Awesome people Who attend. Except the guy who pinched my butt when i was dressed as Miku, Youz a creepy Motha Fuckah! (worst experience at con XP)
14. Any advice for cosplay wannabees or beginners ?
There are no Wannabees, Go for it. Don't listen to the haters or Nay Sayers Do what YOU wanna do. If your resource's are limited start with something small but at least give it a try. And be warned Cosplay is Highly addicting. Good-luck and have Fun !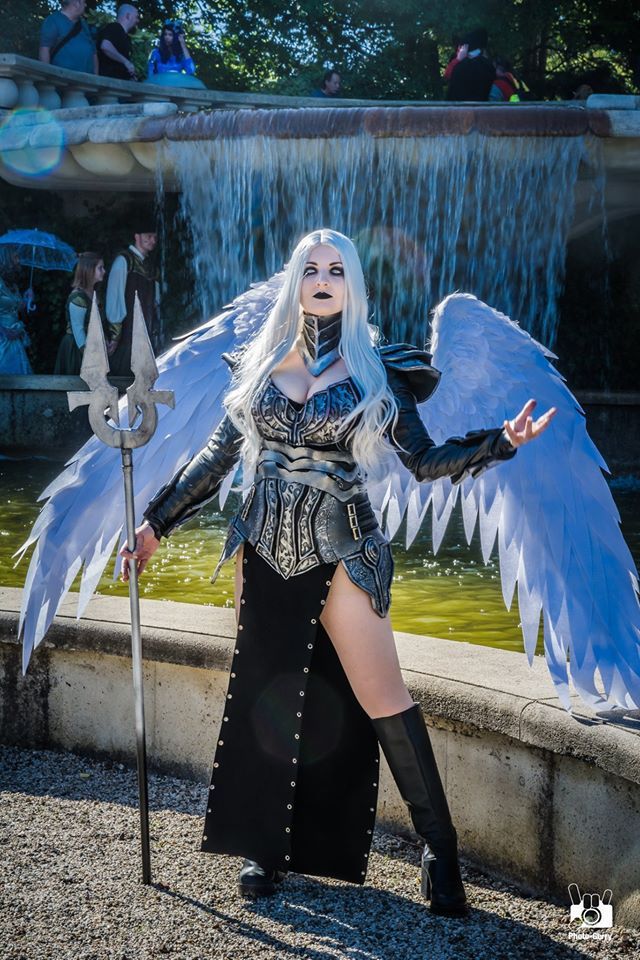 15. Do you have limits ? Some cosplays you will never make (too sexy, too hard, too heavy...) ?
I know the limits of my body : I can't pull off sexy. So i'll doubt i'll ever do one of those. But who knows, never say never <3 !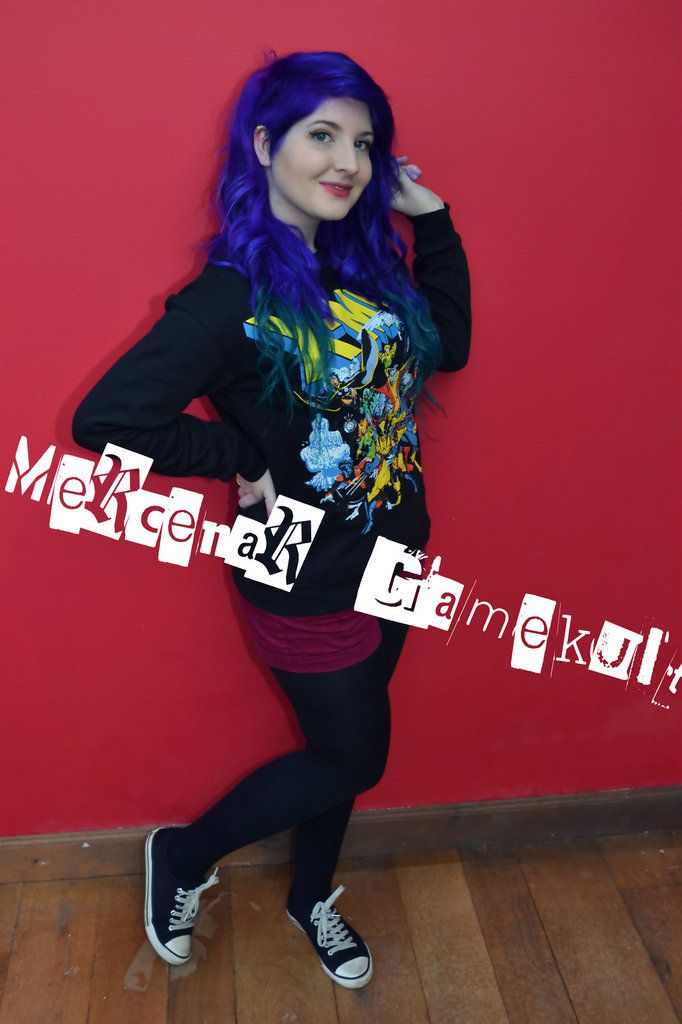 Sa page facebook : https://www.facebook.com/Dzerenascosplaycorner/