Voici l'interview de la canadienne RukaRuka !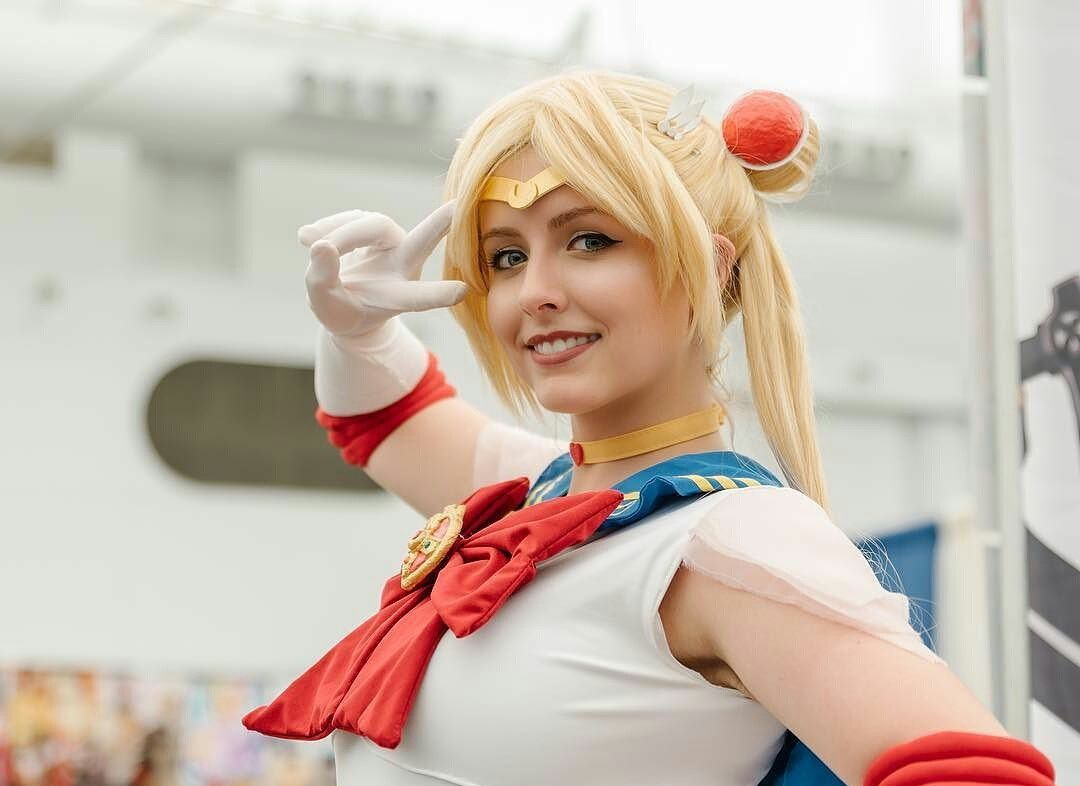 1. For how long have you been in cosplay ?
I've been cosplaying for about 8 years now! It's been a while.

2. Cosplay is a time consuming hobby. how long does it take to craft your costumes ?
It all depends on the costume. But for a pretty intricate outfit or an armour set, I'd say it takes about a month or so of dedicated work.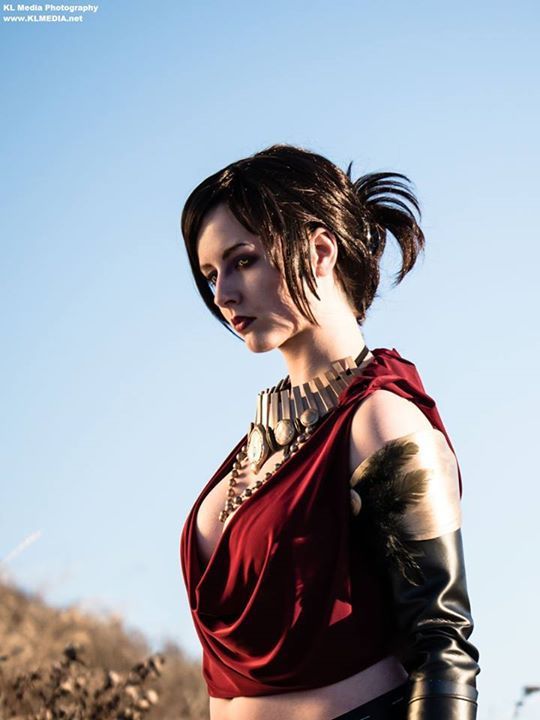 3. Any other hobby or passion besides cosplaying ?
Video games and illustrating are my other two hobbies and passions!

4. What materials are you using for cosplay crafting, worbla ? Foam ? Can you talk about that a little bit ? I've seen we have transparent worbla now...
I have seen the transparent worbla, it looks fantastic but pretty expensive! Most of my armour sets and leather-work are made out of different types of foam and sealants. I'll be using more worbla in the near future.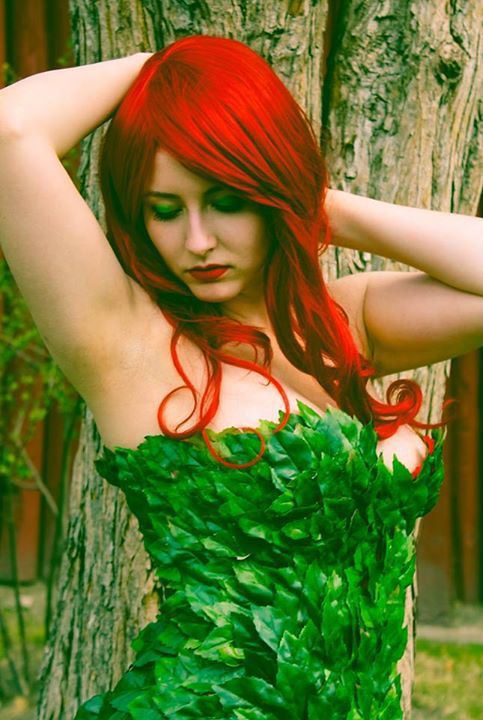 5. Do you have any FAVORITE cosplayer ?
I have a ton of cosplayers I admire. But just off the top of my head, I'll say AiCosu. They've got some awesome stuff.

6. Did you hurt yourself while making a cosplay or in a convention ?
Yes, everytime. People say you're not sewing right until you prick yourself once! Haha, but I'm a very clumsy person, so I basically scratch and cut myself on anything sharp. Sewing machine, scissors, pins, stitch ripper....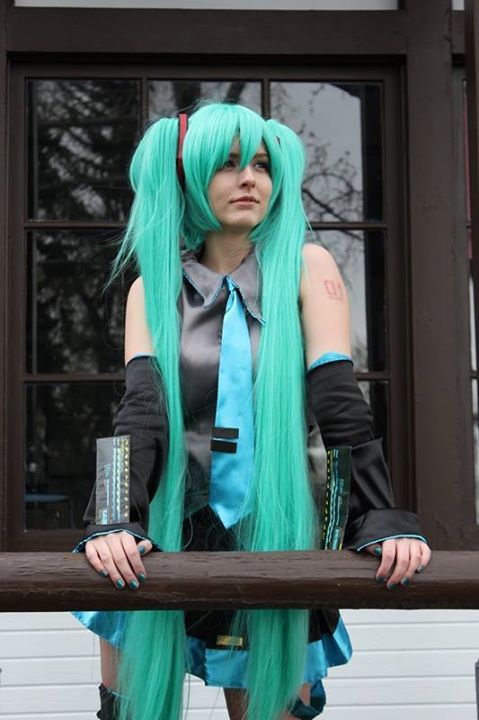 7. Do you sell your old cosplays, or just keep it in a huge closet ?
Storage. Lots of storage.... And occasionally with some of the older cosplays, you can rip them apart and re-use the scraps! I don't feel like any of my old cosplays are in good enough condition to sell.

8. Who teached you to craft your cosplays ? Your family ? By reading books or watching youtube tutorials ?
I learned how to sew from a class when I was really young, and most of the rest I've just taught myself through trial and error/forums on the internet. It's always good to research how other people did something before you try it yourself.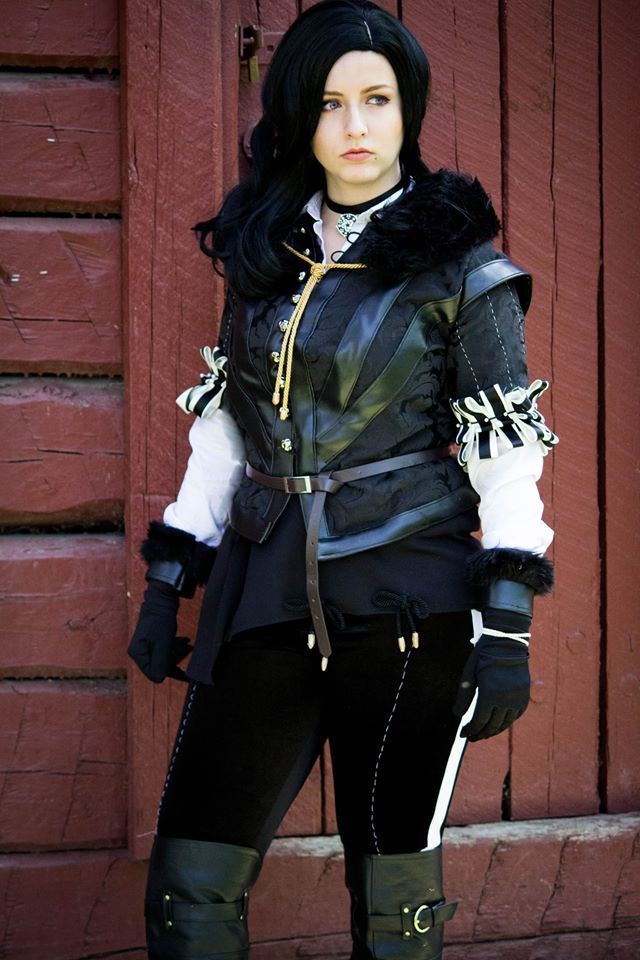 9. Which conventions are you going to this year ?
The next convention for me is Animethon, and potentially ECEE! We'll see what happens.

10. What is your limit budget for a cosplay ?
I try to keep things as cheap as possible, but I basically won't even try something if I think it'll cost me more than $300. Unless I'm really really eager.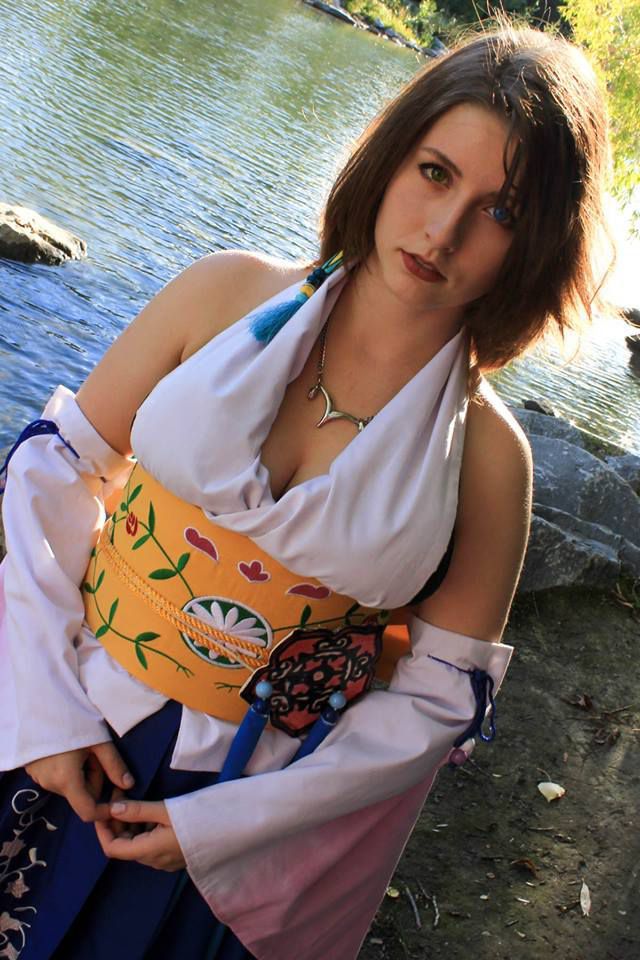 11. Any future super secret cosplay project in mind ?
Not any secret ones, no!

12. What are you doing in "real" life for a living ?
In 'real' life, I'm a college student. Currently majoring in character design/illustration.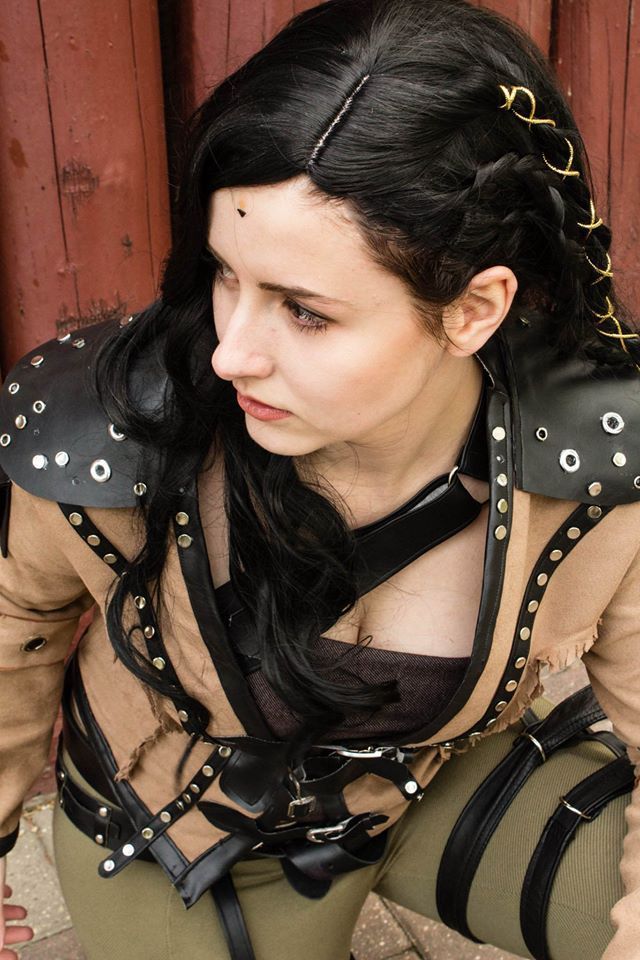 13. You best souvenir from a convention ? And your worst ?
I always end up buying one or two prints from a con, I just love collecting fanart. As for the worst, I can't say I have one!

14. Any advice for cosplay wannabees or beginners ?
Don't be intimidated. Don't try to talk yourself out of it because it's too hard. Just literally go and do it.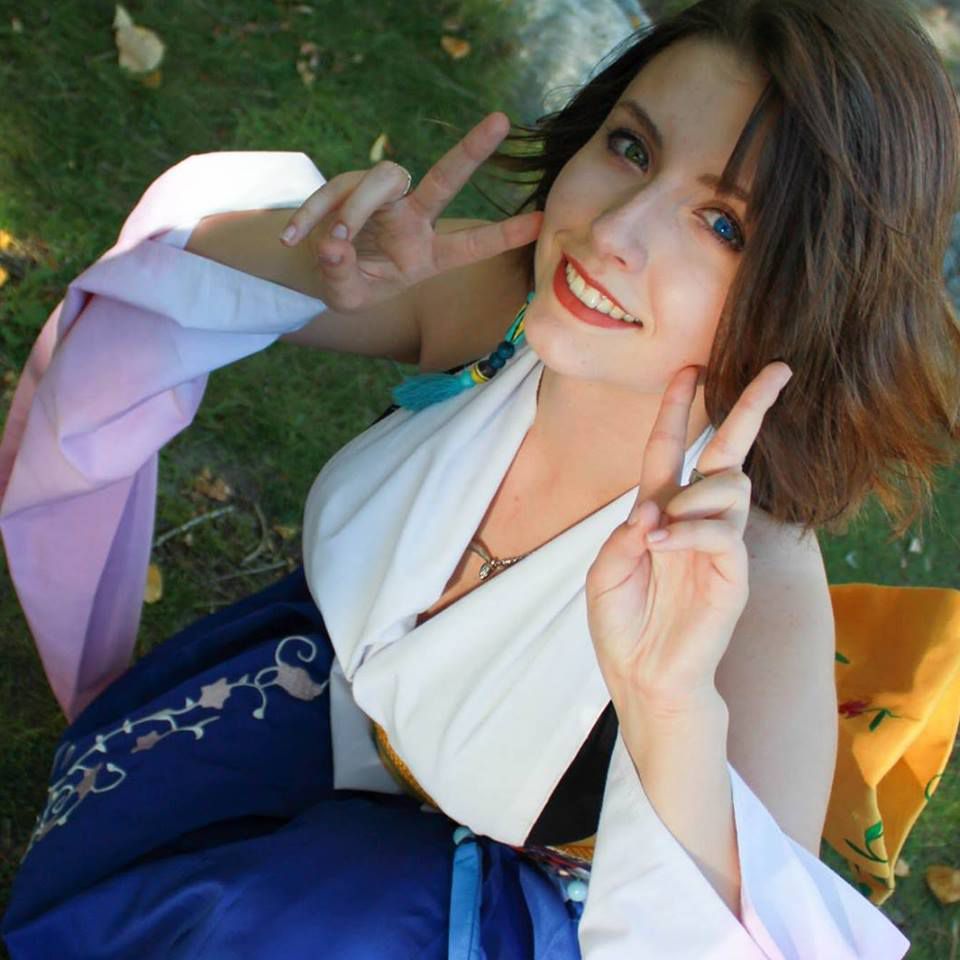 15. Do you have limits ? Some cosplays you will never make (too sexy, too hard, too heavy...) ?
No limits !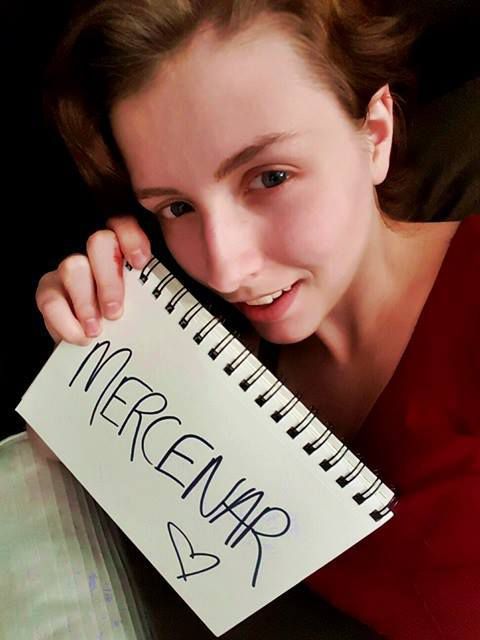 Sa page facebook : https://www.facebook.com/rukaruka22