Voici l'interview de la très envoutante Vivian Flowright du Brésil ! Désolé pour les photos "répétitives" mais tous ses comptes ont disparu des réseaux sociaux donc j'en ai vraiment bavé pour retrouver des images et pour réparer son interview...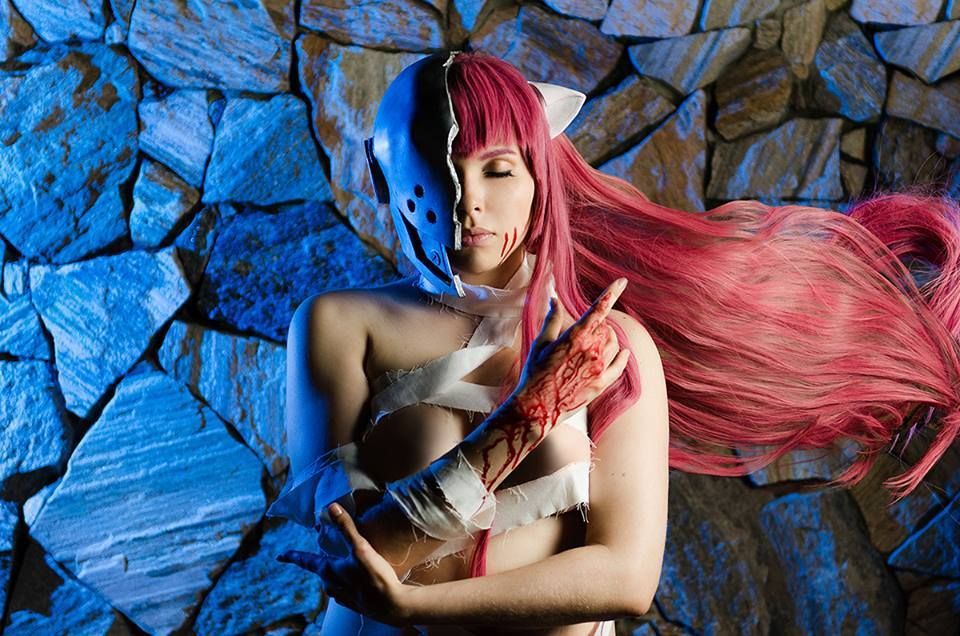 1. For how long have you been in cosplay ?
First time in my life was when I was 9 years old. It was a super simple costume of Hotaru Tomoe from Sailor Moon, made by my older sister. After this, I only came back to cosplay again when I was 13 and never stopped from then.
2. Cosplay is a time consuming hobby. how long does it take to craft your costumes ?
As most of cosplayers, a lot of time. I can take a week or even months depending on the costume. Crafting a costume takes not only time but sweat and blood.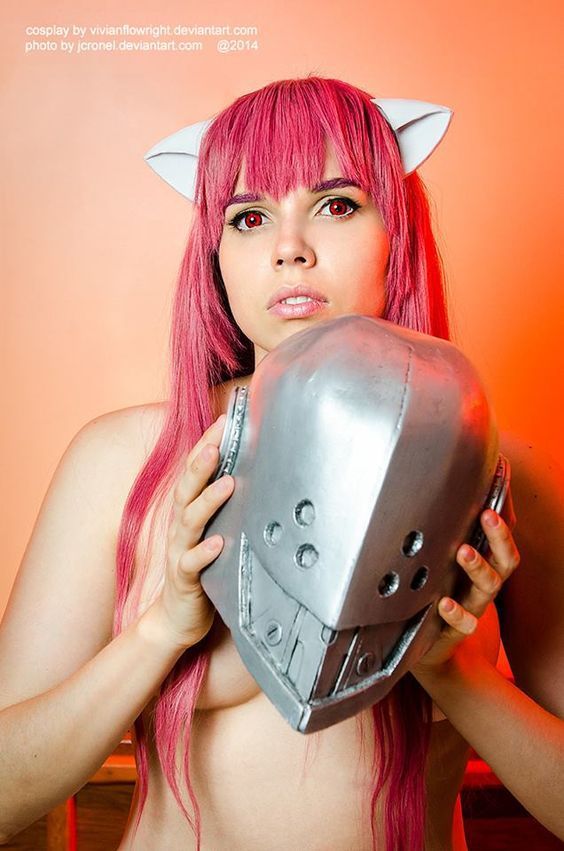 3. Any other hobby or passion besides cosplaying ?
Yes, A LOT. That's why time is really important! I like to play video games, read books, watch movies and series, do exercises, play with my cats, spend time with my boyfriend. I wish and need days with 48 hours now! lol
4. What materials are you using for cosplay crafting, worbla ? Foam ? Can you talk about that a little bit ? I've seen we have transparent worbla now...
About foams, I usually use eva foam, expanding foam and common styrofoam. I also like to use techniques with paper, like paper mache. Other materials that I use is mass (biscuit, epoxy, plastic), resin and fiberglass. I haven't worked with worbla yet because in my country is a little difficult to buy it. But last week I finally got a jumbo piece to start to get used to this material. Transparent worbla is in my list to test in the next future.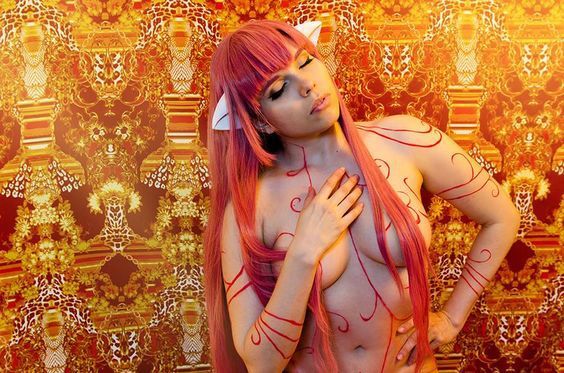 5. Do you have any FAVORITE cosplayer ?
I don't have a favorite cosplayer but I do have a bunch cosplayers that I admire and like their work. Some of them are Kamui Cosplay, Ryoko demon, Layze Michelle, Lunnaya Nadejda, Riddle messy wardrobe, Astarohime Koyu, Nikita cosplay,Leon Chiro Cosplay Art... and a loooot of more people. It's even unfair to mention only a few of them. There's so many people out there making incredible stuff and not being noticed.
6. Did you hurt yourself while making a cosplay or in a convention ?
Yes, I think that's a situation that happens more often that we think and with a lot of people. My most memorable experience of this kind was in 2006, when I made a Sailor Moon group with some friends and to finish all in time to the convention I spent hours without eat or sleep, just working. On the day of the convention, I was there, super cute in my costume, but I only managed to take a few steps and then I fainted. It was horrible.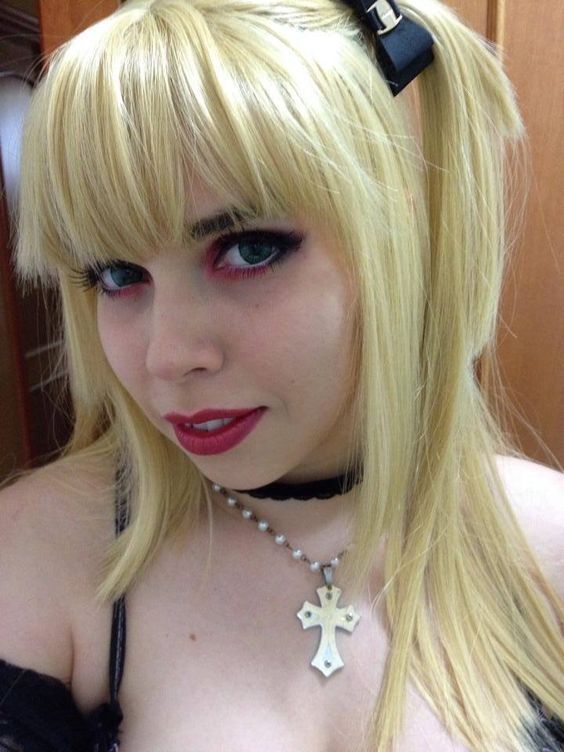 7. Do you sell your old cosplays, or just keep it in a huge closet :D ?
I actually have almost two rooms just to keep costumes, materials and tools. Some costumes I keep with me to use in conventions, some I keep because I like them very much and the rest or I sell or I donate. Cosplay is a hobby that really takes so much space!
8. Who teached you to craft your cosplays ? Your family ? By reading books or watching youtube tutorials ?
Most things I know I've learned from tutorials. I LOVE reading or watching tutorials, it is almost a hobby itself. When I open youtube, for example, I start watching cosplay tutorials and end up watching tutorials of completely different things, like how to take care of plants! Because the list of related stuff is huge and I want to see everything! And if I don't control my curiosity I can spend a whole day just watching DIYs. I'll take this opportunity to thank everyone that make tutorials, because thanks to them I've learned a lot! This is the reason that also motivates me to do tutorials, to help people like I was helped. Plus, I also trade experience with friends sometimes.
9. Which conventions are you going to this year ?
In my country there will be a big one in December, called Comic Con Experience. For now is the only con that I'm going.
10. What is your limit budget for a cosplay ?
To not EVER spent more than what I think that's fair. If I have a costume plan I'll try to do the best that I can, but if I see that the price and time are not worth it I'll rethink the plan and or do it on the other way or stop it.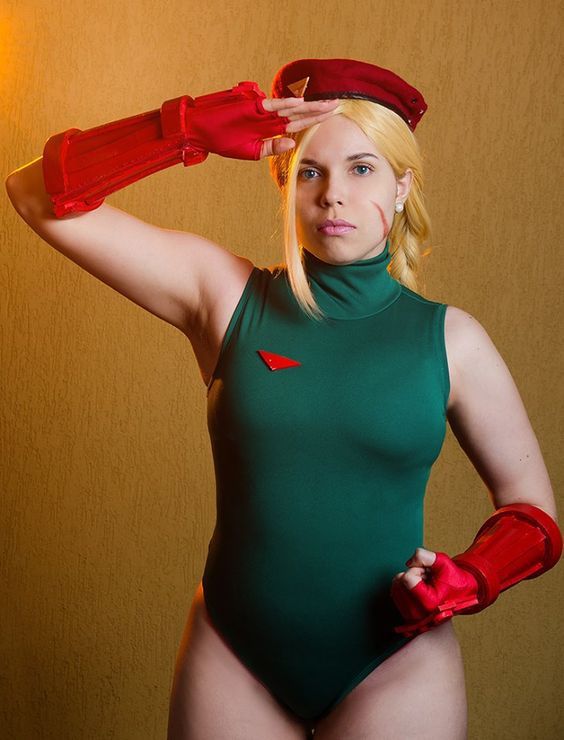 11. Any future super secret cosplay project in mind ?
Sure, but they are secret! lol
12. What are you doing in "real" life for a living ?
I work with social media and marketing.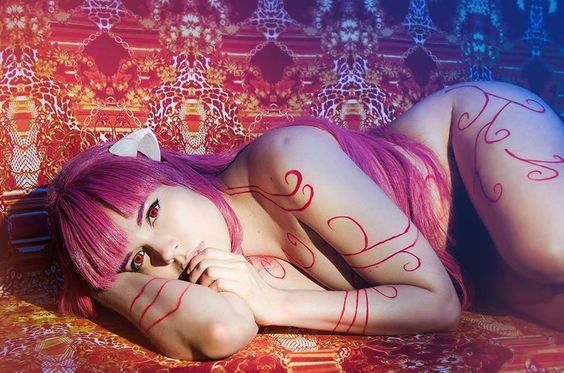 13. You best souvenir from a convention ? And your worst ?
My best, worst and funny souvenirs are always memories. And I can't say just one, there are so many!
14. Any advice for cosplay wannabees or beginners ?
Do whatever what you want to do and do it to yourself, to feel happy and satisfied. If other people come to like your work, that is profit.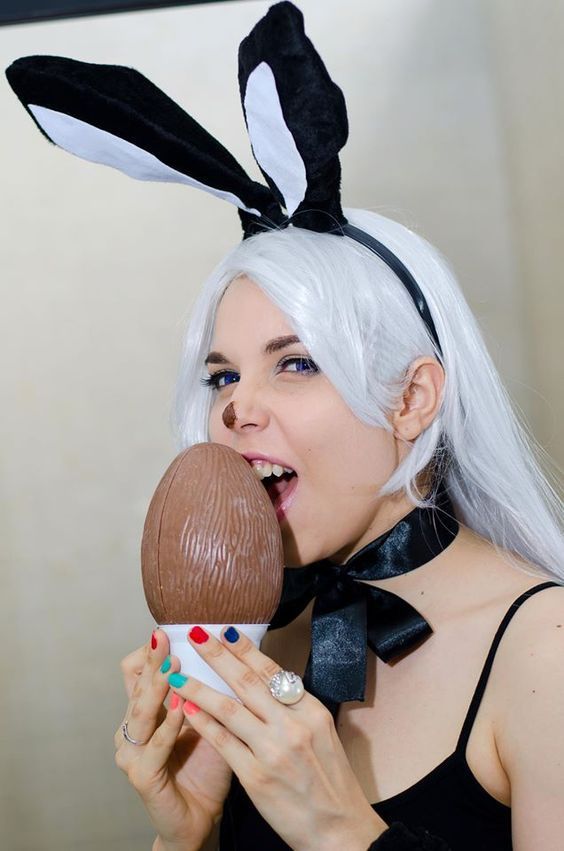 15. Do you have limits ? Some cosplays you will never make (too sexy, too hard, too heavy...) ?
Yeah, I have. I'll not make any crossplay too manly like Goku from Dragon Ball or anything too animal like pokemon, even if I love the character. I can make a gender bender or humanized version, but not the original one. To end this interview I'd like to thank you, Gamekult for this awesome opportunity to share my work with this hobby that I love so much. And also I thank you, who is reading this. Sorry my bad english, is not my native language. Happy cosplay for everybody!