Here comes the interview of the wonderful KAIA COSPLAY !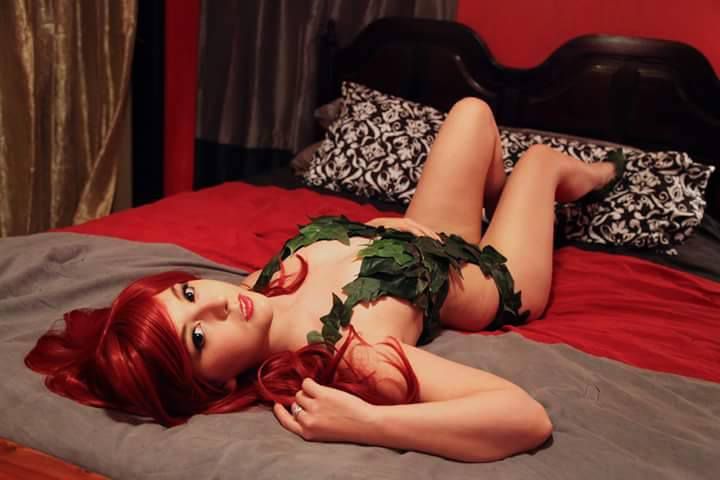 1. For how long have you been in Cosplay ?
I have been cosplaying for a little over two years, but I have been making costumes and props for six!
2. Cosplay is time consuming hobby. How long does it take to craft your costumes ?
For a simple one that is mostly fabric, it can take anywhere from a few days to a couple of weeks. Anything more difficult than that, and I give myself anywhere from a month to 5 or 6 months. It really just depends on how much time I have to put into it and how many projects I am working on at once.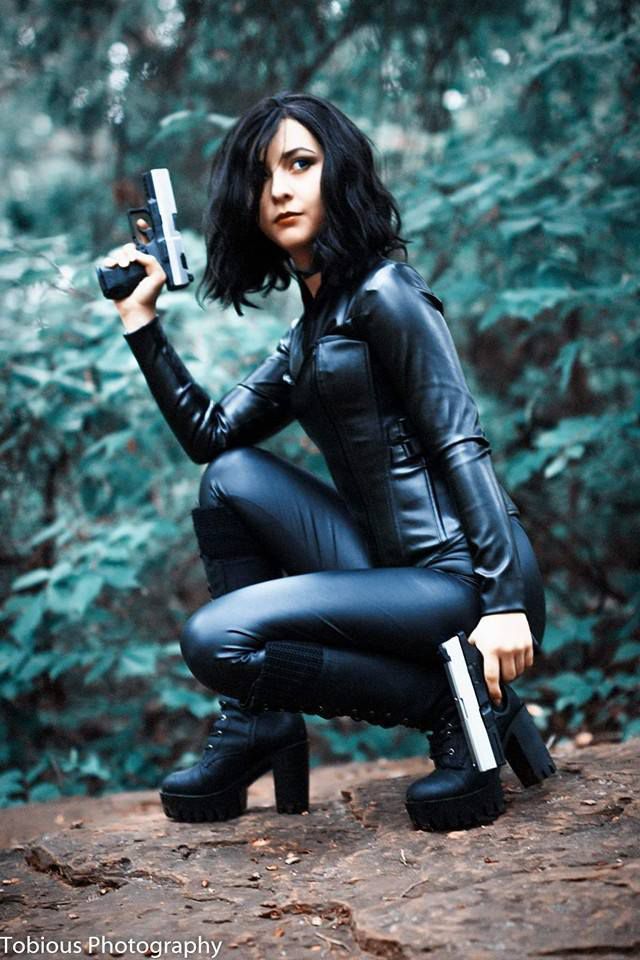 3. Any other hobby or passion besides cosplay ?
I am a casual gamer. I play PC games including League of Legends, Heros of the Storm and Diablo III. I also enjoy Table Top gaming like Dungeons and Dragons.
4. What materials ar you using for cosplay crafting, worbla? foam? Can you talk about that a little bit? I've seen we have transparent worbla now !
I really try to use all different materials! I am always trying something new. I have done both foam and worbla armor, and am interested in trying out Sintra at some point. I have also been playing around with Resin and other casting. There are so many new products (like transparent worbla) that I am dying to get my hands on to try out!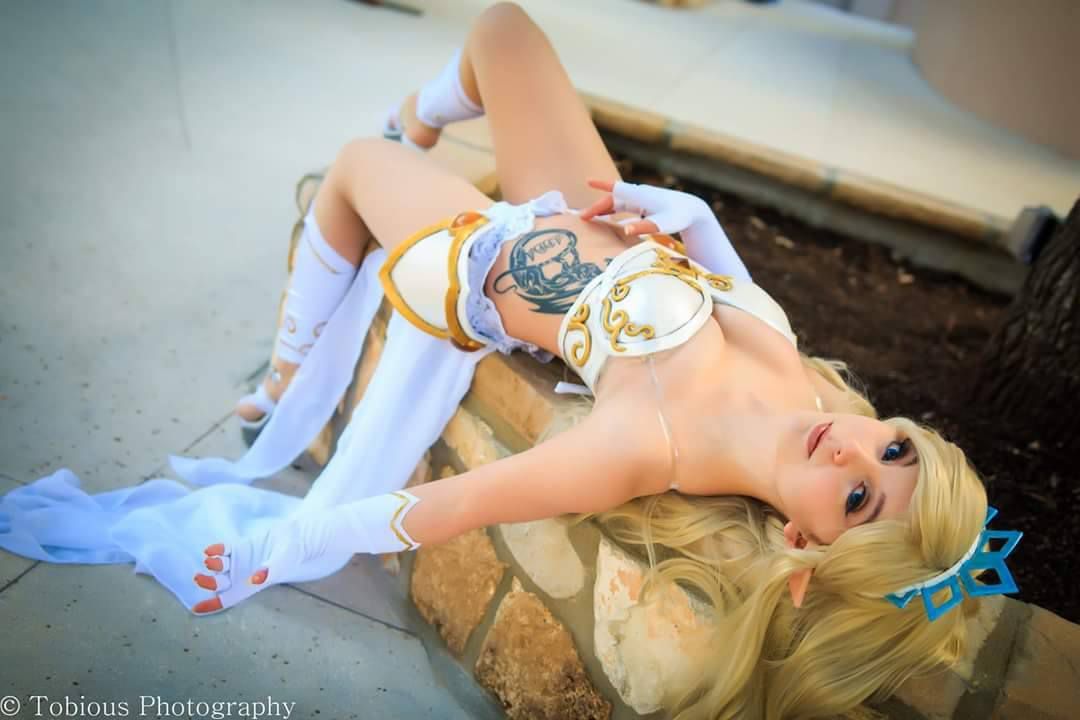 5. Do you have a favorite Cosplayer ?
Yes! It would have to be Riddle's Messy Wardrobe! She is absolutely amazing! Her craftsmanship is awesome, and I would love to sit and discuss crafting with her some day.
6. Did you hurt yourself while making a cosplay or in a convention ?
I have not seriously injured myself yet. A few hot glue burns and some sore feet is all I've had to deal with so far.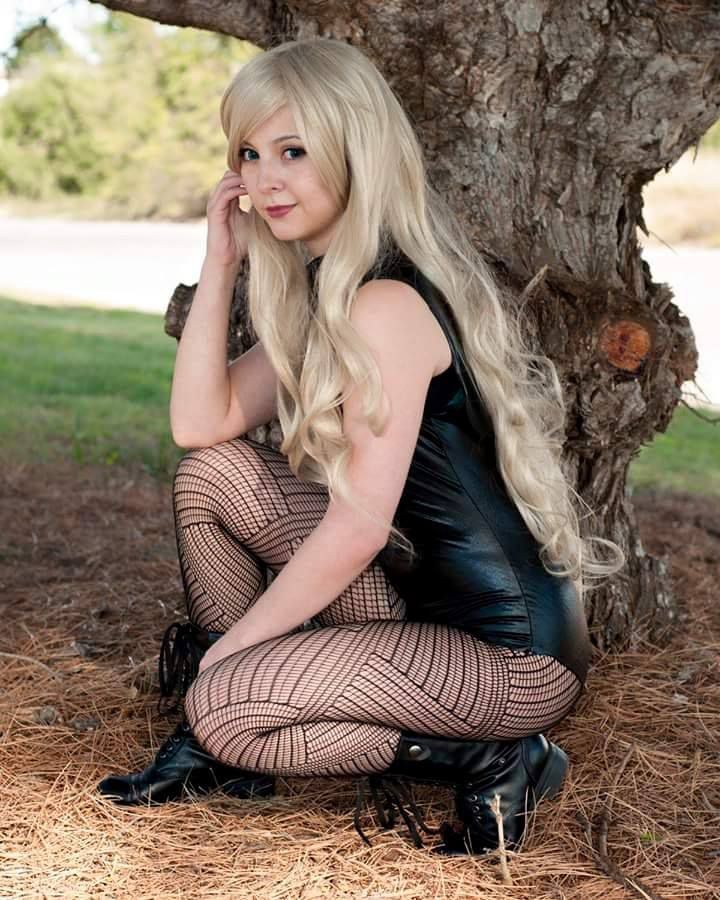 7. Do you sell your cosplays or just keep it in a huge closet ?
So far I have not sold any cosplays, but It I make to many more I may have to or my house won't be able to hold anything but costumes.
8. Who teached you to craft your cosplays? Your family? By reading books or watching youtube tutorials ?
A lot of my crafting knowledge comes from working in the theatre. I have a Bachelors degree in Design and Technology. Other than that I would say I use You-tube the most when trying to learn new skills. I it an amazing resource.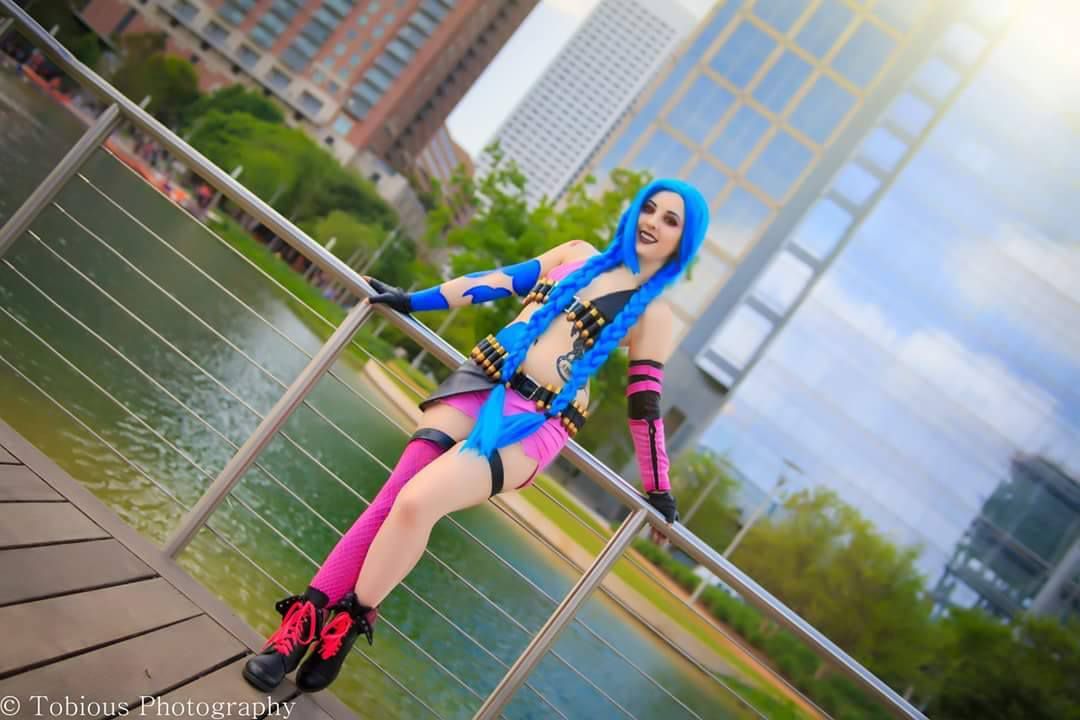 9. Which conventions are you going to this year ?
Ama-Con (Amarillo TX), Hub City ( Lubbock TX), DragonCon (Atlanta GA), Dallas Fan Days (Dallas TX) & Blizzcon (Anaheim CA).
10. What is your limit budget for a costume ?
I don't know that I have a budget. It really depends on the costume. Sometimes I have to save for longer before I can afford the supplies. I just try to plan costumes that are within my means.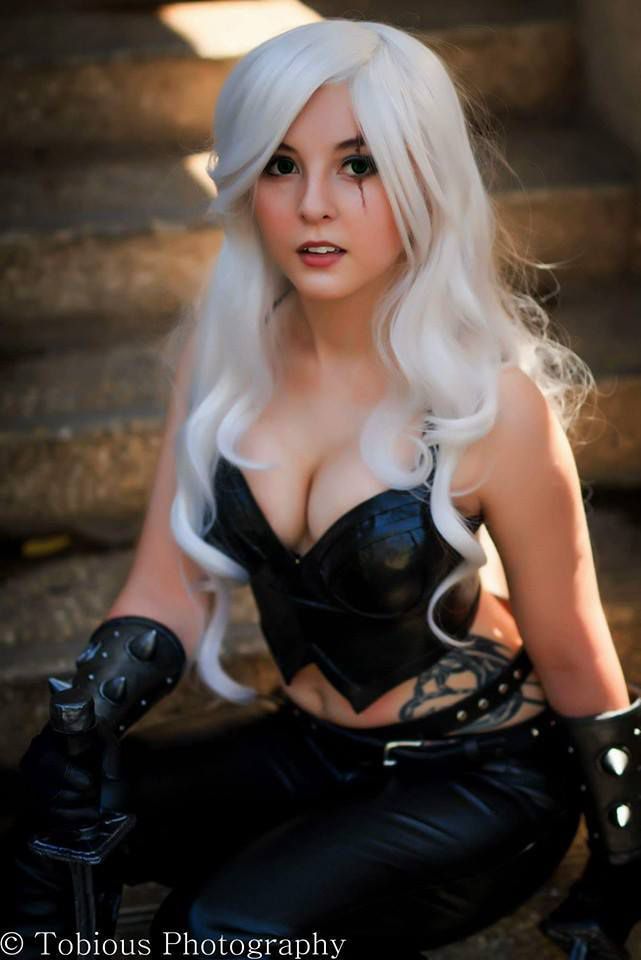 11. Any future super secret cosplay project in mind ?
Hmmmm.. I don't know. I guess you will just have to wait and see !
12. What are you doing in "real" life for a living ?
I currently work at my county tax office.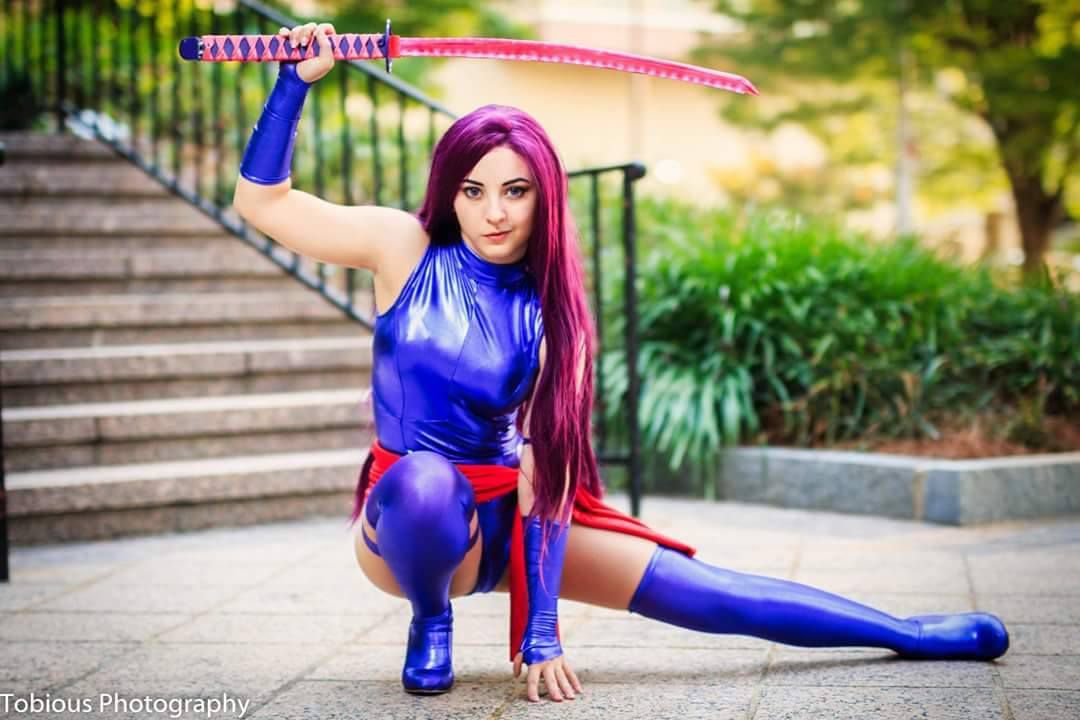 13. You best souvenir from a convention? And your Worst ?
My best would have to be all of the amazing art I have picked up. I don't know that I have a worst.
14. Any advice for cosplay wannabes or beginners ?
Anyone can cosplay ! Just pick a character you love and jump right in! Also, YouTube is your best friend !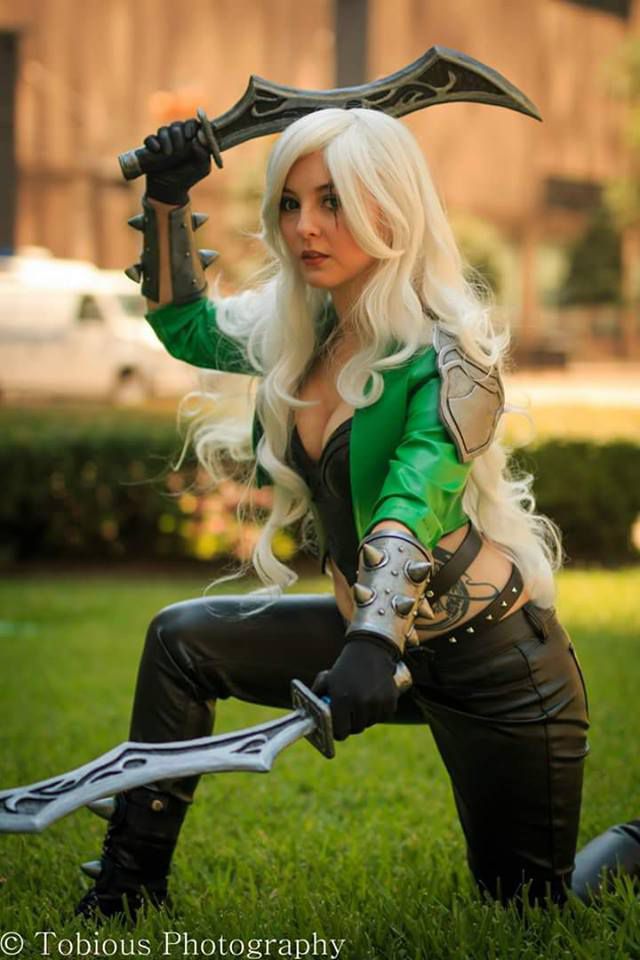 15. Do you have limits? Some cosplays you will never make (too sexy, too hard, too heavy) ?
I don't really set limits for myself, as long as I have the skills or the will to learn to make something I am willing to try it. And as long as I feel comfortable in the costume, that is what matters.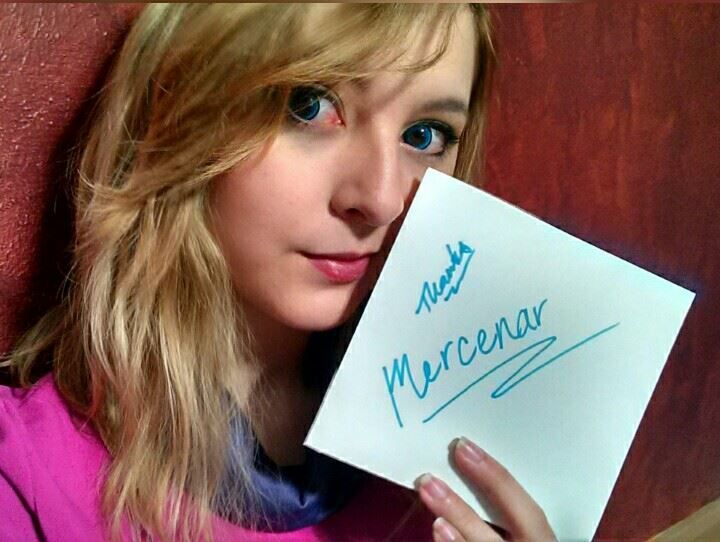 Her facebook page : https://www.facebook.com/kaiacosplay99/