Here is the interview of the amazing Shappi from Poland ! I met her at FACTS 2016 in Ghent last month ! She was very kind and nice to talk with ! Like all the big cosplayers, I had a hard time to choosee between all her amazing pictures...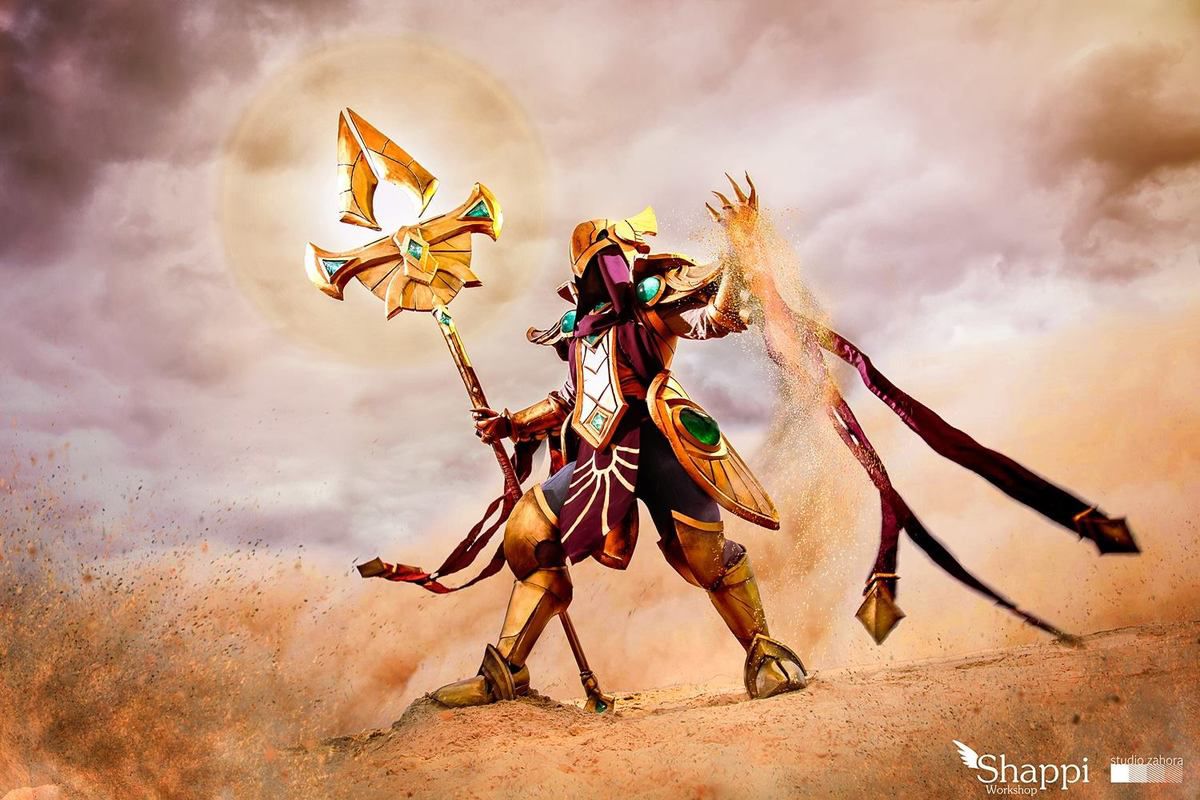 1. For how long have you been in cosplay ?
I have been cosplaying since 2009, ever since I have created over 50 costumes.

2. Cosplay is a time consuming hobby. how long does it take to craft your costumes ?
It depends on the project ! Sometimes it takes only few weeks, sometimes it takes months. The longest time it took to finish a cosplay of mine was 3 months.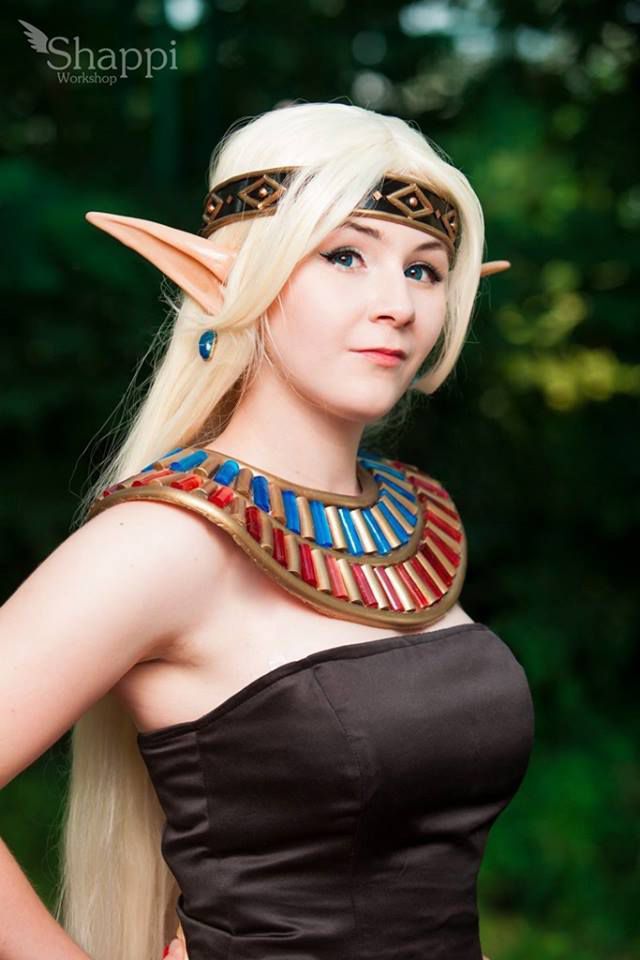 3. Any other hobby or passion besides cosplaying ?
I really enjoy travelling ! Thanks to cosplay I can visit so many countries and places which is wonderfull ! I also really like reading books, playing video games and cook.

4. What materials are you using for cosplay crafting, worbla ? Foam ? Can you talk about that a little bit ? I've seen we have transparent worbla now...
I am a big fan of theory that it is the best to mix up materials in order to achieve the best results ! Each material has prons and cons, you just need to learn which is better to use for certain design. Personally my most favourite material to use for armor is EVA foam. It is one of the cheapest cosplay materials, is easy to use and very begginer friendly !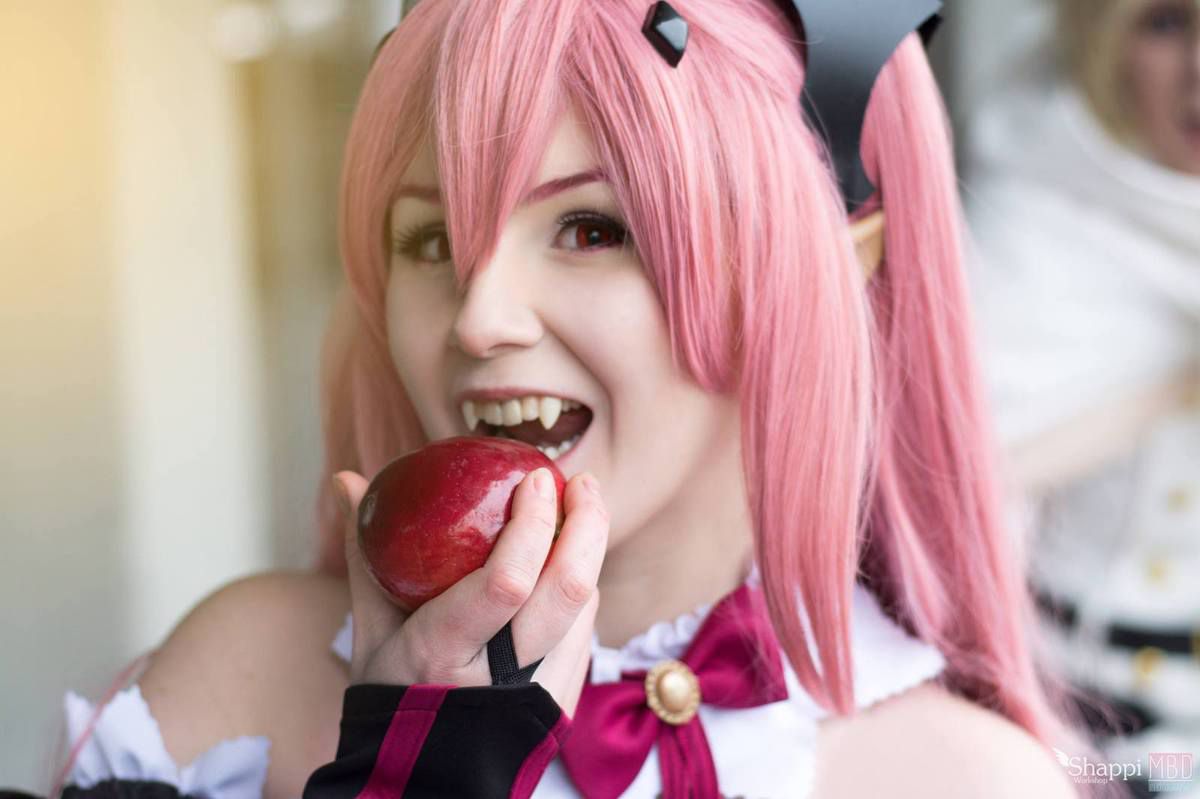 5. Do you have any FAVORITE cosplayer ?
I follow so many ! I really love Kairi and Crafts of Two work in Poland. Internationally I adore Volpin, God Save the Queen, Kamui, Calssara, Spiral Cats team... so many great people !

6. Did you hurt yourself while making a cosplay or in a convention ?
I sure did ! It is nothing to be proud of but my hands have quite a collection of scars from hobby knives, hot glue or alergies from chemicals. You should always be carefull when working with tools !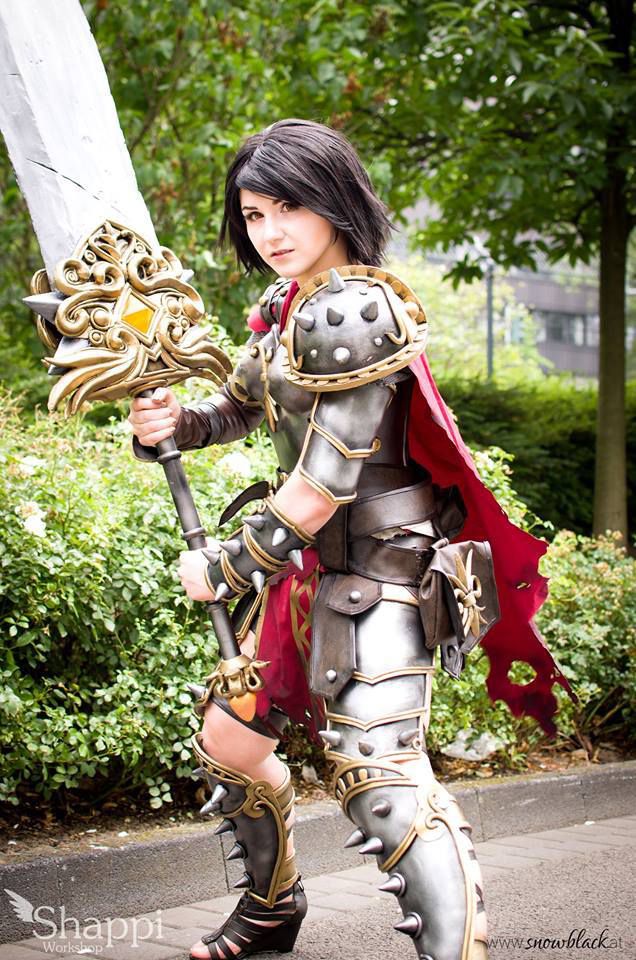 7. Do you sell your old cosplays, or just keep it in a huge closet ?
I do actually have a huge attic where I keep most of them but I do also sell my old costumes. I decide to give away my cosplay only when I feel I did everything I could with it - had a nice photoshoot, attended convention or took part in competition. Then I put it on sale and I'm happy to give it a second life !

8. Who teached you to craft your cosplays ? Your family ? By reading books or watching youtube tutorials ?
Mostly it was Internet that taught me the most. Few years ago there was no easy access to the knowledge and all the things to create costumes was hard to find. I had to google for hours to find answers to my questions ! In the end it was a good thing since I have learned so much during the research process.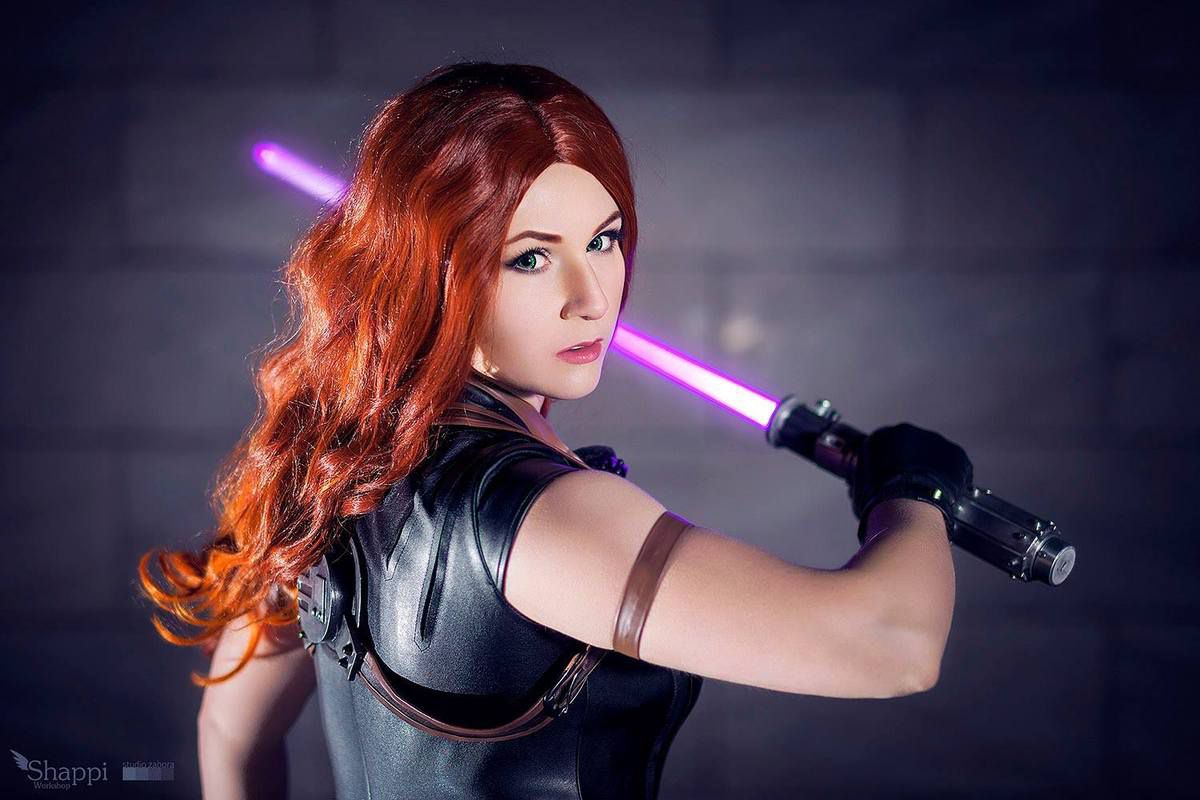 9. Which conventions are you going to this year ?
It is hard to keep a count with them - I have a few international events booked already such as JPop Con in Denmark or FACTS in Belgium which I will attend very soon but there is plenty more to come ! I would also love to visit Gamescom and Dreamhack this year !

10. What is your limit budget for a cosplay ?
There is no such thing as limit, haha ! If I struggle with bugdet I will just work slower and share my expenses for more months, in this way I can keep up with my life spendings and also work on my costume.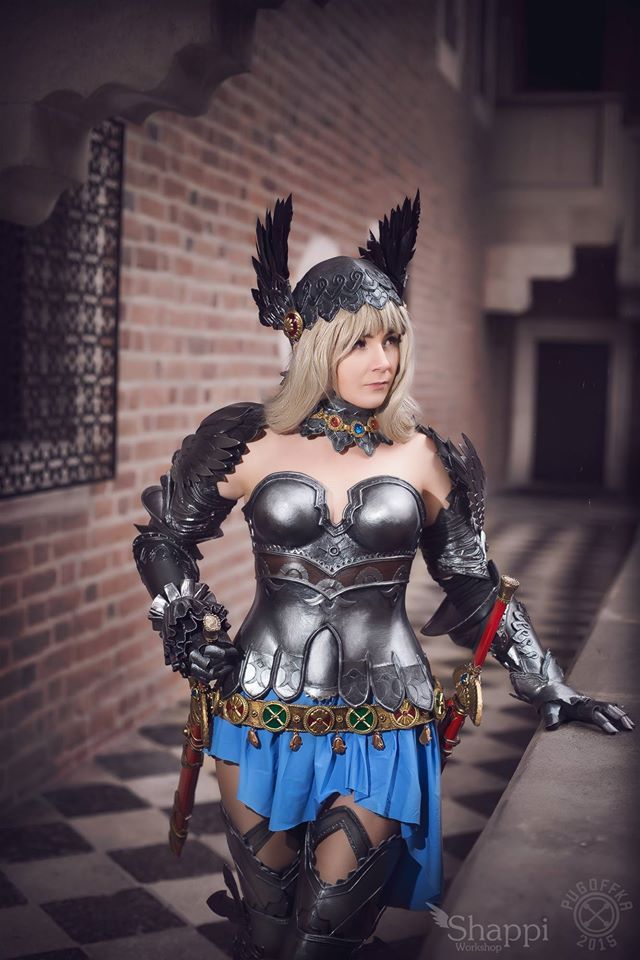 11. Any future super secret cosplay project in mind ?
Nothing is settled up yet, I just have a lot of small dreams ! The costume I work on right now is Mercy from Overwatch.

12. What are you doing in "real" life for a living ?
I am an university student so I do not have a real job right now. All my savings comes from cosplay commissions which.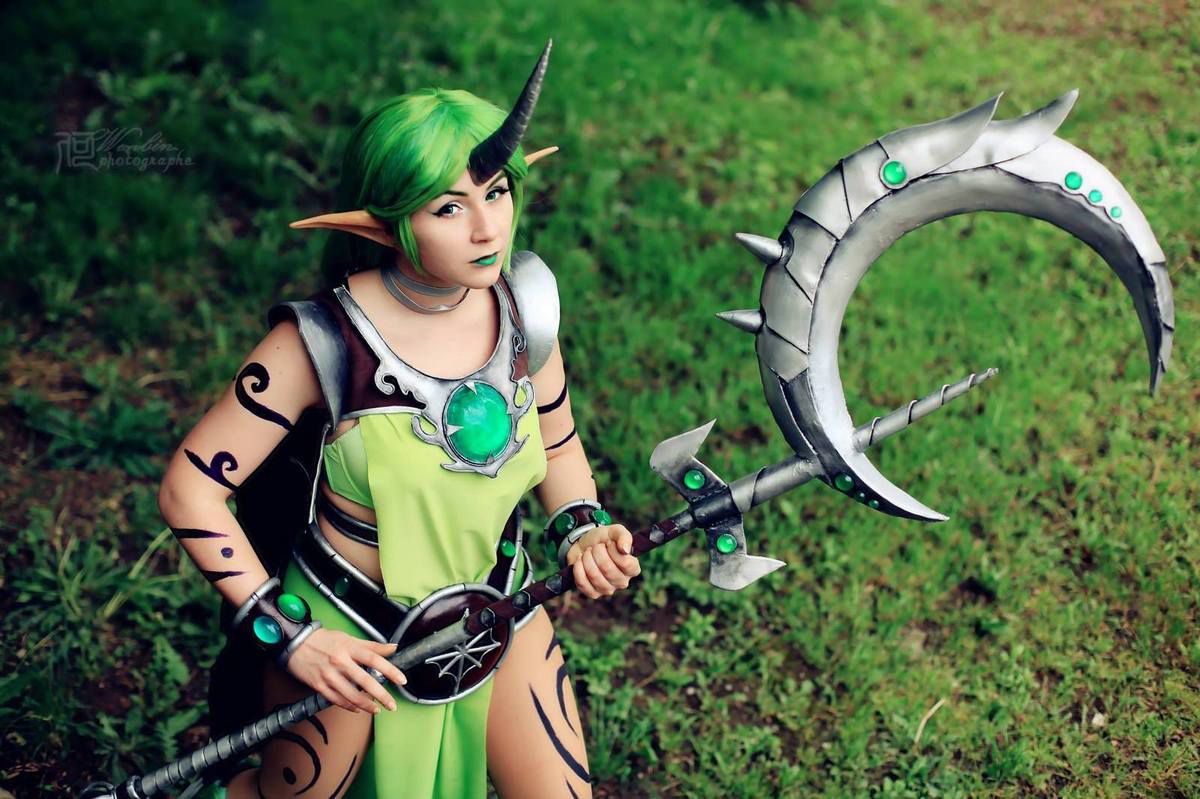 13. You best experience from a convention ? And your worst ?
It is such a hard question ! Each convention I go I experience a really good things from people - I love meeting new faces ! The worst were probably only connected to random bad luck such as loosing some personal item or so. I do not hold any bad memories or long, it is better to think of a good memories instead !

14. Any advice for cosplay wannabees or beginners ?
Never give up ! Keep your chin high, do not care what people say and try to make whatever you want to do in Cosplay ! It should always be fun for you.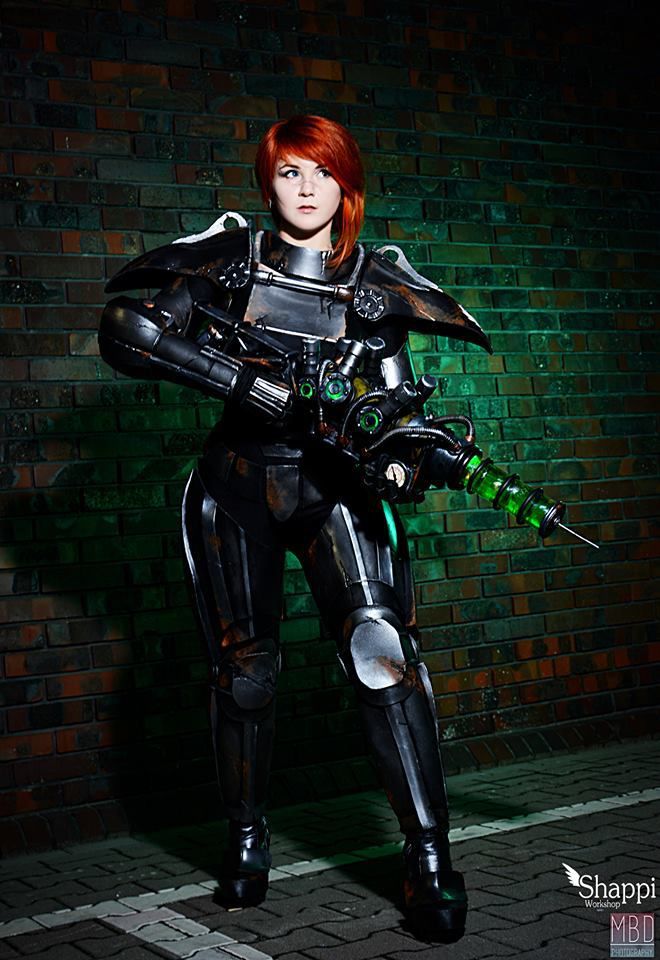 15. Do you have limits ? Some cosplays you will never make (too sexy, too hard, too heavy...) ?
I definitely will not get naked for cosplay - I value my privacy and like to keep it tastefull ! I do also have problem with too big costumes - I would love to make those but they are just such a struggle to move around convention in those!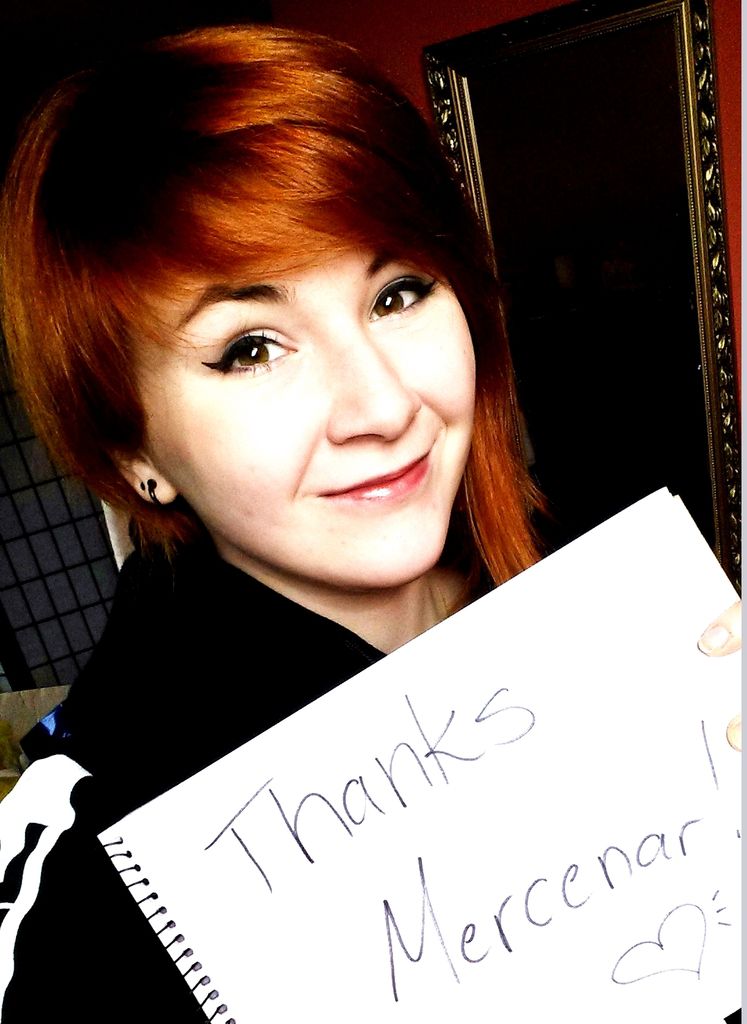 Her facebook page : https://www.facebook.com/ShappiWorkshop/