Here is the interview of the amazing Amu Chii from Italy !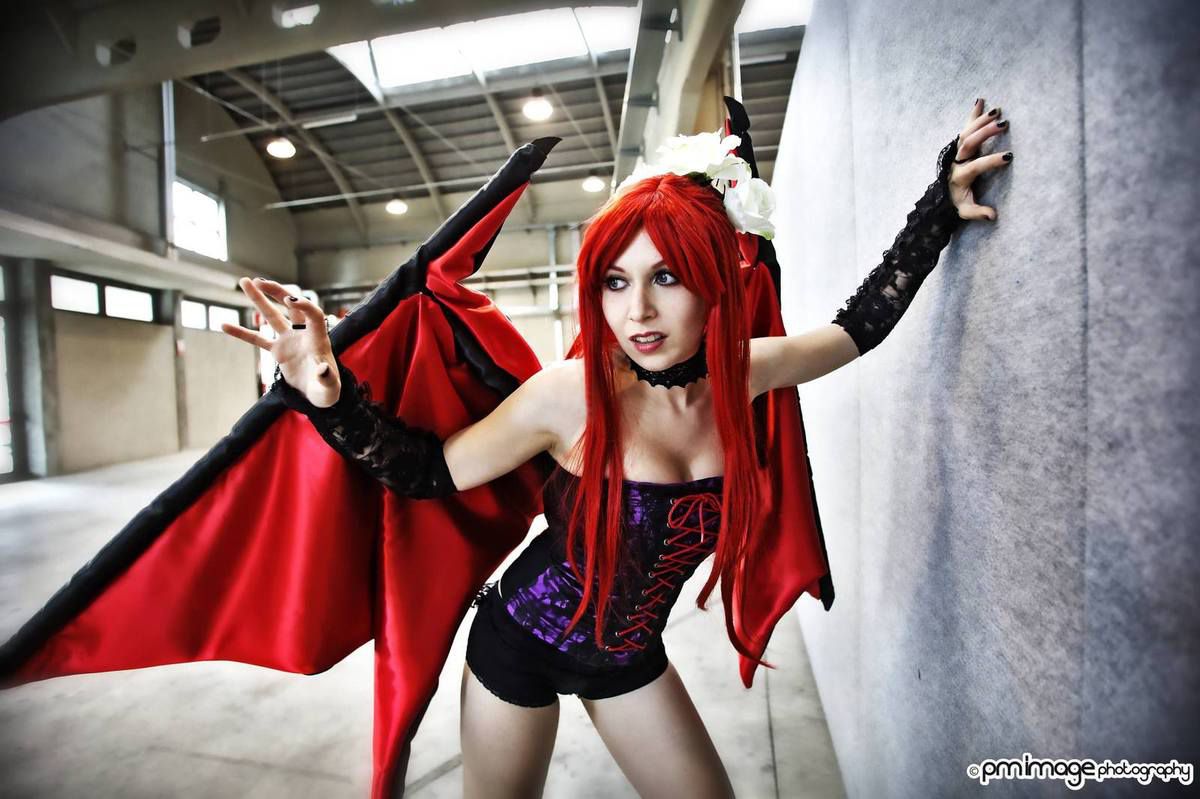 1. For how long have you been in cosplay ?
I am a cosplayer for many years, I made my first cosplay in 2008 then I stopped and now I have restarted from two years better than before.
2. Cosplay is a time consuming hobby. how long does it take to craft your costumes ?
I never made costumes that require too much time, I usually end the costume in a couple of months without much difficulty.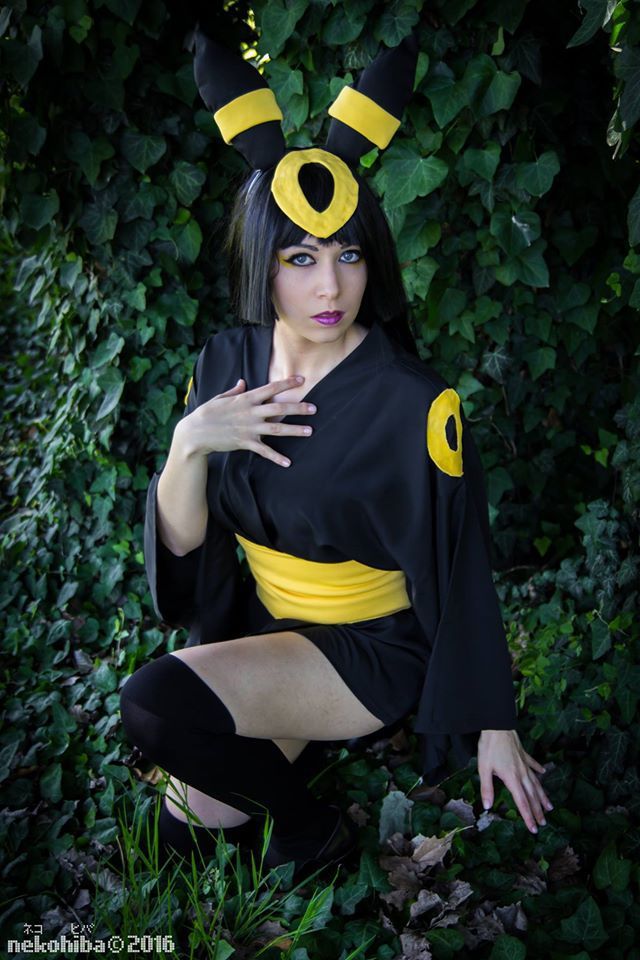 3. Any other hobby or passion besides cosplaying ?
In addition to the cosplay I'm a fashion model and I love photography.
4. What materials are you using for cosplay crafting, worbla ? Foam ? Can you talk about that a little bit ?
I have never made armor because those materials cost so much and for the moment I don't have time to use them, for some of my accessories I used wood or foam.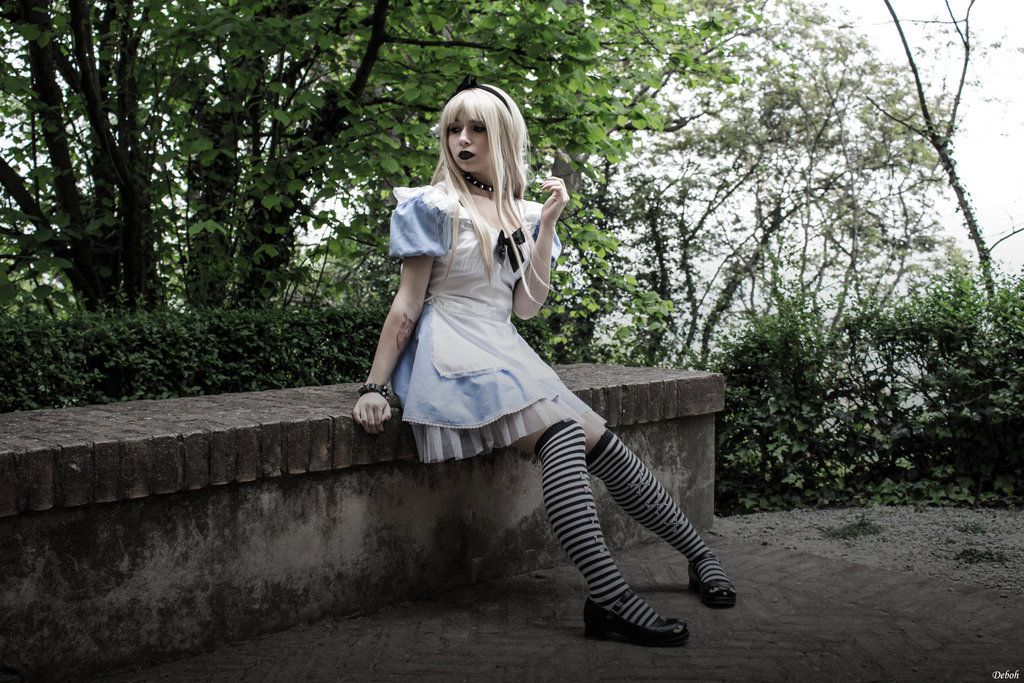 5. Do you have any FAVORITE cosplayer ?
I admire many cosplayers, among my favorites are Reika, Adelhaid, Astarohime and Gesha Petrovich.
6. Did you hurt yourself while making a cosplay or in a convention ?
Yes, I scalded myself several times with hot glue.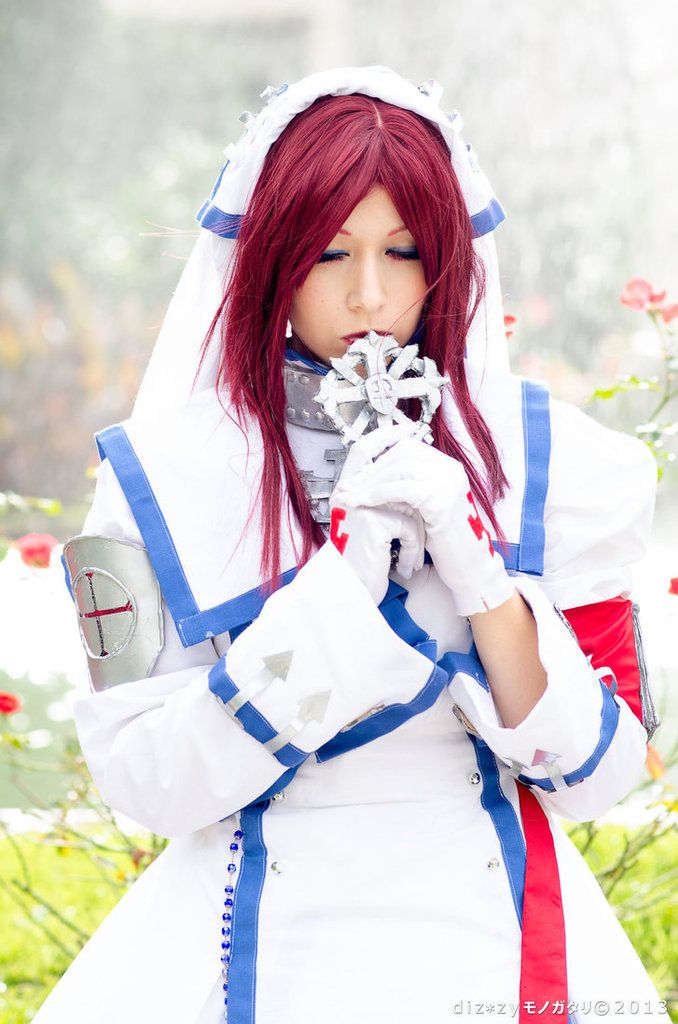 7. Do you sell your old cosplays, or just keep it in a huge closet ?
I would sell some cosplays, I'm sorry but even if I do have a huge wardrobe just for cosplays there is no more space !
8. Who teached you to craft your cosplays ? Your family ? By reading books or watching youtube tutorials ?
I learned mostly by myself, but sometimes I follow the tutorials on the internet and other times I do the projects helped by my father.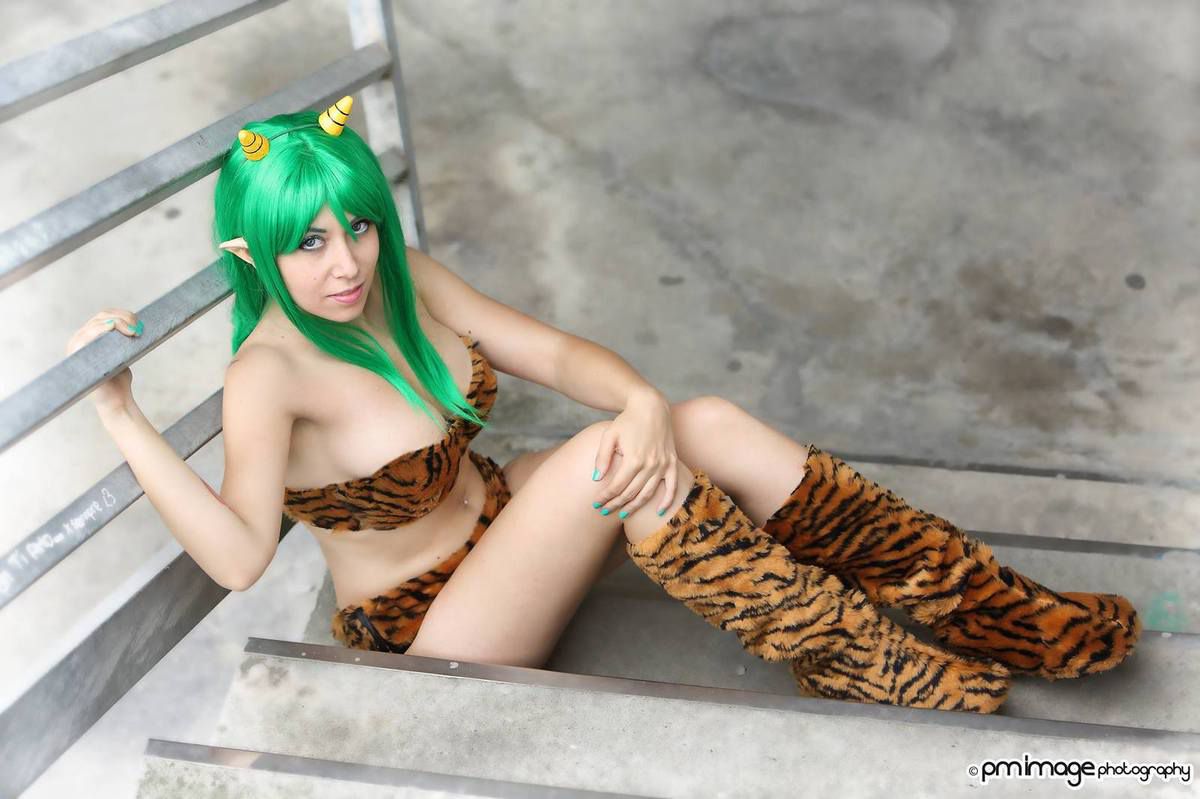 9. Which conventions are you going to this year ?
I will attend the most possible conventions in Italy, at least the most important ones, and those closer.
10. What is your limit budget for a cosplay ?
For the moment I've never spent more than 200 or 250 euro.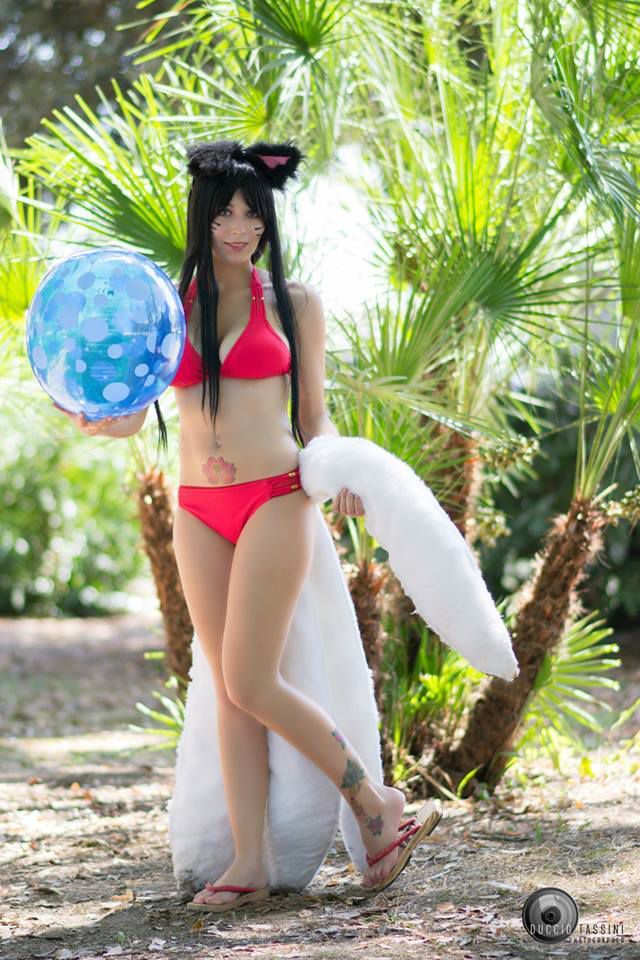 11. Any future super secret cosplay project in mind ?
I have a couple of cosplays that I would like to accomplish and one is an armor...
12. What are you doing in "real" life for a living ?
I am an educator, I work in the schools and and for me it's the best job in the world.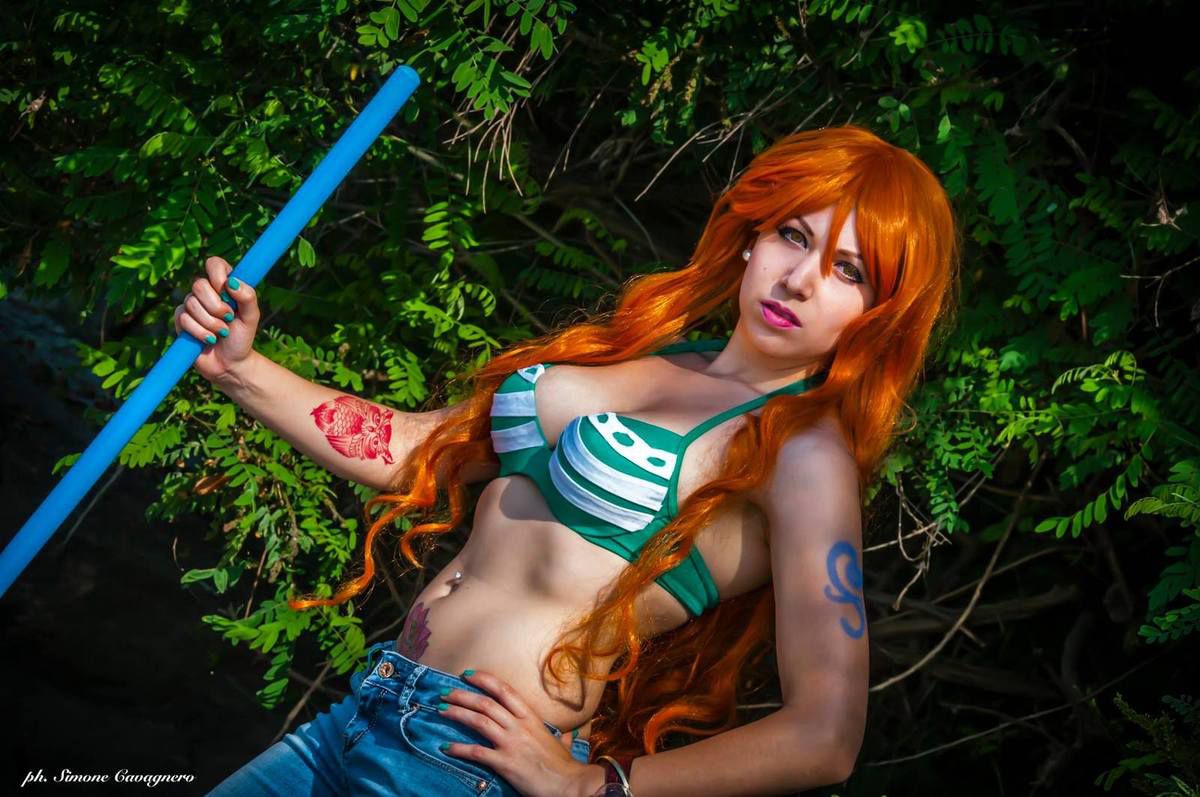 13. You best experience from a convention ? And your worst ?
One of my best experiences was in Lucca Comics and Games in 2015 when I participated in a great gathering of One Piece. While one of the worst experiences was also in Lucca a few years before : there was so much uncivilized people that I was crushing.
14. Any advice for cosplay wannabees or beginners ?
My advices are especially to have fun and make friends with other cosplayers and, if you want to make things done well, to pay attention to the details.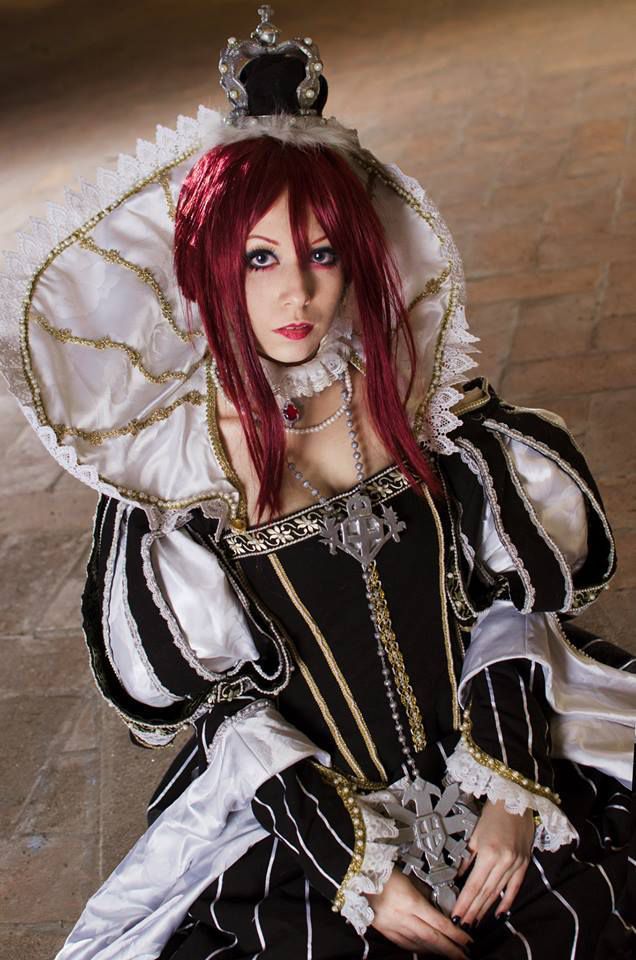 15. Do you have limits ? Some cosplays you will never make ?
I couldn't do cosplay too naked or provocative in a convention, I don't want too much attention, like the version with tiger costume of Lum from Urusei Yatsura.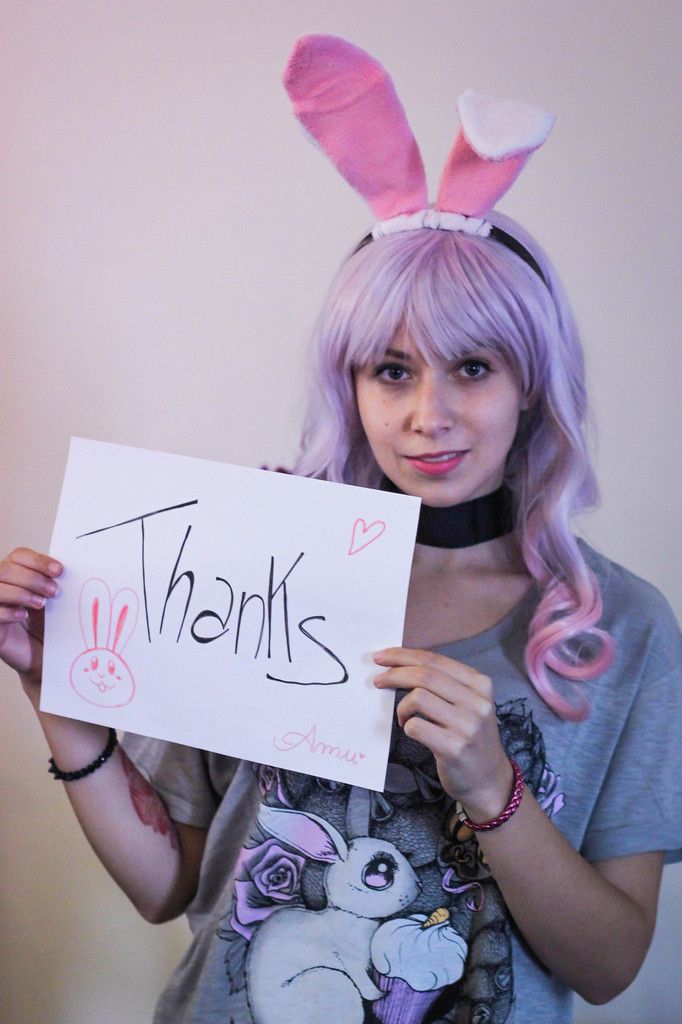 Her facebook page : https://www.facebook.com/AmuChiiHinamori/
Her deviantart page : http://amuchiihinamori.deviantart.com/