Here is the interview of the fabulous and jaw-dropping Vanity Insanity Cosplay from South Africa !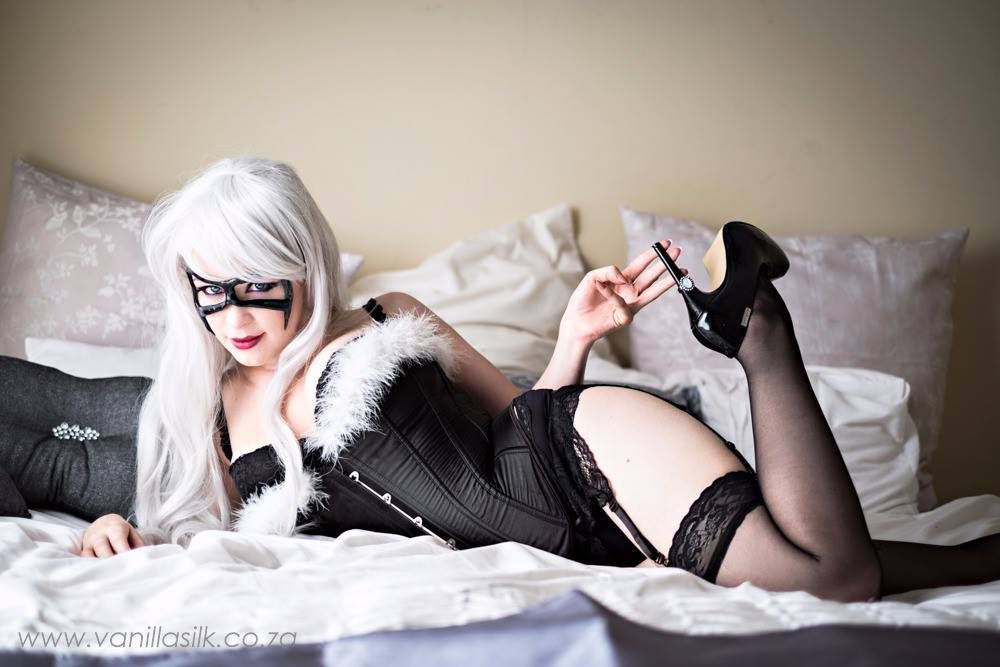 1. For how long have you been in cosplay ?
I have been doing cosplay since 2014 casually, and only started taking it seriously since 2016.
2. Cosplay is a time consuming hobby. how long does it take to craft your costumes ?
Well it depends, I'm still a student but I'm also working part-time, so it all depends on exams and so on. Sewing can take me a week and armor takes me about a month if I work on it every day ! I still need to catch up with my time in the armor & props department.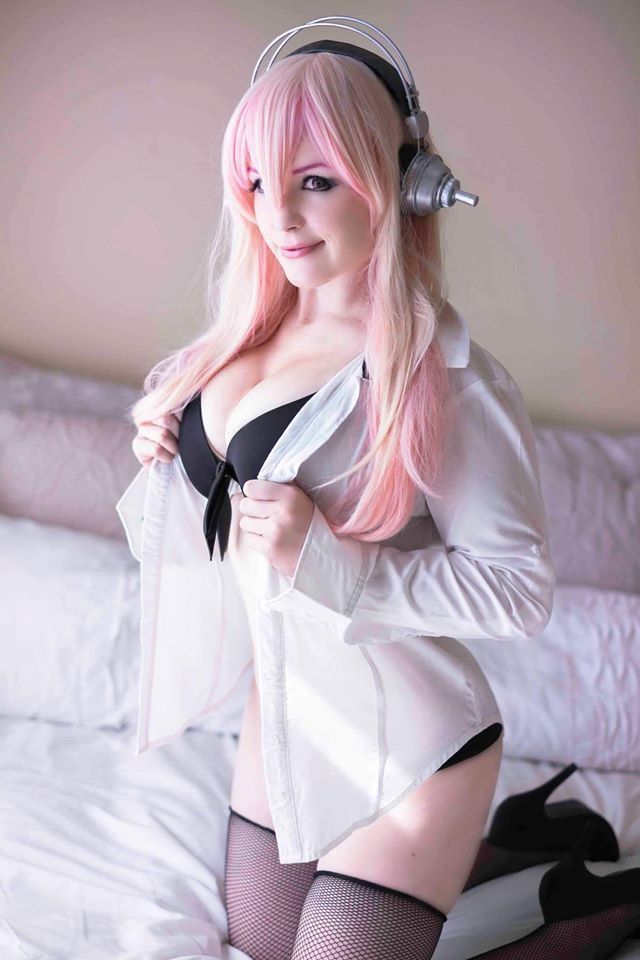 3. Any other hobby or passion besides cosplaying ?
I do pole dancing, and I occasionally ride horses, gaming, reading manga or watching anime, learning how to make things, photography, make up, hair styling and learning anything to do with psychology, medical, supernatural subjects. I also love trying new things so skydiving and rock climbing is definitely on my list.
4. What materials are you using for cosplay crafting, worbla ? Foam ? Can you talk about that a little bit ?
I use foam, and only recently started using worbla, so far so good !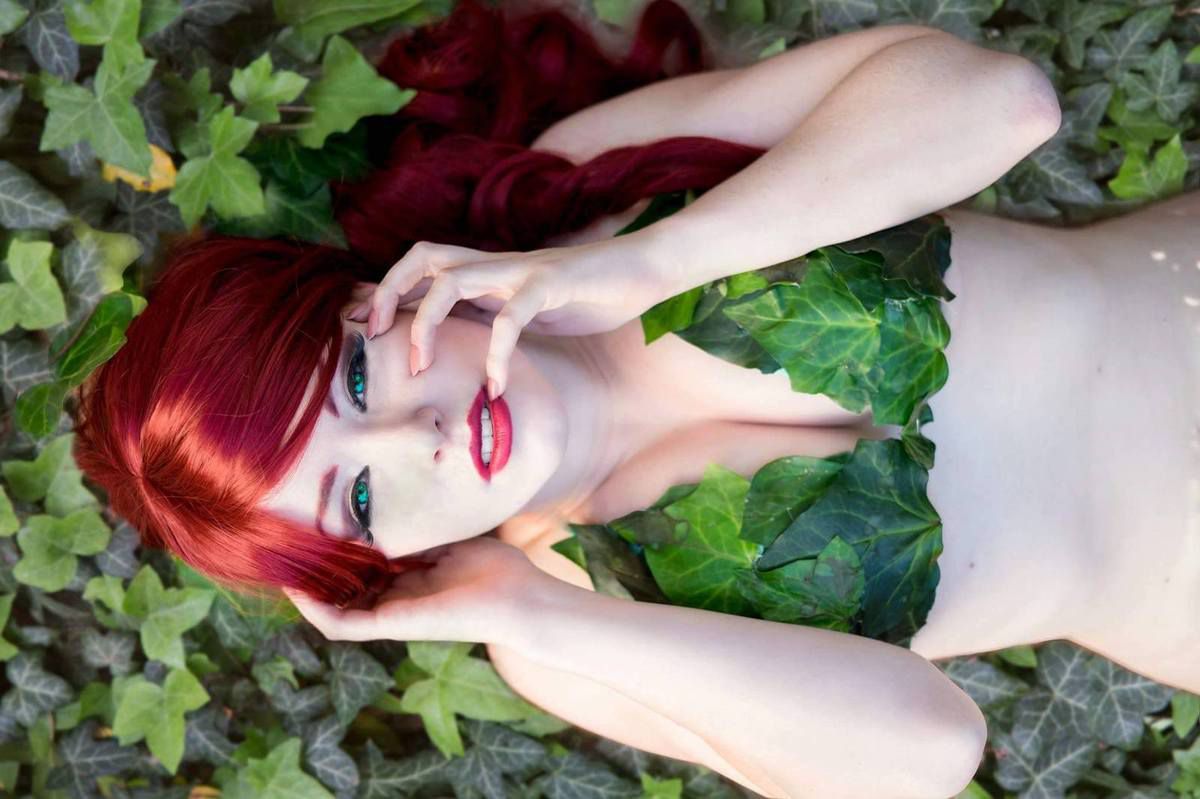 5. Do you have any favorite cosplayer ?
I have 3 ultimate favorites : Yaya han, Jessica Nigri and Kinpatsu Cosplay.
6. Did you hurt yourself while making a cosplay or in a convention ?
Yeah plenty of times ! I once sat on my heat gun, never at a convention at least.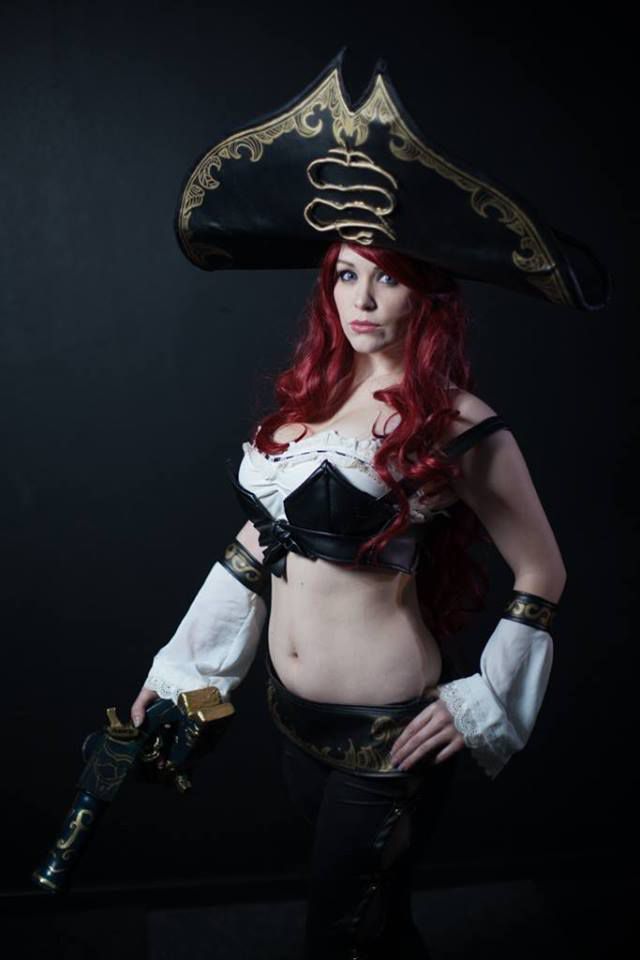 7. Do you sell your old cosplays, or just keep it in a huge closet ?
I keep all my cosplays.
8. Who teached you to craft your cosplays ? Your family ? By reading books or watching youtube tutorials ?
Youtube tutorials and other cosplay friends taught me how to do everything. All I need to do is keep practicing !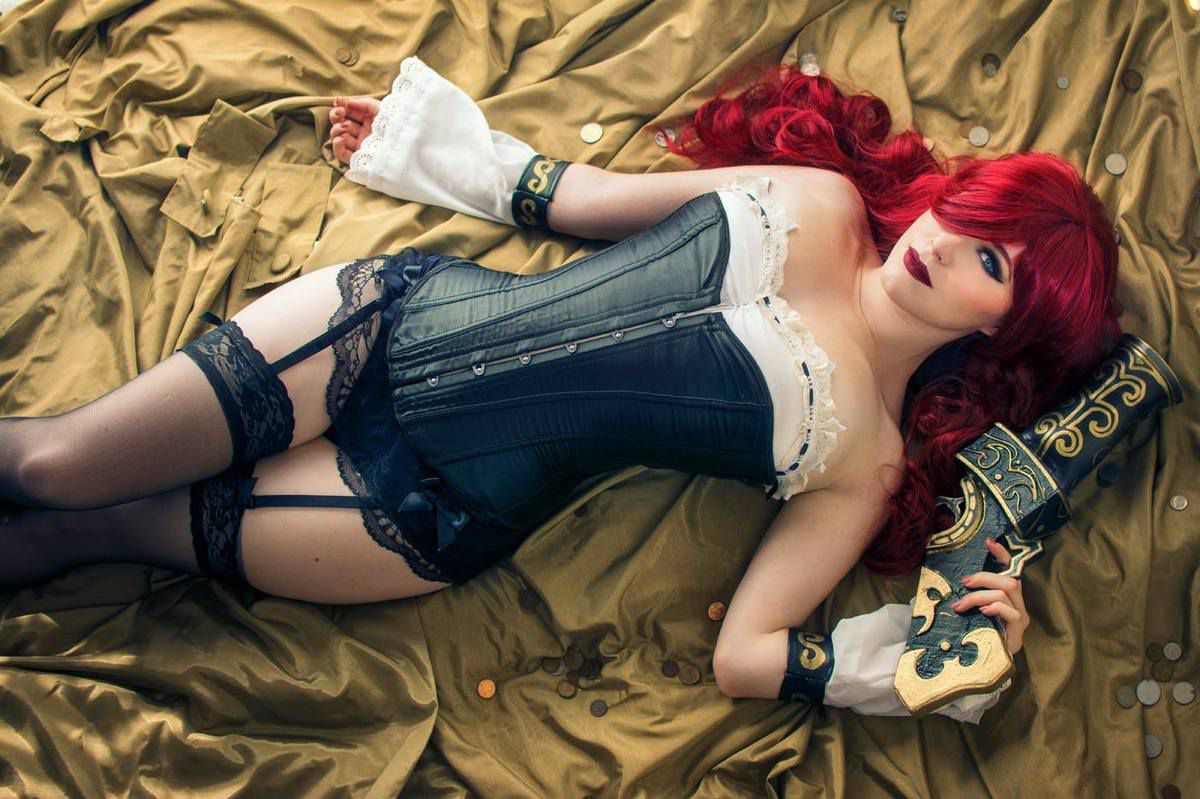 9. Which conventions are you going to this year ?
Geekfest, Rage and Icon.
10. What is your limit budget for a cosplay ?
No limit usually but maybe 350 euro ?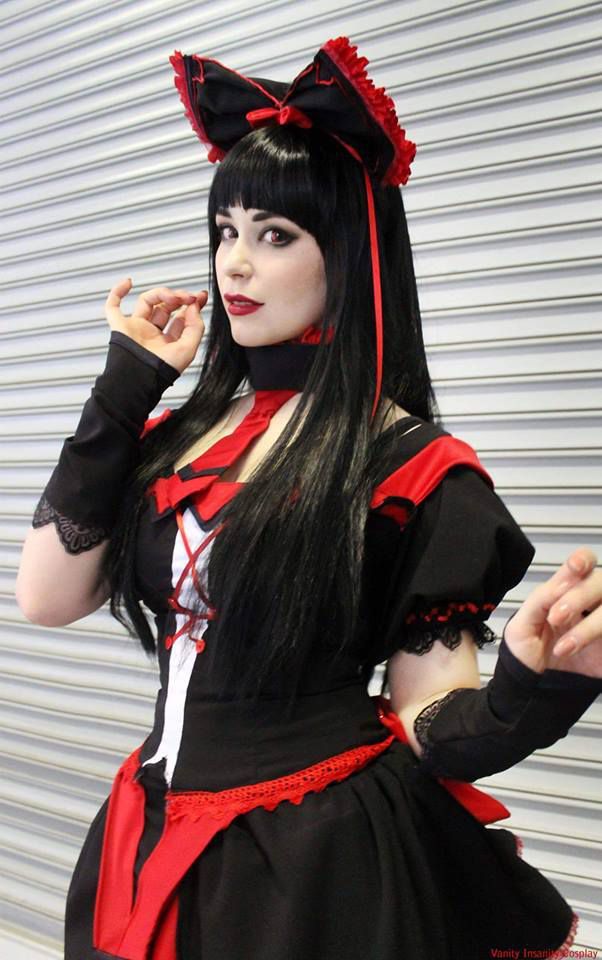 11. Any future super secret cosplay project in mind ?
Karl Ruprecht Kroenen from Hellboy, I want to surprise the local cosplay friends of mine and ask them to guess who I am, then I can remove the mask and watch them be kind of shocked that I can pull off a male cosplay !
12. What are you doing in "real" life for a living ?
I'm a student at the moment, but I'm working as a cocktail waitress too.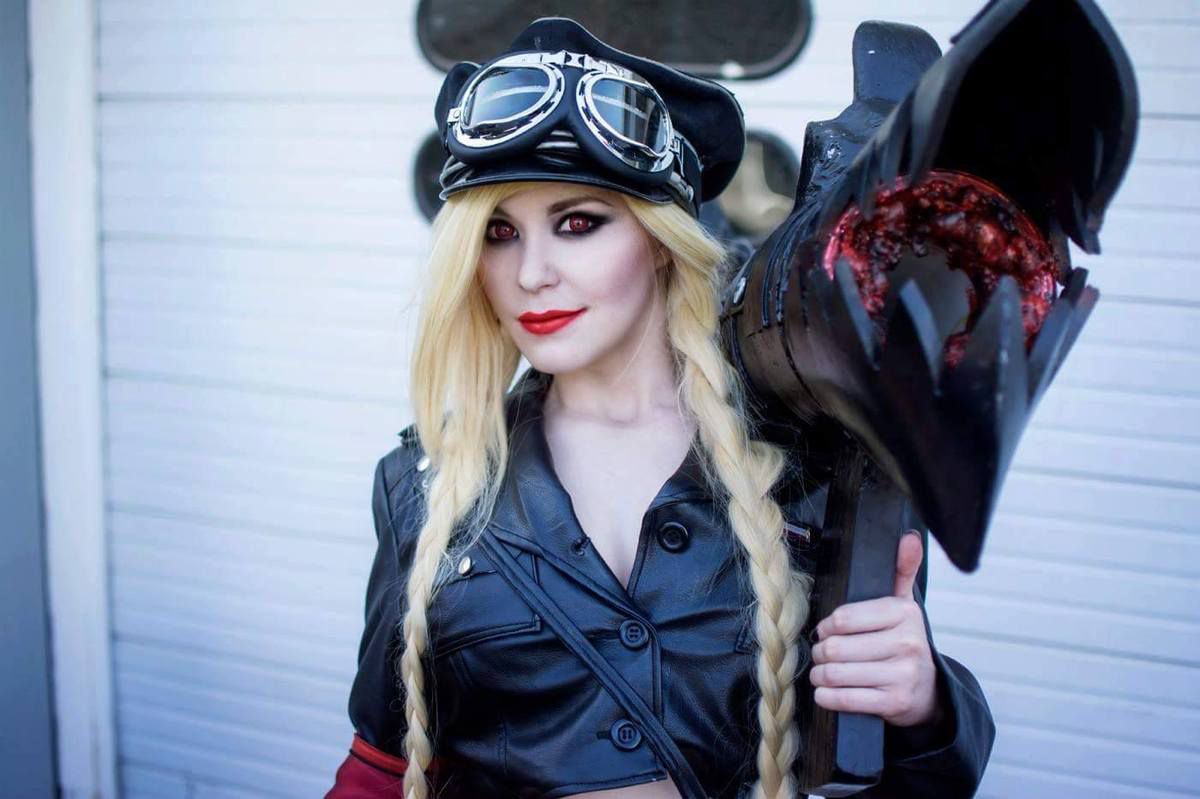 13. You best experience from a convention ? And your worst ?
Best : Feeling ugly in my cosplay and walking in only to find everyone loved it and also making new friends. Worst : taking so many pictures that I almost passed out from being dehydrated.
14. Any advice for cosplay wannabees or beginners ?
Just have fun and don't be so hard on yourself.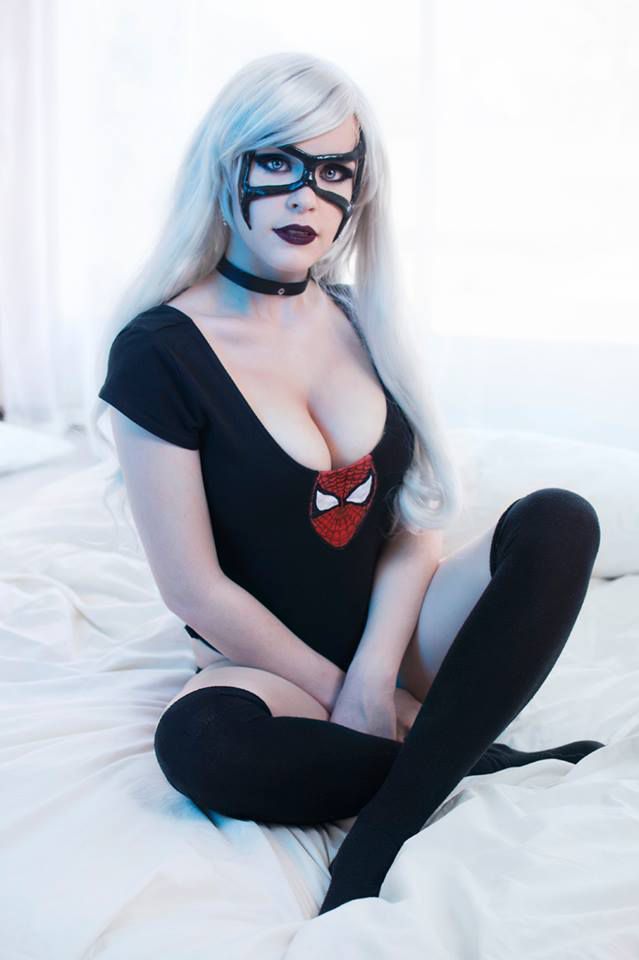 15. Do you have limits ? Some cosplays you will never make ?
I won't do nude cosplays, implied nude is fine, as long as nothing shows. Otherwise I'm game for anything !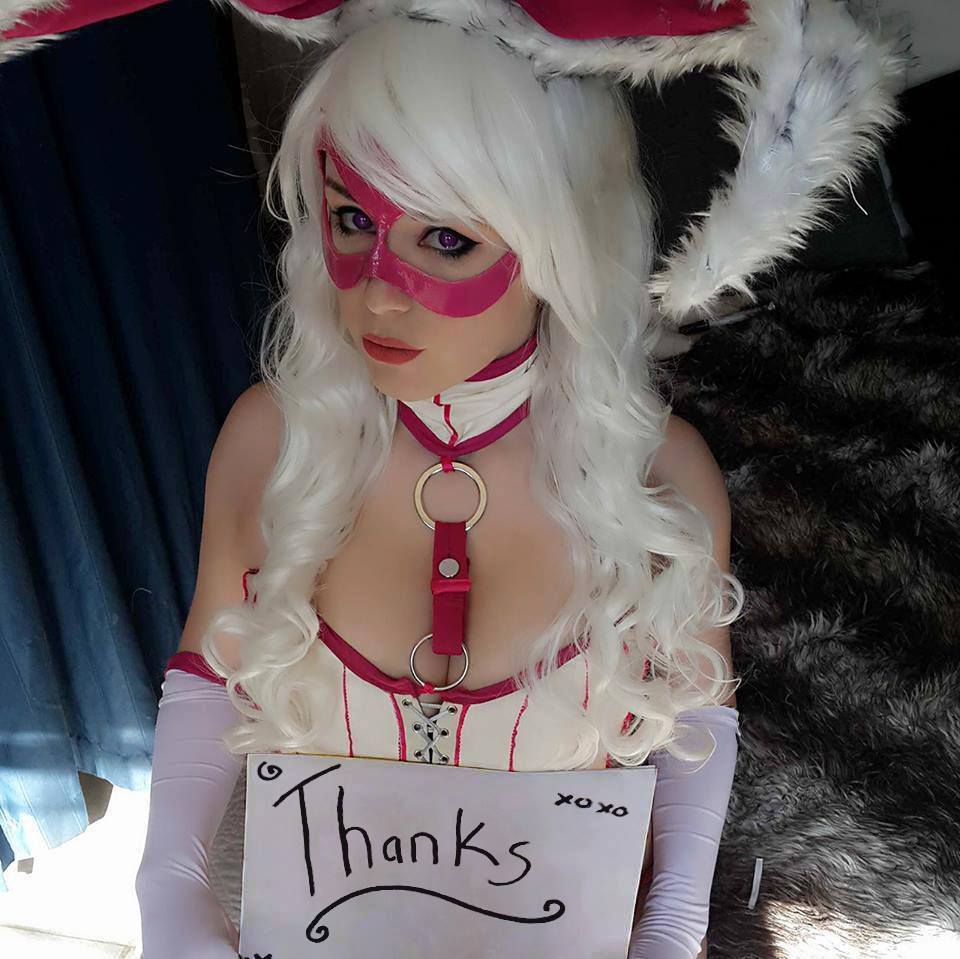 Sa page facebook : https://www.facebook.com/vanityinsanitycosplay/