And yet another brand new interview with this time Elanor-Elwyn Cosplay from Russia !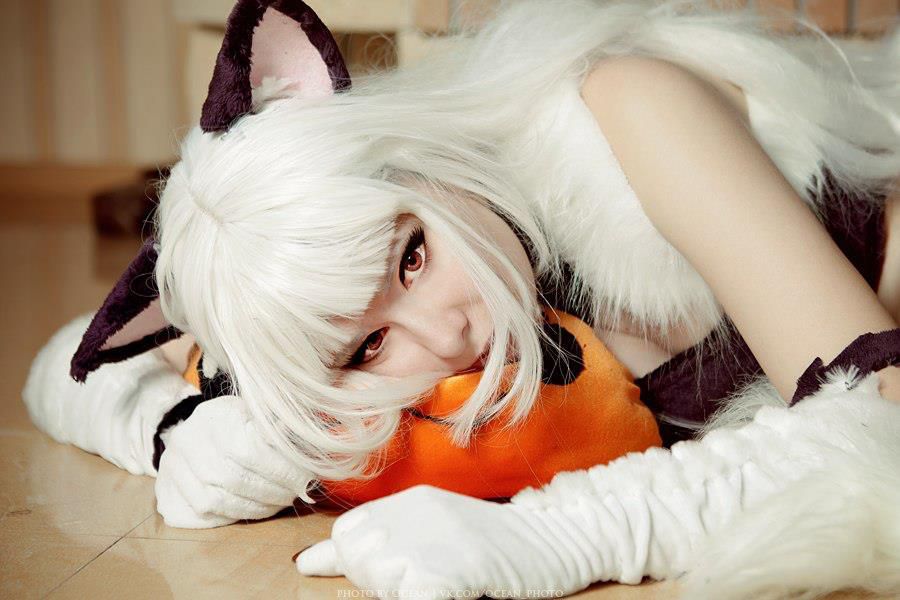 1. For how long have you been in cosplay ?
I'm in cosplay since 2009 when my friends asked me to take part in their stage performance in place of a person who couldn't go to con.
2. Cosplay is a time consuming hobby. how long does it take to craft your costumes ?
Yes, time and money comsuming hobby. Crafting of costumes depends of the level of detail and difficulty of costumes, as for me, from 2 weeks till… infinity. Because I'm a perfectionist, I can finish a costume but still wish to improve it, to remake some parts of it even after many years.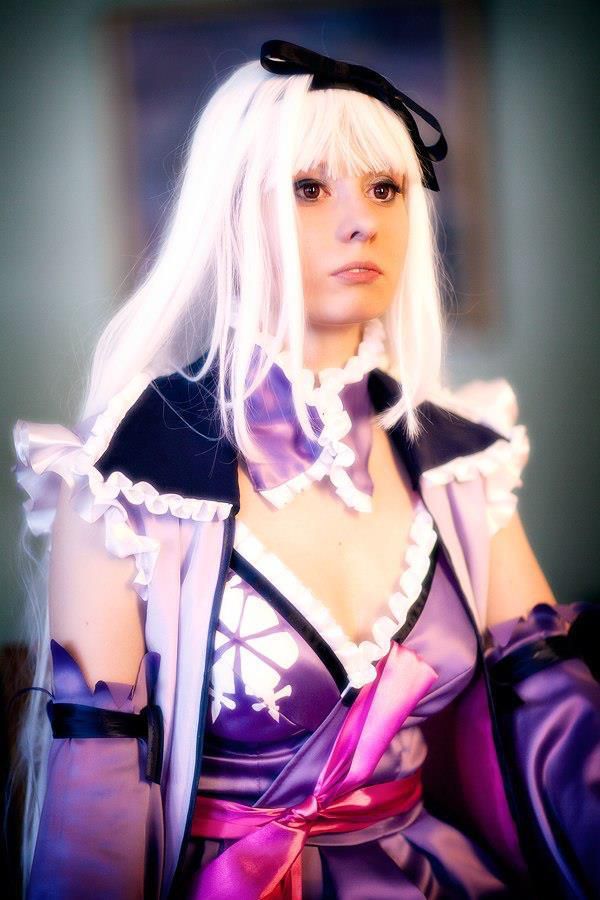 3. Any other hobby or passion besides cosplaying ?
I like to read, watch good films and… of course to travel. I'm fond of beautiful architecture. And I like to dance, so Just Dance games are perfect for me.
4. What materials are you using for cosplay crafting, worbla ? Foam ? Can you talk about that a little bit ?
Well I use eva-foam, worbla, bubblestar (russian analogue of worbla), we have little piece of transparent worbla too, but we still haven't use it for cosplay, maybe later. Also we use polystyrene and papier mache, PVC, wood, metal and plastic pipes sometimes. For making molded plastic elements we use plasticine (for master models), silicone (forms) and liquid plastic. Also we start to use 3d printing for some details in our costume making. But still we use different fabrics, natural and faux leather. This year we decide to train our skills in leather carving.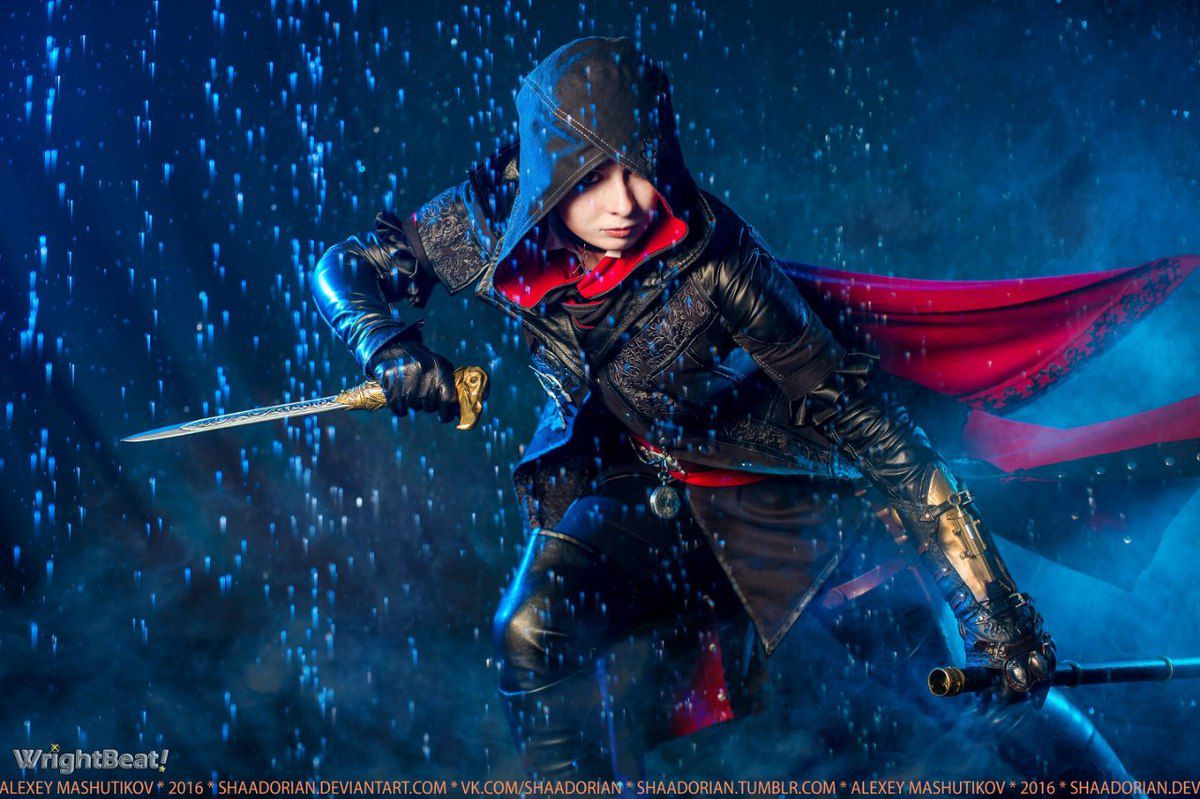 5. Do you have any FAVORITE cosplayer ?
I have several: RBF-Productions-NL, Kamui, MajorSamCosplay, Pearlite, Calssara & Elffi and Nym & Shiva Cosplay. Among Russian cosplayers I really like Narga & Aoki Cosplay.
6. Did you hurt yourself while making a cosplay or in a convention ?
I prick myself with needles quite ofter, sometimes cut myself with knife and burn with industial dryer or hot glue.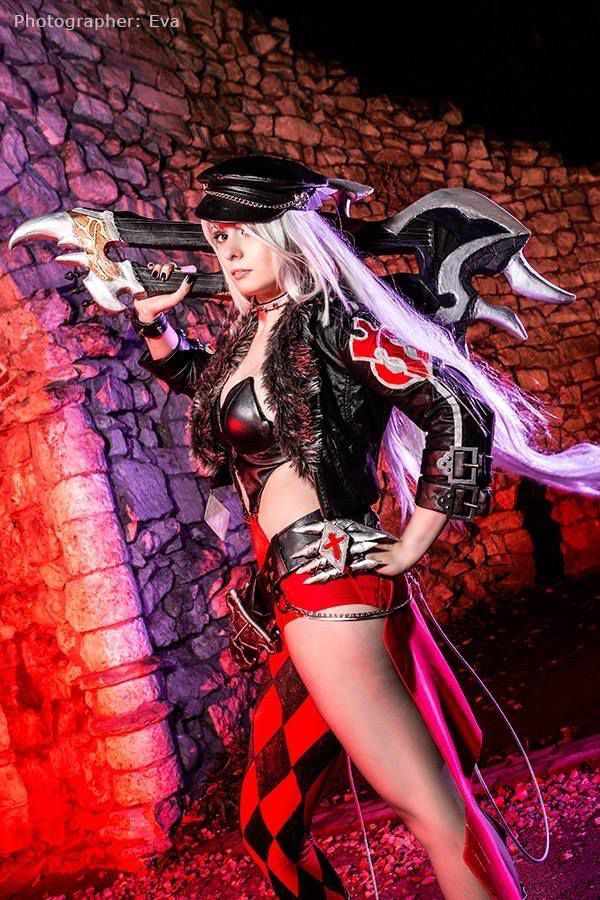 7. Do you sell your old cosplays, or just keep it in a huge closet ?
For now I sold just 2 of my costumes. Maybe I'm just to lazy to make advertizement about selling some stuff. Or maybe I still hope to improve some costumes, to make more photo shooting for them etc.
8. Who teached you to craft your cosplays ? Your family ?
By reading books or watching youtube tutorials. I'm learning by myself, from my friends, books and tutorials (for example from Kamui's and Narga's).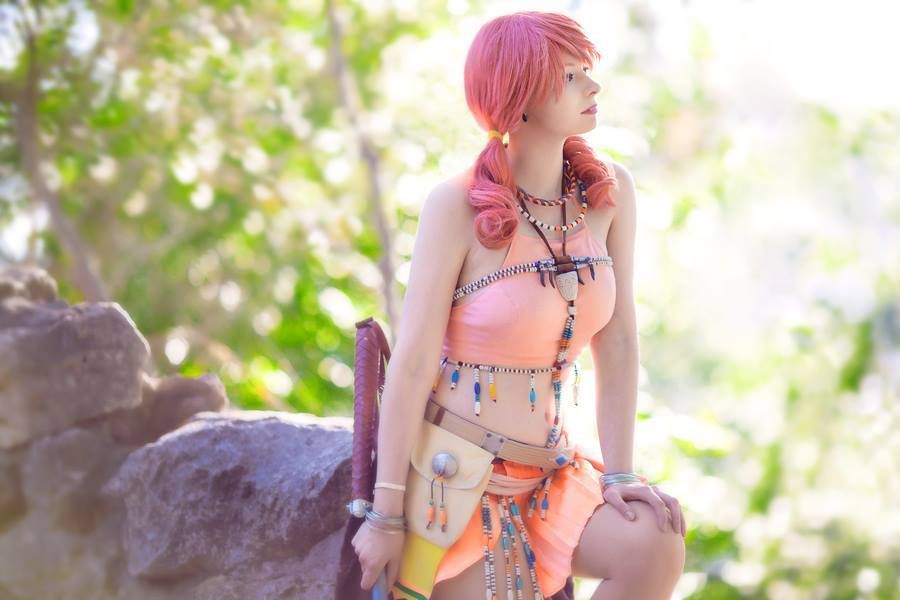 9. Which conventions are you going to this year ?
Our next convention will be AVAExpo in St.Petersurg, and next will be Game and Film Expo in Moscow. This year we were at Liverpool Comic Con, St.Peterburg Comic Con, E3 in LA (as Ubisoft Starplayers 2016!), Moscow Comic Convention in Moscow, Gamescom in Cologne, Igromir & Comic Con Russia in Moscow. Yeap, this year looks quite crazy).
10. What is your limit budget for a cosplay ?
It seems my limit is my maddness. For example right now we working on Assassin's Creed Movie costumes and I'm just afraid to try to calculate all the cost of all the stuff we buy for it right now. But we are still in the middle of the process and we still need some materials. But for example 8000 rubles (~127$) for just machine embroidery on fabric for corset is too expensive for me so I decide to use fabric printing.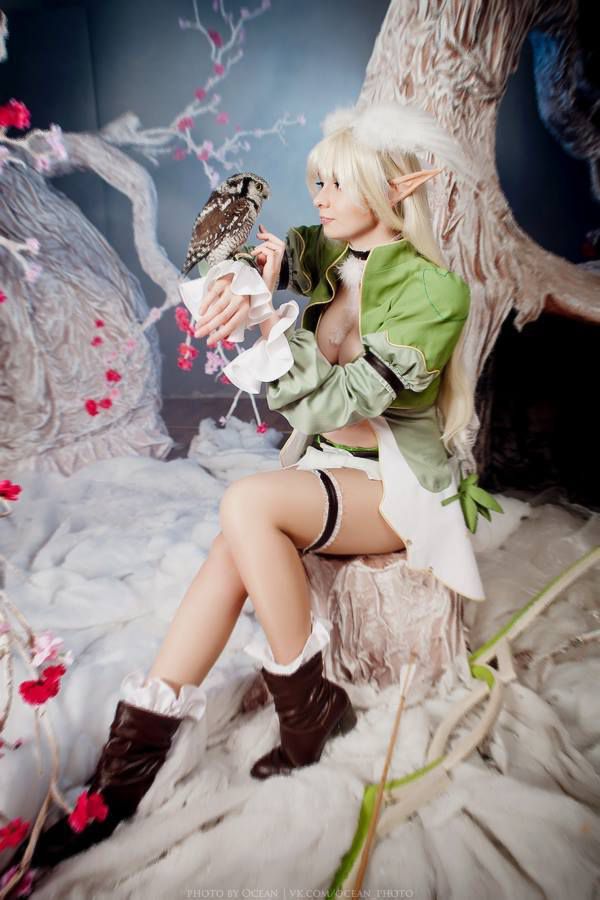 11. Any future super secret cosplay project in mind ?
Yes of course, but it is secret ! But you can try to guess some of them from our cosplay duo name – WrightBeat. And of course we will continue to cosplay Ubisoft game characters for sure.
12. What are you doing in "real" life for a living ?
I'm administrative assistant in IT company. But I dream to work in Ubisoft so so hard !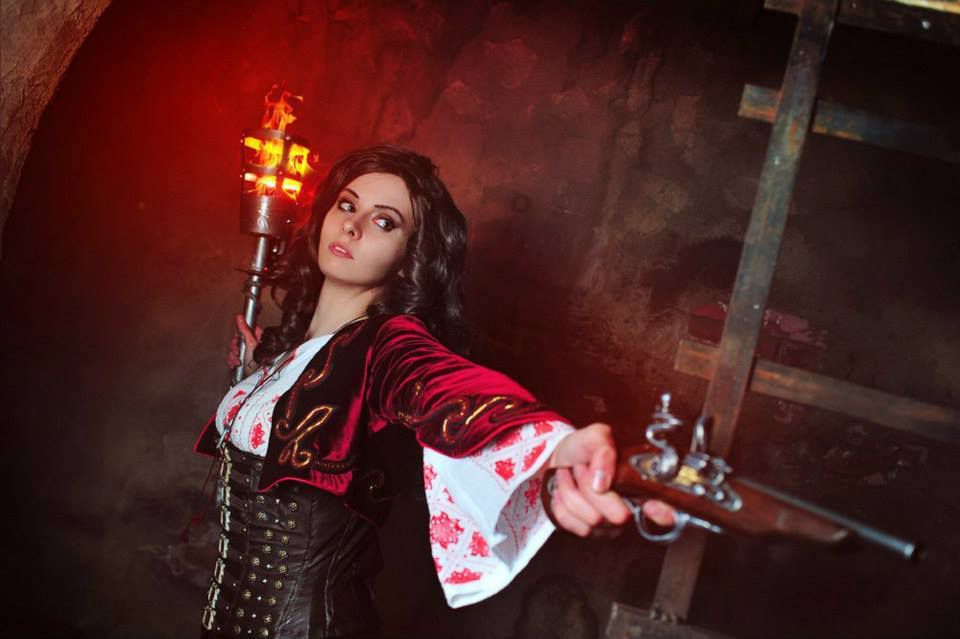 13. You best experience from a convention ? And your worst ?
The best experience for now is our journey to E3 as Ubisoft Starplayers I think. The worst, I think it was the moment when I realized that I lost part of my assassin's gauntlet somewhere on con.
14. Any advice for cosplay wannabees or beginners ?
Don't be afraid to ask advices and just try your skills !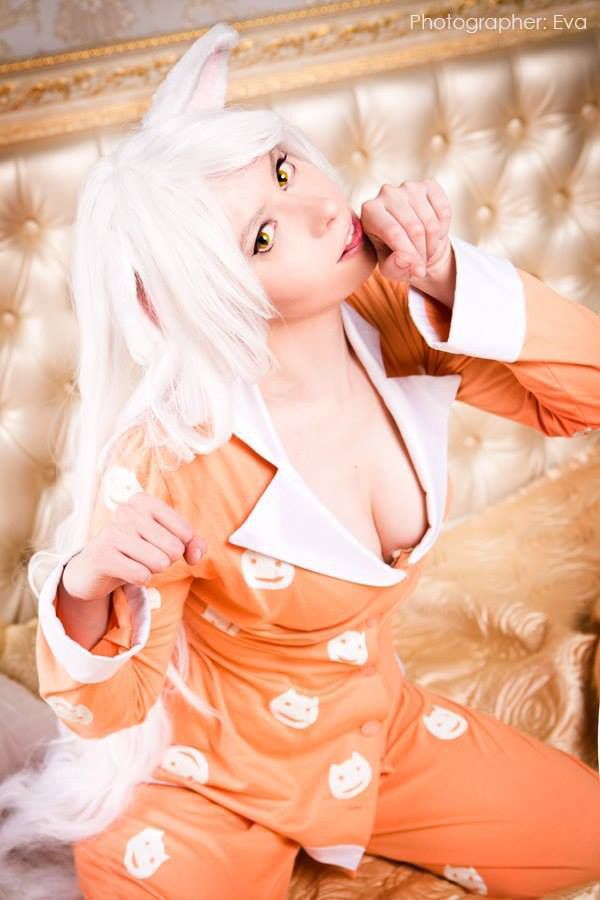 15. Do you have limits ? Some cosplays you will never make (too sexy, too hard, too heavy...) ?
Well yes, I don't like too open costumes, too sexy and not-my-type characters. I can't be a cute schoolgirl or a macho man. I tried some cross-gender cosplay in the past, but it's too hard for me, especially chest binding. So I don't think I'm going to cosplay male characters.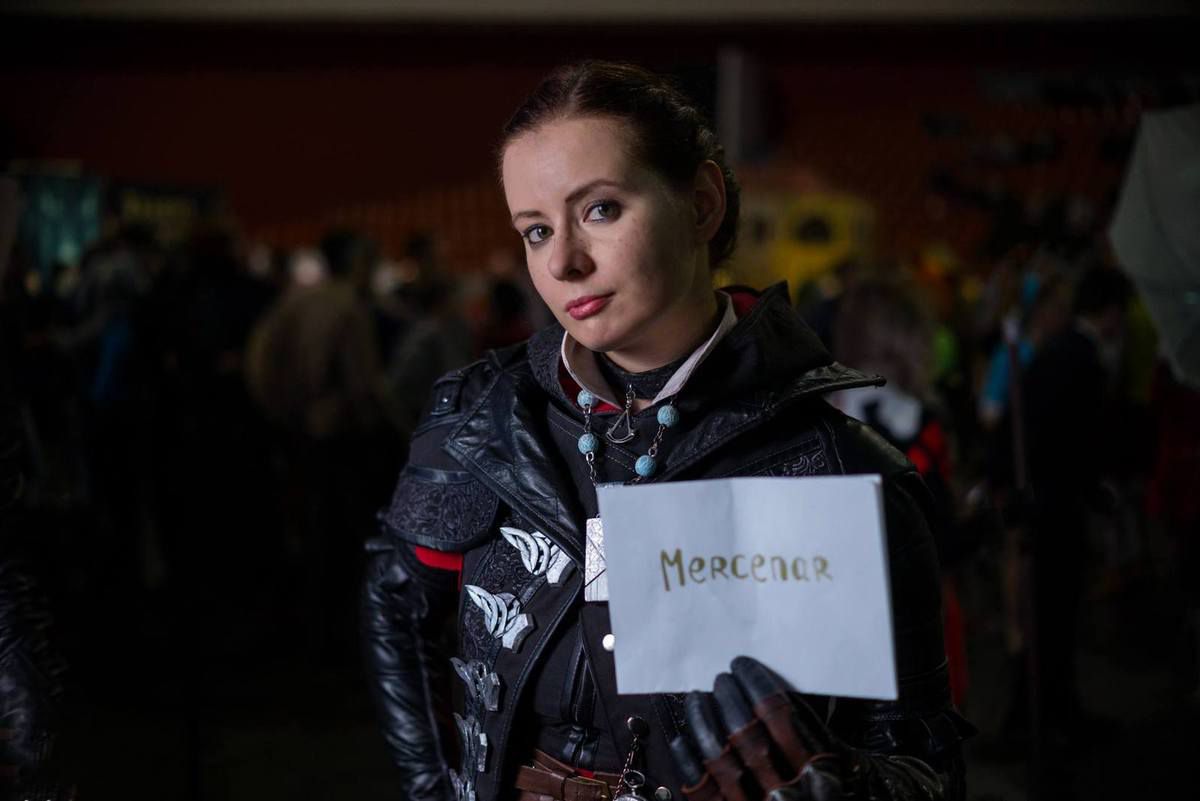 Her facebook page : https://www.facebook.com/ElanorElwyn/