Here comes the interview of Aneliya Pancheva from Canada !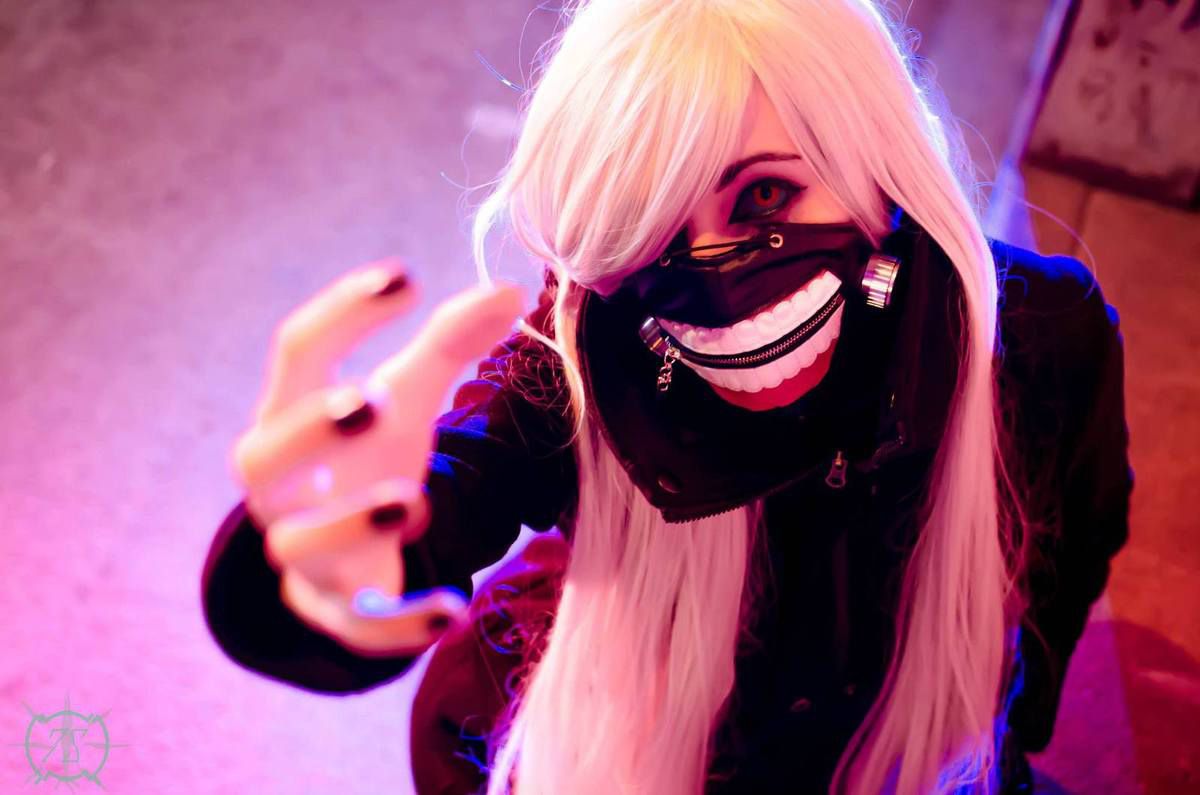 1. For how long have you been in cosplay ?
I started cosplaying 3 years ago. After my first convention I absolutely fell in love with cosplay and have been doing it since.
2. Cosplay is a time consuming hobby. how long does it take to craft your costumes ?
Crafting time is different for every costume. I usually plan 2-3 big builds a year for specific conventions and easier costumes in between. Big builds could take 3-4 months and easier ones could take a few days.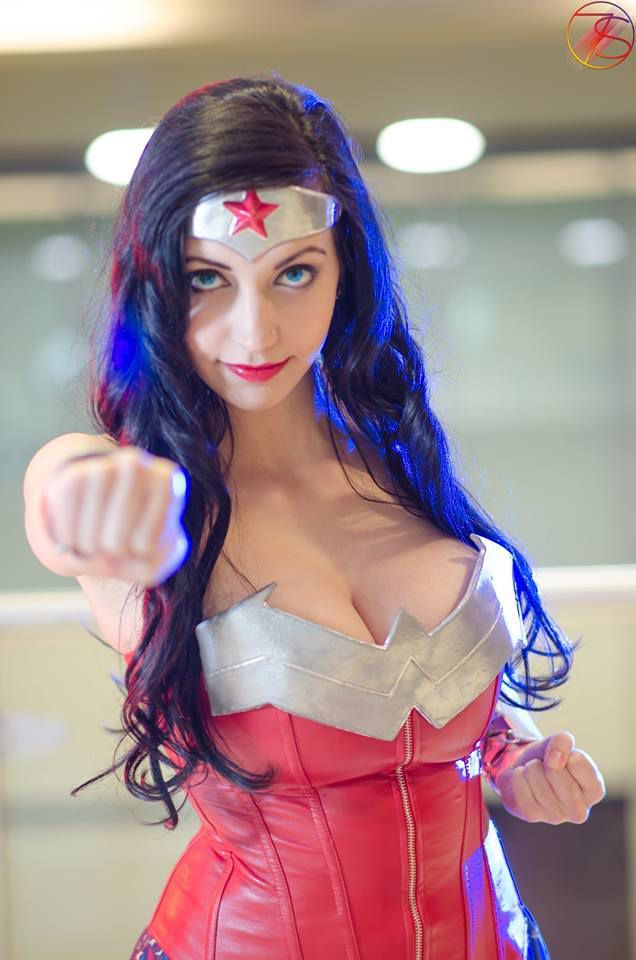 3. Any other hobby or passion besides cosplaying ?
Besides cosplaying I love playing videogames, watching movies and documentaries and reading manga and comic books.
4. What materials are you using for cosplay crafting, worbla ? Foam ? Can you talk about that a little bit ?
My favorite material to use is worbla for armored projects. Recently I have tried to use foam for some of it, however i think i need more practice to get the hang of shaping it. My biggest challenge is sewing. It takes me probably 3 times longer to sew something than anyone else, but I love a challenge and I know I will get better and better with every new project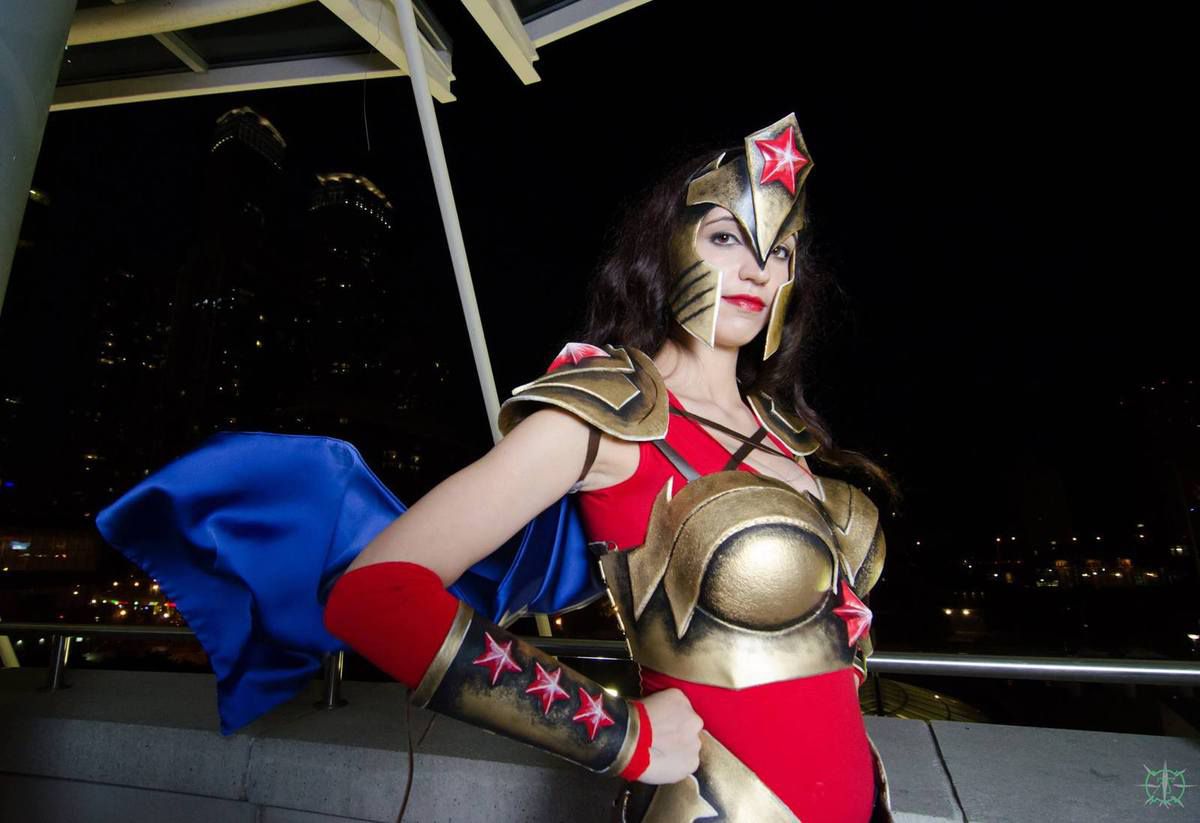 5. Do you have any favorite cosplayer ?
There are MANY cosplayers I follow and look up to like Kamui Cosplay, Axceleration Cosplay, Nathan Delucka, Becka Noel, Dhareza Cosplayza. I absolutely love following the progress on their new projects.
6. Did you hurt yourself while making a cosplay or in convention ?
There have been many battle wounds during crafting time, mostly finger burns, but they were all worth it for the final product. I also find that after the first time of wearing a costume I can modify something to make it more comfortable for the next con. My biggest struggle is wearing a wig, because my hair is long getting it all under a wig is always a daunting task and I get a headache shortly after. Most of the costumes I choose are of characters I can often do with my own hair, because I really dont have fun cosplaying while having a splitting headache.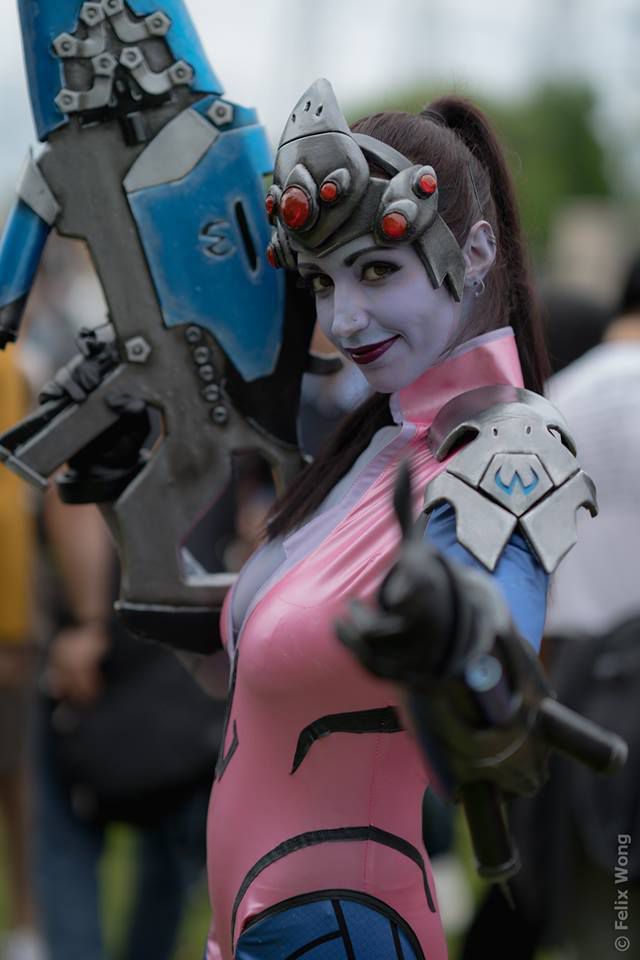 7. Do you sell your old cosplays, or just keep it in a huge closet ?
I sell some of my costumes to invest the funds in new projects. Some things are too precious to me to sell and others I can part with.
8. Who teached you to craft your cosplays ? Your family ? By reading books or watching youtube tutorials ?
Everything I have learned crafting wise has been through youtube videos, besides sewing. I have a wonderful friend who showed me the ropes when I felt brave enough to try and who comes to fix my sewing machine whenever I am unable to. After that practice makes perfect. Every project thought me something new and every video gave me a new tip to try. Thanks for all the youtubers out there for helping me with their knowledge and experience.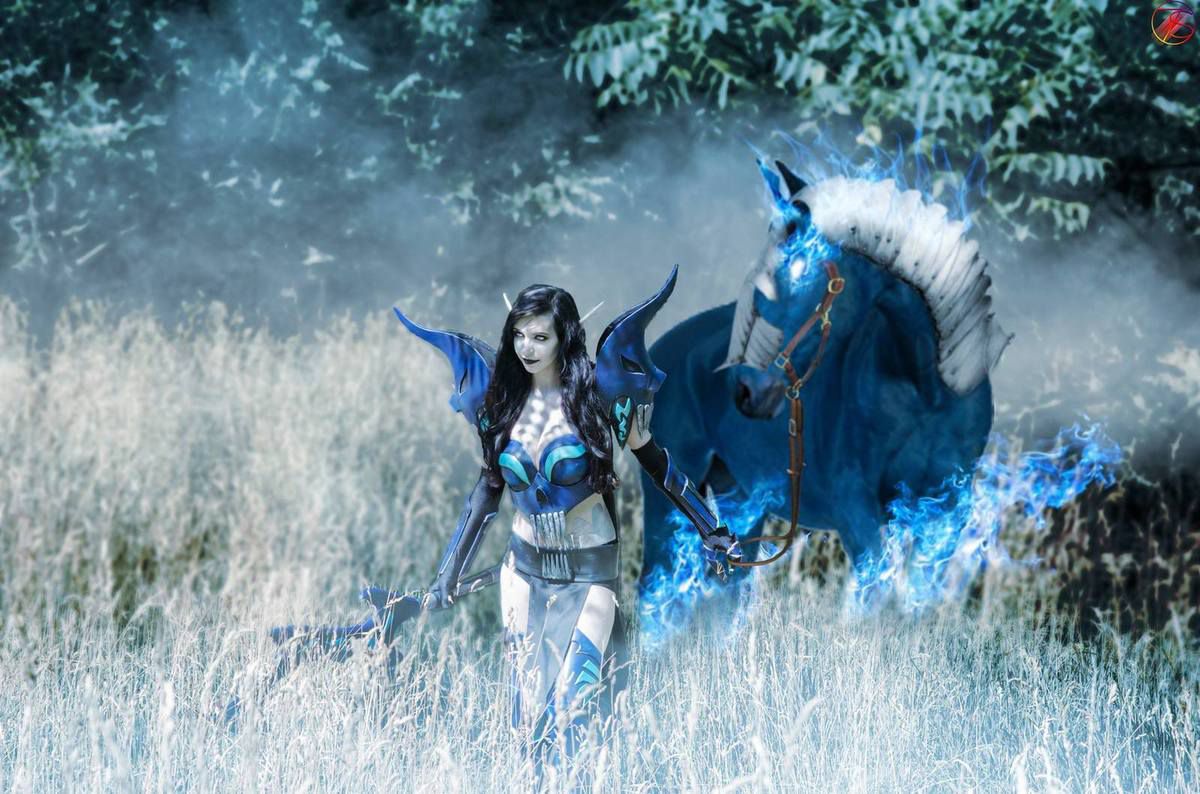 9. Which conventions are you going to this year ?
Toronto Comicon, Anime North, Con Bravo, Yeti Con, Hamilton Con, Fan Expo and maybe other ones if I get invited.
10. What is your limit budget for a cosplay ?
My limit budget for costumes is ever increasing lol. I am usually willing to spend more money on pieces I will use in multiple costumes.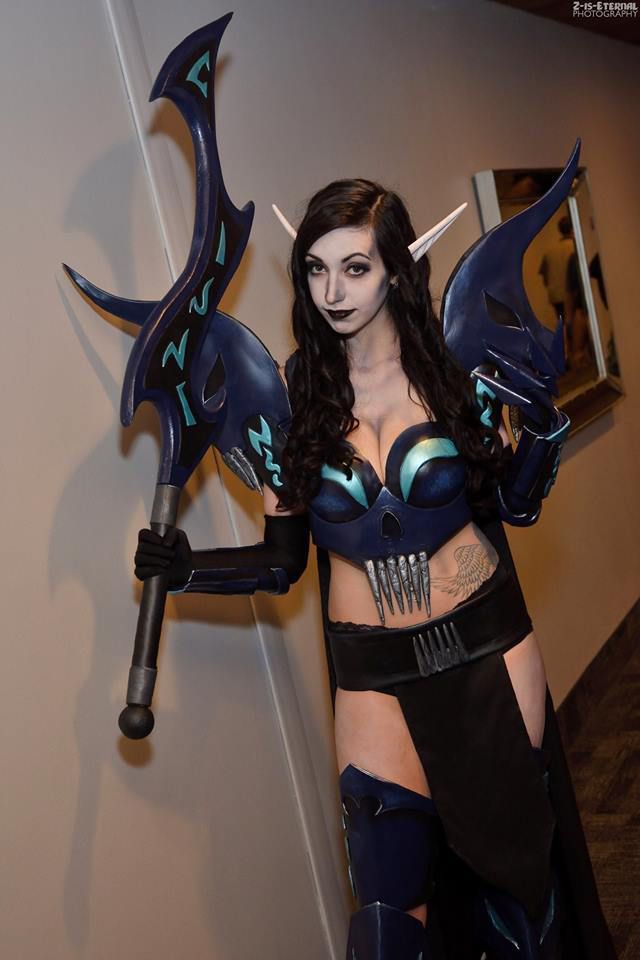 11. Any future super secret cosplay project in mind ?
It's not so secret, however I have wanted to cosplay Darth Talon at Fan Expo for a long while now and last year things didn't work out, so im hoping this year I'll get to do it.
12. What are you doing in "real" life for a living ?
In real life I am an Early Childhood Educator.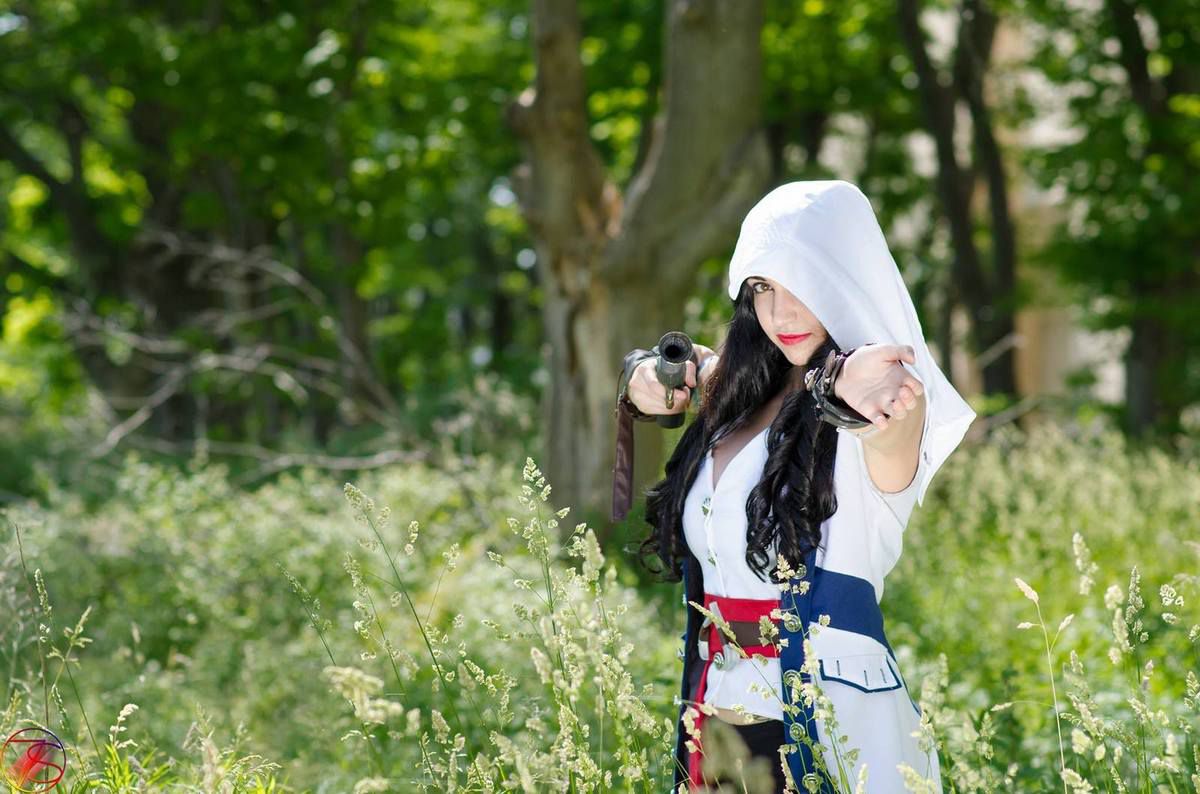 13. You best experience from a convention ? And your worst ?
My best experience at a convention was meeting Kamui Cosplay. I worked on an armored costume for months and worked on it the whole night before the con to have it fully finished and meet her. I'm pretty sure the paint was still drying on me, but the whole experience was so worth it. I havent had many bad experiences besides loosing parts to my costume at a convention.
14. Any advice for cosplay beginners ?
My advice to any beginners is to not be afraid to try new methods, materials, projects and to not get discouraged if they fail, just try again. We were all in the same boat, there is always something that will be frustrating but the final product is worth it!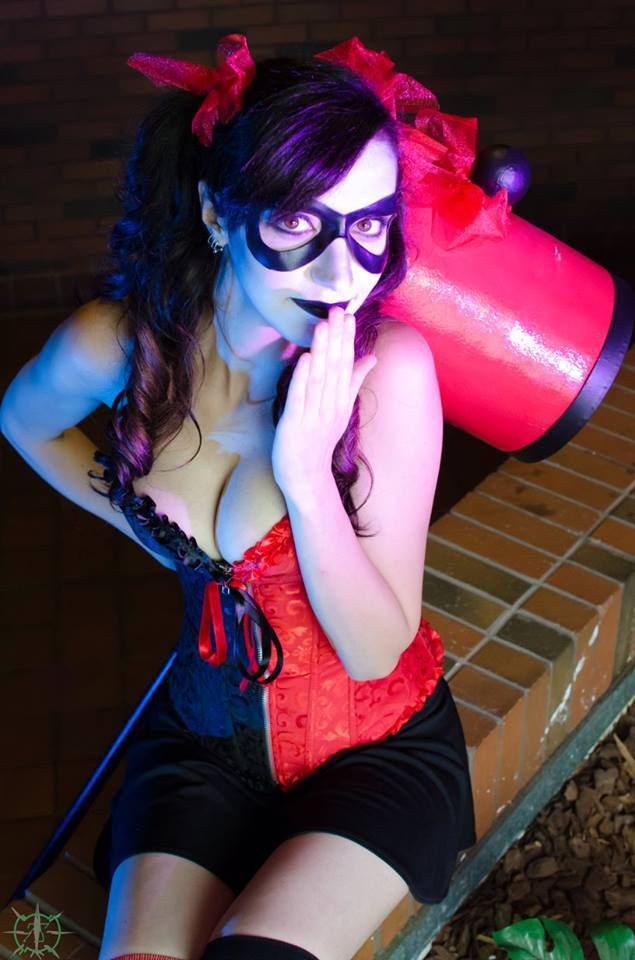 15. Do you have limits ? Some cosplays you will never make ?
I am a human being just like any one else with all the insecurities and worries, but I challenge myself to cross the limits i think I have in front of me. There are things, however that I will never be comfortable with, such as certain levels of nudity and that is a line I will never cross.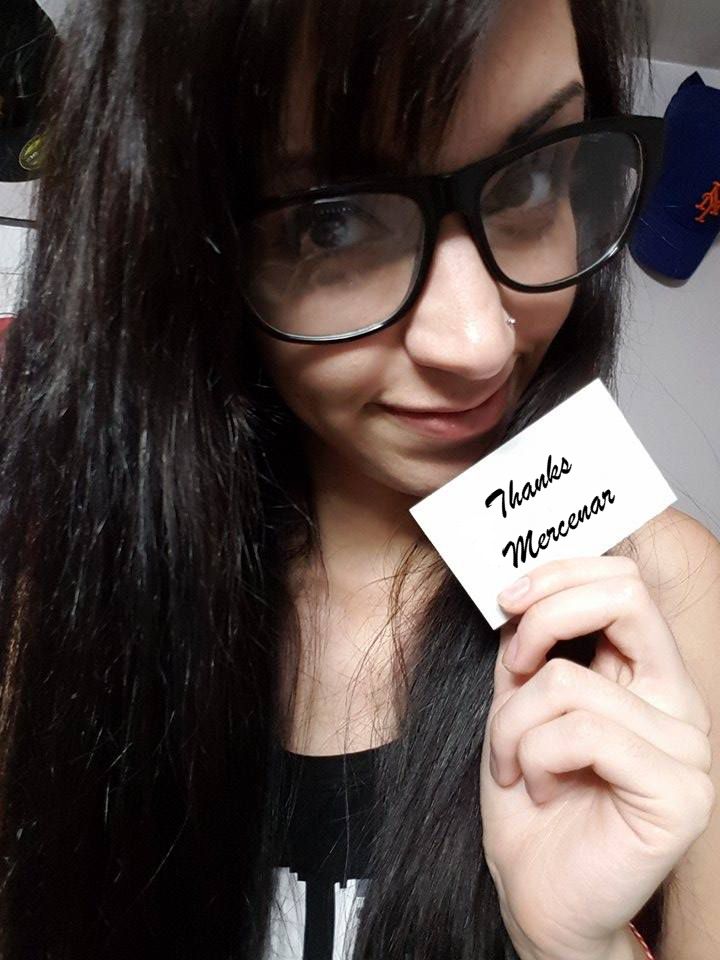 Her facebook page : https://www.facebook.com/aneliya.pancheva.9