Ok this one was on my computer for a while. This interview was actually made back in June 2015 ! I don't know why I never published it ! Anyway, here it is, the interview of the amazing Kitty Honey from Argentina !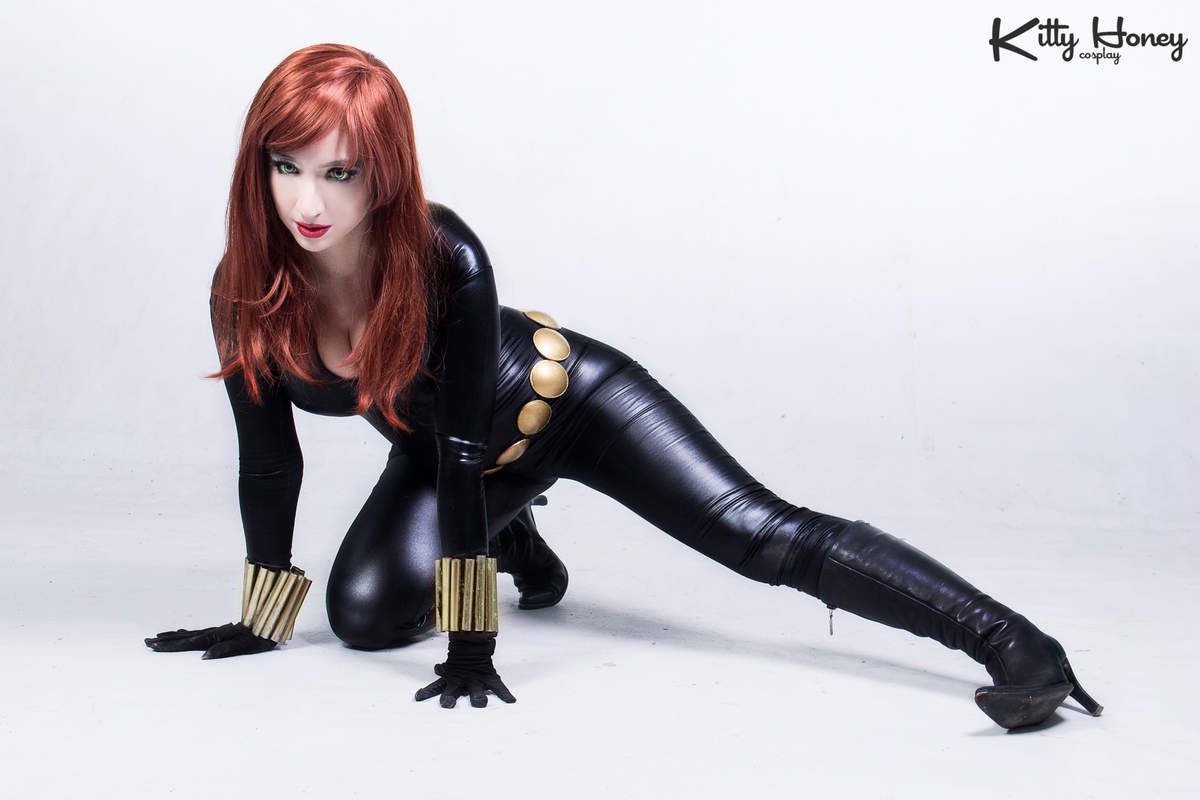 1. For how long have you been in cosplay ?
Since 2010.
2. Cosplay is a time consuming hobby. how long does it take to craft your costumes ?
It depends of the complexity of the costume, can be weeks, or even months.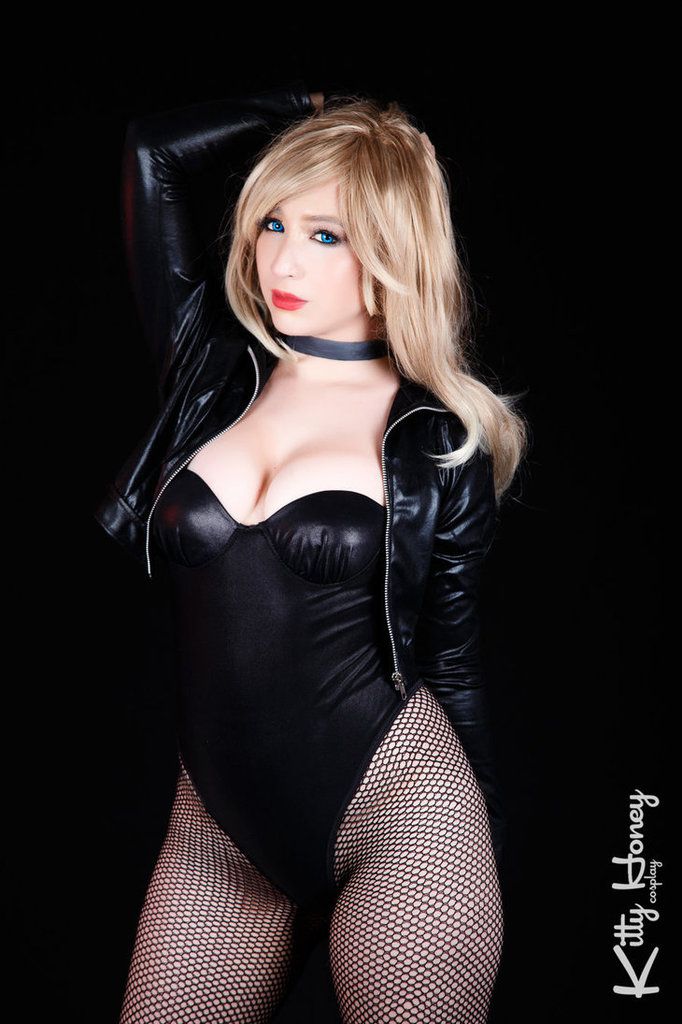 3. Any other hobby or passion besides cosplaying ?
Well, I used to work in a local animal shelter, I love animals.
4. What materials are you using for cosplay crafting, worbla ? Foam ? Can you talk about that a little bit ? I've seen we have transparent worbla now...
Well, worbla is not available in Argentina yet and also is more expensive plus there are restrictions to imports here, so I work with foam to do the armor props. There's so much tutorials on internet, especially on youtube where you can see step by step of the process and you can get really professional results working with foam.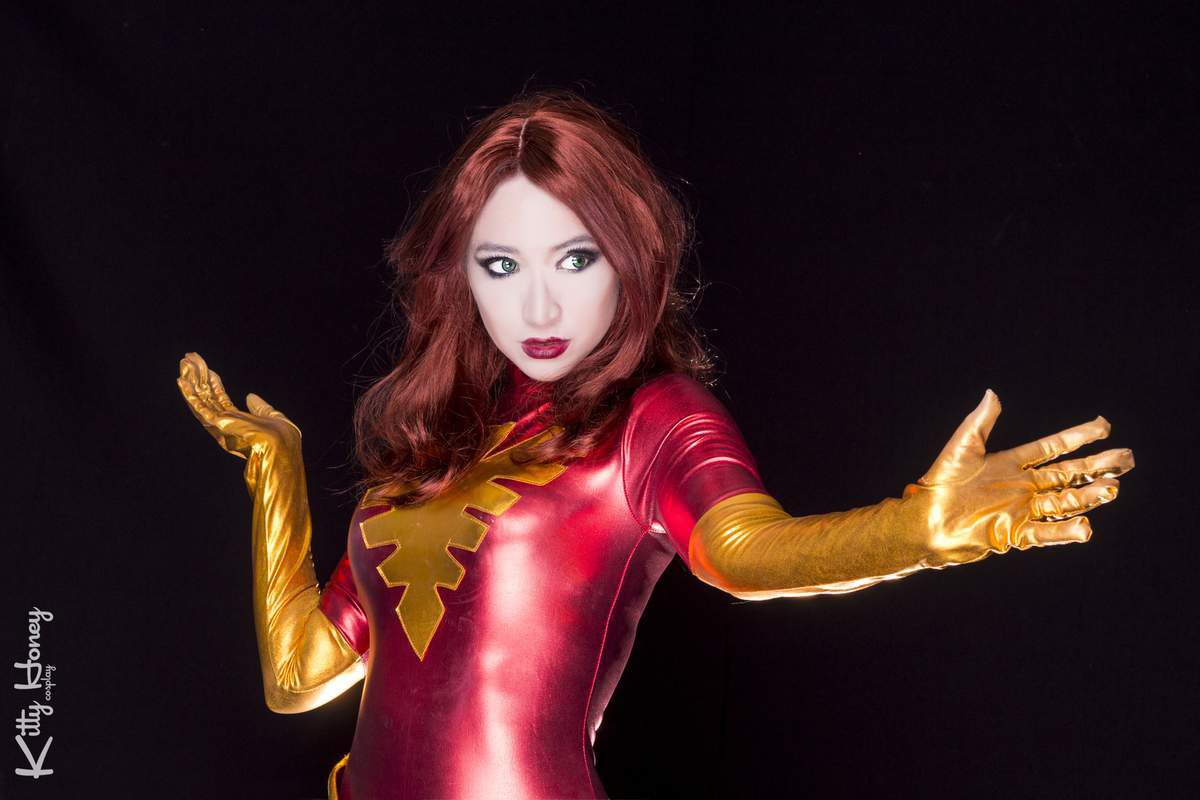 5. Do you have any favorite cosplayer ?
Spiral cats are my favs.
6. Did you hurt yourself while making a cosplay or in a convention ?
As a cosplayer, so many things can happen at cons, but they are part of the game, you know, a broken heel, so much heat wearing a heavy costume (near fainting).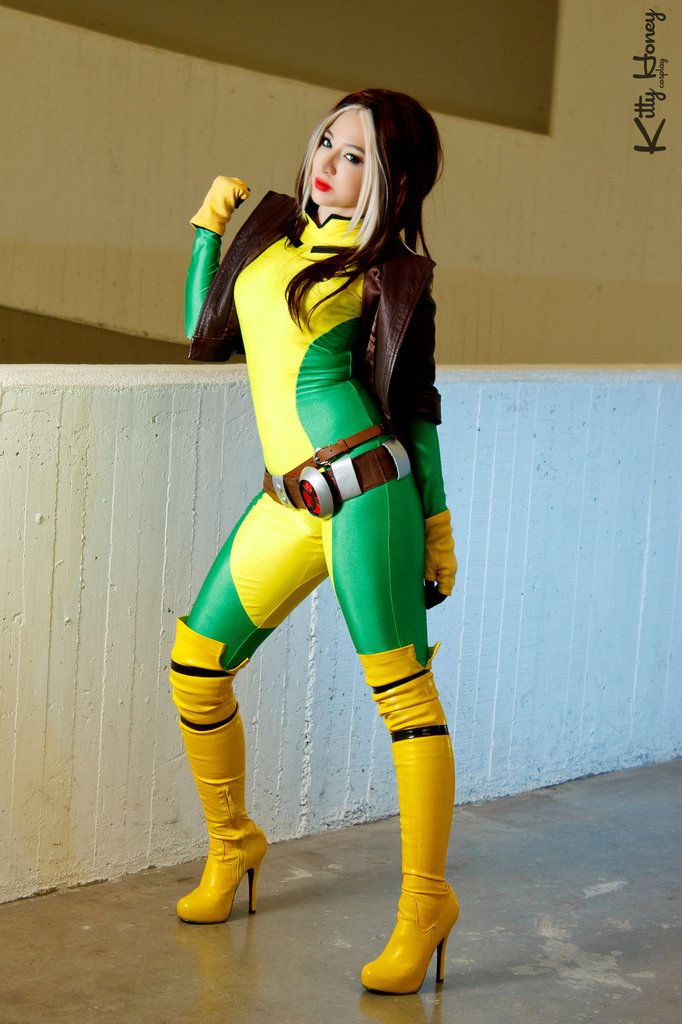 7. Do you sell your old cosplays, or just keep it in a huge closet ?
I try to keep them or modify it to turn them into new costumes, but also to sell old ones to make money for new ones.
8. Who teached you to craft your cosplays ? Your family ? By reading books or watching youtube tutorials ?
Internet and youtube are a blessing nowadays and the best source to learn new skills.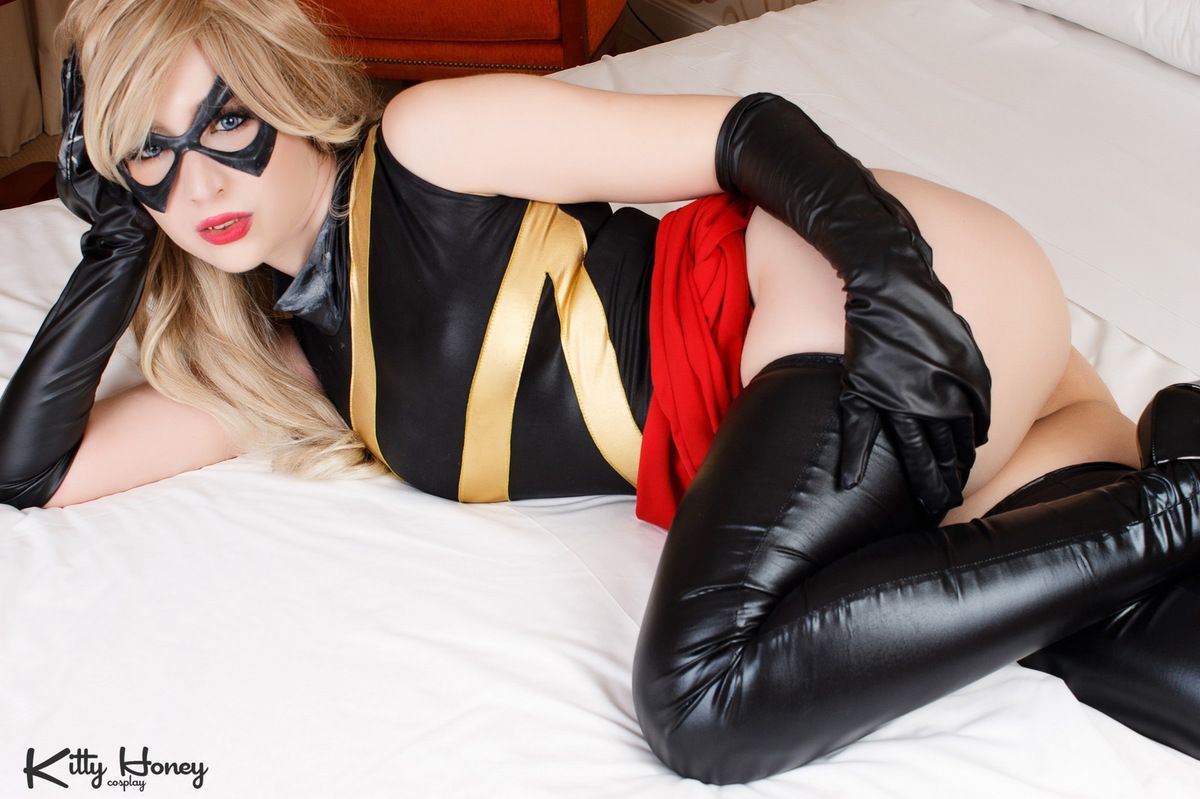 9. Which conventions are you going to this year ?
Local cons in Argentina and in foreign countries which I attend as a guest.
10. What is your limit budget for a cosplay ?
Well, don't have one. It depends on my budget, sometimes you have more money, sometimes less, sometimes you buy stuff for an expensive costume month by month.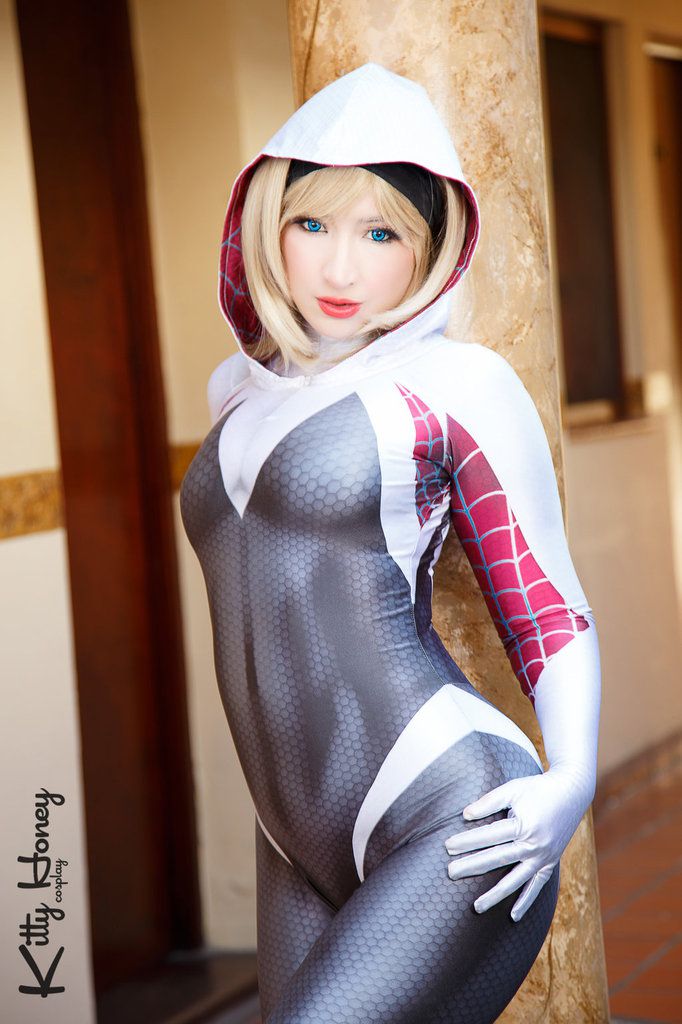 11. Any future super secret cosplay project in mind ?
Many, but they are classified by now.
12. What are you doing in "real" life for a living ?
I'm a college student.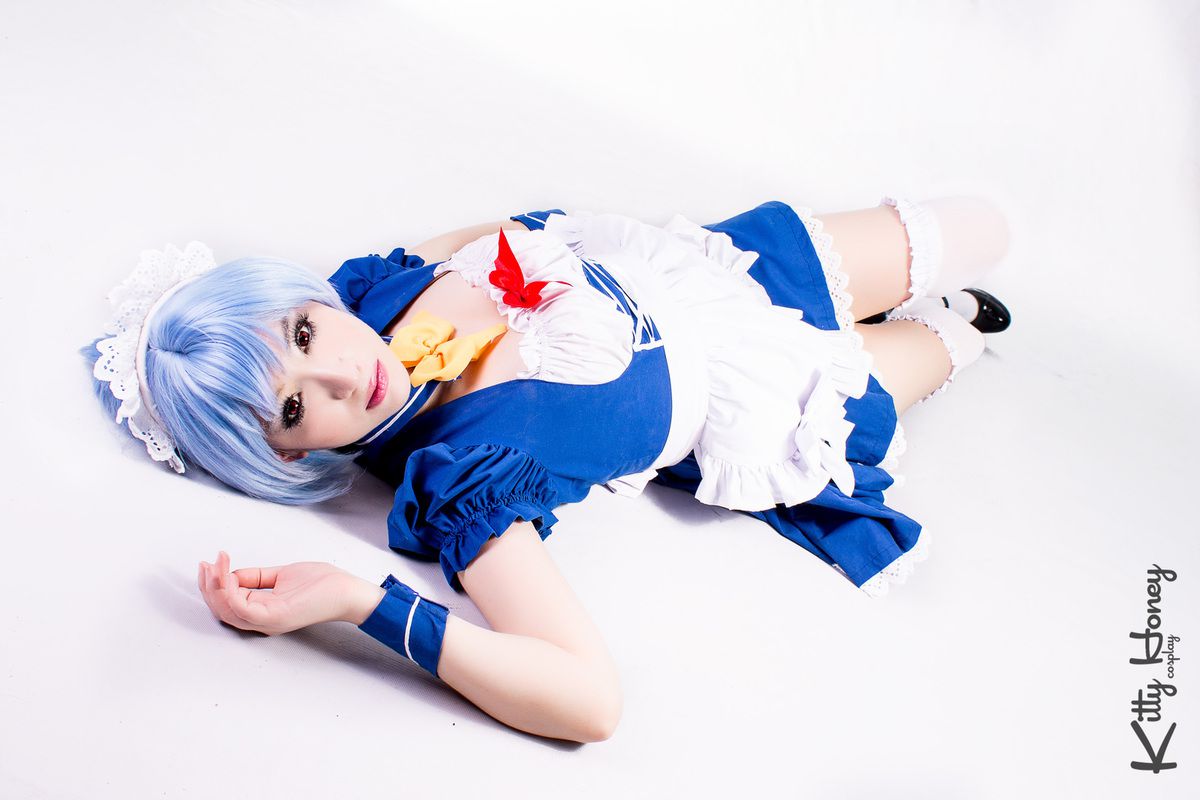 13. You best souvenir from a convention ? And your worst ?
Don't have worst, and best was to receive a drawing of me from a little child, depicting me as Fionna from Adventure Time, My favorite souvenir of all.
14. Any advice for cosplay wannabees or beginners ?
Don't take it too seriously, have fun in the process, cosplay is for fun, learn step by step. Research a lot, youtube is a great source of all kind of tutorials and is your best friend in the process of learning new skills.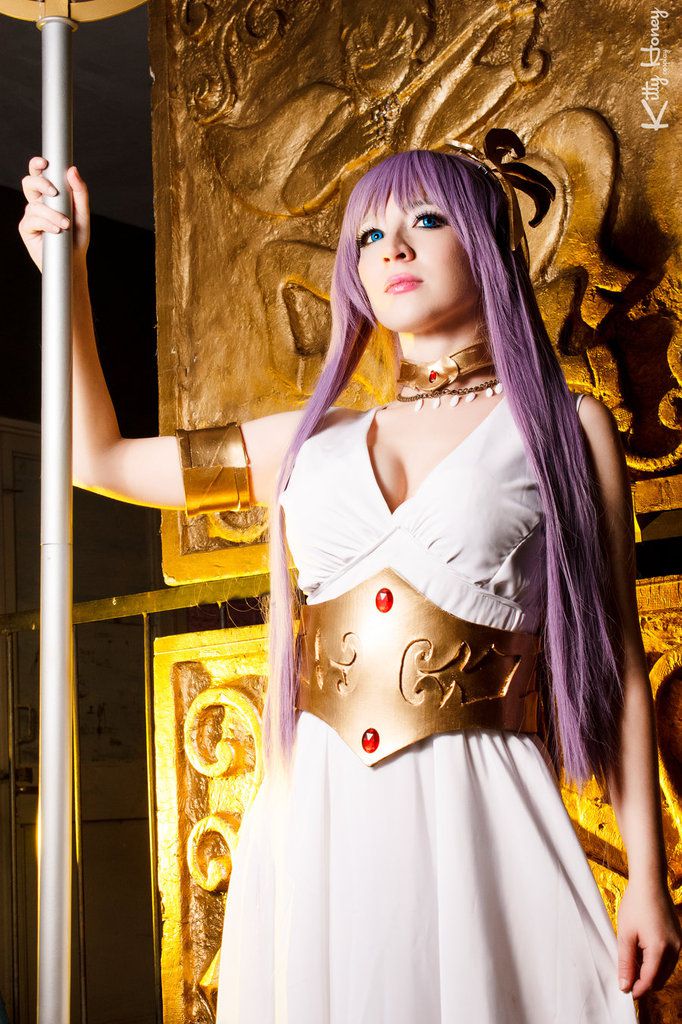 15. Do you have limits ? Some cosplays you will never make ?
No, I prefer to push my limits so I can see how far I can go !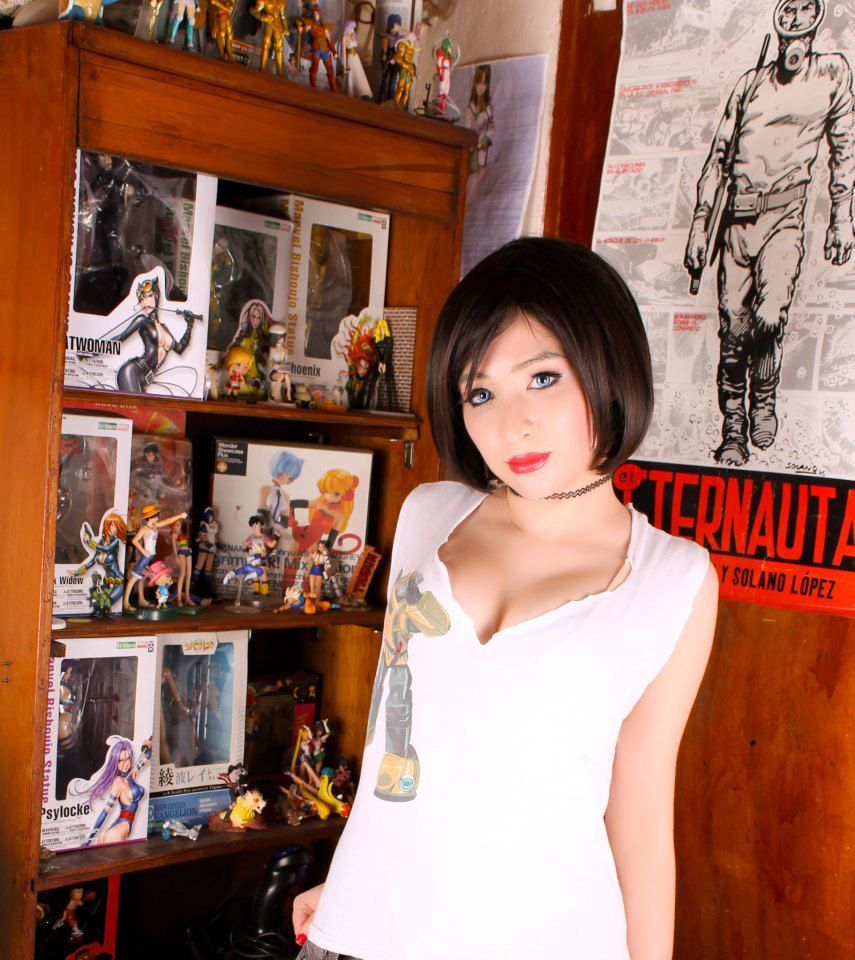 Her FB page : https://www.facebook.com/KittyHoneyCosplay/
Her DA page : https://kitty-honey.deviantart.com