Here is the interview of Asozlezoa Cosplay from Belgium !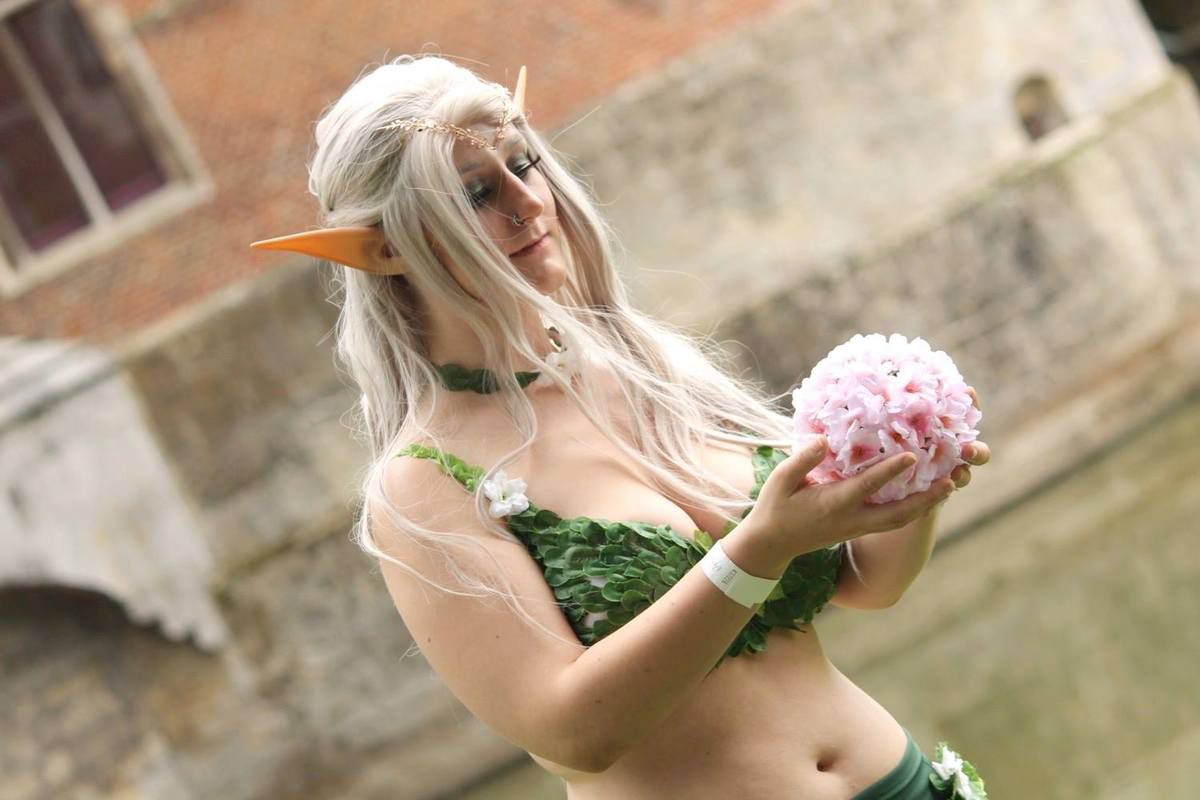 1. For how long have you been in cosplay ?
I started cosplay in 2011, right after I discovered conventions. Together with 4 friends, we started working on our costumes with help from parents, grand-parents and aunts. I took a break for a year because I went to Japan as a student. When I came back, I picked it right back up and started to learn more so I could make my costumes by myself without my mom's help.
2. Cosplay is a time consuming hobby. how long does it take to craft your costumes ?
Depending on which costumes. I made my Snow Bunny Nidalee in a week. My Dark Valkyrie Diana was made over the span of a year. I work really randomly on them, so sometimes a cosplay can be laying around for a few months before I work on it again.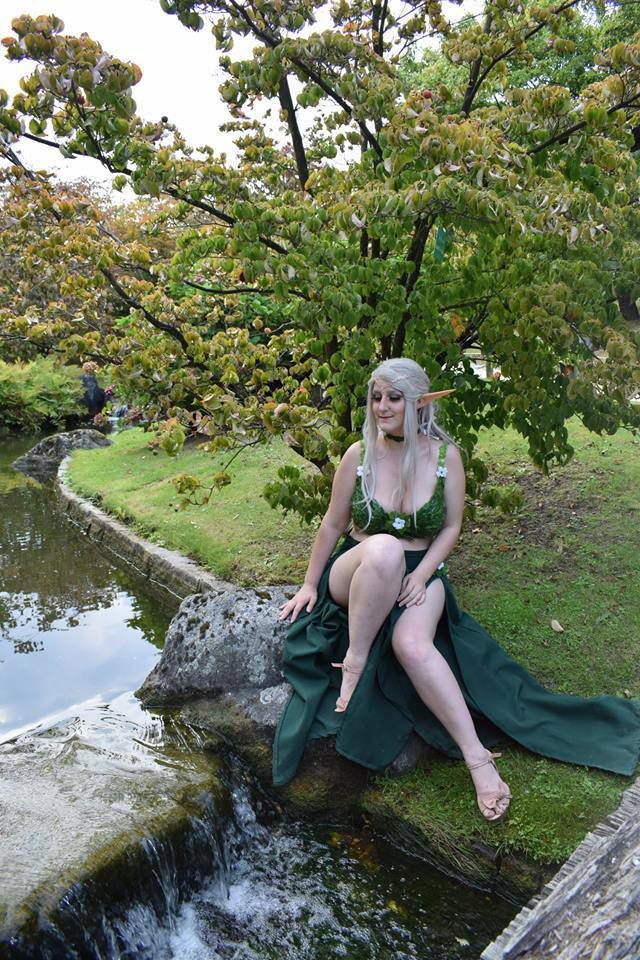 3. Any other hobby or passion besides cosplaying ?
I like sewing in general, but cosplay is my main hobby. I do like snowboarding, but that's not something you can just randomly start doing when you're bored.
4. What materials are you using for cosplay crafting, worbla ? Foam ? Can you talk about that a little bit ?
Well, I've worked with normal worbla & black worbla so far and I like it. It just doesn't always work out the way I want and I feel like it's such a waste of money then. It does give really nice and strong results, so I try to use it for costumes I'll wear a lot. For foam, I used 100kg and 45kg density ones and crafts foam. My Dark Valkyrie Diana was fully made of different types of foam. Crafts foam is usually for the details that I use it. I'd say to try out some different materials and find out what you like working with best. There's so much help online that you really can't fuck up too much these days !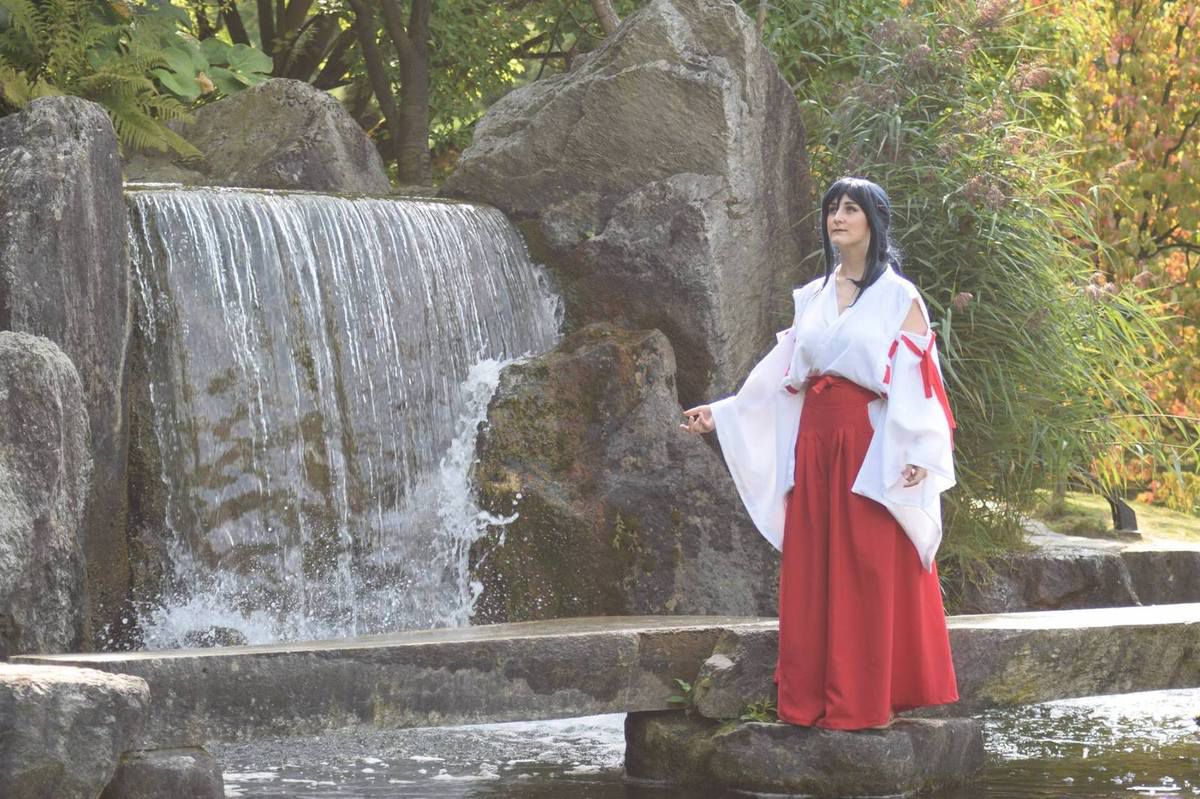 5. Do you have any favorite cosplayer ?
I wouldn't say I have a favorite, but I do have an idol, Nibu.cosplay (she did one of the previous interviews). She's superfriendly and helpful. Her costumes look amazing of course ! But in my opinion, her helpfulness is what makes her my idol.
6. Did you hurt yourself while making a cosplay or in a convention ?
Well, I still have a scar from being burned by my heatgun about 3 years ago ! I've been burned by glueguns quite a bit, but no scars from those. A few cuts here and there. I mean, we are working with dangerous stuff !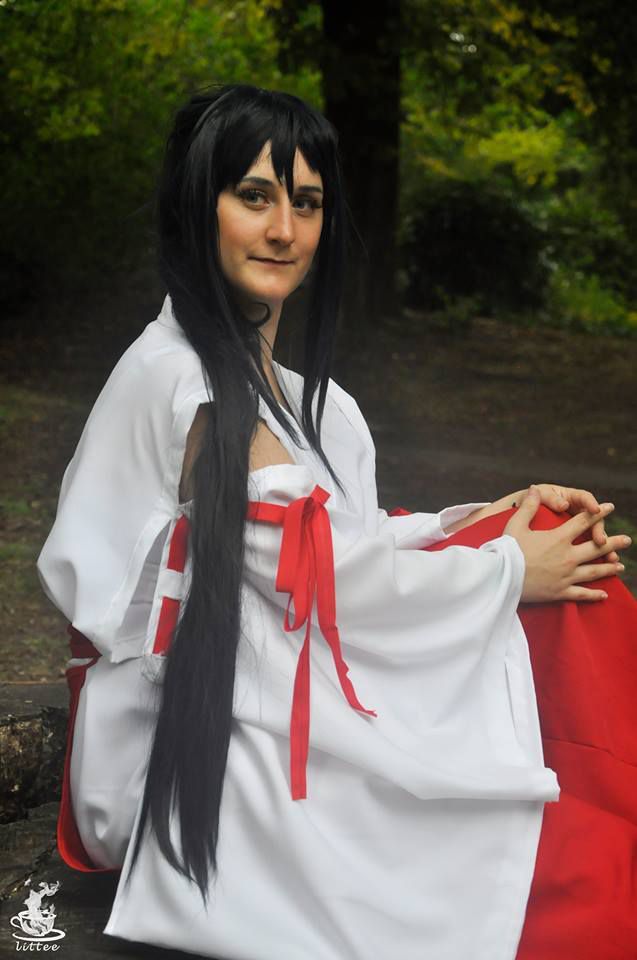 7. Do you sell your old cosplays, or just keep it in a huge closet ?
I live with my mom and we live quite small. I've purchased a second closet to keep my costumes in and now that my brother moved out, I stored a lot of stuff in his room. But I do try to sell old costumes every once in a while. Mostly costumes I'm not that comfortable in anymore.
8. Who teached you to craft your cosplays ? Your family ? By reading books or watching youtube tutorials ?
Well, this is hard. I did start sewing with my mom, but she didn't "teach" me as much as she just provided help if I asked. I randomly started. I did crafting classes when I was small and the logic in how to sew and turn fabrics is something I understood quickly. I'm NOT at all a pro sewer. I'm just happy when the outsides are looking good. I did go to a fellow cosplayer's place to see how worbla worked, but he basically just told me, showed me and then let me do what I wanted. You can only learn by failing and retrying.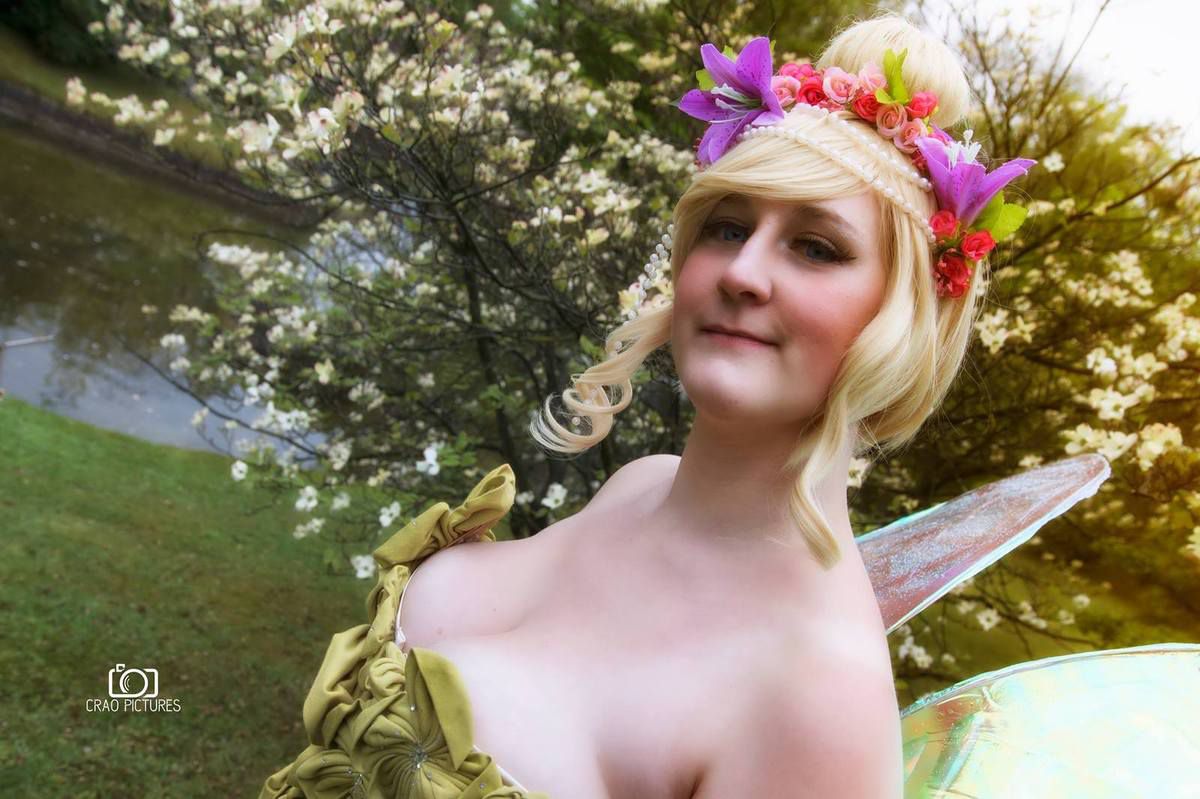 9. Which conventions are you going to this year ?
I'll definitly be going to both editions of FACTS and MiA. I'm not 100% sure about other ones and I'll probably decide when there's a few days left.
10. What is your limit budget for a cosplay ?
This is something I'm terrible at. I don't budget. I look at what I need and try to find it as cheap as possible. I guess my most expensive costume would be around 200-300 eur ? I honestly have no idea !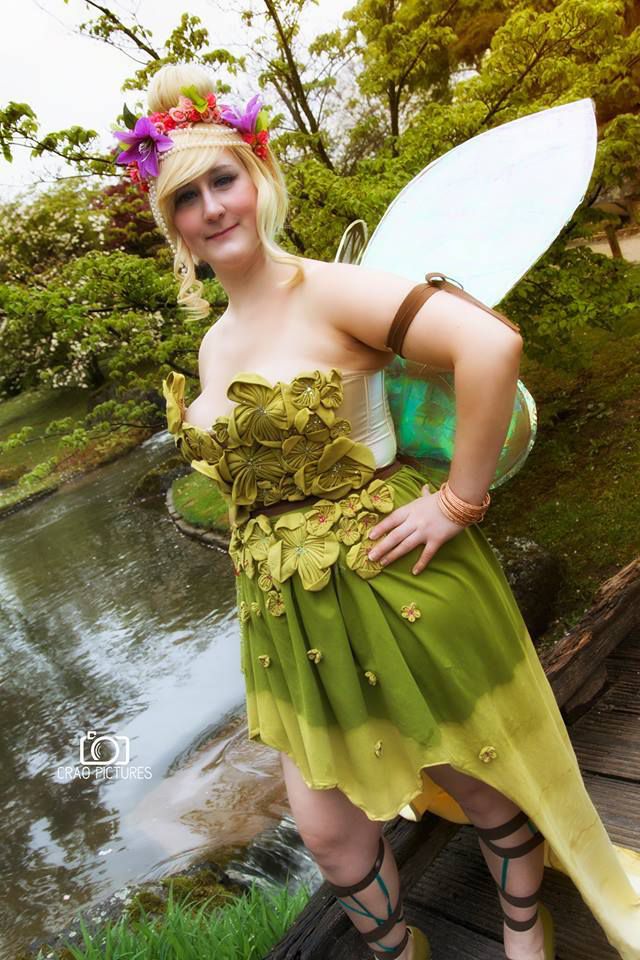 11. Any future super secret cosplay project in mind ?
If they are secret, I wouldn't tell you ! This year I've planned for Cubone, Bunny Mei, Classic Riven and an archer elf... Although the elf might become an actual character from Hearthstone/WoW. I'll probably make some other costumes as well though, I'm good at starting without a plan.
12. What are you doing in "real" life for a living ?
Right now I'm in my final year of accounting.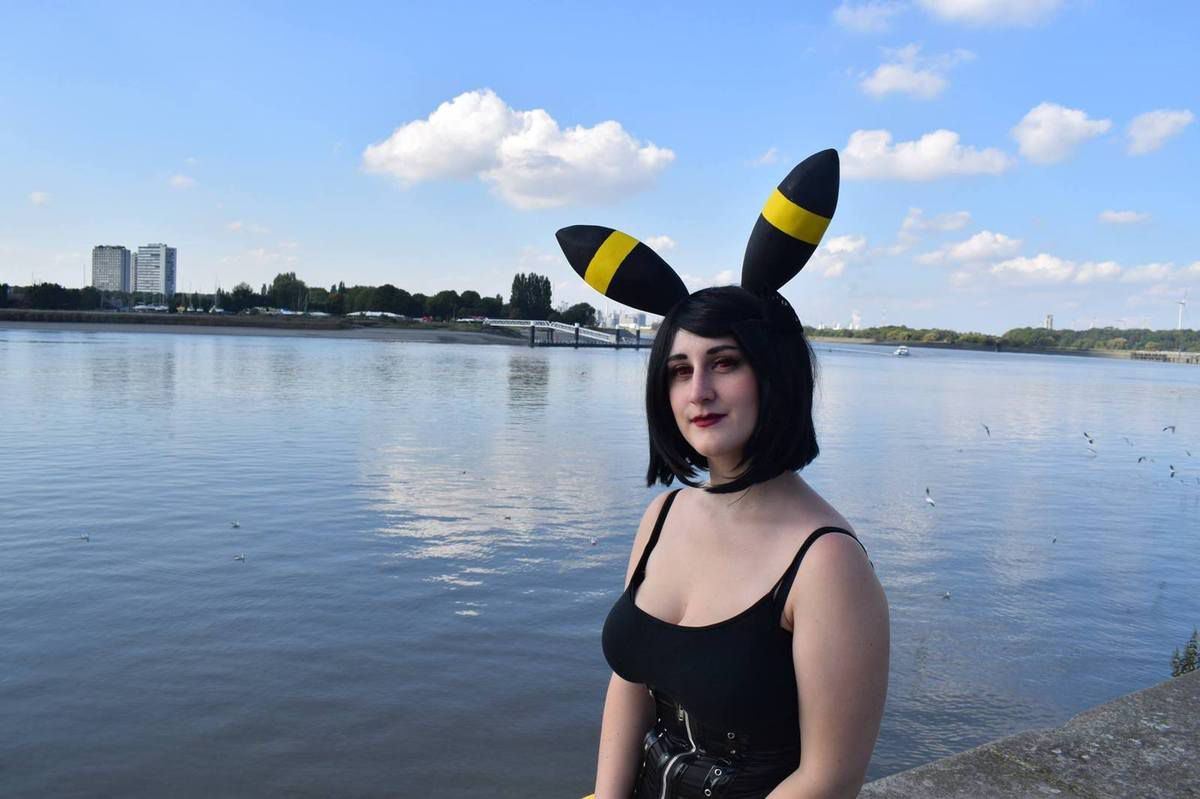 13. You best experience from a convention ? And your worst ?
I guess my best and worst are a bit the same thing. Let me explain : I've a HORRIBLE stage fright. It sometimes goes as far as to have panic attacks. But I do want to try to join cosplay competitions and see if I like doing those. But for that, I need to overcome my stage fright. So I try to join catwalks at conventions. They're really hard for me, but when I did it (after freaking out and panicking) I was so proud that I did.
14. Any advice for cosplay wannabees or beginners ?
JUST DO IT. I read it so often : I can't sew, I can't craft, I can't... You CAN, but you just have to DO and try and learn. It's the I can't attitude that stops you from being able to. Cosplay can be hard, but it's a hobby, not something that has to be perfect. Don't beat yourself up because you didn't sew straight or glued a part wrong, You can usually redo most of those things.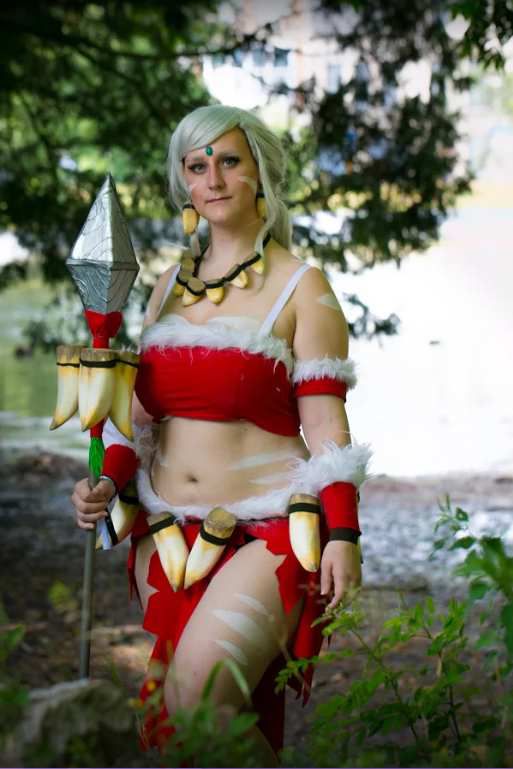 15. Do you have limits ? Some cosplays you will never make ?
My dream cosplay would be Nami from League of Legends, but I just don't see that happening right now because of funding and having no idea what materials to use !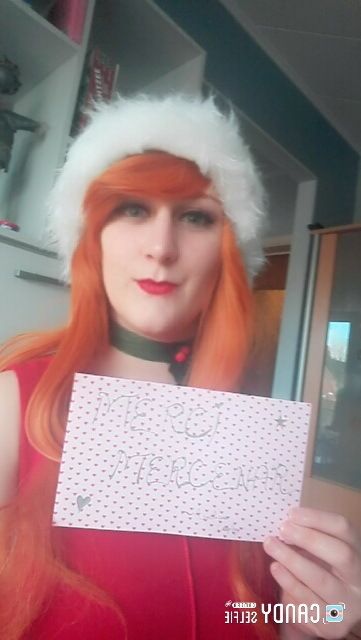 Her FB page : https://www.facebook.com/asozlezoa/