Here is the interview of the beautiful Lady Lemon Cosplay from Argentina ! This interview was made in February 2016 ! I should have published it 2 years ago ! Better late than never !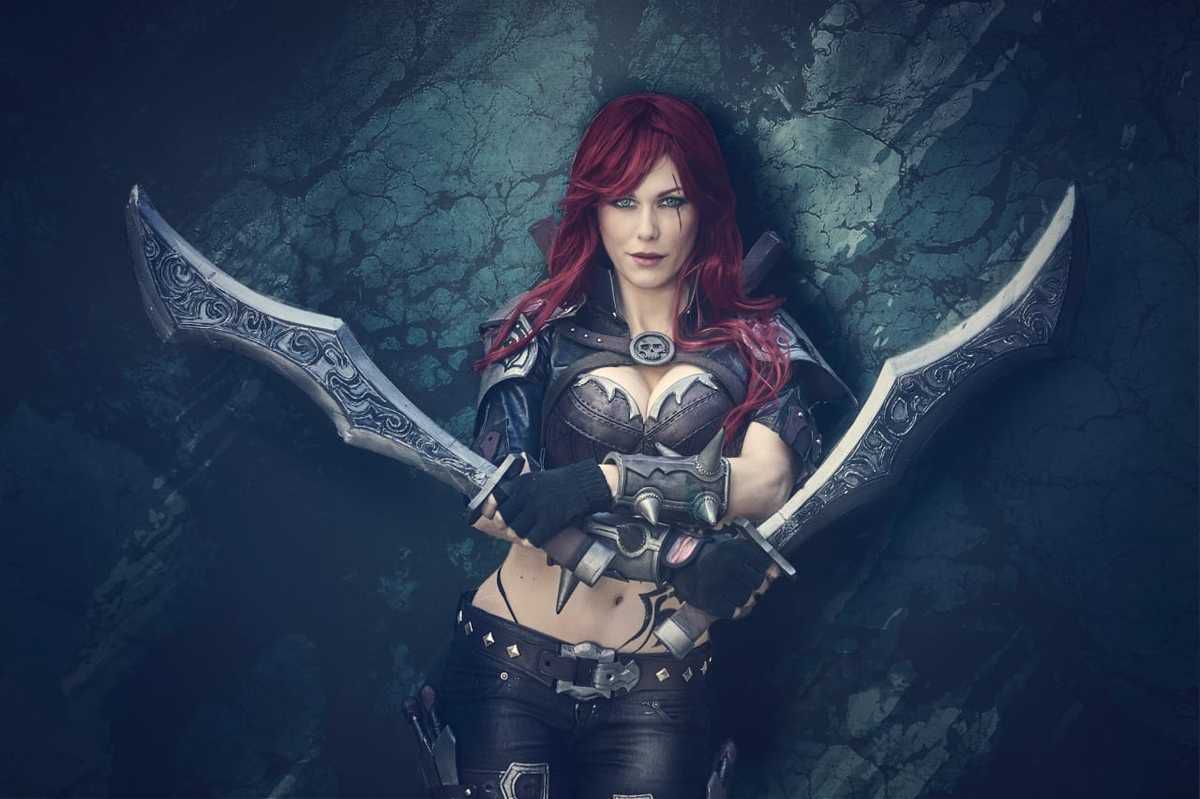 1. For how long have you been in cosplay ?
I've been cosplaying for about four years now (in 2016).
2. Cosplay is a time consuming hobby. how long does it take to craft your costumes ?
It depends on the cosplay. I'm used to work fast. I can make a big armor in 3 days if I am inspired or if I have a paid job and a deadline. Right now cosplay is my job, not only my hobby.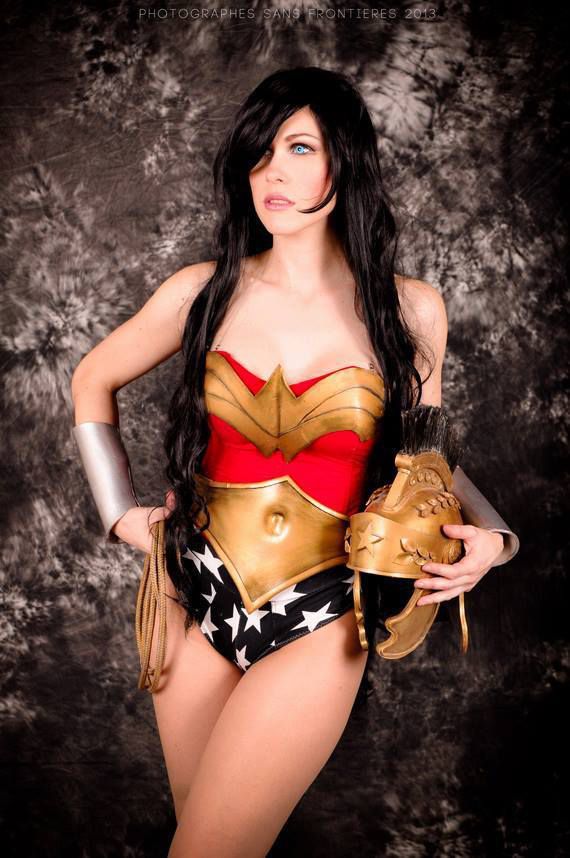 3. Any other hobby or passion besides cosplaying ?
I am an actress, I love writing, drawing, painting and making FX make up, among other stuff.
4. What materials are you using for cosplay crafting, worbla ? Foam ? Can you talk about that a little bit ?
I use eva foam for my armors. Worbla is too expensive for me ! Transparent worbla is too wonderful to be true !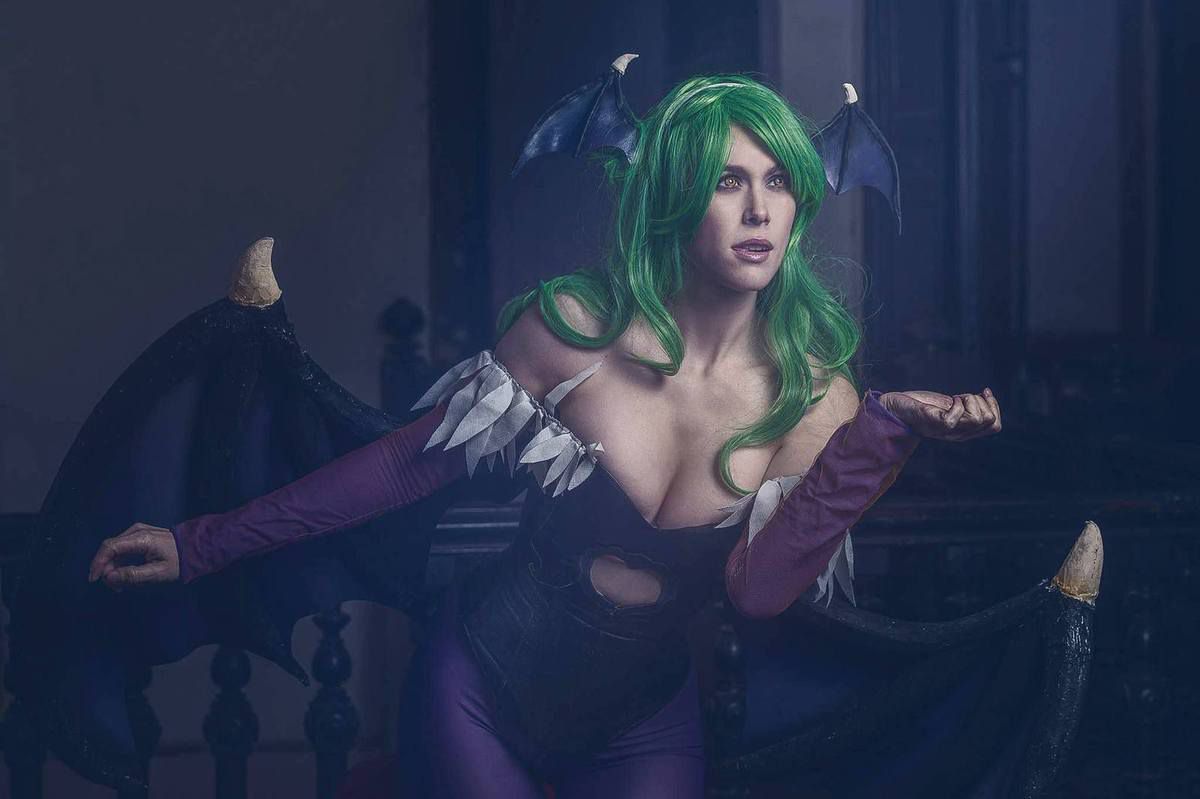 5. Do you have any FAVORITE cosplayer ?
Yes ! Yaya Han !
6. Did you hurt yourself while making a cosplay or in a convention ?
Yes, several times. Making my costumes is a dangerous business. My worst enemy is the hot glue gun !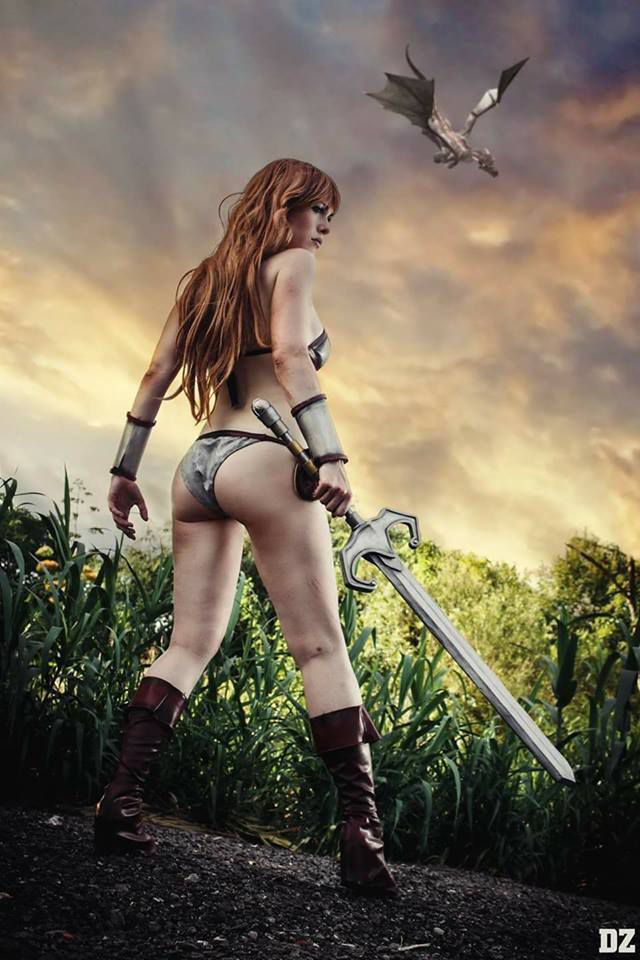 7. Do you sell your old cosplays, or just keep it in a huge closet ?
I sell some of my armors, but it's very difficult to sell my fabric costumes because I am not neat at all, they don't look good inside !
8. Who teached you to craft your cosplays ? Your family ? By reading books or watching youtube tutorials ?
My grandma taught me how to sew when I was little, and then I used to play making my own dolls clothes. Now I'm learning for real looking how other cosmakers do their stuff, watching tutorials and... trial and error. Armor making I learned from scratches, home alone, trying techniques.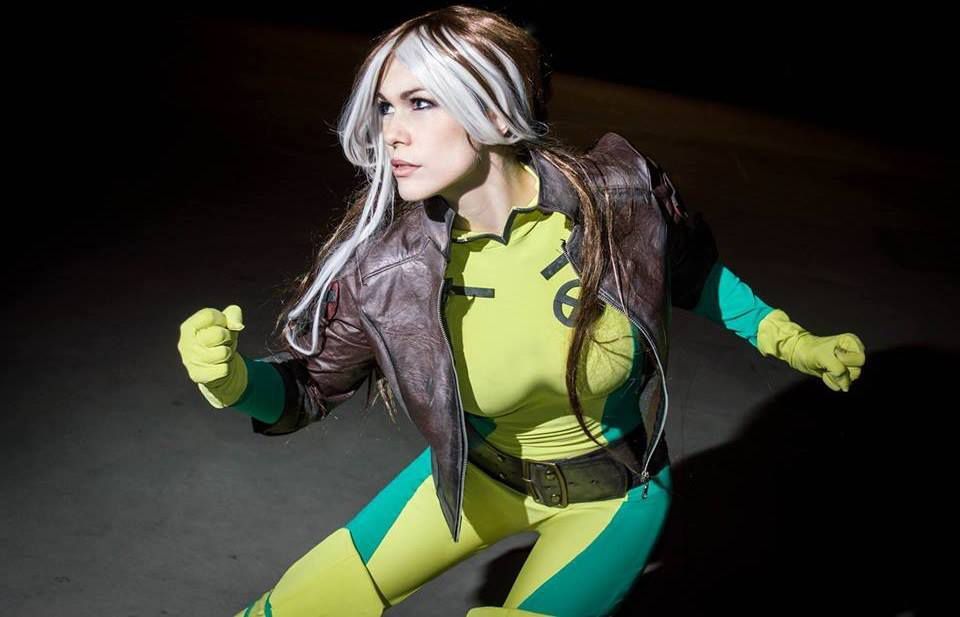 9. Which conventions are you going to this year ?
No conventions confirmed yet ! I have a few invitations for September and October, but is too far away !
10. What is your limit budget for a cosplay ?
It depends... but to give you an idea, my most expensive cosplay so far, I believe it could be my Fairy Godmother from Cinderella 2015, because I had to buy 3 different type of fabric to try to obtain the same effect as in the movie. But it was less than $150.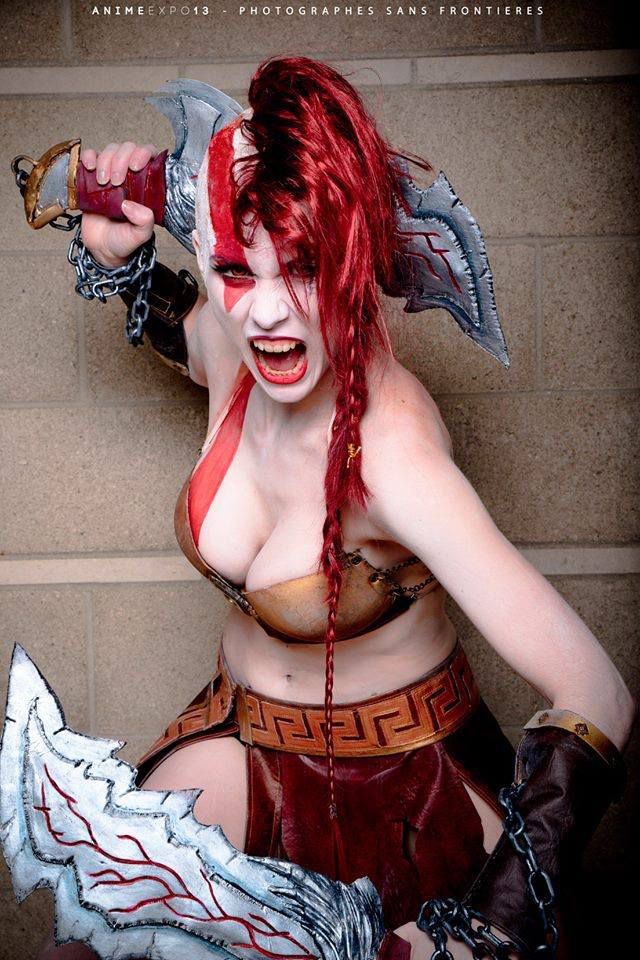 11. Any future super secret cosplay project in mind ?
YES! But it's secret !
12. What are you doing in "real" life for a living ?
This is my real life ! I do cosplay ! I teach how to make armors, go to conventions, sell some prints and calendars. I also have a part time job modeling and acting. I write for a newspaper... but that is not my main income. Cosplay is my passion and my job right now.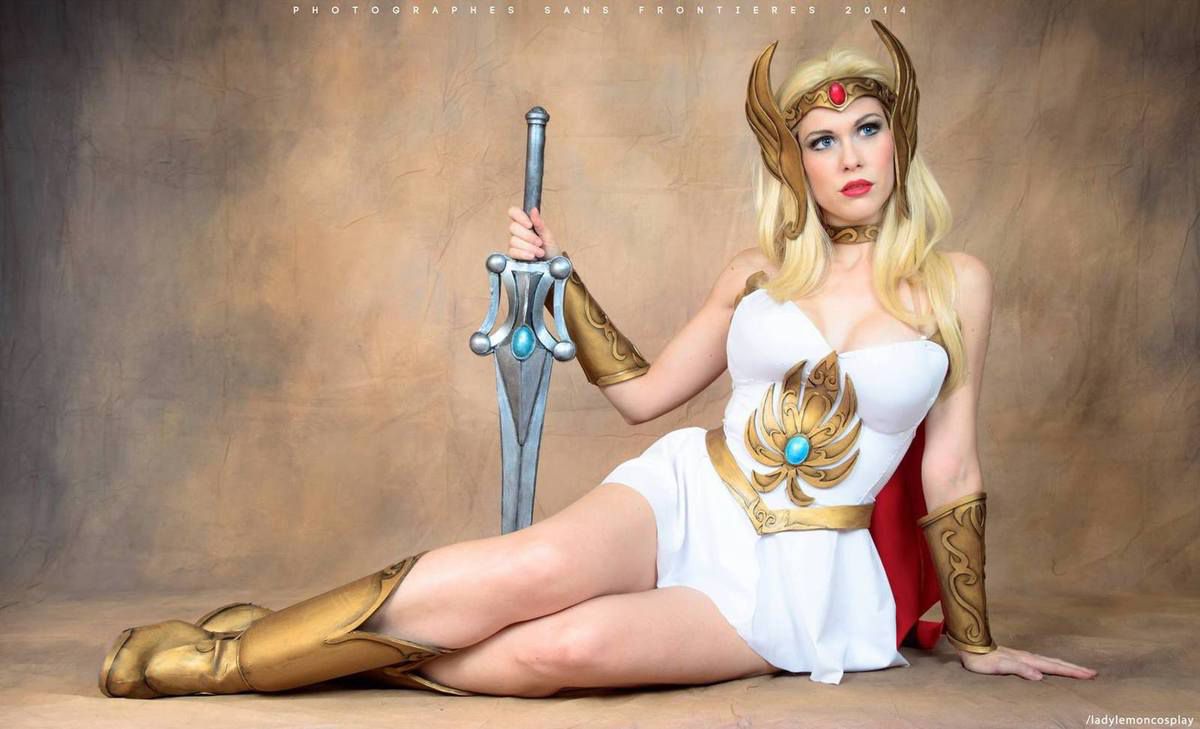 13. You best souvenir from a convention ? And your worst ?
The best is a plushie from Witchiko in Brazil ! And the worst... there's not a worst I guess or perhaps having to let go a piece of a costume at the hotel while travelling because I wasn't able to make it fit in my luggage again !
14. Any advice for cosplay wannabees or beginners ?
If you want to do it, just do it ! Conventions are safe for us to be ourselves. Just enjoy it !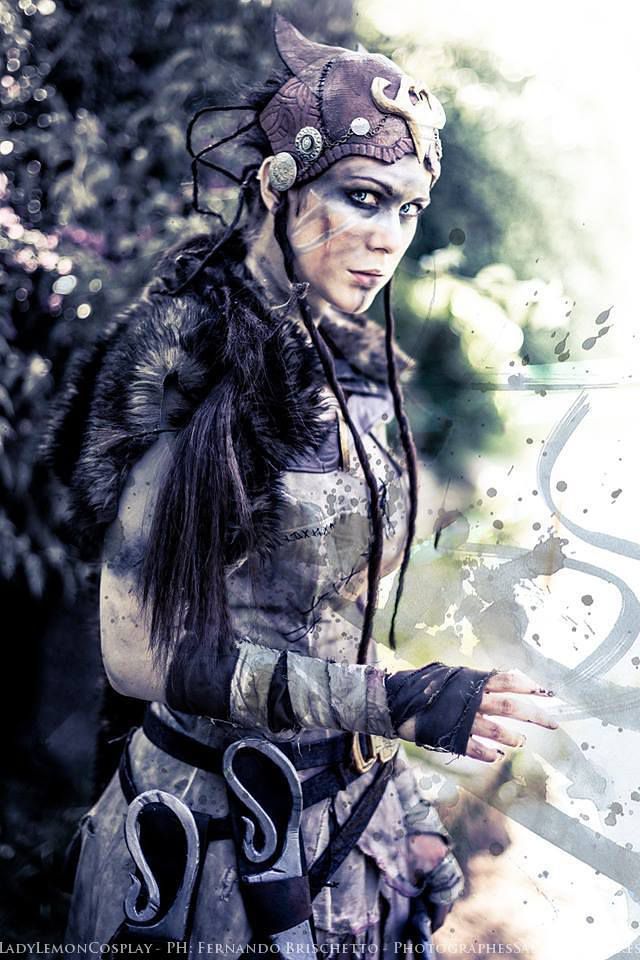 15. Do you have limits ? Some cosplays you will never make ?
I don't know my limits yet. I don't know which cosplay I would never do...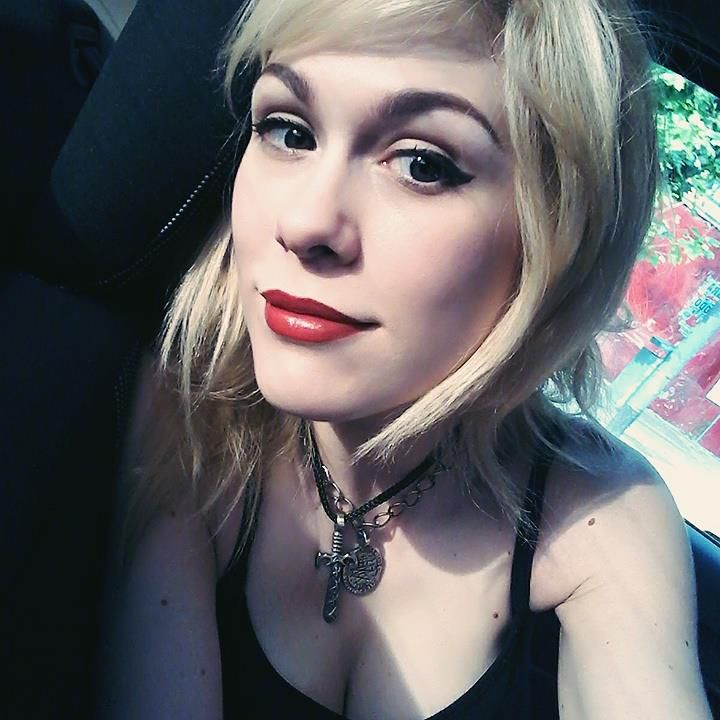 Her FB page : https://www.facebook.com/LadyLemonCosplay/
Her DA page : https://lilialemoine.deviantart.com/