Here comes the interview of the gorgeous italian cosplayer Giudy-Chan !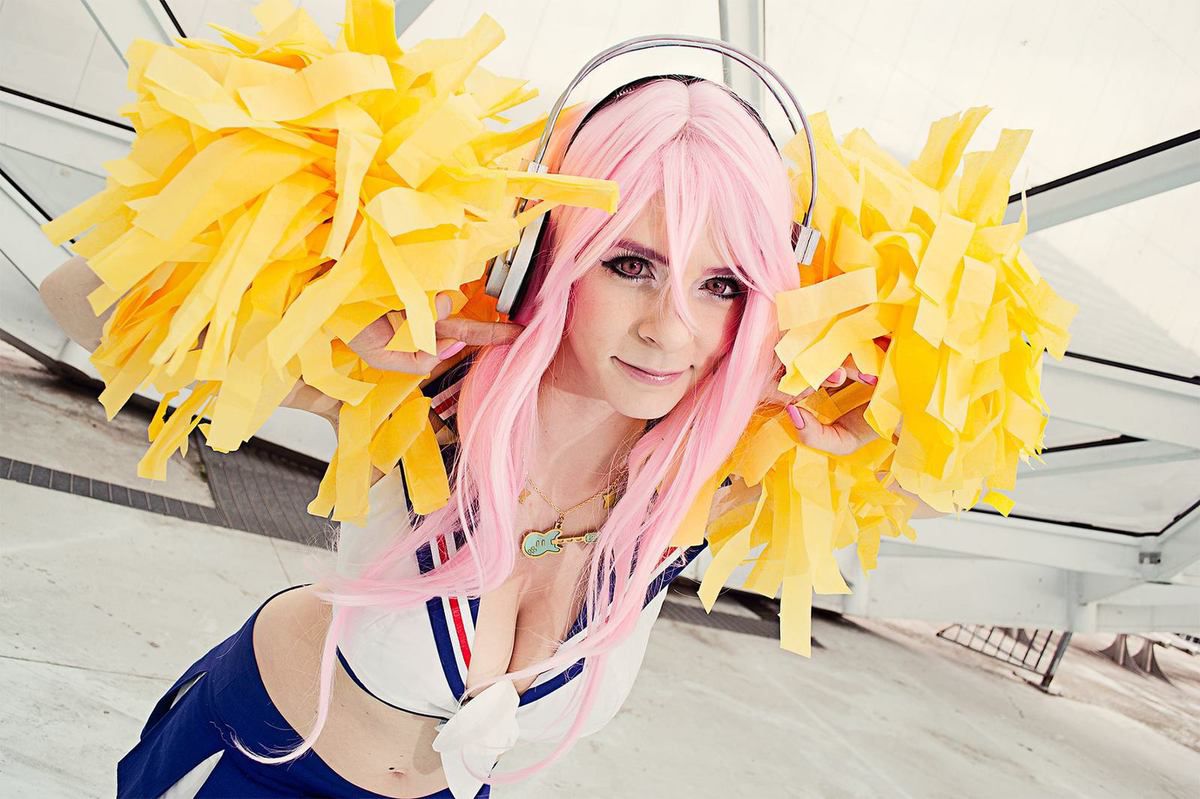 1. For how long have you been in cosplay ?
I do cosplay since 2016, but before I went to the comics convention in steampunk outfit or original cosplay.
2. Cosplay is a time consuming hobby. how long does it take to craft your costumes ?
Too much, always too much time. Depends on the complexity of the costume and props.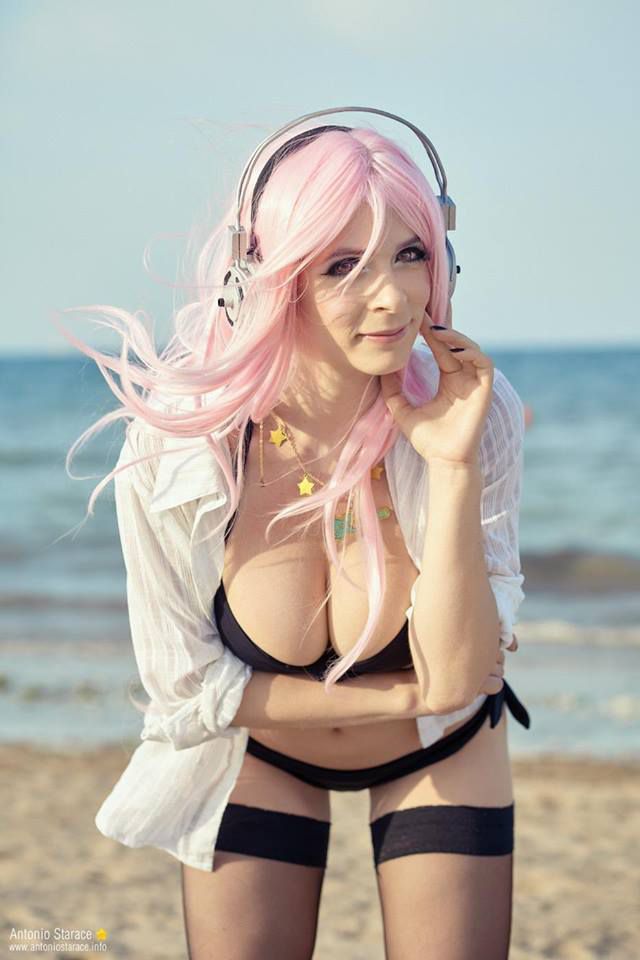 3. Any other hobby or passion besides cosplaying ?
My other hobbies are to draw illustrations, and to create art and paintings. I love animals, I have two little rabbits, and I love to cook sweets and cakes. I also like doing sports, dance, snowboard and fitness.
4. What materials are you using for cosplay crafting, worbla ? Foam ? Can you talk about that a little bit ? I've seen we have transparent worbla now...
I'm making my first armor and I am using mostly classic worbla, with pearl worbla and some foam detail. My 2b sword, for example, I made it with wood and foam. The transparent worbla I've never used it.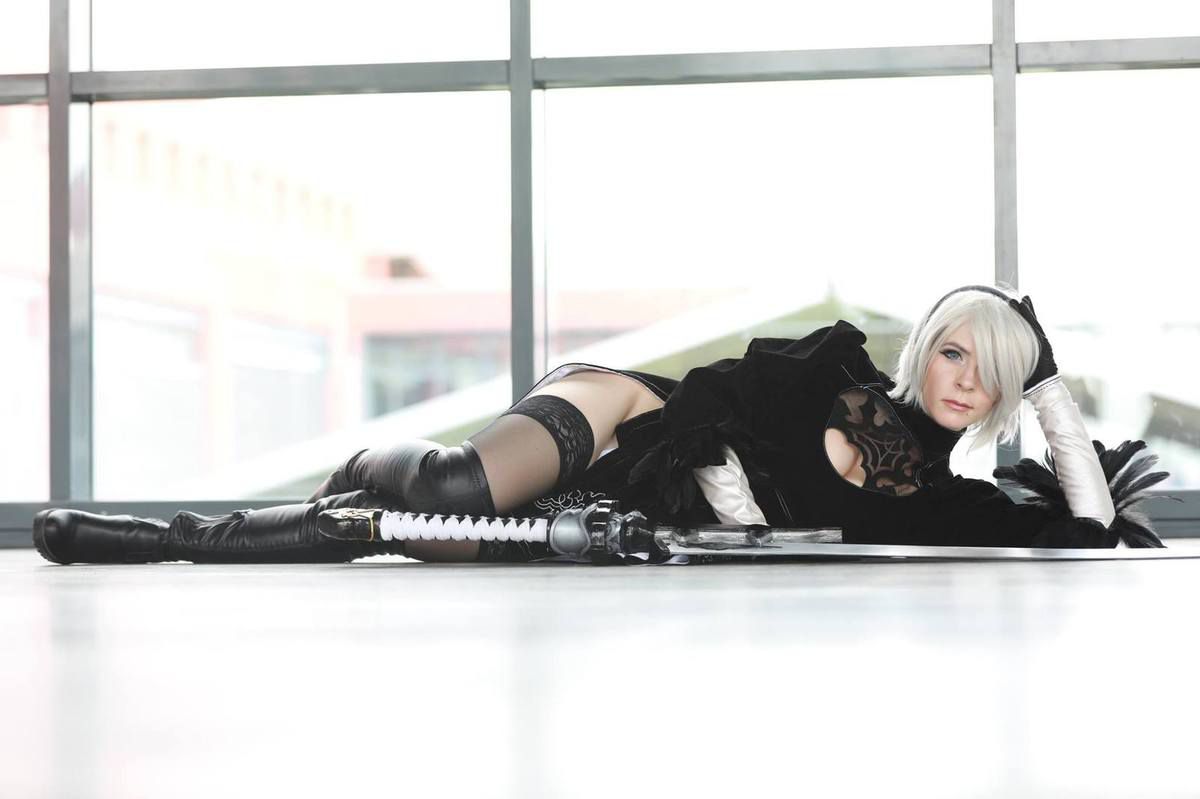 5. Do you have any favorite cosplayer ?
I love many cosplayers ! Like Jessica Nigri, Irina Meier, Jannet in cosplay, Danielle Beaulieu, Kinpatsu cosplay, just to name a few.
6. Did you hurt yourself while making a cosplay or in a convention ?
No, it never happened to me, luckily.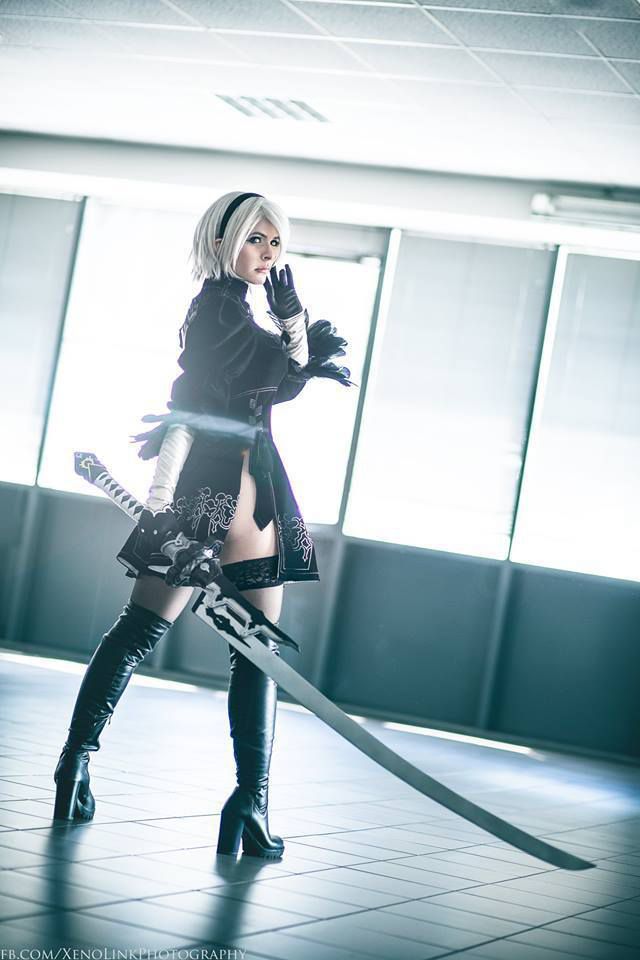 7. Do you sell your old cosplays, or just keep it in a huge closet ?
For now I keep them all here at home in cabinets or boxes.
8. Who teached you to craft your cosplays ? Your family ? By reading books or watching youtube tutorials ?
A bit of self-taught, helping me with the tutorials, or asking for advice to others with more experience.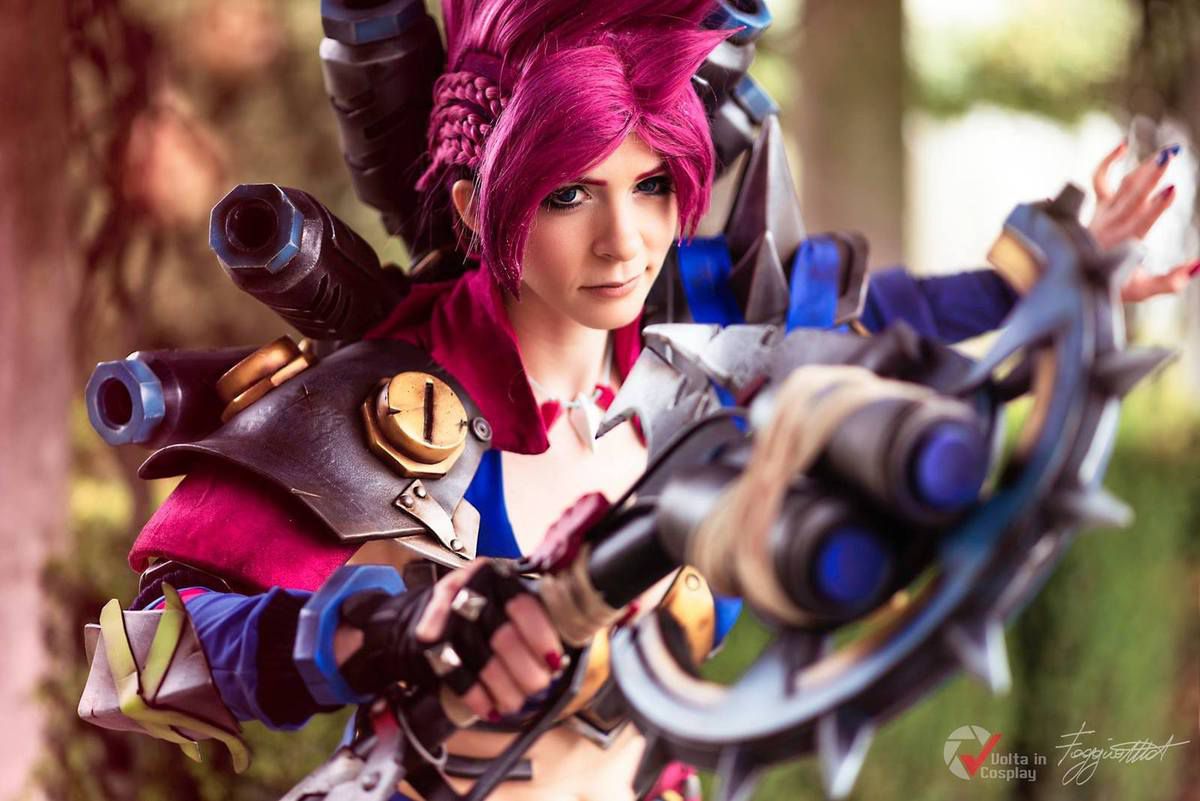 9. Which conventions are you going to this year ?
Certainly Lucca Comics&Games (the largest comic convention in Italy), and other smaller conventions.
10. What is your limit budget for a cosplay ?
It depends, for the simplest cosplay I spent under 100 euro, for the more elaborate ones it is better no to reckon.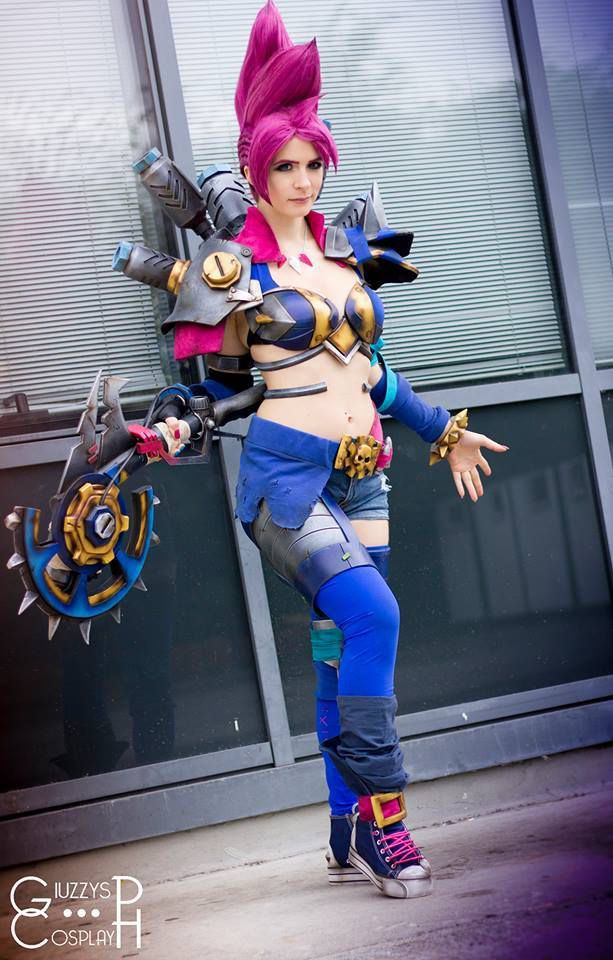 11. Any future super secret cosplay project in mind ?
Absolutely yes ! But they are secret ! You must follow me on my social media to see the work in progress !
12. What are you doing in "real" life for a living ?
I am an illustrator, mainly for children books, I do drawings on commission, digital illustration but also watercolor illustrations. But I also work in a bar.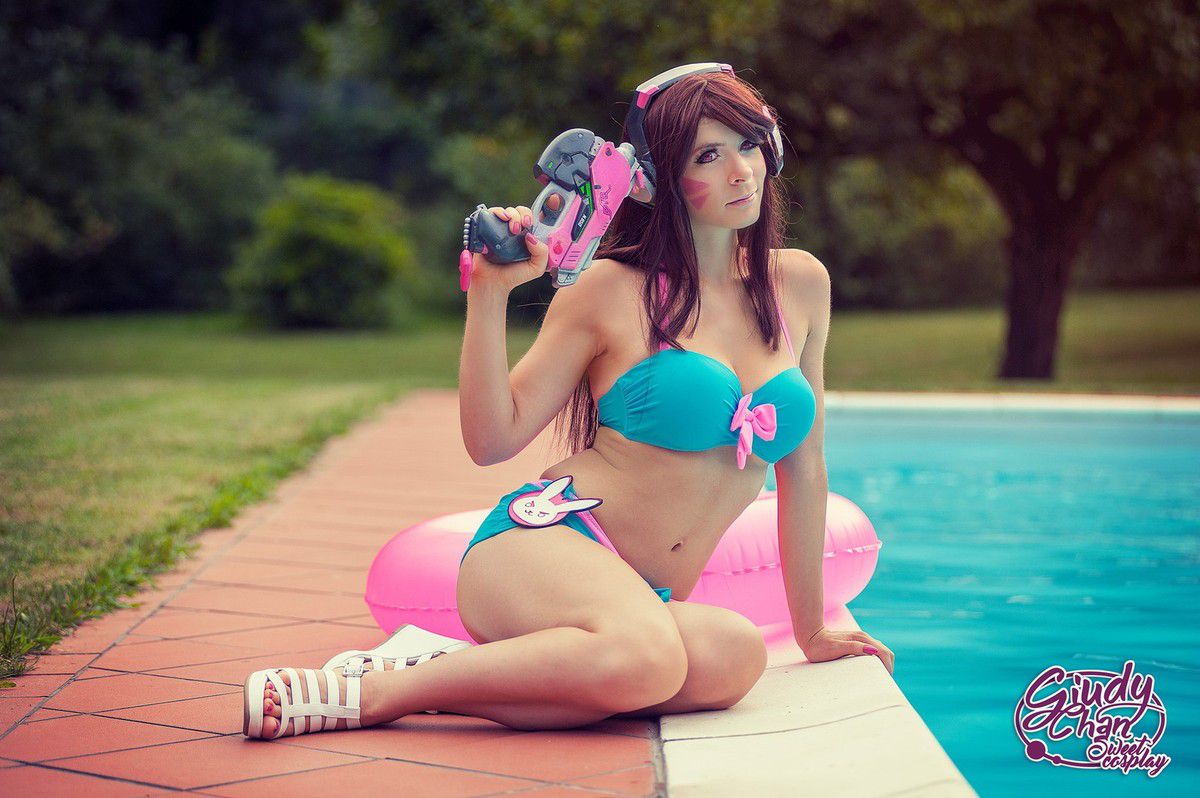 13. You best experience from a convention ? And your worst ?
The best experience, I do not know. There are always so many beautiful things, some bigger ones like being a guest in some convention and getting a super treatment, other smaller ones like meeting my fans or getting compliments for my cosplay by big cosplayers that I admire. Bad experiences : fortunately it has never happened to me, the worst thing is when it rains or when it's too cold and it ruins your day.
14. Any advice for cosplay wannabees or beginners ?
Choose the characters that you like the most, without setting limits and thus problems. Try to achieve it in the best way, always pay attention to the details, but above all, have fun ! Have fun when making your own cosplay & props, have fun when you go to the convention showing off your cosplay.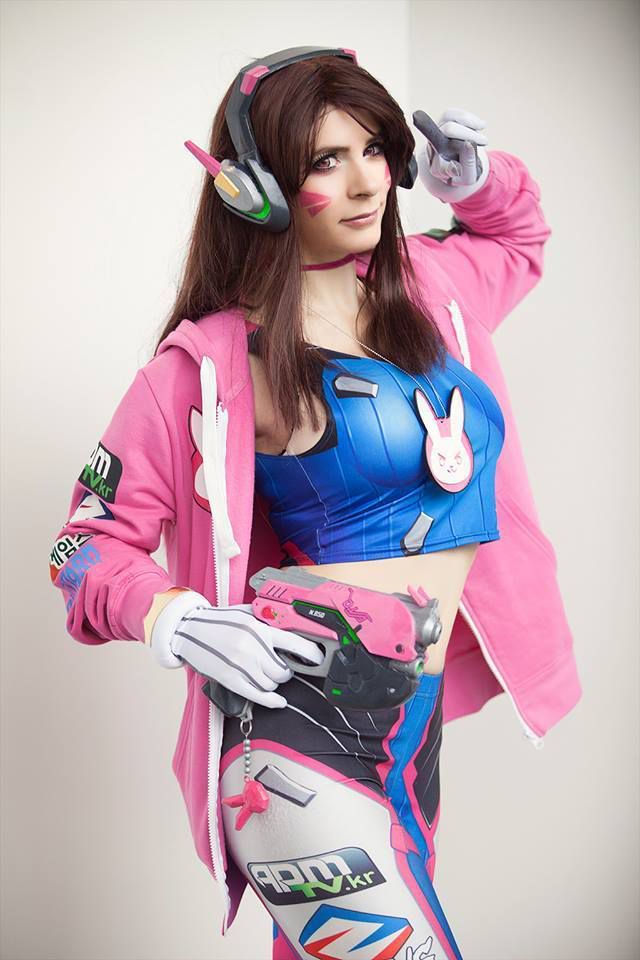 15. Do you have limits ? Some cosplays you will never make ?
I prefer not to put limits, because you never know what you could do later, I do not want to preclude anything. Obviously I prefer some types of cosplay rather than others, but maybe one day I'll change my mind and I will want to do something else !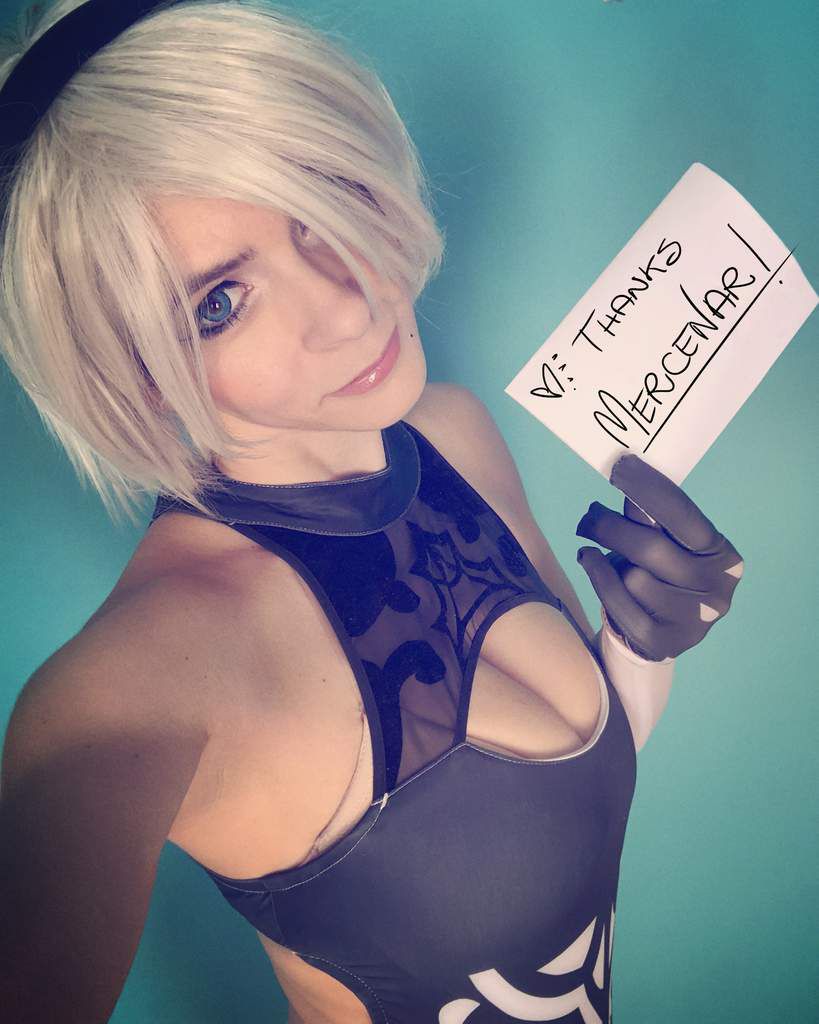 Her facebook page : https://www.facebook.com/GiudyChanSweetCosplay/
Son site perso : https://zeriel182.wixsite.com/giudychancosplay