Here comes the interview of the impressive and beautiful Kristy Che from Russia !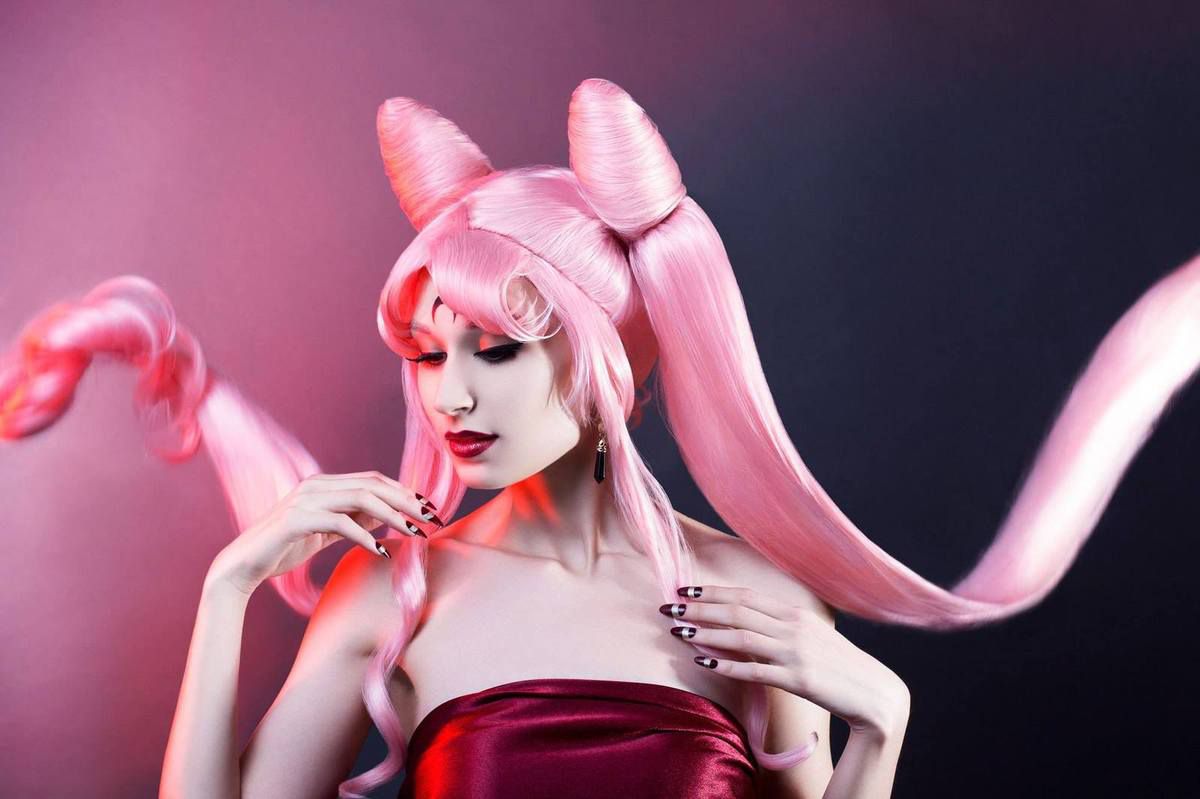 1. For how long have you been in cosplay ?
I recently entered in cosplay. Before that, I was a photographer and shot other cosplayers. I wanted to make costumes by myself. And later, my first costume was the Dark Lady in 2015.
2. Cosplay is a time consuming hobby. how long does it take to craft your costumes ?
Very different. It depends on the costume. Some can be done in a couple of days, and some can be done in half a year.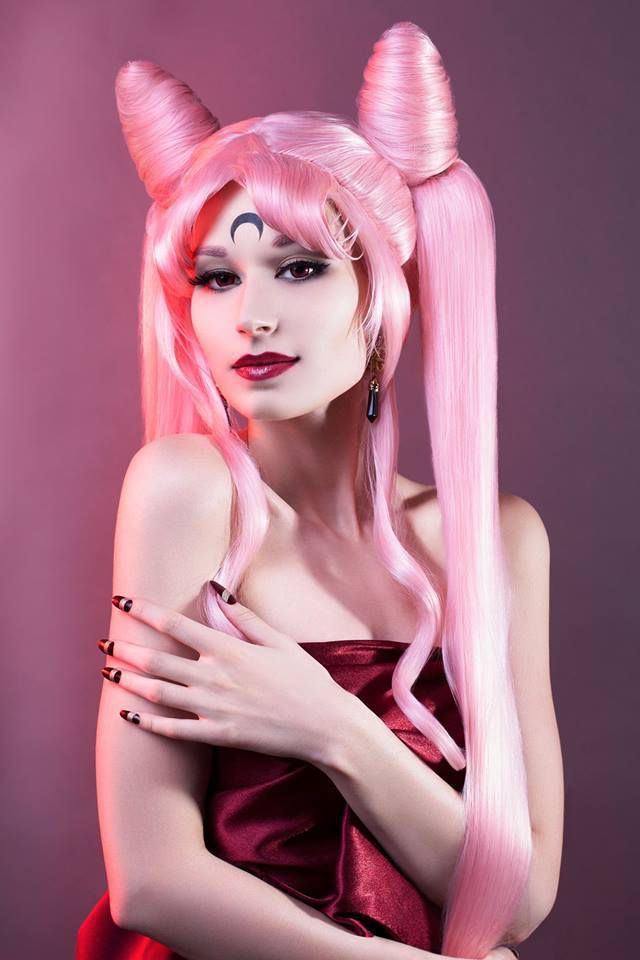 3. Any other hobby or passion besides cosplaying ?
I really like video games. I play it myself or watch Twitch broadcasts and always follow the news. I also like gym and keep my body in good shape.
4. What materials are you using for cosplay crafting, worbla, Foam ? Can you talk about that a little bit ?
I mainly use Foam and Bubble (russian equivalent of Worbla). This is all that I use at the moment. These materials are very flexible and versatile to use.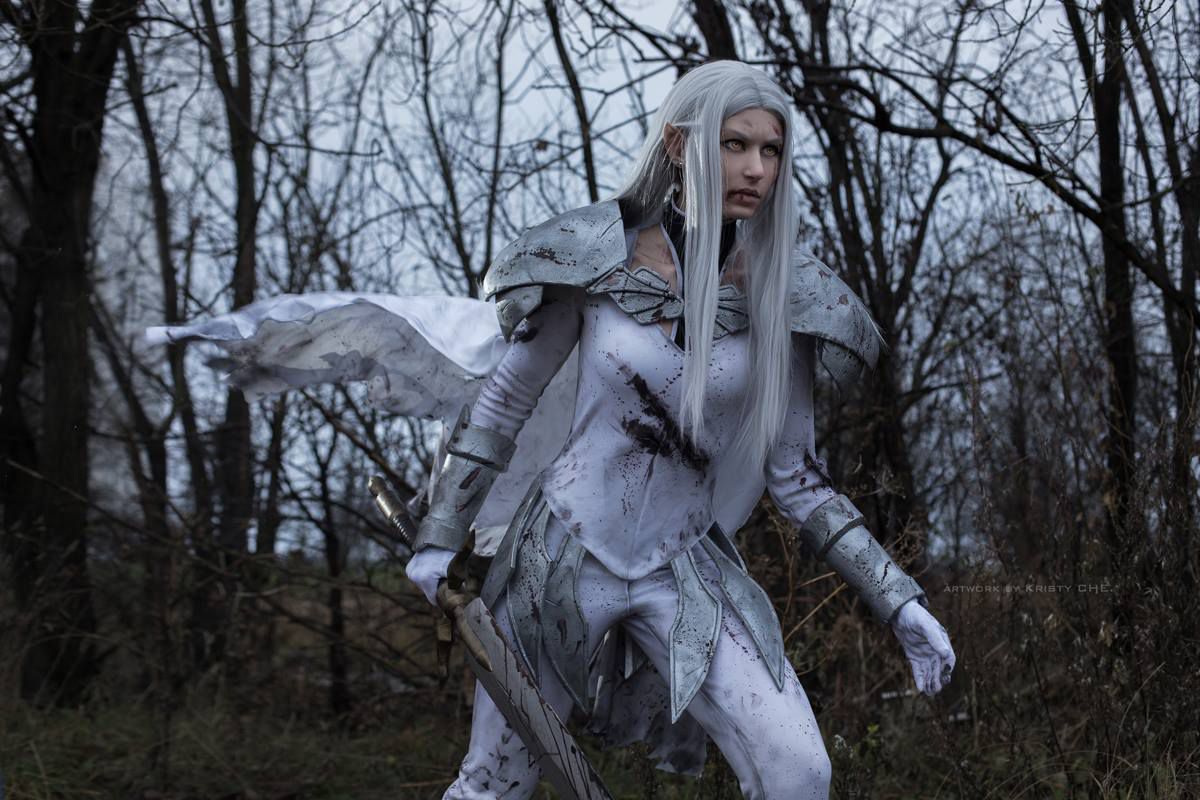 5. Do you have any favorite cosplayer ?
There are a lot of great cosplayers. And I like them all in their own way, each doing something unique.
6. Did you hurt yourself while making a cosplay or in a convention ?
This never happened, fortunately.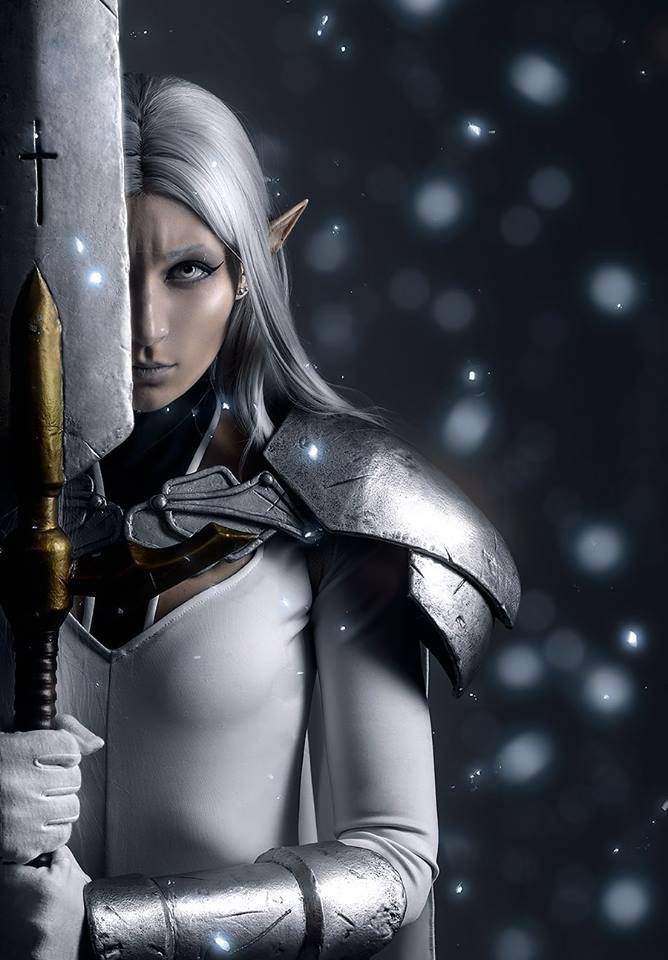 7. Do you sell your old cosplays, or just keep it in a huge closet ?
I don't sell it and don't plan to do it. For me it is very personal, I want to keep my costumes intact and in good condition. There are few of them and they take little space.
8. Who teached you to craft your cosplays ? Your family ? Reading books or watching tutorials ?
I learned everything by myself. While reading Kamui books and watch tutorials on YouTube from cosplayers that show their progress. Now there is a lot of information, you just have to look for what you need.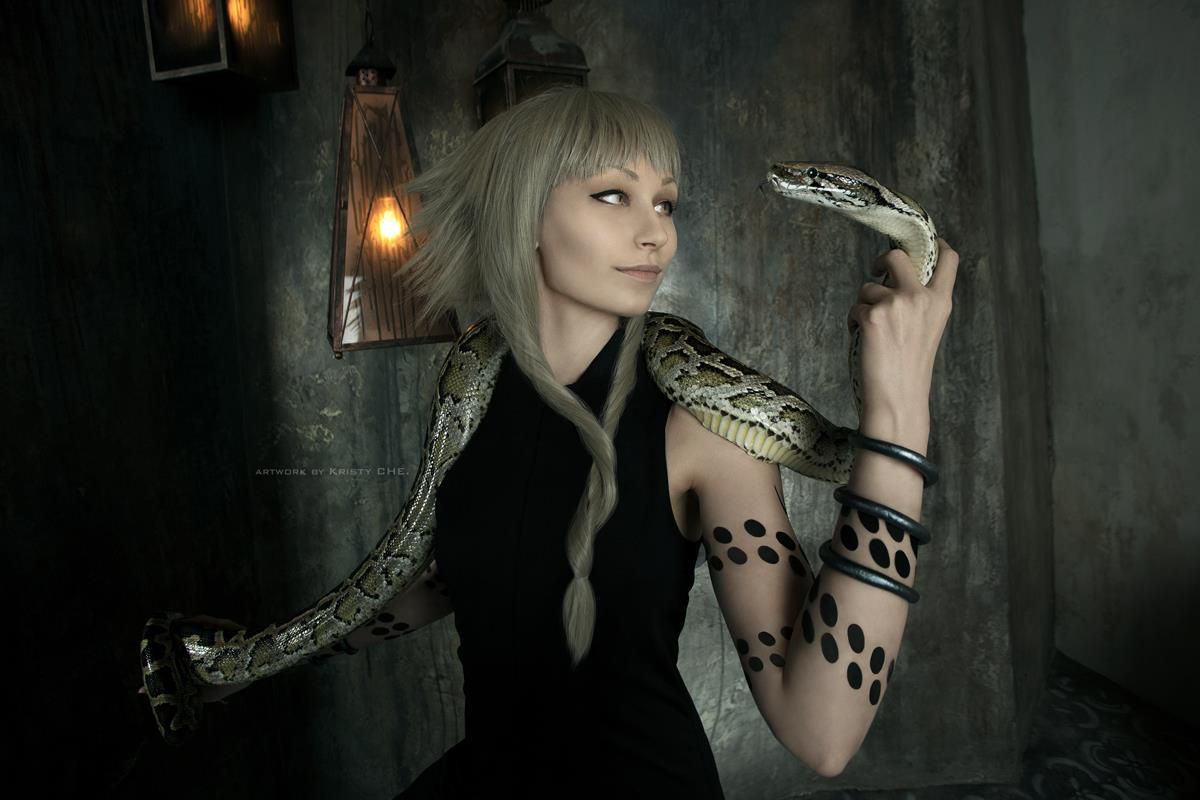 9. Which conventions are you going to this year ?
This year, I'm unlikely to attend any conventions, but next year I have very big plans.
10. What is your limit budget for a cosplay ?
There are no limits, everything is done gradually and therefore finances are distributed evenly. So you never spend a large amount of money in one time.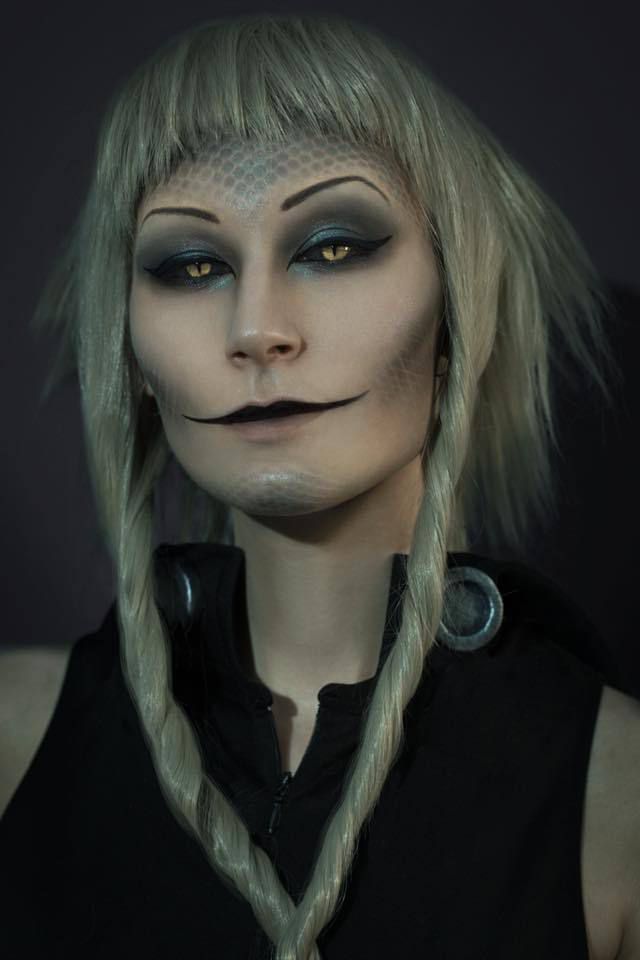 11. Any future super secret cosplay project in mind ?
The secret would not remains a secret right ?
12. What are you doing in "real" life for a living ?
I study in concept artist, and also do my costumes, go to the gym and play videogames. Nothing special.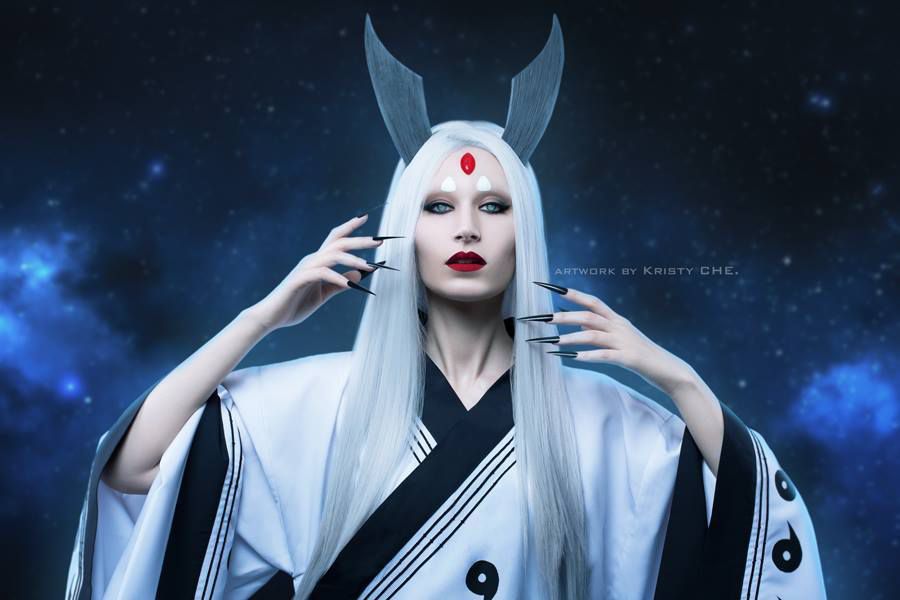 13. You best experience from a convention ? And your worst ?
I have never been to a cosplay conventions before...
14. Any advice for cosplay wannabees or beginners ?
Since I am myself new to this field and still have a lot to learn, I can only advise "just do it" !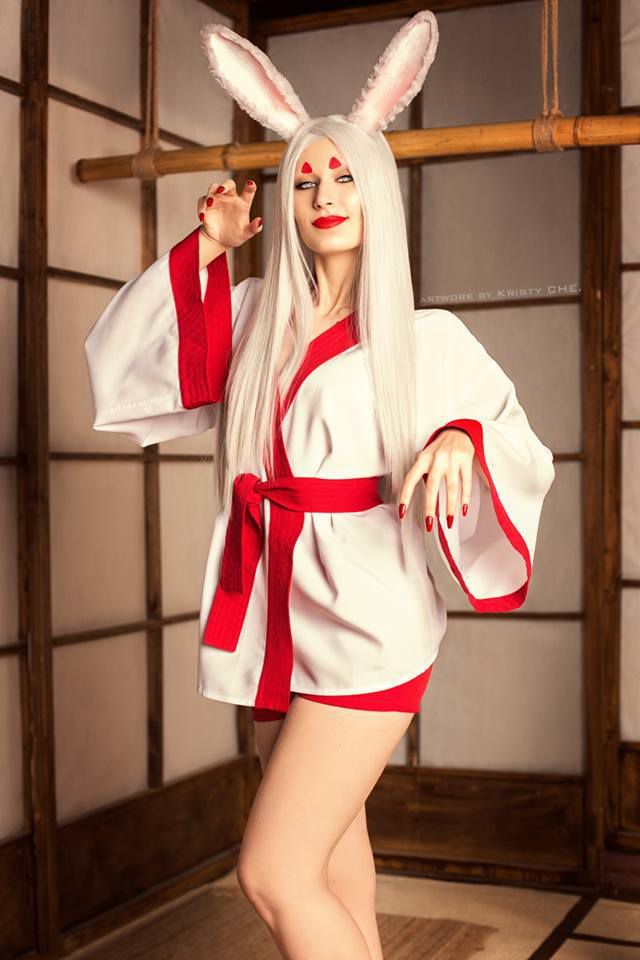 15. Do you have limits ? Some cosplays you will never make ?
I think there are no restrictions. I can try anything if I want to !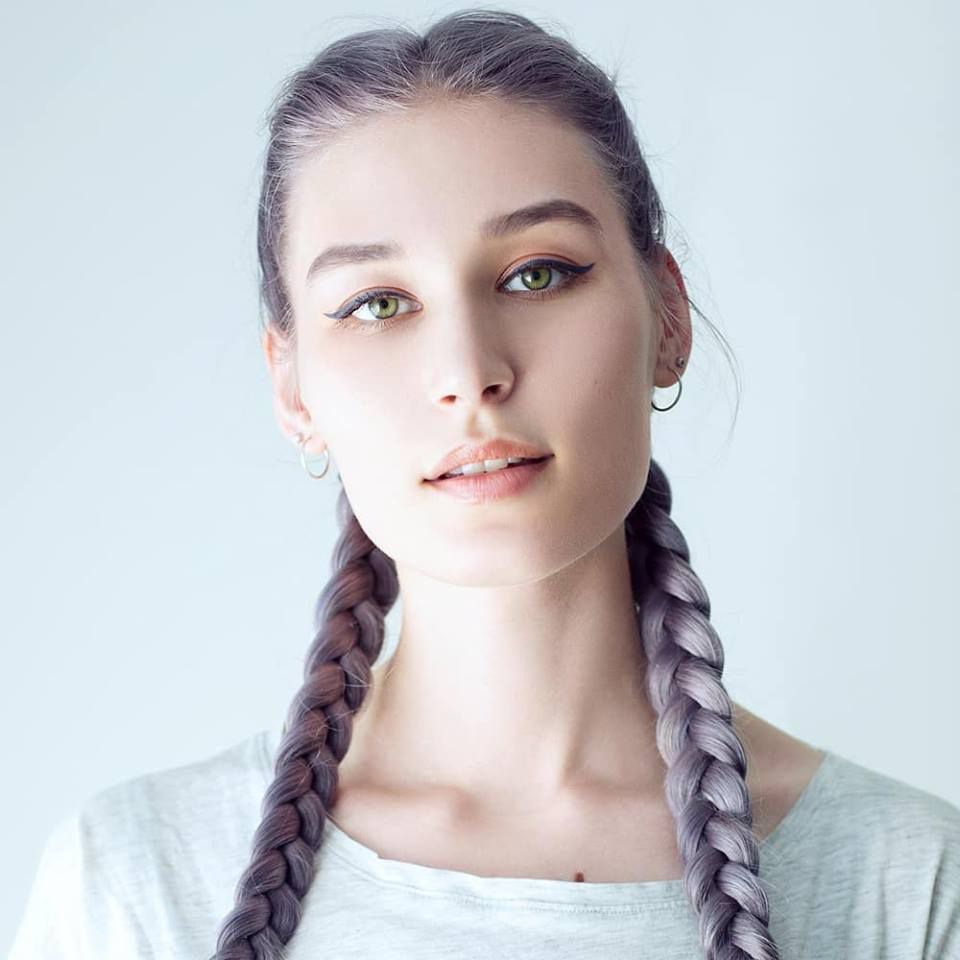 Her facebook page : https://www.facebook.com/KristyCHECosplayArt/