Here's the interview of the amazing Daedra, a photo model from Poland !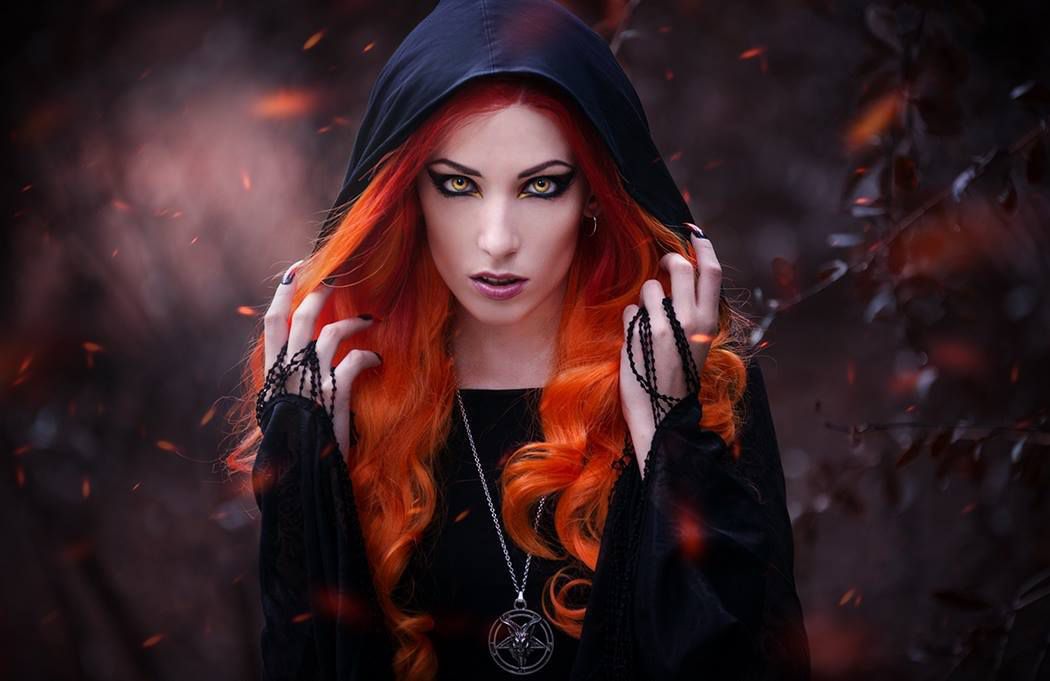 1. For how long have you been in photo modeling now ?
I started about 10 years ago (in 2009), but I've been doing it seriously for 5 years.
2. Is that your real job ? Do you live from it or is it just a passion on the side ?
It's very big passion, but unfortunately I can't live from it - I don't have real money from most of my shootings. But I'm working as photographer, so it's very similar trade.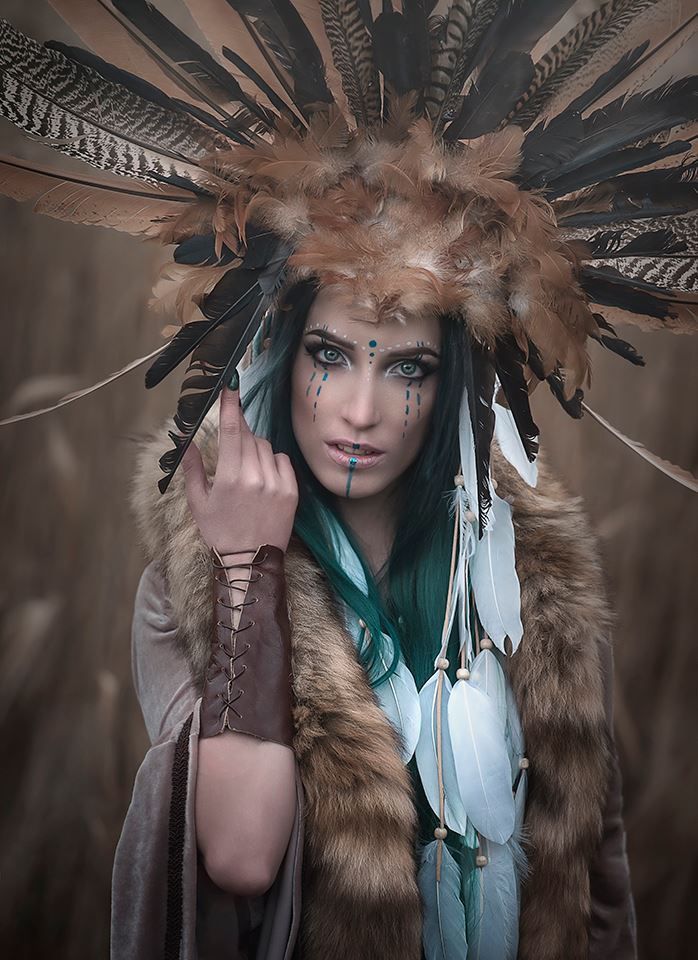 3. Do you also do body painting ? If yes, can you talk about it ?
No, I never did body painting, I'm only makeup artist so I focus on the face, but sometimes I try war or some ethnic paintings.
4. Can you describe a typical day in the life of a model ?
I don't know if there is scheme of typical day of model, because I don't take photos every day. In general my life is very irregular and often every day looks different.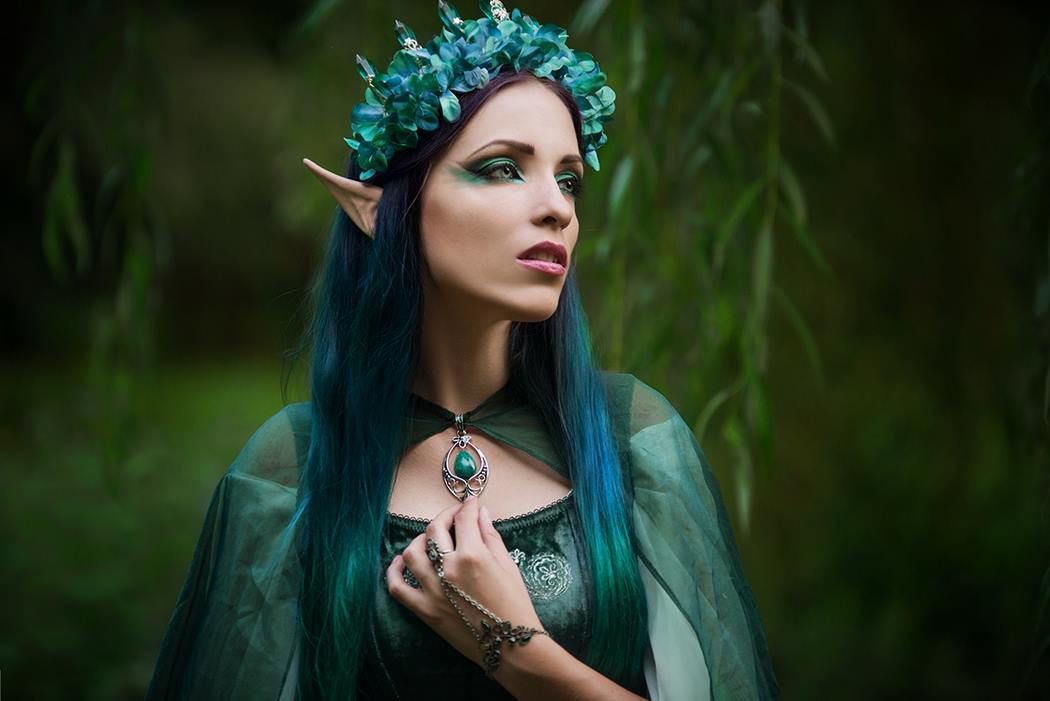 5. What do you think about cosplay ? A lot of cosplayers goes for lingerie shooting these days. The line between model and cosplayer goes thinner. Do you agree with that ?
I've never been into cosplay. I preferred to create my own stylizations and reality. But yes, I see this trend among cosplayers and I don't like it, because it's just a trick for more likes on internet. Of course I don't mind good photos in lingerie, but not in case when there are pics in lingerie with a small element of some character and call it "cosplay".
6. Are you sometimes criticized or judged by people ? Social media can be great for free advertizment but also terrible and things can go wrong very quickly.
Of course I meet critical comments about me and my work. I'm okay with that as long as this is constructive criticism - or even just "I don't like it" - because it's normal that not everyone likes everything. But I will never understand hate and agressive comments - in this case, I just try to ignore it.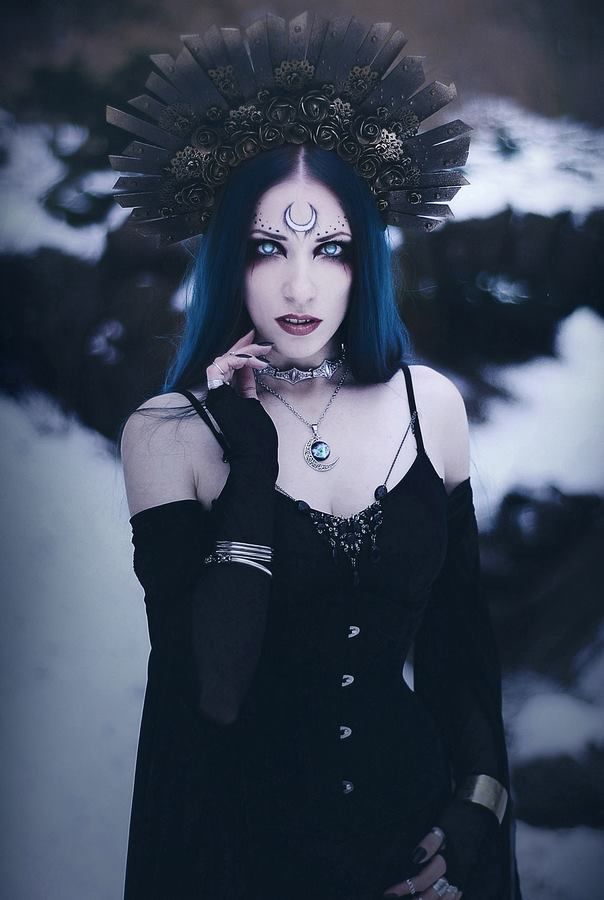 7. Do you sell prints of your photos ? Do you have an online store or do you plan to have one ?
Yes, I sell prints in my Etsy shop.
8. What are your sources of inspiration for bringing new shooting ideas ?
Almost everything. Sometimes it's just one small object, I see it and I can add to it the whole story. I created most of the styling in my portfolio. I'm preparing for photoshoots individually and I try to adapt to each role. And I still practice my facial expressions and poses, because I try to act in front of the lens, not only stand there. You know, I want to be a particular character, not just pretend.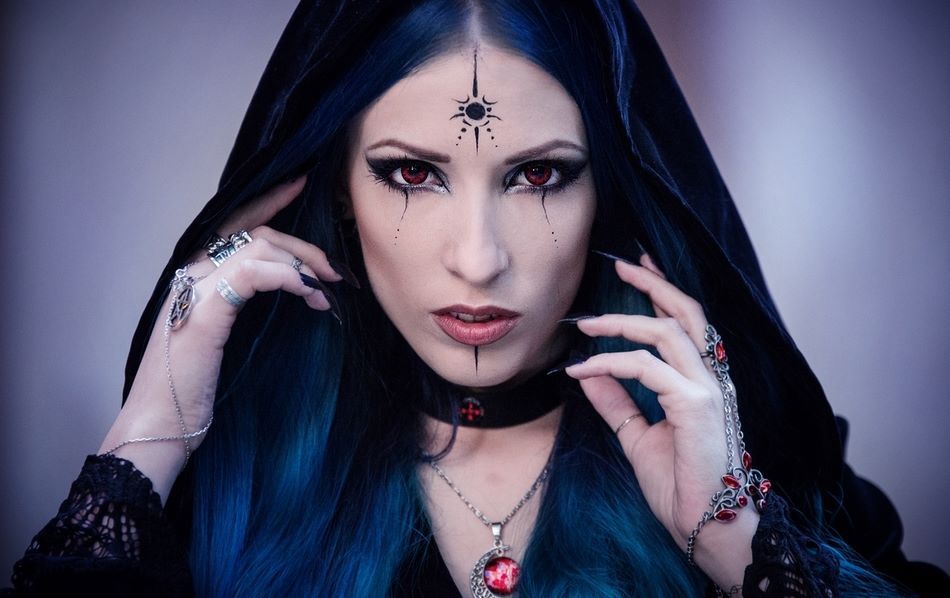 9. What do you think about patreon ?
I wonder sometimes about it but I'm afraid of hate a bit and I'm afraid that some will be waiting for nude photos in exchange for support because a lot of models do this on their patreon.
10. How do you find good photographers, and good places to do shootings ?
Currently I'm working mostly with myself. I mean I care about everything (light, place, camera settings) and my friends just push the button and later I also retouch photos in Photoshop. But sometimes I work with other photographers, I choose them mainly from recommendations of my friends or other models. About places, I'm looking for them on internet or sometimes by asking friends.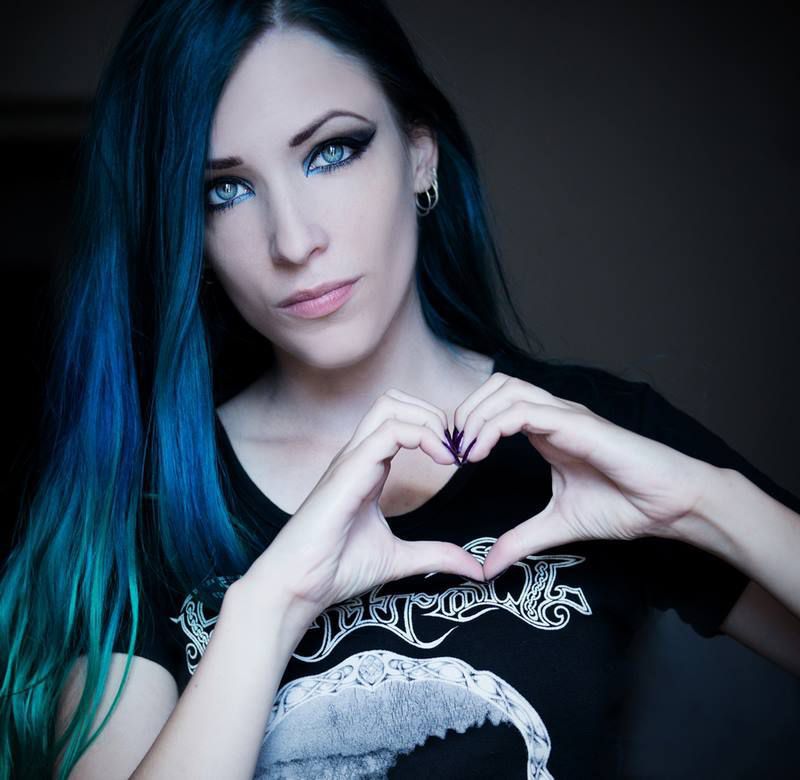 Her facebook page : https://www.facebook.com/Katarzyna.Daedra/
Her ETSY shop : https://www.etsy.com/shop/DaedraPhotography