Of course after Surine, here's the interview of the wonderful Rinaca, that I also met at FACTS here in Belgium, last April !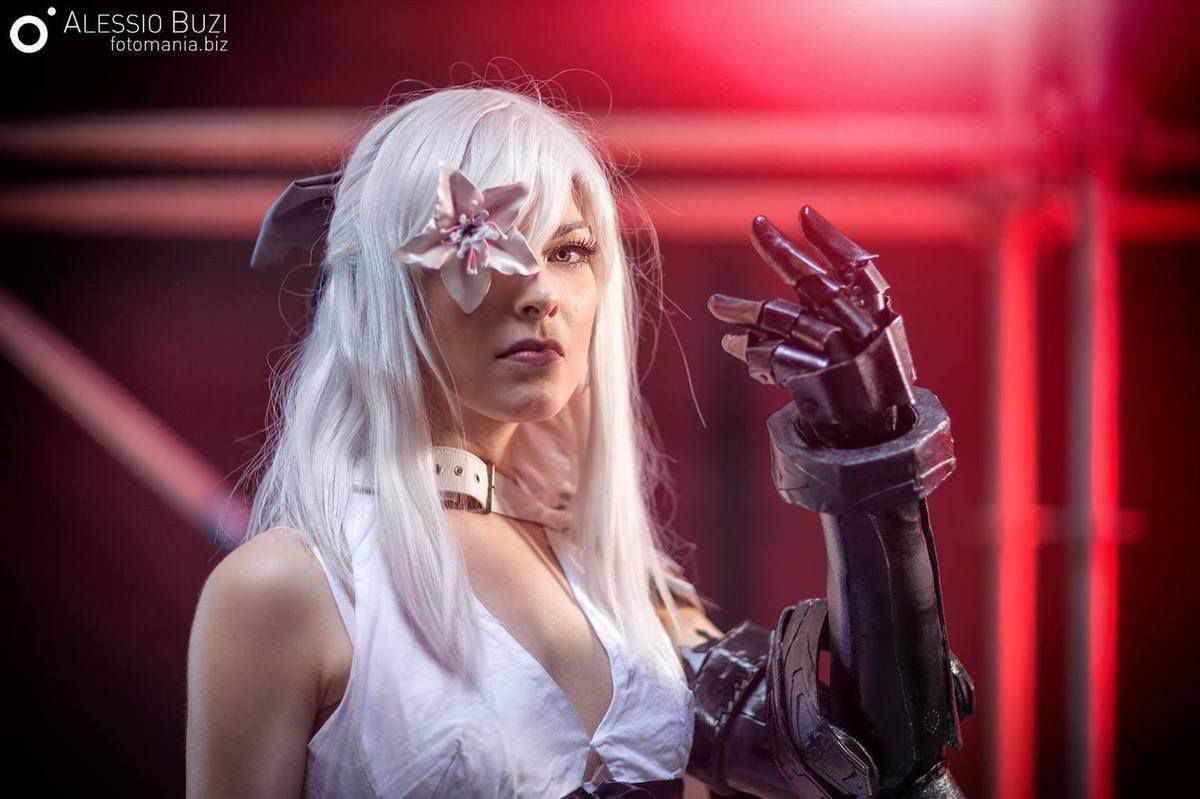 1. For how long have you been in cosplay ?
I started cosplaying in 2010. My first cosplay was Launch from Dragonball, which also was the first manga I ever read.
2. Cosplay is a time consuming hobby. how long does it take to craft your costumes ?
It depends on the difficulty of the project and if there's a deadline. Normally a few months but for big competition costumes it can be up to a year.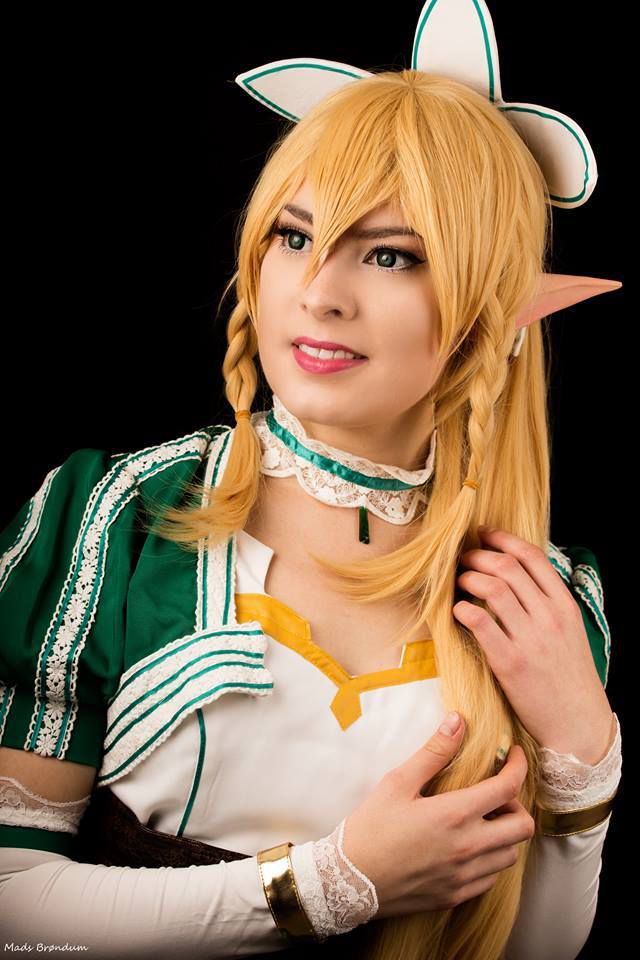 3. Any other hobby or passion besides cosplaying ?
Cosplaying takes a lot of time but other than that I like gaming with my wife and friends from abroad.
4. What materials are you using for cosplay crafting, worbla ? Foam ? Can you talk about that a little bit ?
Foam for shape and covered with worbla. I really like the quality of the black worbla. Then gesso and sanding for a nice, smooth surface.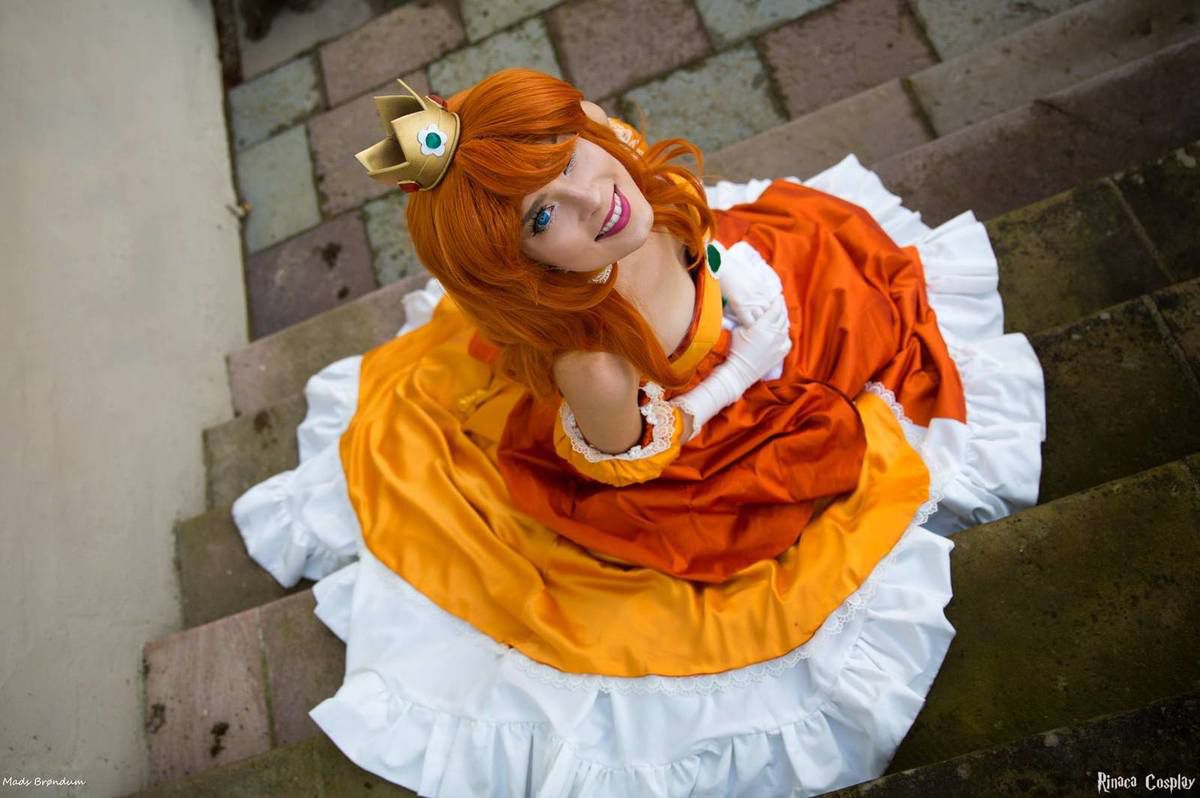 5. Do you have any favorite cosplayer ?
TWIN cosplay : these Mexican guys never fail to amaze me with their impressive techniques and the hard work they put into their costumes and performances.
6. Did you hurt yourself while making a cosplay or in a convention ?
I haven't really hurt myself critically but at the World Cosplay Summit 2016, when I was alumni, I fell down the stairs after one of the events. It wasn't a dangerous fall, so when I landed on my butt I threw my hands up in the air in a razzle dazzle pose. "Yes, it was totally on purpose !"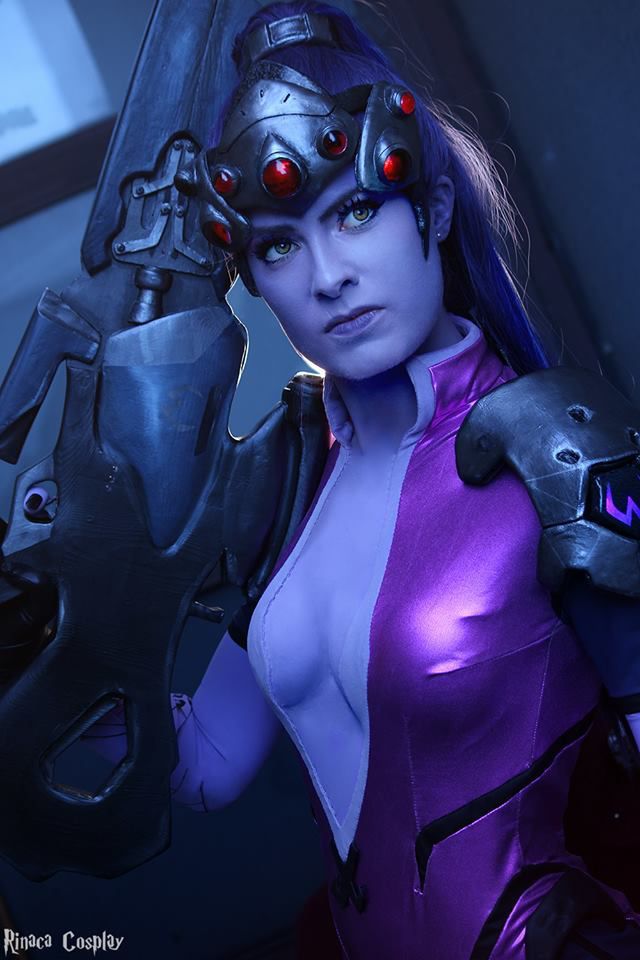 7. Do you sell your old cosplays, or just keep it in a huge closet ?
I actually keep them in a huge closet at my mom's place in my old bedroom. The really old ones have been stored in the basement, though. A part of me wants to sell them, but I feel like they are not good enough to sell and I'm kind of bad at getting rid of old stuff.
8. Who teached you to craft your cosplays ? Your family ? By reading books or watching youtube tutorials ?
My grandmother was the first to teach me to sew and help me with cosplay. My wife has been the one to teach me so much since then ! YouTube tutorials have also been a great help.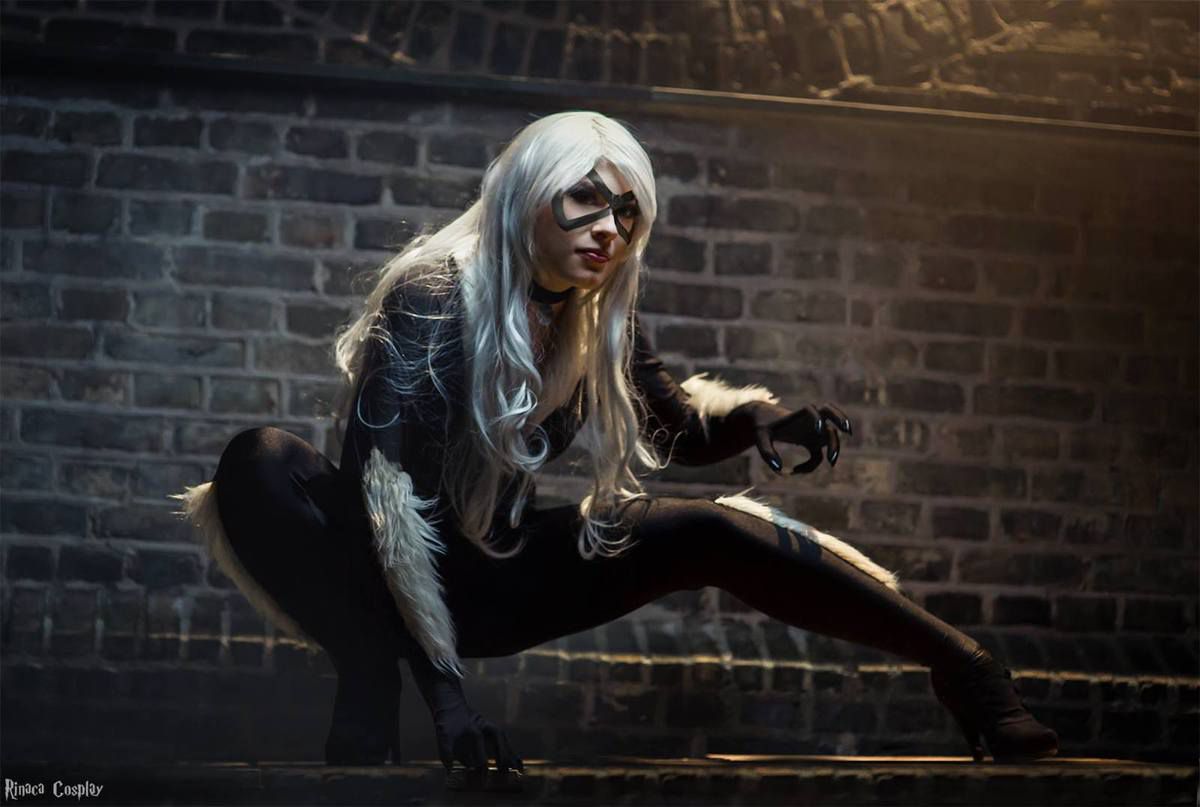 9. Which conventions are you going to this year ?
My wife and I have been invited to Romics in Italy in October. We went in 2017 and it was one of the best conventions I've attended, so I'm very excited about going again !
10. What is your limit budget for a cosplay ?
I don't have one. I will always start out thinking to keep the budget as low as possible and always end up spending more money than intended.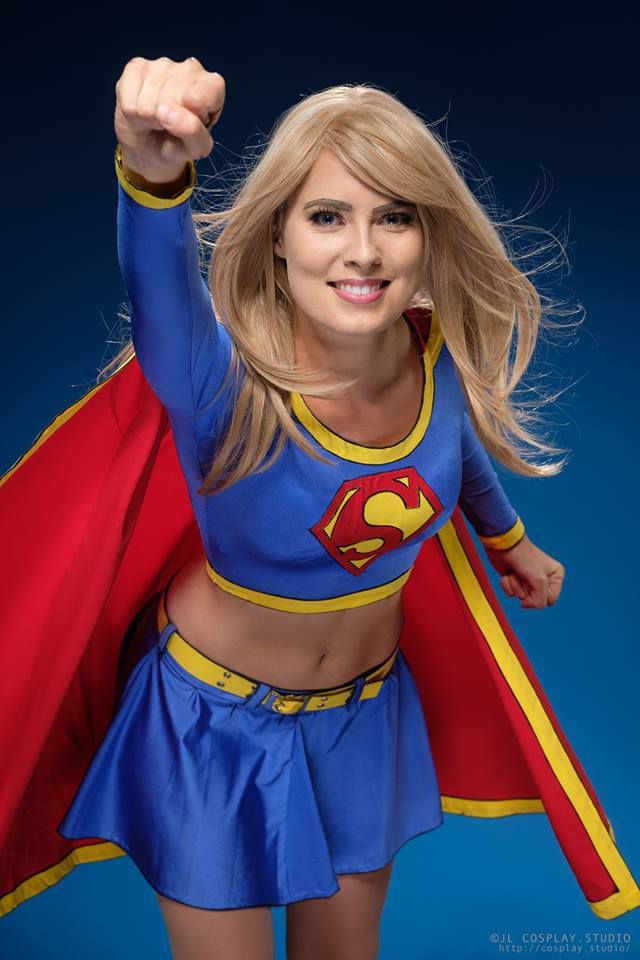 11. Any future super secret cosplay project in mind ?
So far : Summer from Rick and Morty, Poison Ivy from DC Comics and Lila Volpina from Miraculous Ladybug !
12. What are you doing in "real" life for a living ?
I work with economics and administration. I like to keep things in order.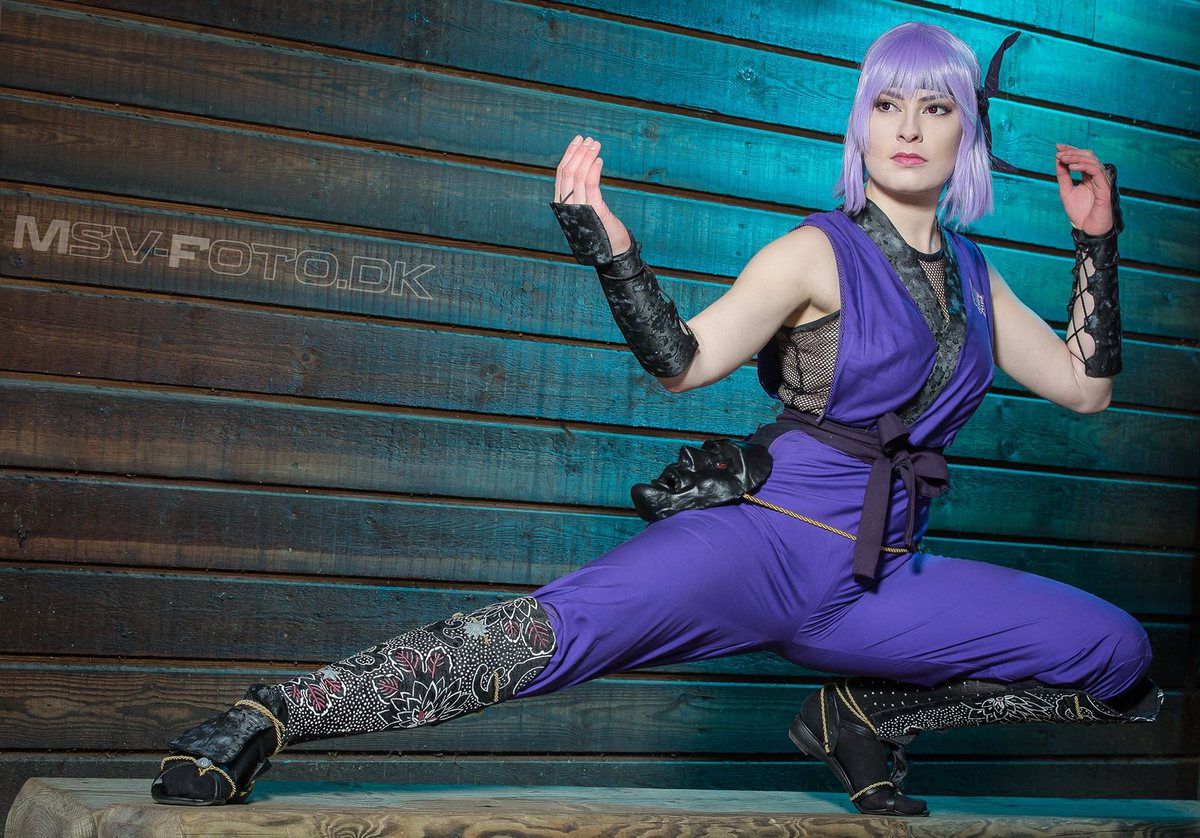 13. You best experience from a convention ? And your worst ?
My best experience will always be The World Cosplay Summit 2015 in Japan with my wife. The entire event was an experience of a lifetime and we made great friends, who we now consider our family. I fondly remember when we finished performing live and we ran to our organizer and our Japanese student helper. I was a complete nerve wreck before performing and when I got backstage they were both crying in happy tears because our performance had gone well. Then we all hugged, cried and were so relived.
14. Any advice for cosplay wannabees or beginners ?
Don't let anyone stop you from doing what you want and having fun with it. We live in a society where some people will always form an opinion on you. Don't let them get to you. I know firsthand that it's something you learn to ignore more and more each day. When all comes to all : cosplay is about having fun !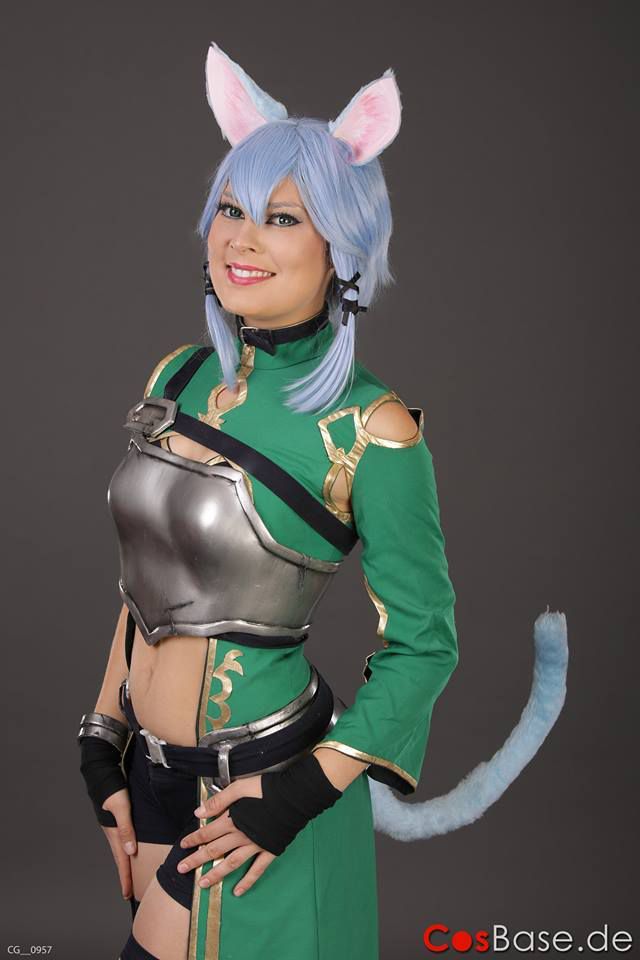 15. Do you have limits ? Some cosplays you will never make ?
I've always dreamt of cosplaying Angewomon from Digimon but it's so unpractical with the wings and helmet, on top of being a bit more revealing than I'm comfortable with.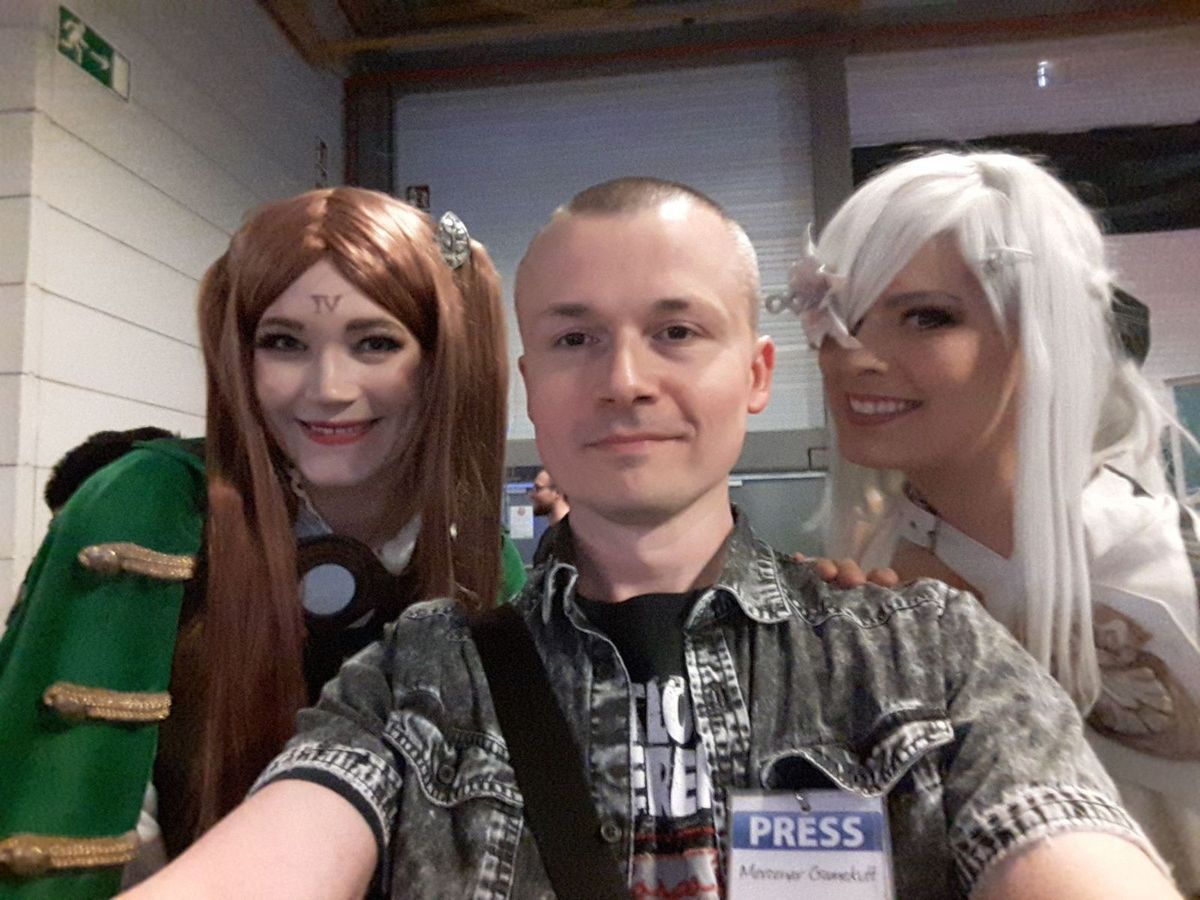 Her facebook page : https://www.facebook.com/RinacaCosplay/