Here is the interview of Sumyuna Cosplay from Spain !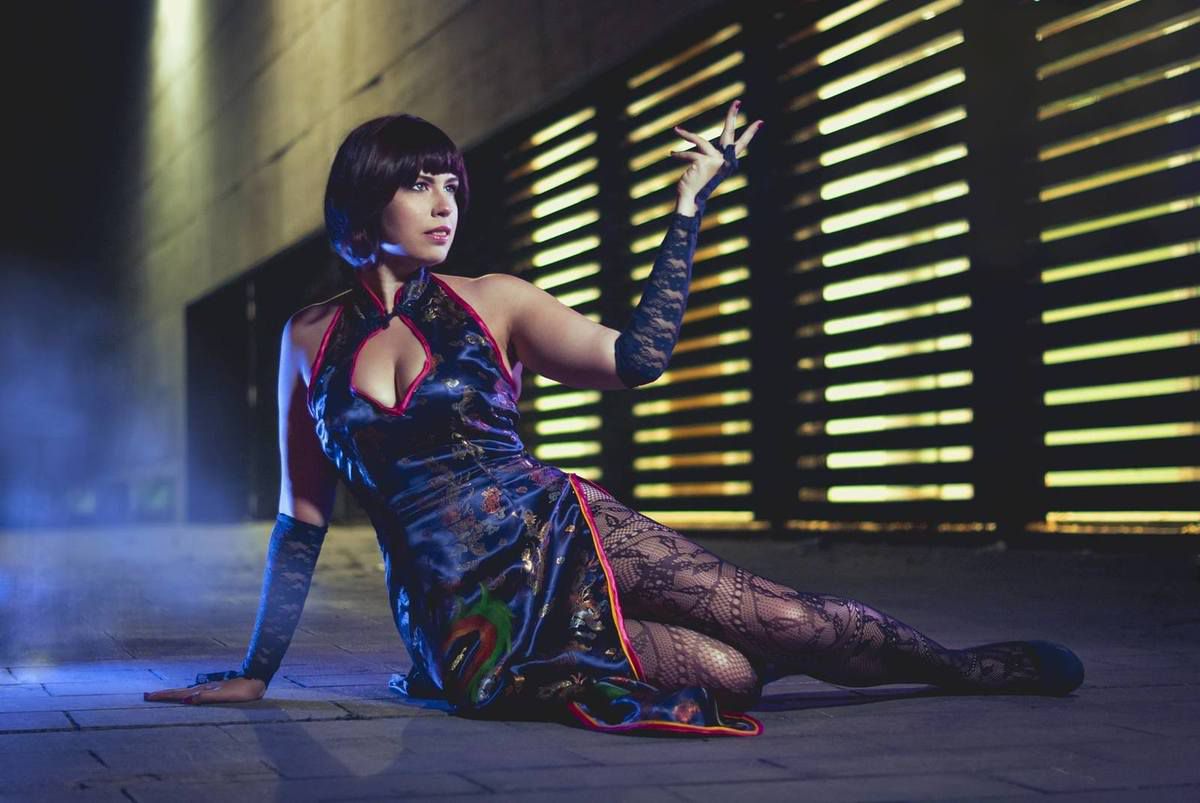 1. For how long have you been in cosplay ?
I started cosplaying in 2005, so that's 14 years now !
2. Cosplay is a time consuming hobby. how long does it take to craft your costumes ?
I used to take about 2-3 months for each cosplay, but lately it's a little harder for me to find time for crafting every day so I only get to do 2-3 cosplays by year.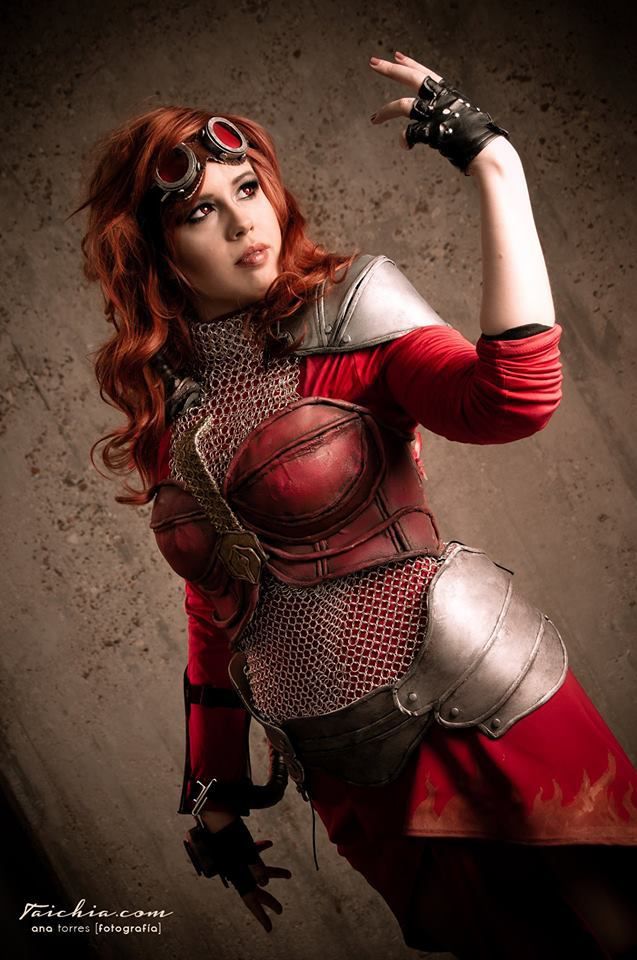 3. Any other hobby or passion besides cosplaying ?
I love videogames and I also enjoy cinema, board games and reading.
4. What materials are you using for cosplay crafting, worbla ? Foam ? Can you talk about that a little bit ?
I use lots of foam, I also enjoy using worbla (I'm more familiar with the classic dorito looking one, but also tried the other varieties), forex, funny gummy... I'd like to make more things out or resin but I don't have a properly ventilated area at home so it's a little messy and not completely safe.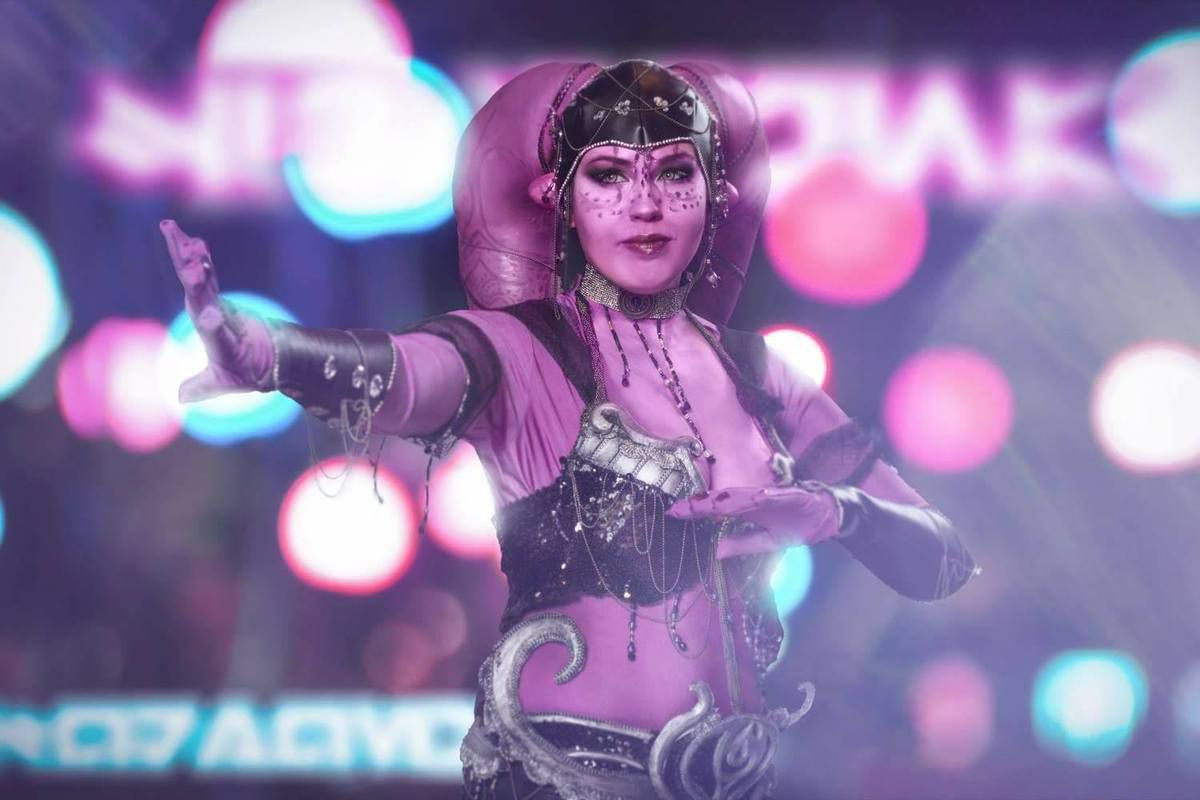 5. Do you have any favorite cosplayer ?
There is a lot of cosplayers I admire but I think Yaya Han is the one I look up the most, she has been around for a long time, always improving and sharing lots of stuff and I think she is really inspiring.
6. Did you hurt yourself while making a cosplay or in a convention ?
Yeah of course, crafting can get a little dangerous ! I've burned myself with the hot glue gun and with the soldering wand, cut myself with knives and scissors, stabbed with pins and needles... sometimes you just can't help it !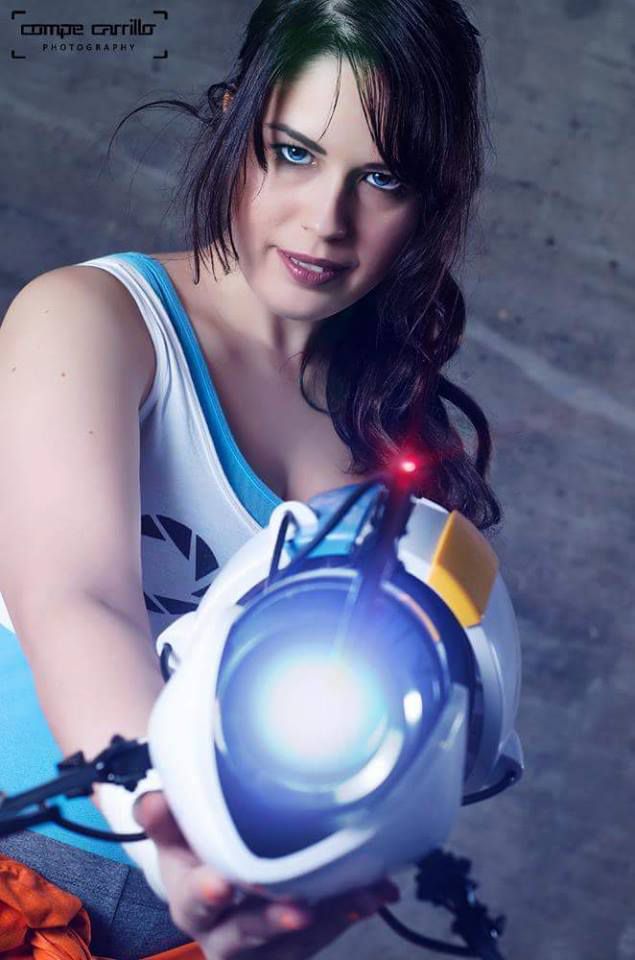 7. Do you sell your old cosplays, or just keep it in a huge closet ?
I haven't sell anything partly because I get really emotionally attached to them and partly because I don't really think they are good enough to sell ! Luckily my parents allow me to use my old closet so for the moment I can manage.
8. Who teached you to craft your cosplays ? Your family ? By reading books or watching youtube tutorials ?
My aunt and my mother teached me how to sew and I had friends to show me how to use craft foam and a lot of other materials. I have wathched and read lots of tutorials on blogs and message boards when those where a thing but mostly I've been lucky to have talented friends that still today teach me lots of cool things.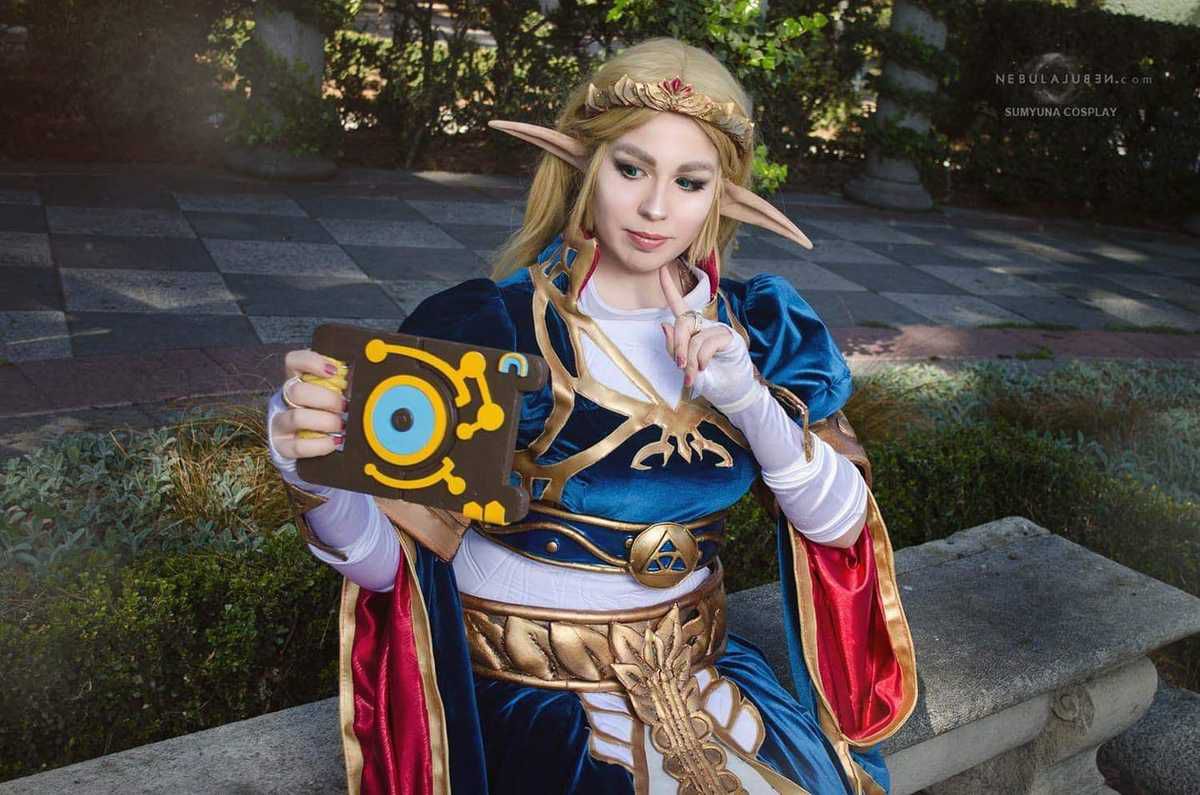 9. Which conventions are you going to this year ?
There is Mangadrid in Madrid in a few weeks and I hope to attend to Metropoli Gijon in July, Freakwars in Madrid too in September and Salon del Manga de Barcelona in November.
10. What is your limit budget for a cosplay ?
I don't really make a budget beforehand, my most expensive costumes are probably around 400 euros.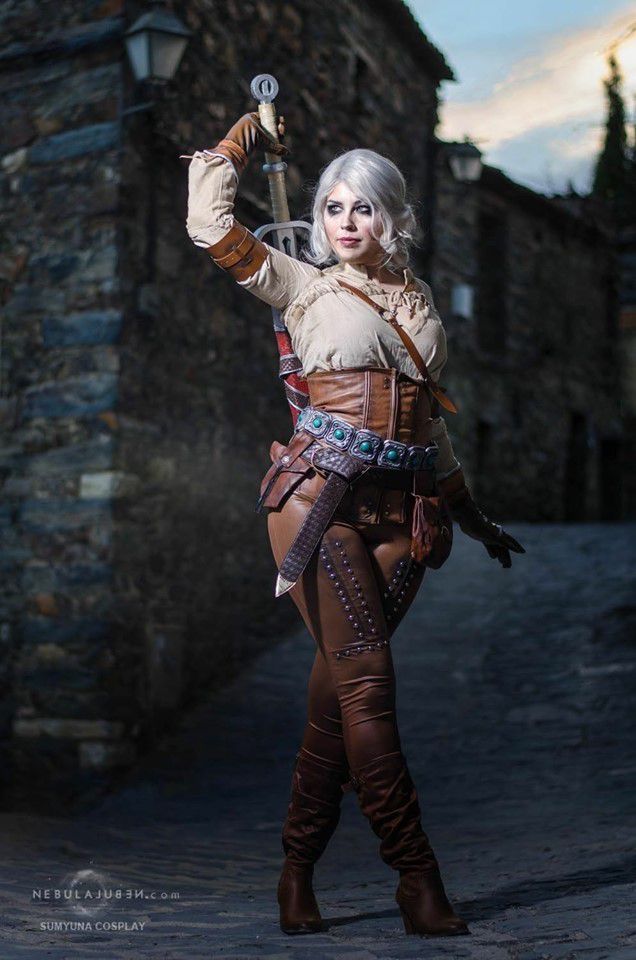 11. Any future super secret cosplay project in mind ?
I'm terrible with secrets so I don't really try anymore ! Once I start working on a project I usually get so excited I can't stop talking about it and posting pics on twitter. Right now my biggest project is Edea from FFVIII and once I'm done with that one I'd like to resume working on Aranea from FFXV (I started working on her armor last year but abandoned it) and maybe start working on Lulu from FFX.
12. What are you doing in "real" life for a living ?
I'm a software engineer and I've been working for the same tech company for a few years now.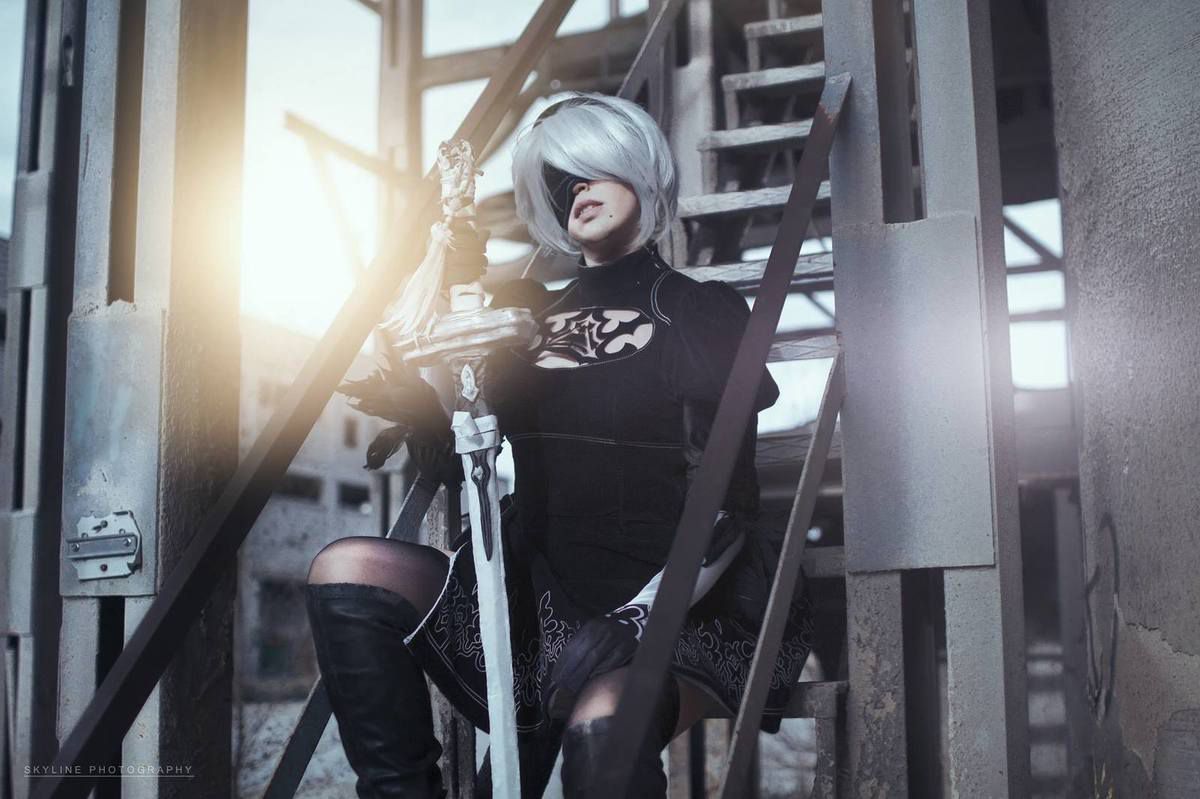 13. You best experience from a convention ? And your worst ?
My best experiences are always being surrounded by friends and having a good time with them. I also won some contests, and that's certainly a nice experience by itself, but even then the memories I cherish the most are the feeling of my friends cheering for me.
For my worst I guess it would be the one time I was on stage during the contest and my cosplay was completely falling apart and I felt really ashamed of my shabby work.
14. Any advice for cosplay wannabees or beginners ?
Just have fun ! Try not to compare yourself with others or obsess about prizes, feedback on social media and those kind of things. Just do it for you and take your time to enjoy portraying your favourites characters and have fun with the whole process.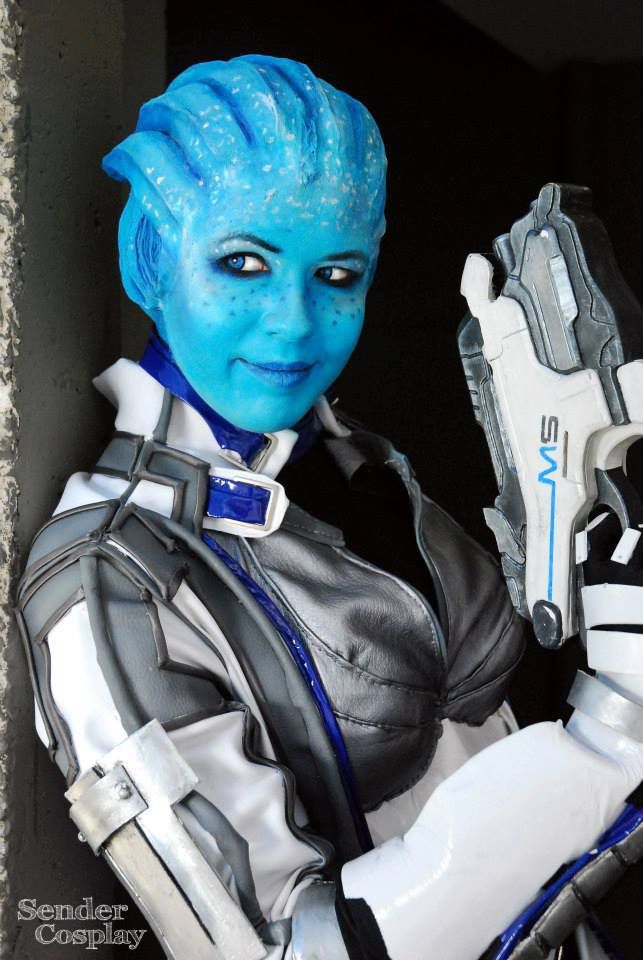 15. Do you have limits ? Some cosplays you will never make ?
There are a lot of costumes that I'd like to do but I think they would be too hard for me, because of the tailoring skills needed or really intricate shaped armors. Also I never dare to show my stomach in any cosplay, but I hope to get enough confidence for that eventually.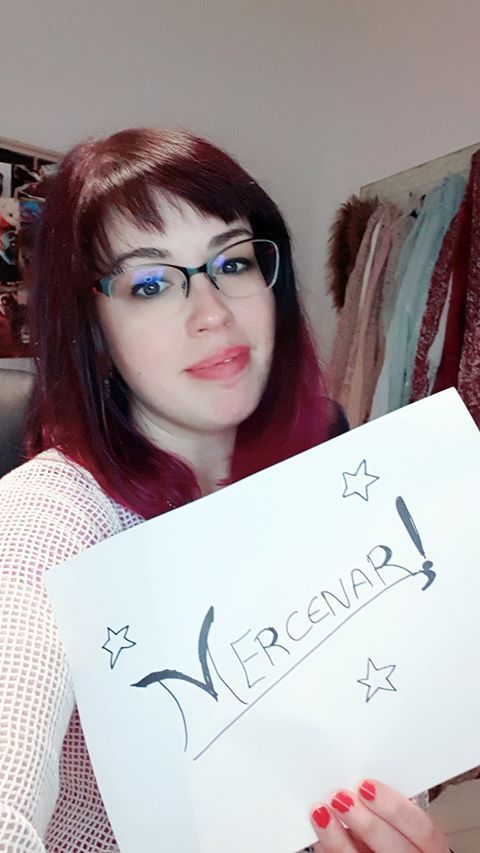 Her facebook page : https://www.facebook.com/SumyunaCosplay/