Here's my interview of Surine Cosplay, I met her (and her wife Rinaca) at FACTS, here in Belgium last April !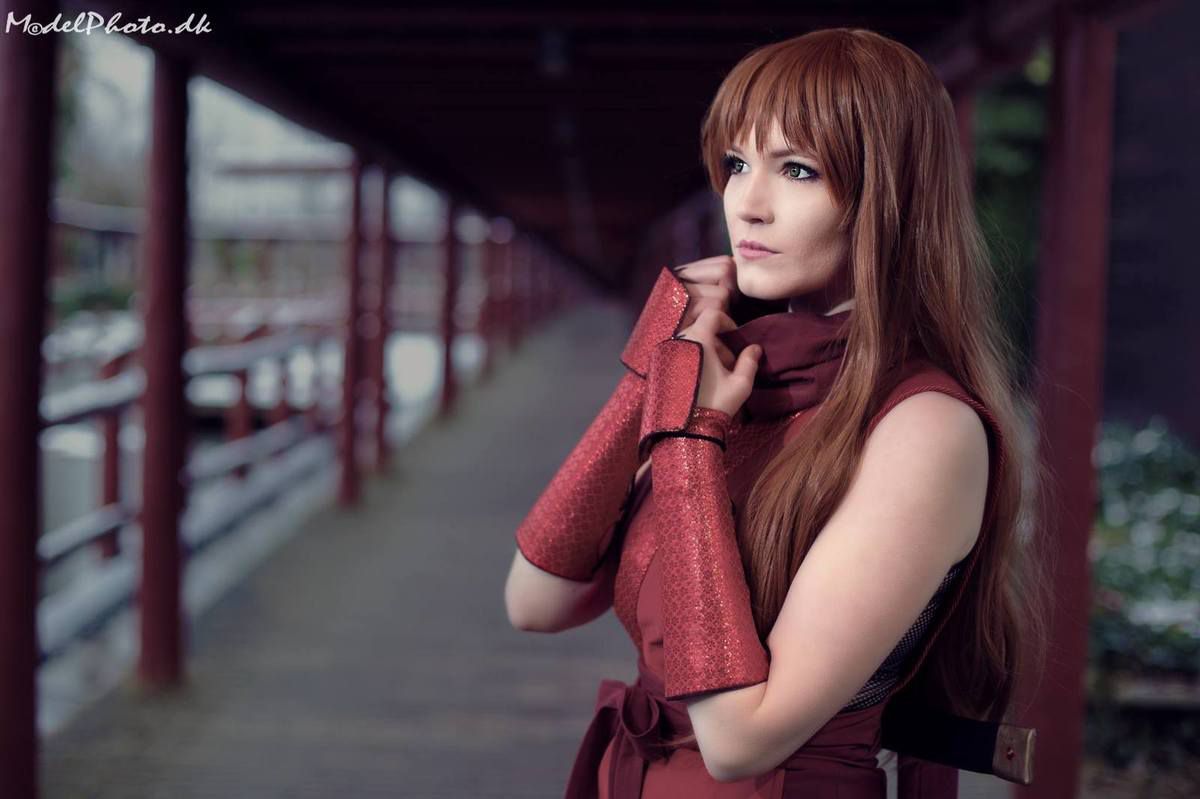 1. For how long have you been in cosplay ?
My very first cosplay was made in 2005 with the help of my mother. I was 14 at the time of my first convention. It took over my life from that moment !
2. Cosplay is a time consuming hobby. how long does it take to craft your costumes ?
I think this is one of the hardest questions a cosplayer can get. Trying to maintain your hobby as well as your job/education is a balancing act. My Tracer cosplay probably took 2 months to make, and I even had a few weeks completely off during that time. Sometimes I'll get a crazy idea, and complete a cosplay within a week. It really depends on how much free time I can have and the difficulty of the cosplay.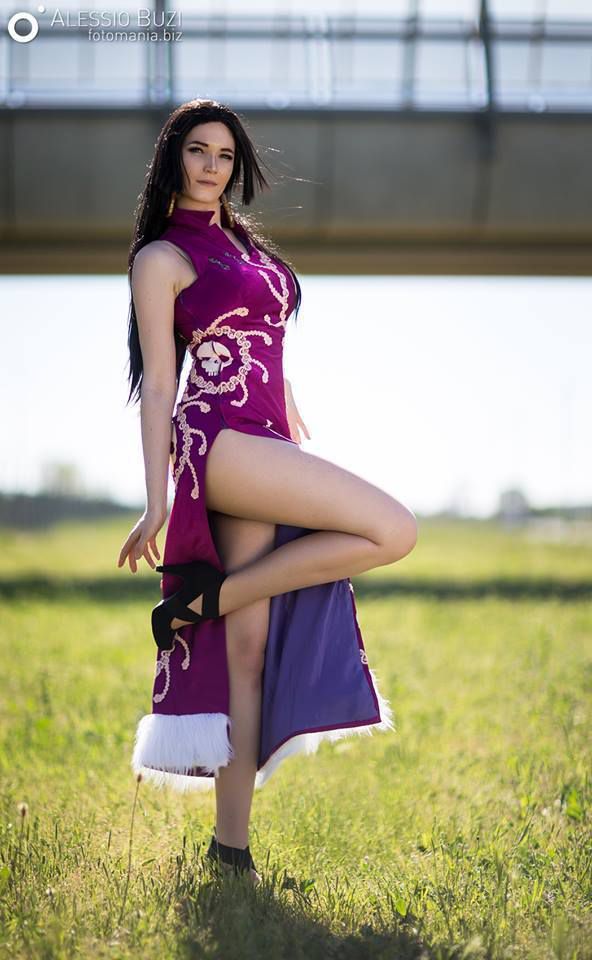 3. Any other hobby or passion besides cosplaying ?
I'm very passionate about my job as a Special ED teacher. Besides that, I'm a renowned cat enthusiast. My wife and I have 2 cats, and I will buy anything if it has a cat on it. For one of my wife's birthdays, I tricked her family into buying her a huge wall sticker of an astronaut cat. It was secretly my wish, so she was really surprised when she got it. Luckily, she was down for putting it up in our apartment.
4. What materials are you using for cosplay crafting, worbla ? Foam ? Can you talk about that a little bit ?
I use craftfoam as a base for most of my projects, and then add worbla for sturdiness and a finishing touch. If I have time I will prime and sand with gesso. Sometimes I'll cast more difficult shapes in resin and paint it. I've also made a few masks in clay and then heated worbla sheets on top to create wearable masks.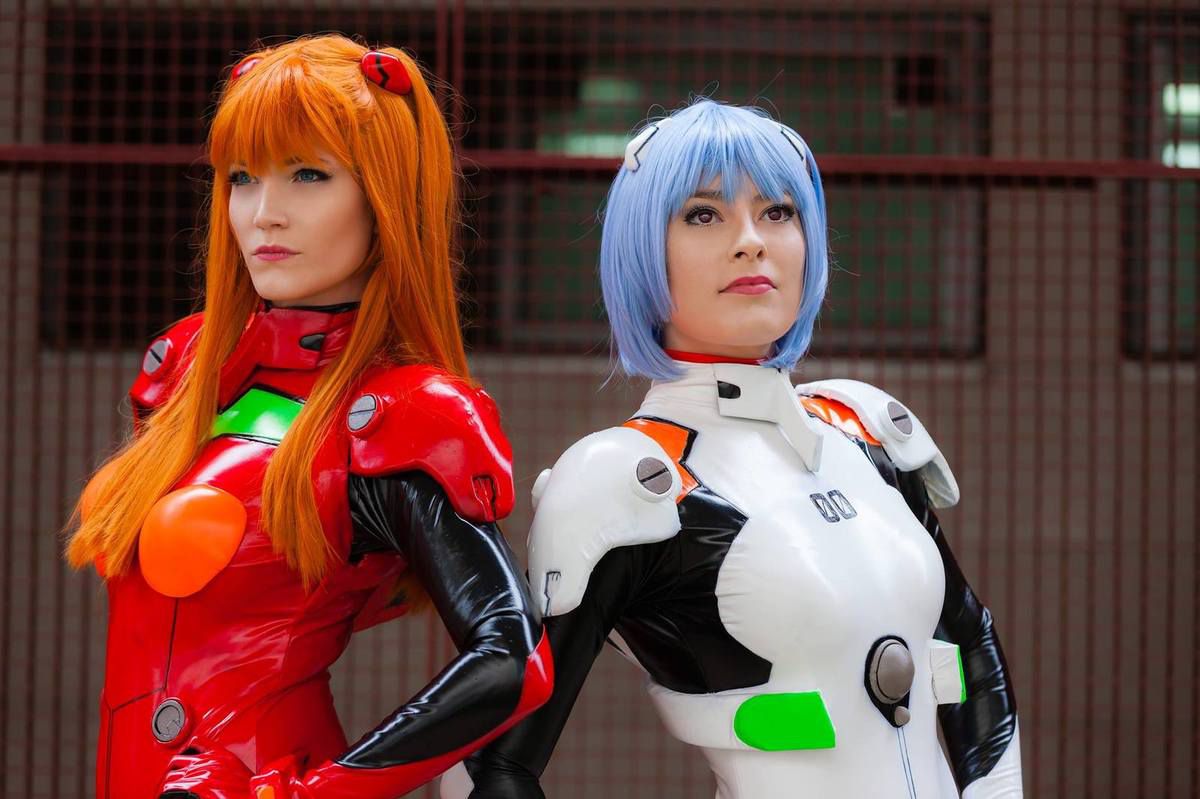 5. Do you have any favorite cosplayer ?
I absolutely adore our good friends Twin Cosplay. They bring cosplay to another level, by creating something that is imaginative, transformative and looks very "live-action". I really admire the creativity that goes into transforming designs like that. I also greatly admire people who have made a business out of this hobby, like Yaya Han or Kamui.
6. Did you hurt yourself while making a cosplay or in a convention ?
On a regular basis ! I've never injured myself IN cosplay, but while making it. I have sewn through my finger with my sewing machine twice (OUCH), burned myself, messed up my fingers pushing needles through tough material... The list goes on.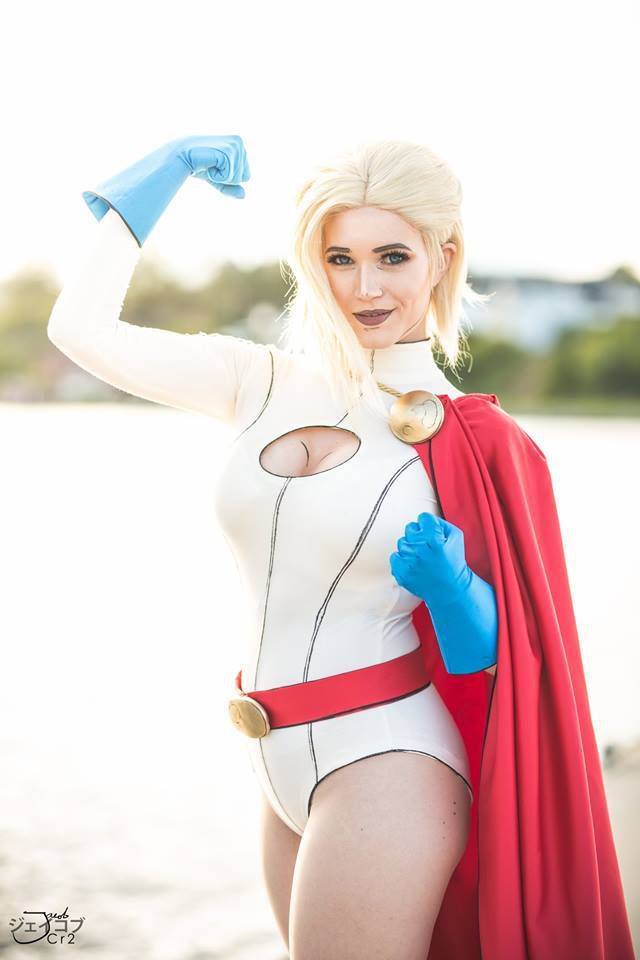 7. Do you sell your old cosplays, or just keep it in a huge closet ?
My wife and I have a lot of our costumes stored at my mother in law's place ! My old cosplays (before I started cosplaying with my wife) were put on sale, and some are still listed for sale on my cosplay page.
8. Who teached you to craft your cosplays ? Your family ? By reading books or watching youtube tutorials ?
I'm self-taught. My mum taught me a little bit of sewing techniques and helped me out at first, but my second cosplay was just trial and error by myself. I love looking stuff up on youtube, there are so many helpful tutorials there. I keep evolving my technique by swapping tricks and techniques with friends.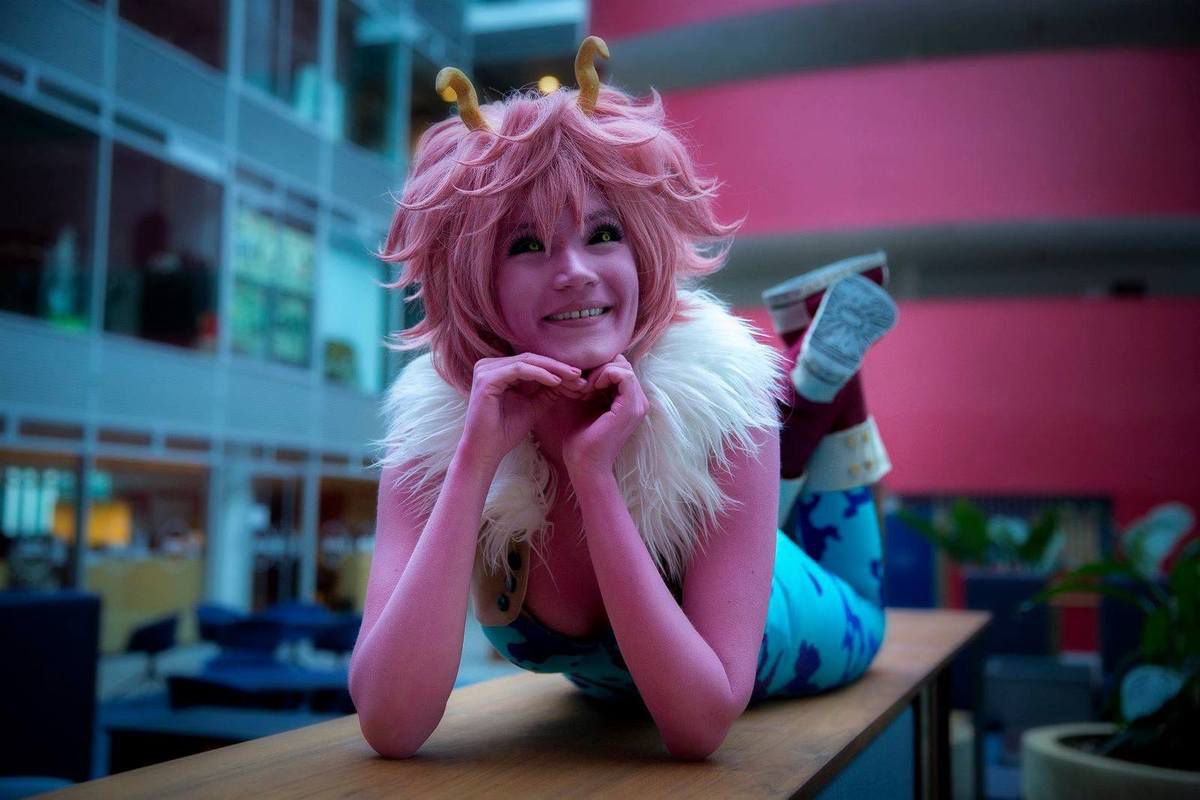 9. Which conventions are you going to this year ?
My wife and I have attended Japan Expo Sud in France this year, we will go to FACTS in Belgium on the 6th to the 7th Of April. I will as always attend the biggest Danish convention we have: J-popcon, and the second biggest : Genki. Besides that, we're always really excited to be booked or invited.
10. What is your limit budget for a cosplay ?
My wife and I spent 1400 Euro on silk alone for our Peach and Daisy cosplays. And that's without wigs, lace, corset materials etc. So, I'm not sure if we have a limit. Haha. Of course it is also depending on what the cosplay is for, for example only for photoshoot or if it's for competition.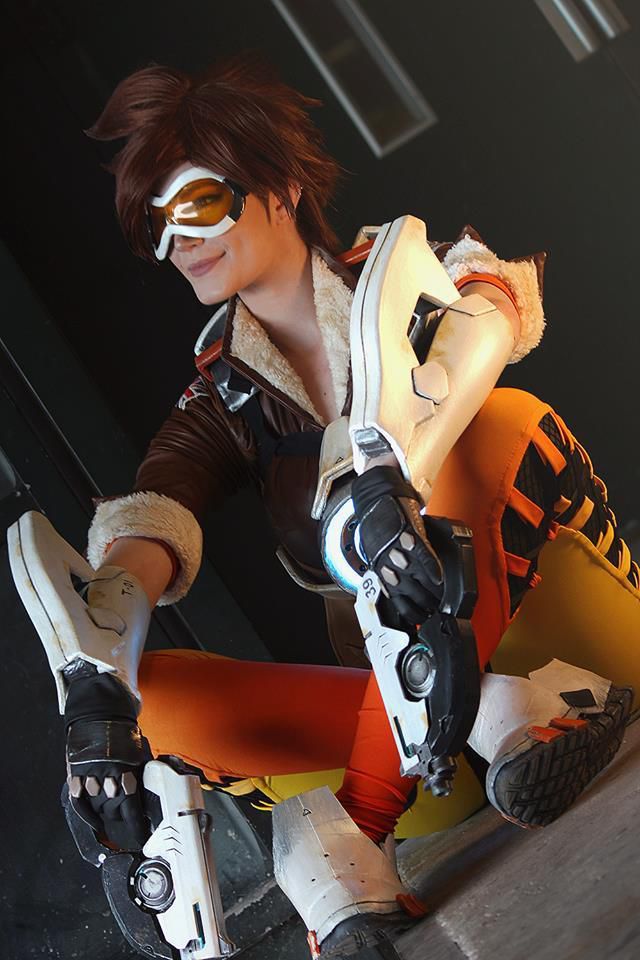 11. Any future super secret cosplay project in mind ?
A few secret cosplays for performances ! So I won't spoil those. But I have more Dead by Daylight planned, possibly Game of Thrones, and a Gotham Siren group to look forward to.
12. What are you doing in "real" life for a living ?
I teach in elementary school.
13. You best experience from a convention ? And your worst ?
My best experience from a convention is meeting the creator of "Friday the 13th the game" and some of the cast and designers behind Friday the 13th. That was just a mind blowing experience. Worst experiences are people asking for a photo and then making crude comments or touching inappropriately. I used to not put my foot down, but as I've grown older, I've realized that if I don't help educate people on proper "con-behavior" they might do something to someone younger or someone who can't stand up for themselves in the situation.
14. Any advice for cosplay wannabees or beginners ?
Have fun ! Start out easy so you don't burn yourself out, and don't compare yourselves to people who have been honing their skills for years and years.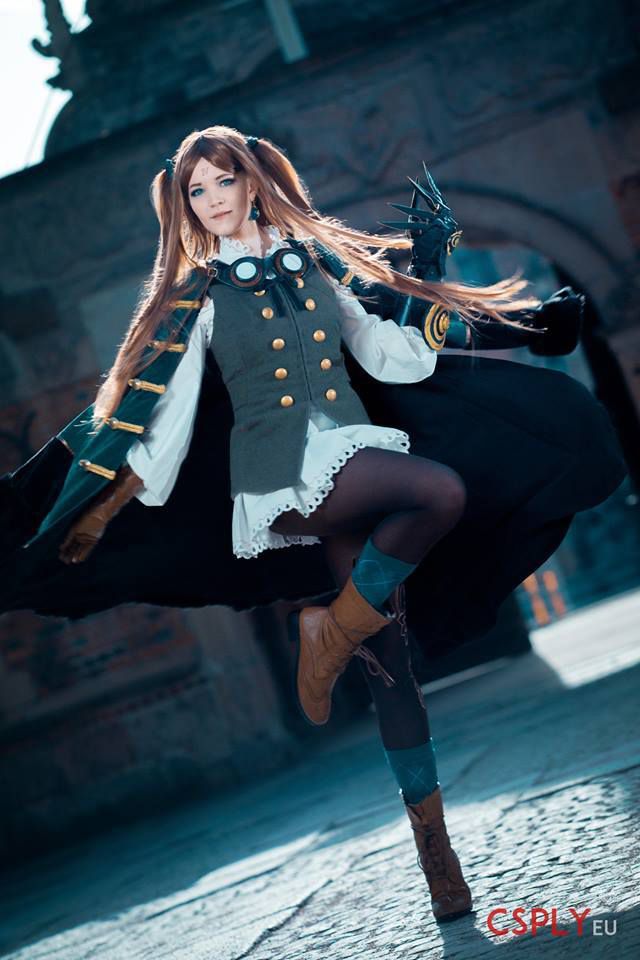 15. Do you have limits ? Some cosplays you will never make ?
Ooh, as a teacher of young kids, I definitely draw a line for what is too sexy. That's why I usually convince my wife to cosplay the skimpier cosplays, then I can enjoy them on her instead.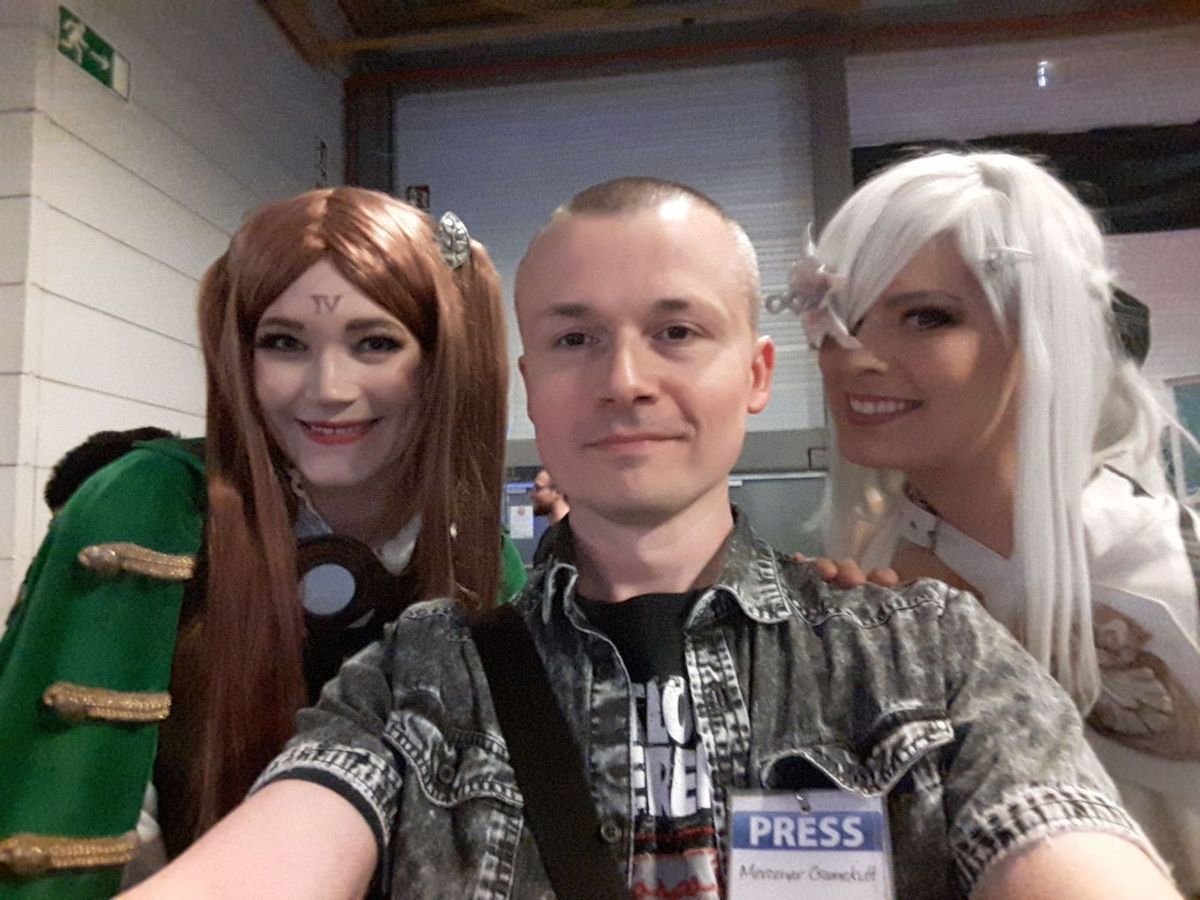 Her facebook page : https://www.facebook.com/SurineCosplay/