Back to business with the interview of Kikuu Cosplay from Germany ! Interview made in 2018, sorry for the late !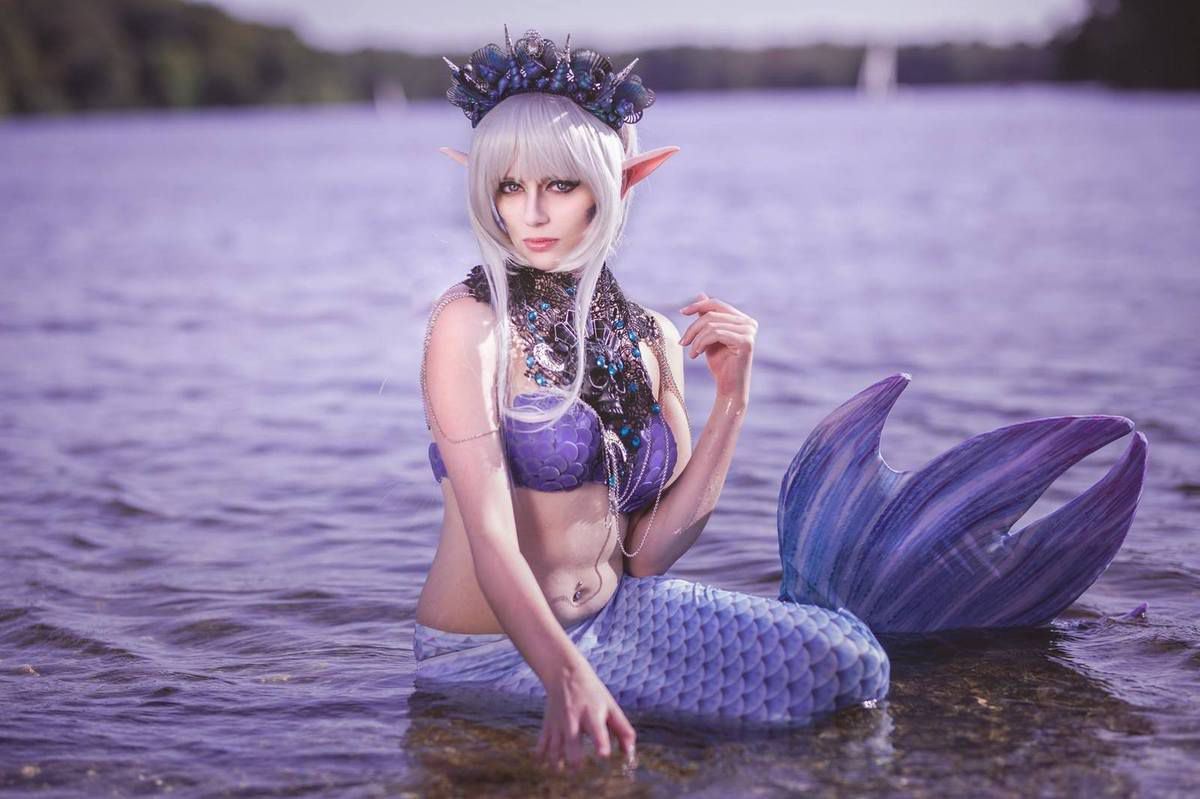 1. For how long have you been in cosplay ?
I started Cosplay in 2010. Started with easy and personal own characters. In 2013 I started cosplaying real characters from games and Anime.
2. Cosplay is a time consuming hobby. how long does it take to craft your costumes ?
When I really want to cosplay one character, the cosplay is finished in one week. I buy some cosplay, because I can't sew at the moment and so I try to get the costumes on facebook groups. But on the other way, I try to use some clothes from my wardrobe. And this takes a bit more time to buy the whole clothes.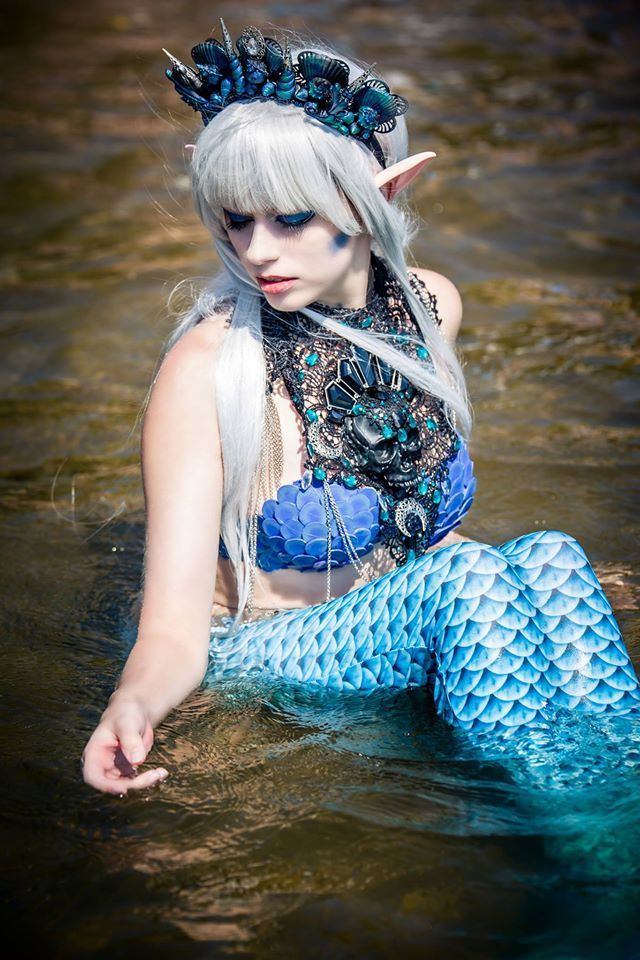 3. Any other hobby or passion besides cosplaying ?
I'm a gothic model as well and I'm dancing Industrial. That's a dance style in the gothic scene, so many don't know that. And I'm streaming in Twitch, because it's so much fun to talk with people you can't see. And I'm playing a lot of videogames ! Yes, I'm a gamer !
4. What materials are you using for cosplay crafting, worbla ? Foam ? Can you talk about that a little bit ?
I only use foam and cosplayflex, thats a thermoplastic material, too. It's a easy material for a beginner and I really love to craft with this material.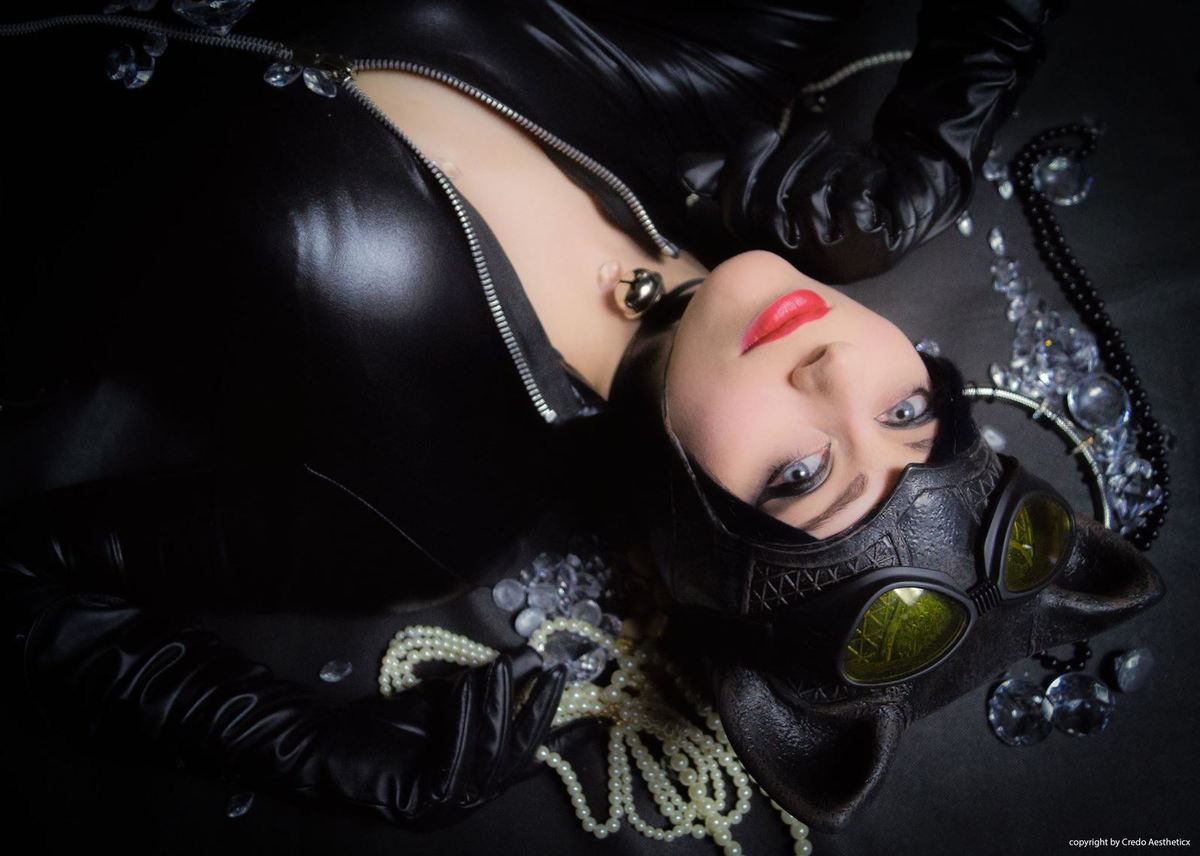 5. Do you have any favorite cosplayer ?
Yeah, of course. Everyone has his favorite, mine is Kinpatsu Cosplay and I really love the work of Mowky Cosplay. I met Kinpatsu Cosplay one day in Germany and my english was so bad, but she remembered me from facebook. Mowky Cosplay is an old friend of me and I really love her cosplay and holy, she crafts so many beautiful tails and ears for cosplay.
6. Did you hurt yourself while making a cosplay or in a convention ?
Always. Burned my fingers and on convention my feet were bleeding, because I always want to wear high heels.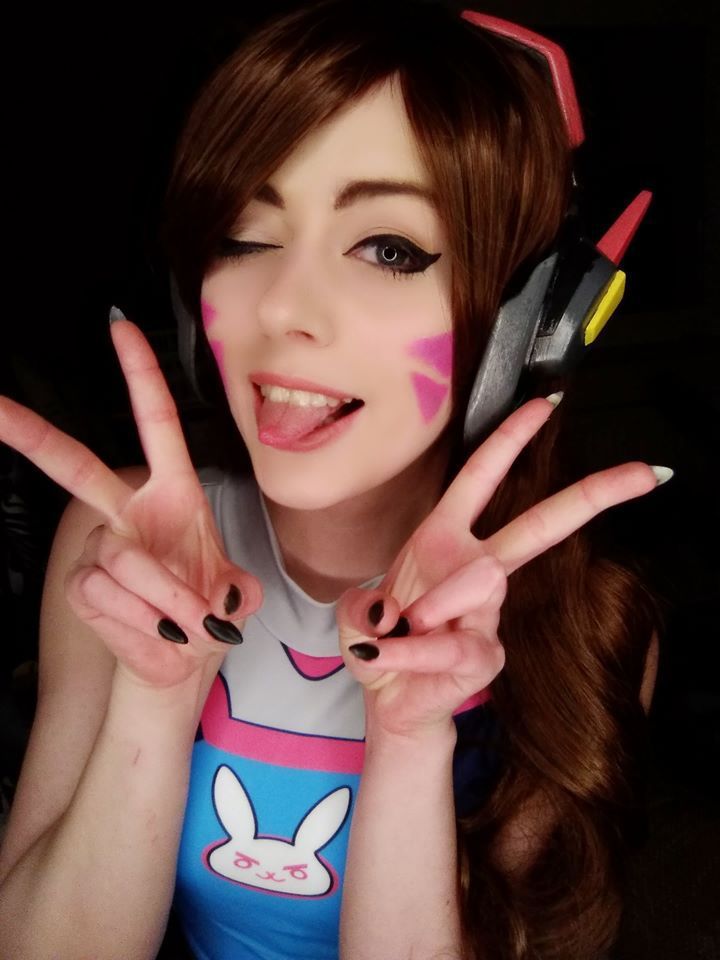 7. Do you sell your old cosplays, or just keep it in a huge closet ?
I have a big room only for my Ccosplays ! Next year we need to move to a new flat, because of my cosplays.
8. Who teached you to craft your cosplays ? Your family ? By reading books or watching youtube tutorials ?
I asked many friends of me, how they did their armor. They helped me a lot this way, but I also looked on youtube to create some parts of the cosplays.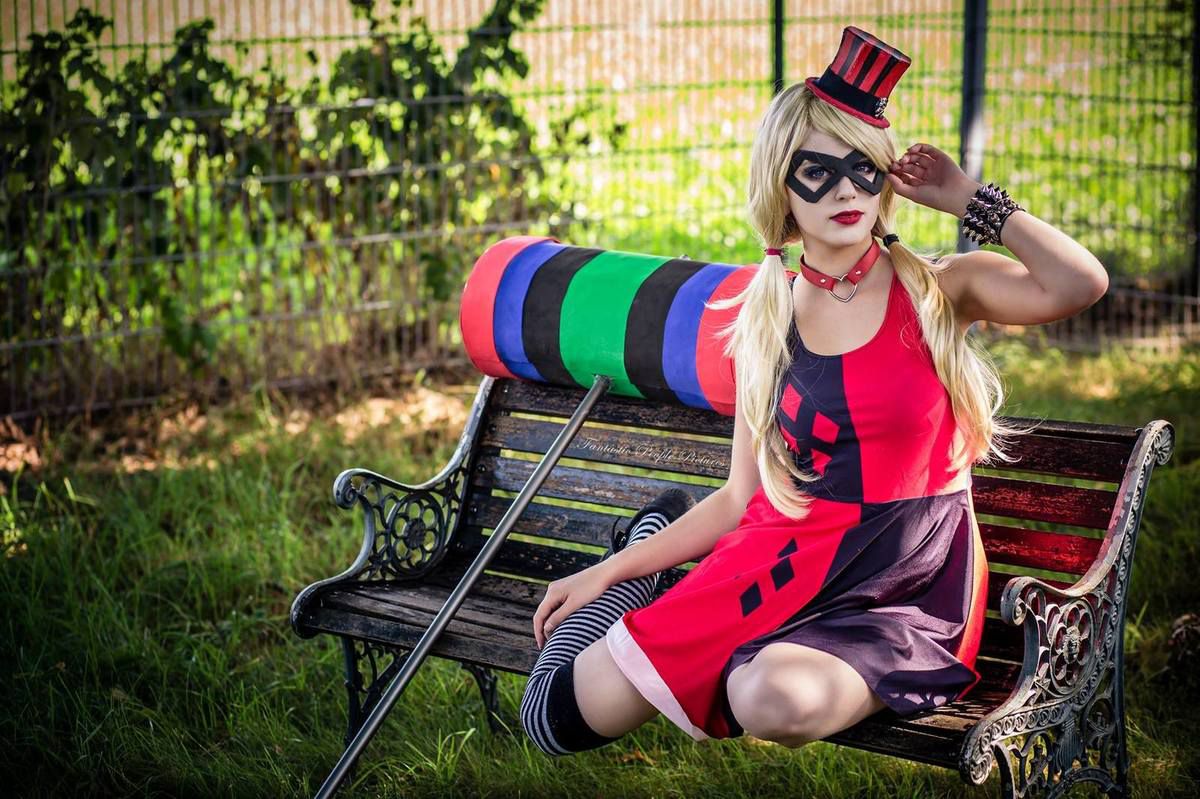 9. Which conventions are you going to this year ?
Dokomi ( Düsseldorf, Germany) and Gamescom in Collogne. I wanna try to visit more conventions this year.

10. What is your limit budget for a cosplay ?
There is a limit ? No I nearly use my complete wage for cosplay.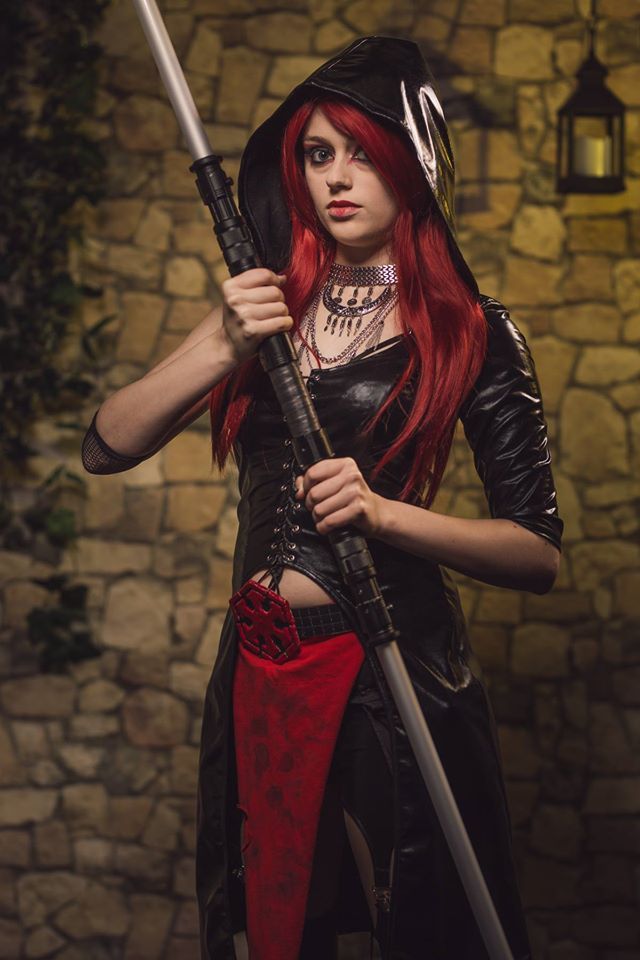 11. Any future super secret cosplay project in mind ?
Yes, there're some cosplays I want to do, but there are secret.
12. What are you doing in "real" life for a living ?
I'm in a training for saleswoman. I'm in a relationship with my boyfriend for nearly 4 years. Next to my work, he's the most important person in my life.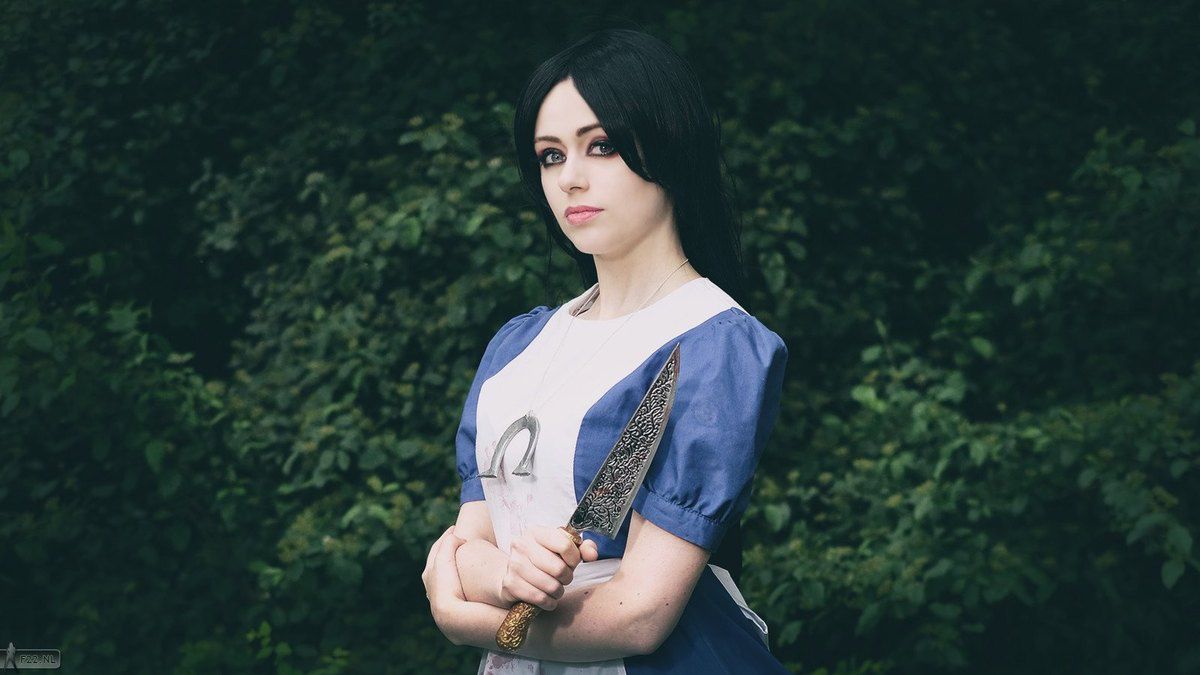 13. You best experience from a convention ? And your worst ?
I can't even remember the best part or the worst part. I'm going to a convention to see my friends, I don't have any expectations when I go to a convention.
14. Any advice for cosplay wannabees or beginners ?
Start simple, not with the highest and biggest costumes. Start with an anime character or from a game, you will learn tricks in time. Don't be worry about your projects, they will come true. And don't listen to people who says "stop with cosplaying". Do you thing ! JUST DO IT !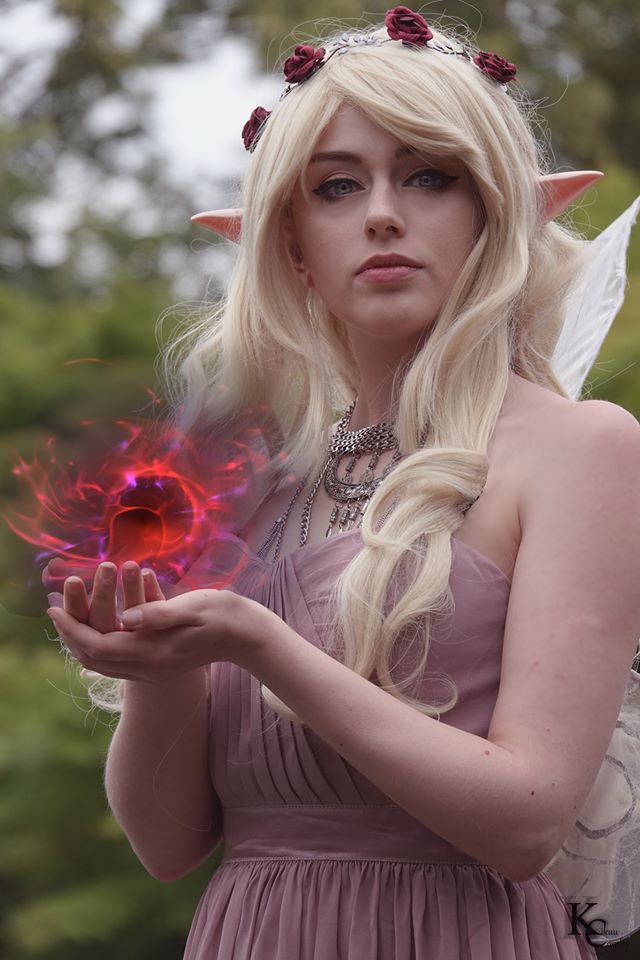 15. Do you have limits ? Some cosplays you will never make ?
I will never cosplay too sexy characters or completely nude. I have some parts on my body that I don't really like and I will never show them on the internet.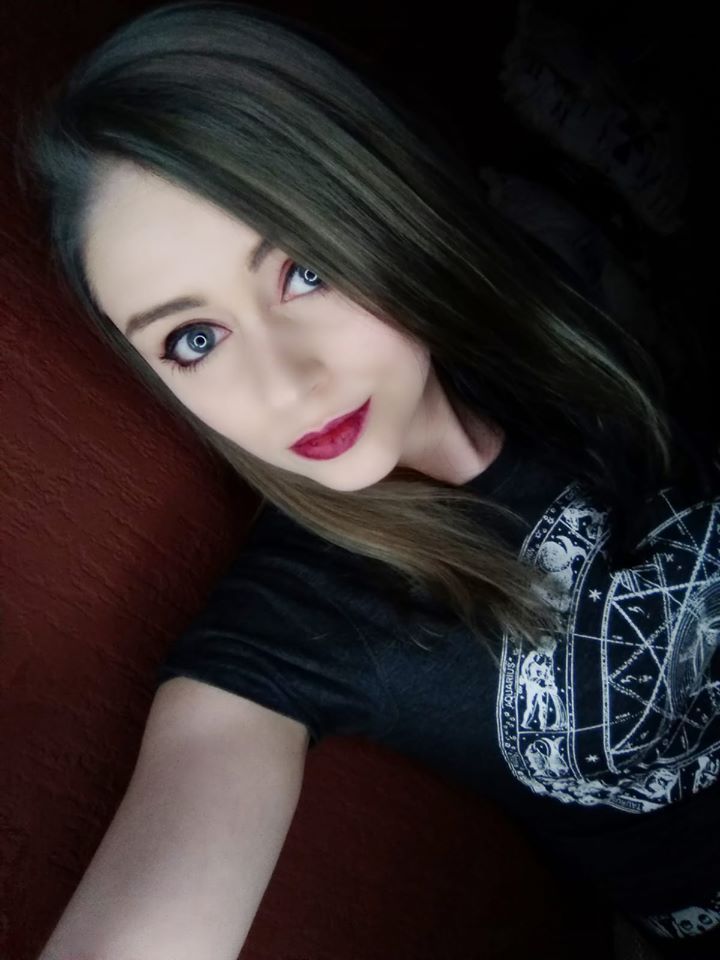 Her facebook page : https://www.facebook.com/KikuuCosplay/