Once again Merry Christmas to all of you ! Here is the interview of the beautiful Mari Evans from Russia !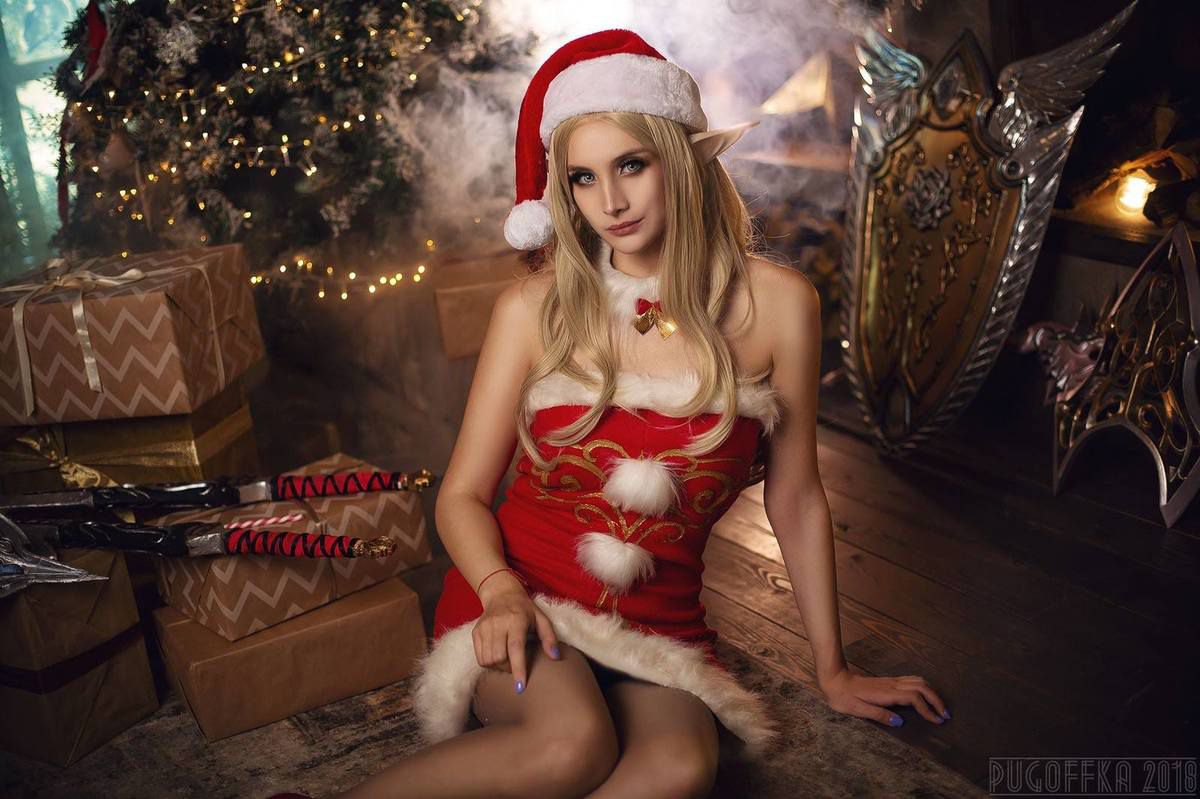 1. For how long have you been in cosplay ?
Oh! That was so long ago, nearly 6-7 years !
2. Cosplay is a time consuming hobby. How long does it take to craft your costumes ?
Time consuming ? You call it wisely. At the beginning when I started to dive into that hobby, it took all of my weekends to make a new costume. Nowadays, I have a lot of friends, that can help me with any problems and it takes not so much time.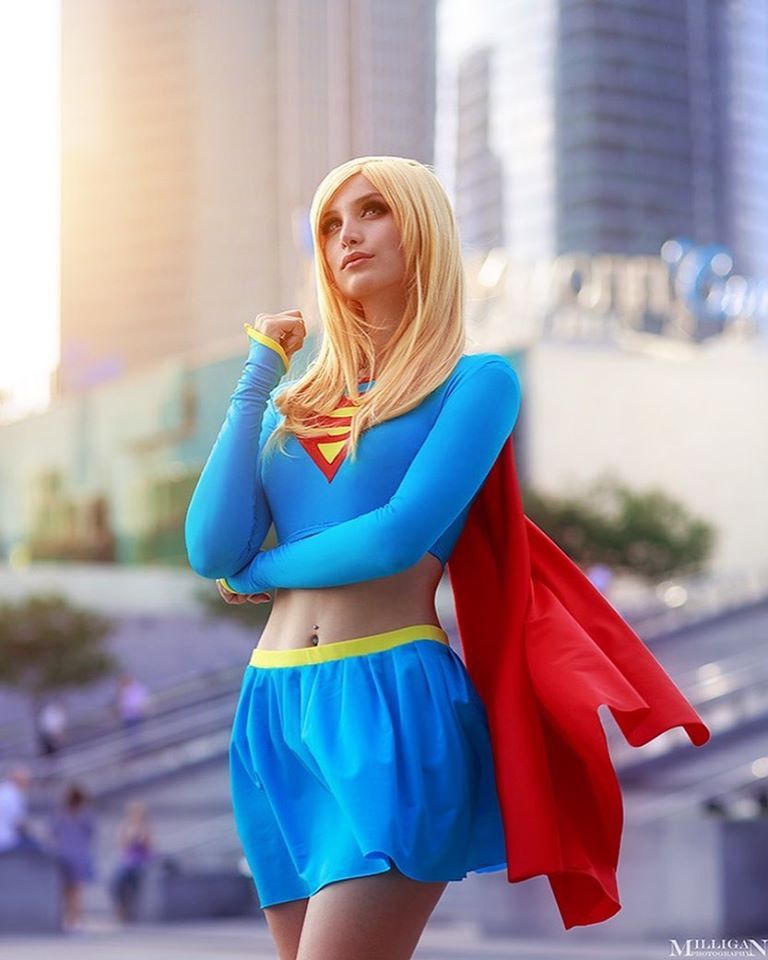 3. Any other hobby or passion besides cosplaying ?
I have too many hobbies ! I like fitness, yoga, books, series, comics, games (HS, LoL, Overwatch, The Witcher, Horizon), self-development, blogging, photography, scrap booking, DIY, make up and cosmetics !
4. What materials are you using for cosplay crafting, worbla ? Foam ? Can you talk about that a little bit ?
I use EVA Form, Worbla, transparent PET and latex. I need transparent PET and latex for KDA Ahri costume, I hope you'll see it soon ! Also, 3D printing is very popular now and I use it a lot.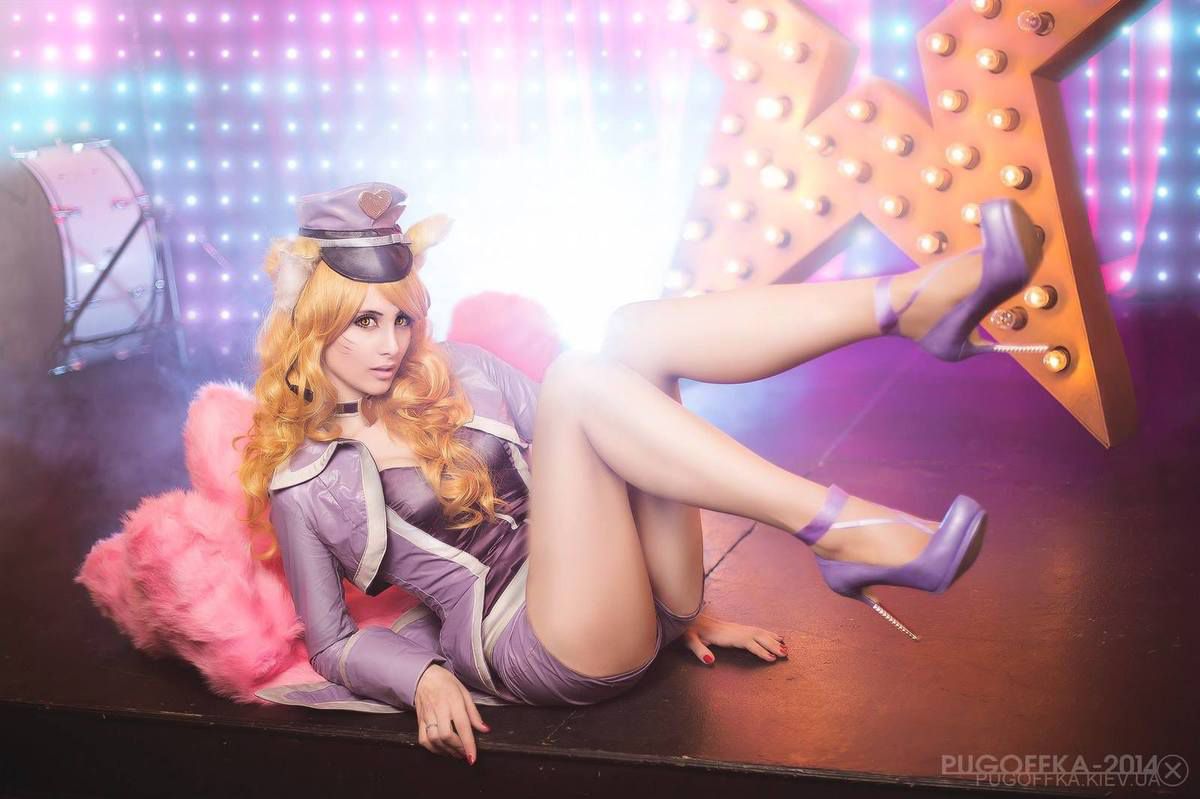 5. Do you have any favorite cosplayer ?
I like Kamui and Alison Tabbitha.
6. Did you hurt yourself while making a cosplay or in a convention ?
I had some problems with glue on my skin, and sometimes I can burn my fingers while repairing my 3D printer, but it's not dangerous !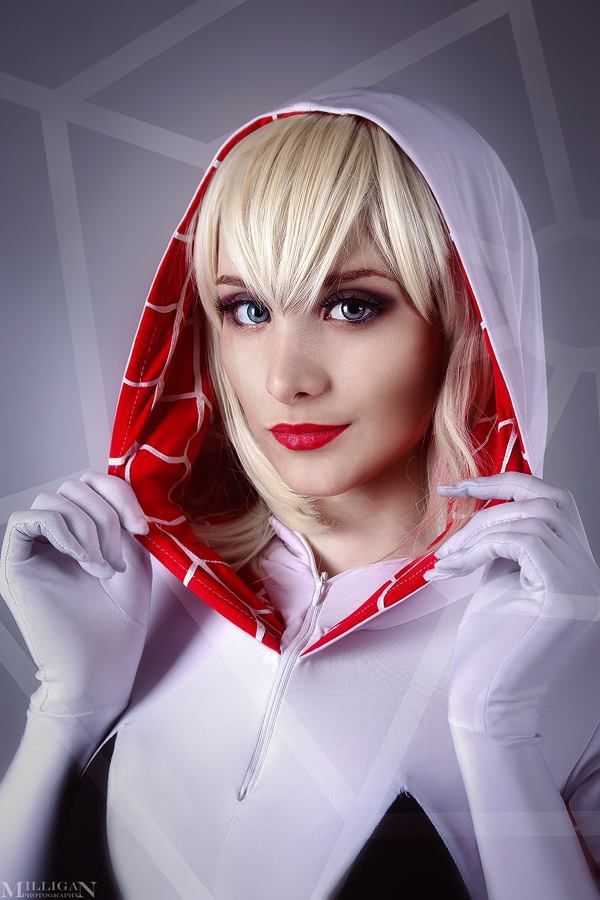 7. Do you sell your old cosplays, or just keep it in a huge closet ?
I sell them because I want to give a second life for my costumes. I use eBay, Etsy and Facebook groups for it.
8. Who teached you to craft your cosplays ? Your family ? By reading books or watching youtube tutorials ?
I learnt some things from my friends. They are really talented ! Also, I like YouTube tutorials.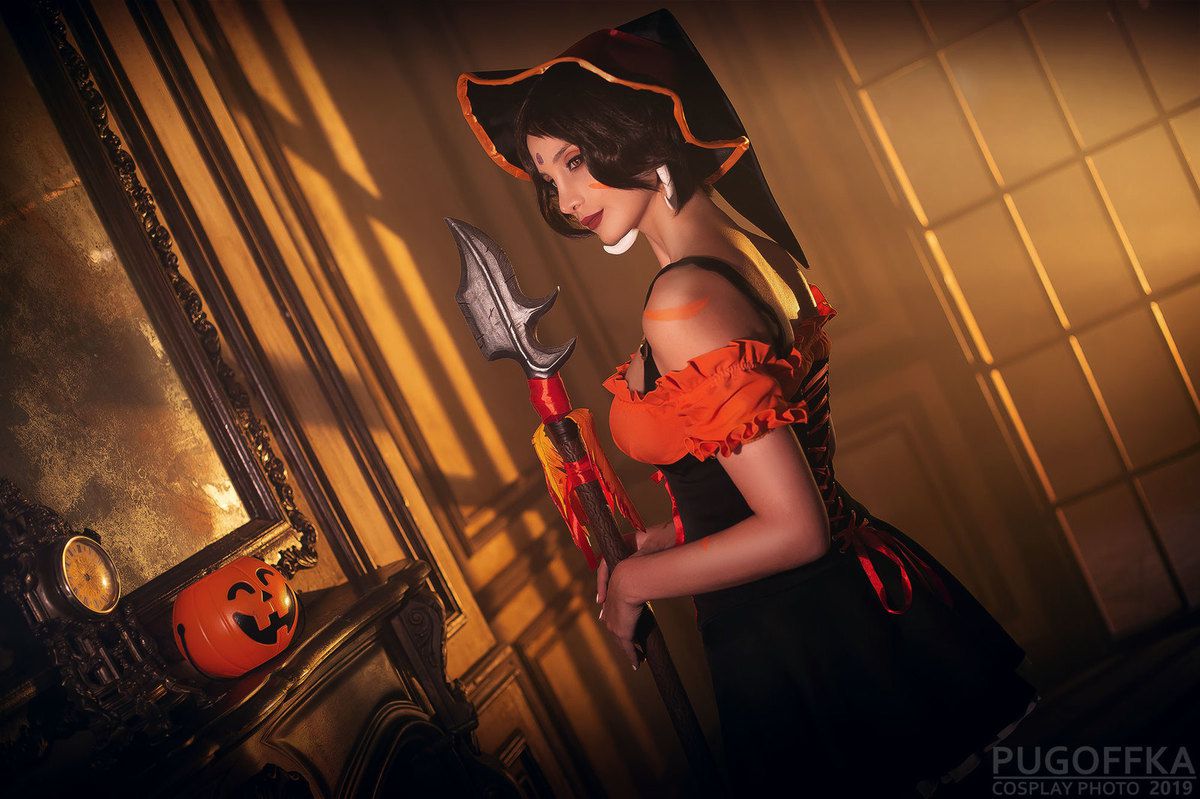 9. Which conventions are you going to this year ?
I'm not so sure, but maybe Comicon Sankt-Petersburg, Fenix in Kazan, Igromir and Comicon Moscow. I want to visit GamesCon in Koln so much !
10. What is your limit budget for a cosplay ?
About 250-500$ per cosplay. Sometimes I pay less, sometimes more.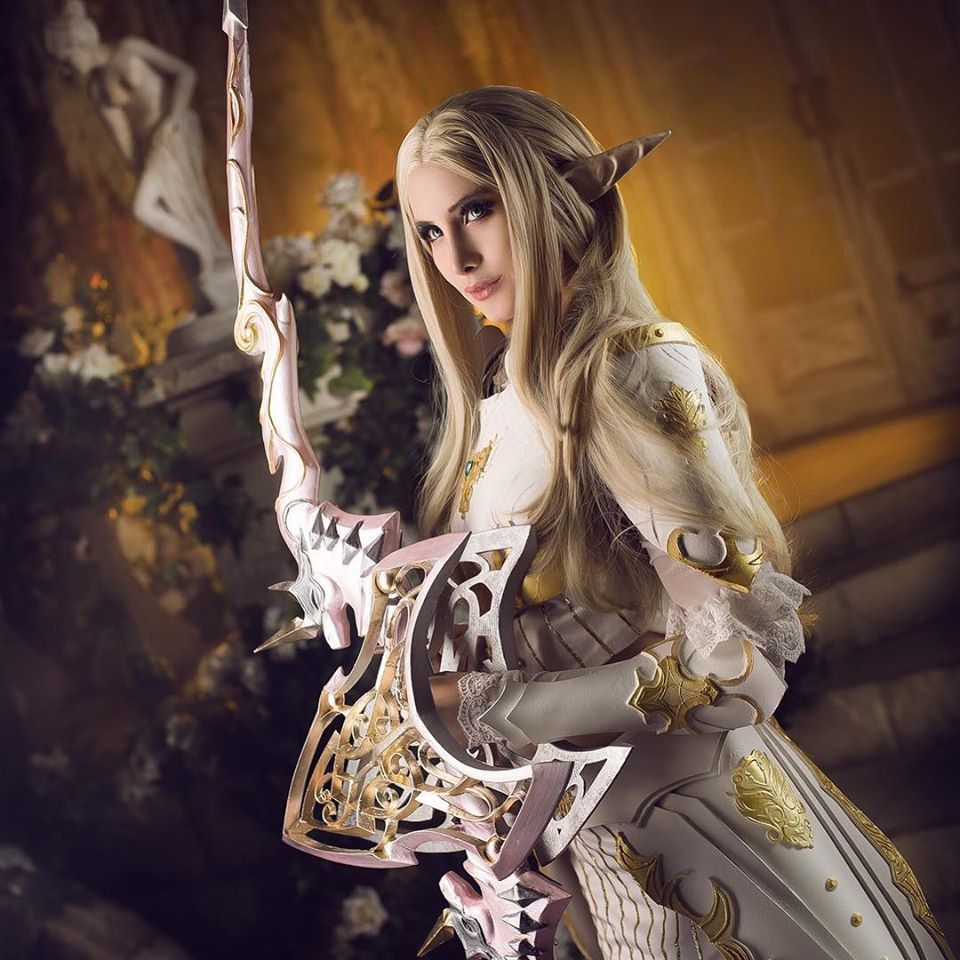 11. Any future super secret cosplay project in mind ?
You know what to ask, isn't it ? That's a secret but I'll tell you : LoL - Ahri (KDA) and Xayah, Marvel - Gwenpool and DC - Mera Bombshells. Also I want to do Disney cosplay !
12. What are you doing in "real" life for a living ?
I am a personal and group fitness coach, nutritionist and SMM specialist.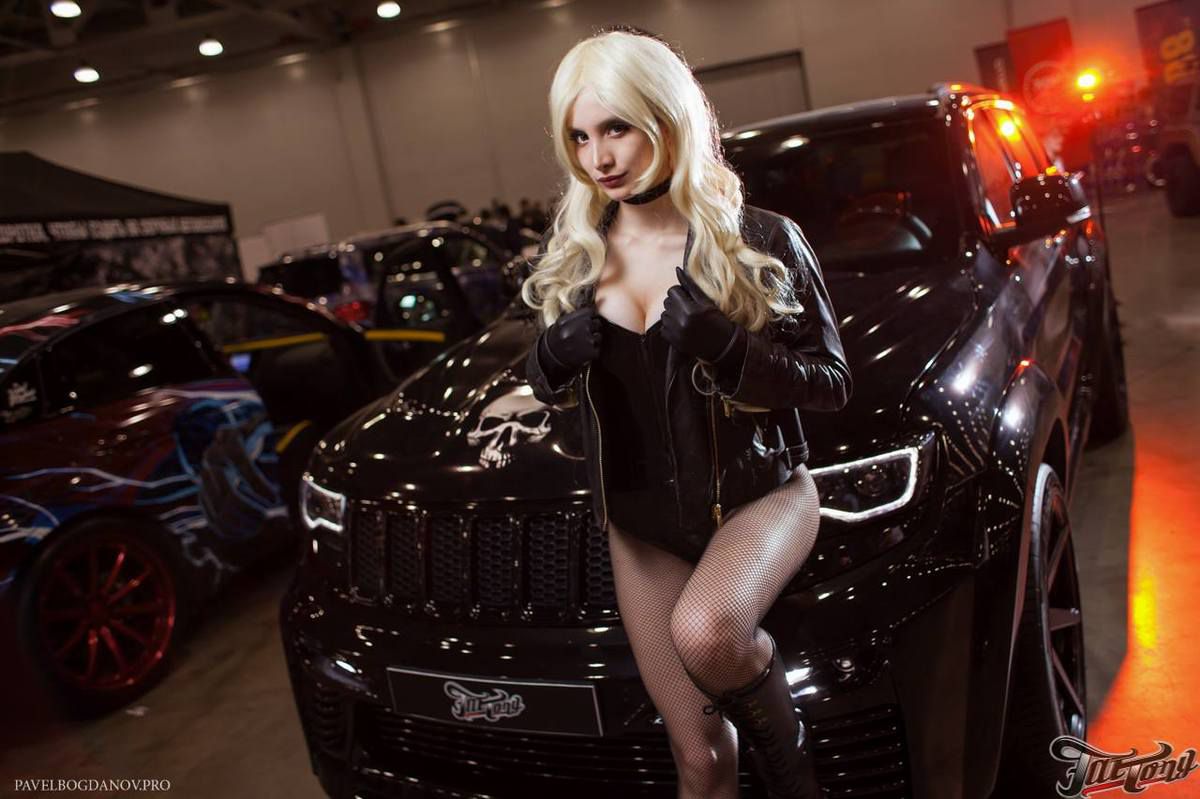 13. You best experience from a convention ? And your worst ?
Every convent was good in their own and unique way. Moreover, everything depends on your friends, are they with you or not. All my conventions were good except Comicon Russia when Misha Collins came as a special guest. There were too many people, it was really hard to work.
14. Any advice for cosplay wannabees or beginners ?
Don't be afraid, choose characters that you like, because cosplay is a hobby that should bring pleasure and a sea of joy.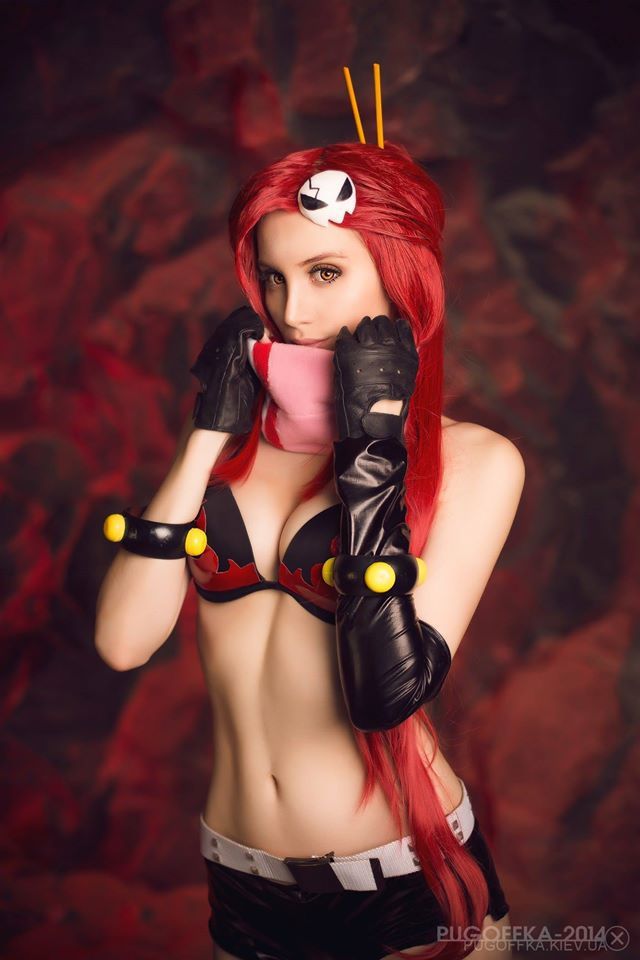 15. Do you have limits ? Some cosplays you will never make ?
Naked photos or almost naked vulgar cosplay. But I like open suits. I appreciate the aesthetics.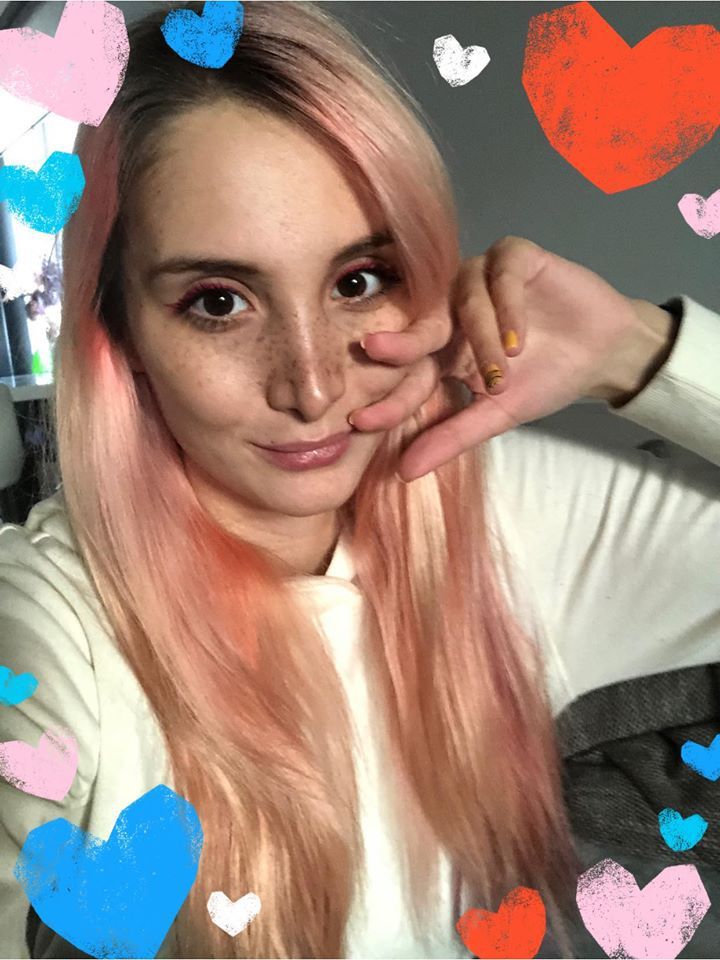 Her facebook page : https://www.facebook.com/OfficialMariEvans/