Here's the interview of Mikomi Hokina from Belgium. She's from Brussels and is one of the most iconic members of the new "erocosplay" community here in Belgium, but my interview does NOT points to that subject. So I choosed the pictures carefully, since she is also a regular cosplayer before anything else, even doing her own props and all !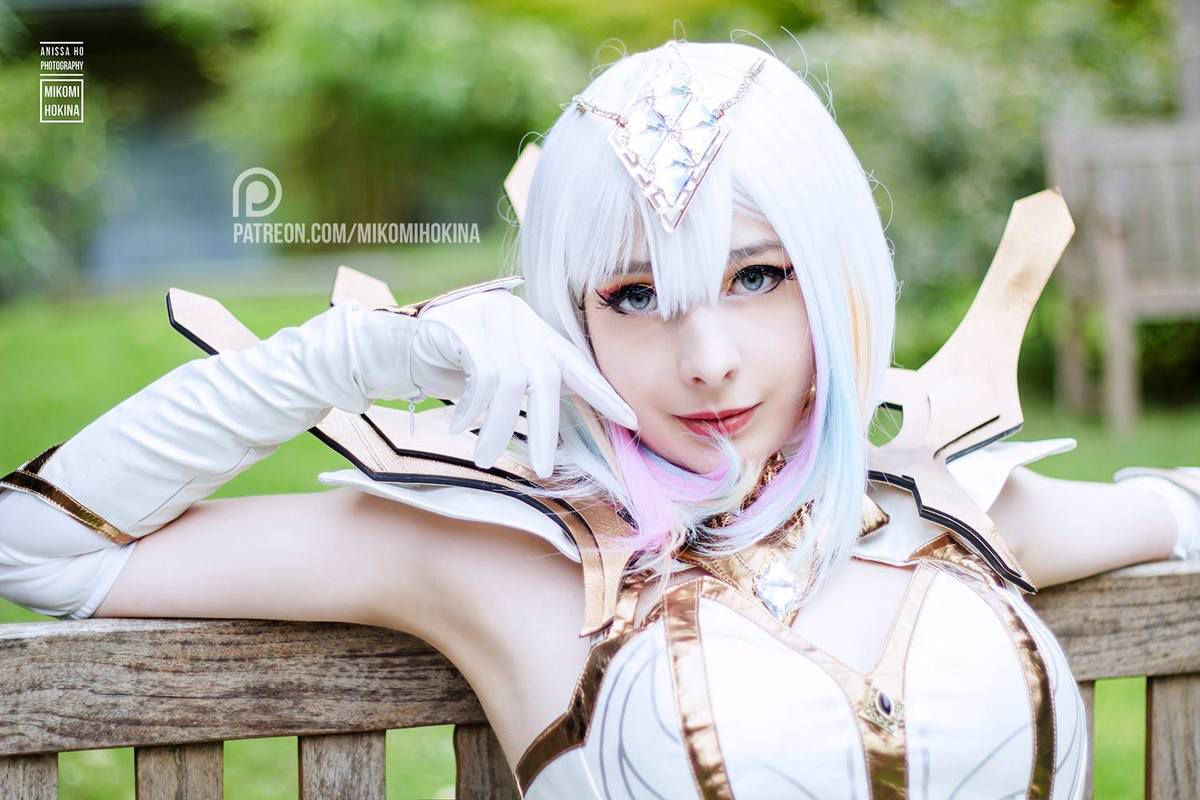 1. For how long have you been in cosplay ?
Up to today, for about 7 years !
2. Cosplay is a time consuming hobby. how long does it take to craft your costumes ?
Depending of the difficulty of the costume, between a week or two, props included.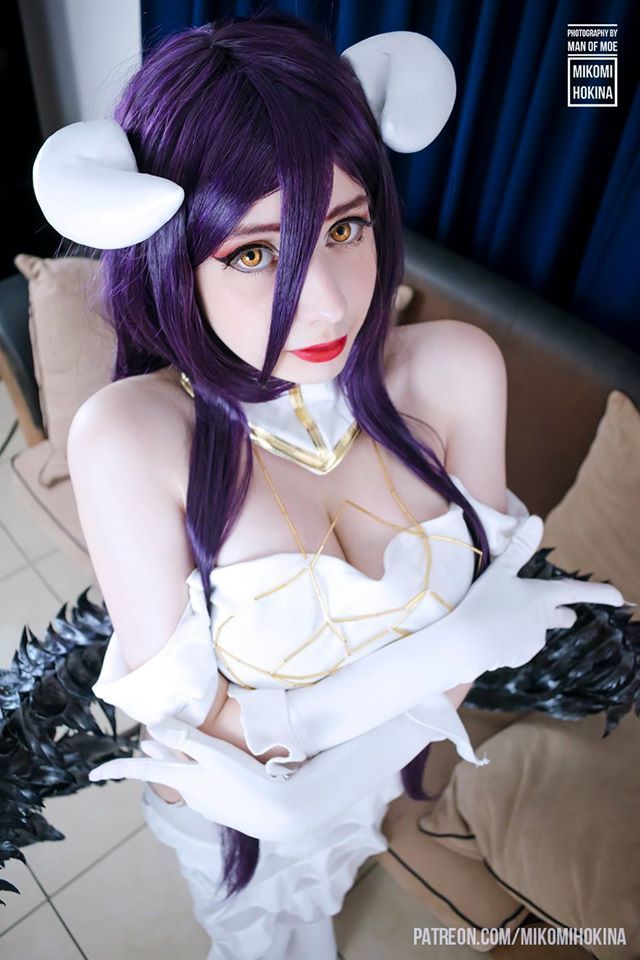 3. Any other hobby or passion besides cosplaying ?
I play piano since 13years, I love drawing as well ! I play video games too.

4. What materials are you using for cosplay crafting, worbla ? Foam ? Can you talk about that a little bit ?
I use EVA foam and black worbla. I tried the new materials, and they may have some use but I'm not quite fan of it. I tried the thermoplastic pearls, in my opinion, they cool down too fast for sculpting so I'd use them only with a mold, which again, limit their utilisation. I kinda hated transparent worbla for not sticking itself, it was the main feature I love with regular worbla. I would say I then use EVA foam for anything that should be big, and worbla for details. I tried by the past doing an armor fully in worbla : looks good, doesn't work. It was too heavy for me to wear on long periods, so in the end, quite a waste I guess. Foam stays my favorite one, since I acquired flexipaint and an airbrush, I'm not having any problem moving in foam armor, no cracks, very light, I love it !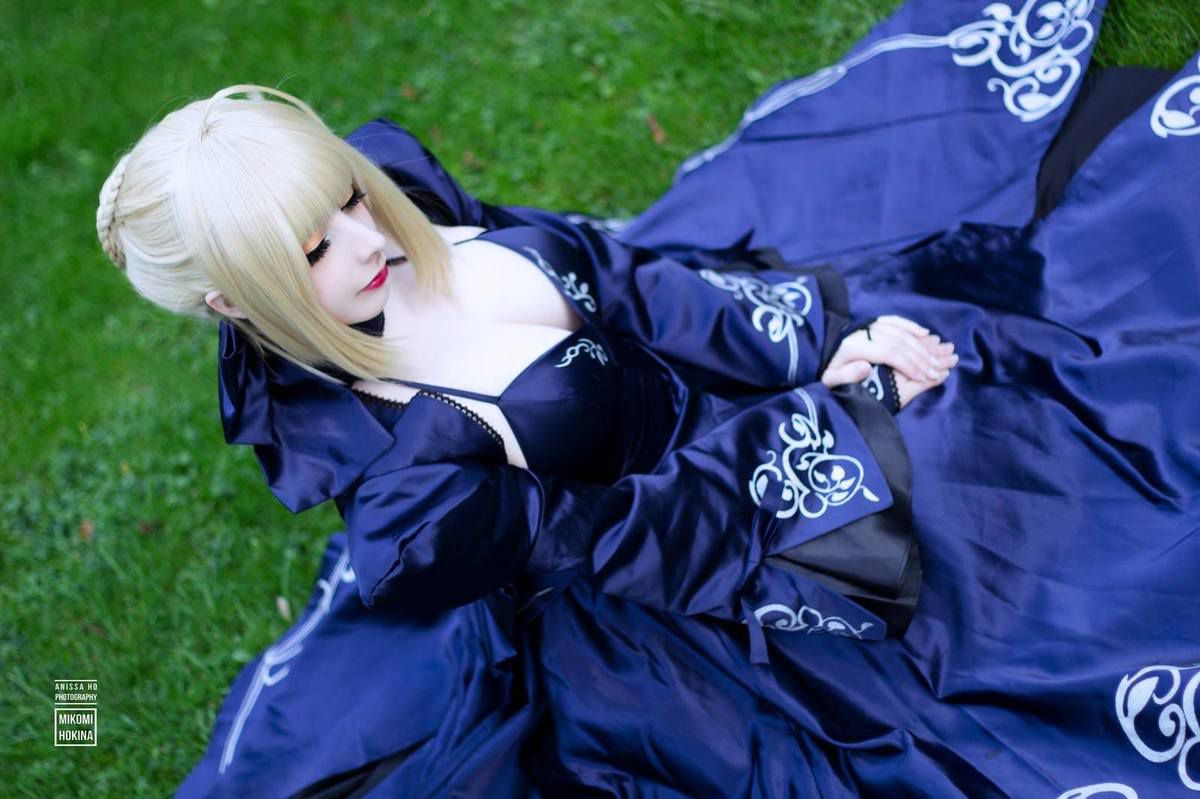 5. Do you have any favorite cosplayer ?
I would say, as a craft senpai, Kamui cosplay. She is my inspiration. But for the scenery, and the touch of sexy I personaly love to see in cosplay, HaneAme.

6. Did you hurt yourself while making a cosplay or in a convention ?
I did burn myself several times, maybe slight superficial cuts, but never anything too horrible. I would say what annoyed me the most is how some people can be really disrespectful in convention towards cosplayers. They would just touch without asking, I got some stupid teenagers walking on the cape of my Leblanc and damaging it. Or some people knocking into my props. This is seriously not great and I now only take cosplay I bought to convention. I'm not letting any chance to get my babies hurt.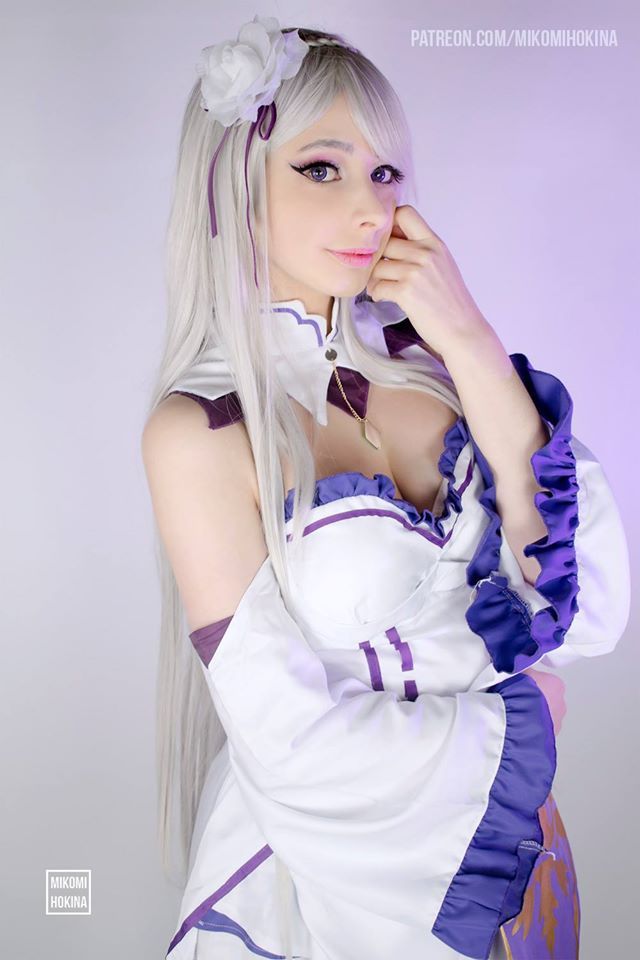 7. Do you sell your old cosplays, or just keep it in a huge closet ?
I keep them all so far but I think at some point I will have to sell some. Which is good too, I would feel extremely proud and moved to see someone else ready to buy my creation and wear it. A self-crafted cosplay is something very personal and separate yourself from it does not sound easy.

8. Who taught you to craft your cosplays ? Your family ? By reading books or watching youtube tutorials ?
Pretty much Kamui's books, and Youtube tutorials. I'm a crafty person, which is also why I turned towards cosplay. My family does not cosplay.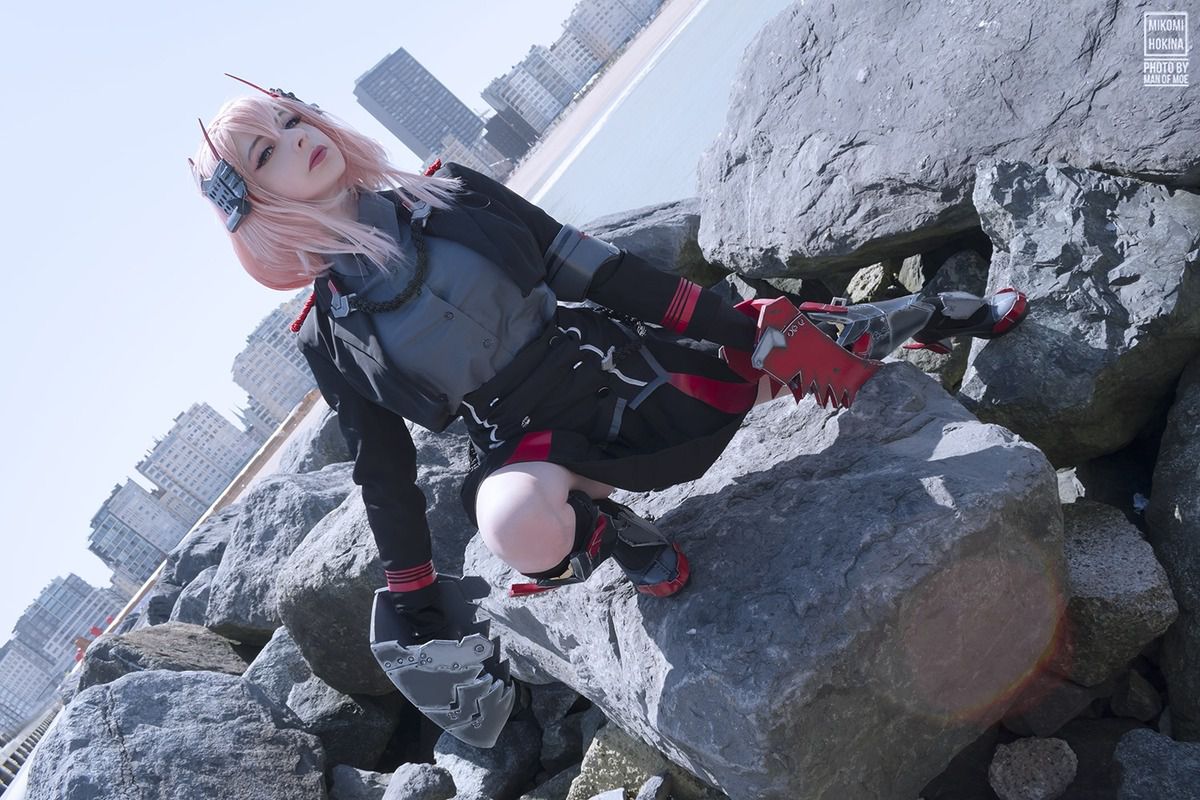 9. Which conventions are you going to this year ?
My mandatory, unmissable, can't not go-conventions will surely be Made in Asia (Brussels), Dokomi (Düsseldorf), Comic con London, Japan Expo (Paris), Gamescom (Cologne) and Lucca comics (Rome).

10. What is your limit budget for a cosplay ?
It depends, I'd say I don't really have a budget, I go for what I like. Since I get funded by my fanbase, I'm pretty free to choose it.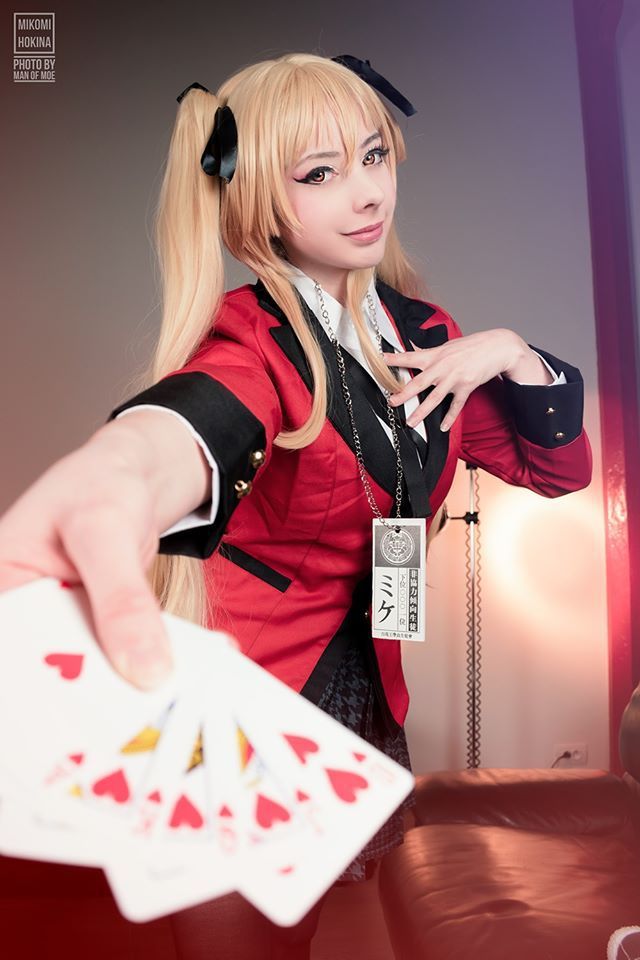 11. Any future super secret cosplay project in mind ?
I do !
12. What are you doing in "real" life for a living ?
Actually... Cosplaying. I'm funded via Patreon by my Fanbase and very recently I just started earning right enough to live. It's not easy, but I'm very happy I'm able to do so !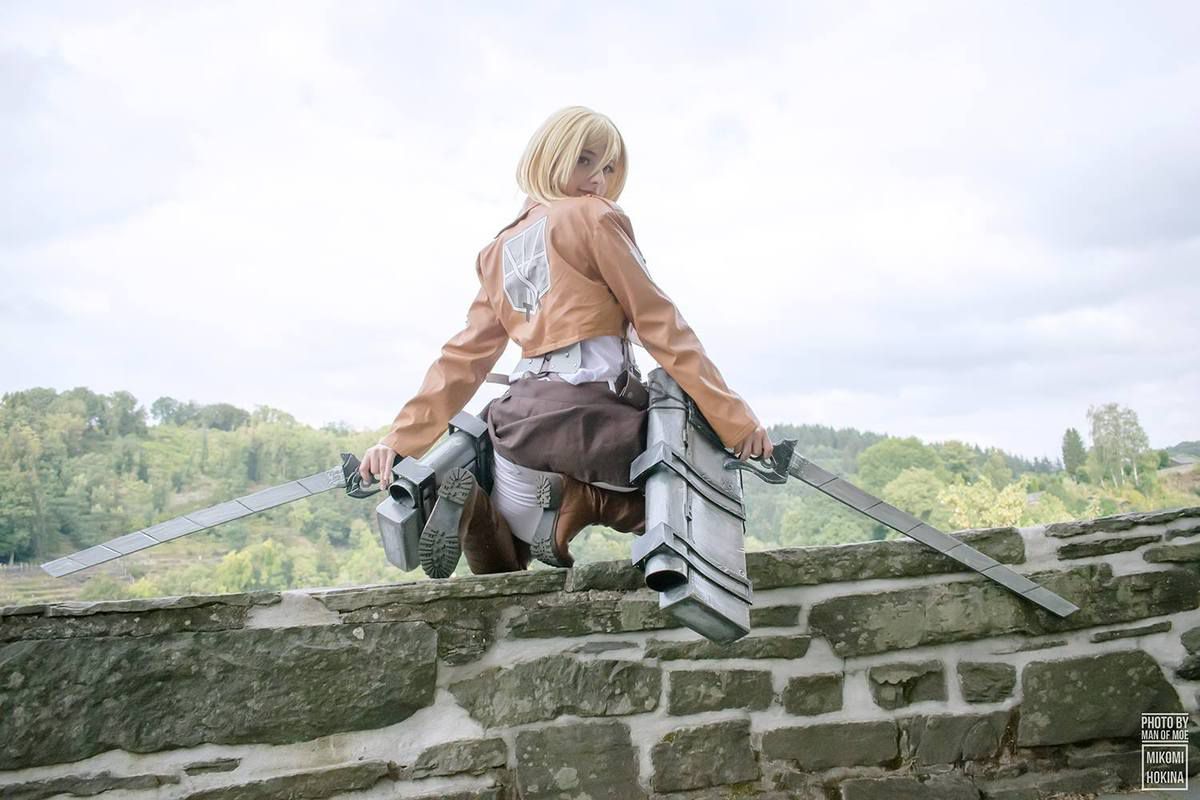 13. You best experience from a convention ? And your worst ?
I would say I'm not such a huge fan of conventions but I do it for the sole and main reason of meeting friends/fans. So my best experiences are meeting with them. My worst is how people in Belgium slut shame. I think this isn't an issue just in Belgium but people are very disrespectful, with zero tolerance. I think it's a big lack of education to not know when to speak out loud or not. Nowodays when people don't like something, they don't disagree but respect, they just insult. A real lack of maturity.

14. Any advice for cosplay wannabees or beginners ?
For your first cosplay, aim for something not too hard to sew, with just some armory details, so you can touch a bit of both and get a hand on the materials without it being so frustrating. Don't neglect the editing part of the photo if you do photoshoots. People often forget, but Camera Raw will make your photos better.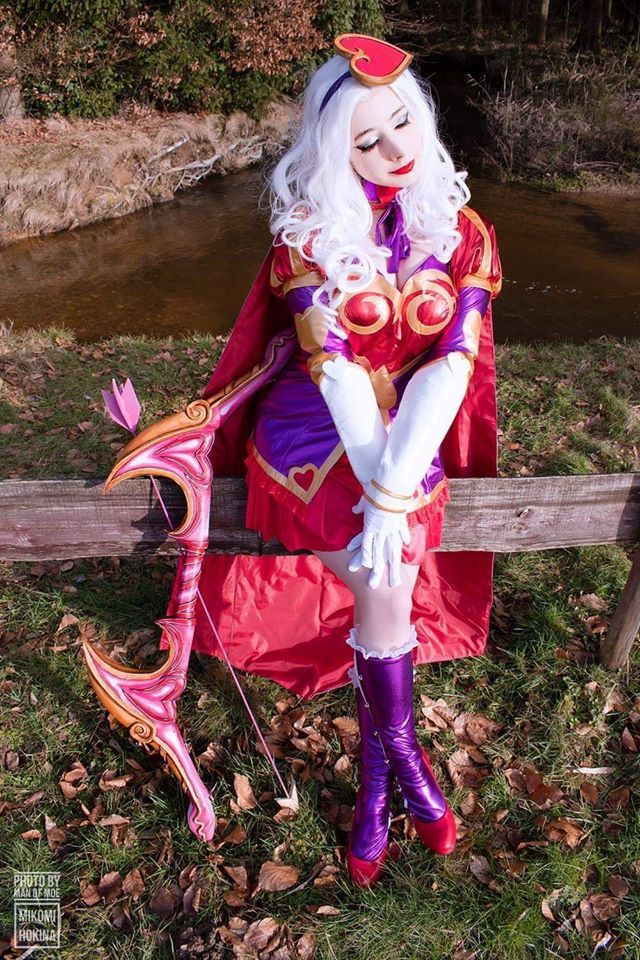 15. Do you have limits ? Some cosplays you will never make ?
I don't think I do have limits. If I like it, I'll probably do it. It also depends of the free time I have, since with Patreon, I need to produce content every month, I may not have the time to build a really heavy cosplay on the side, depending of what's going on in my private life.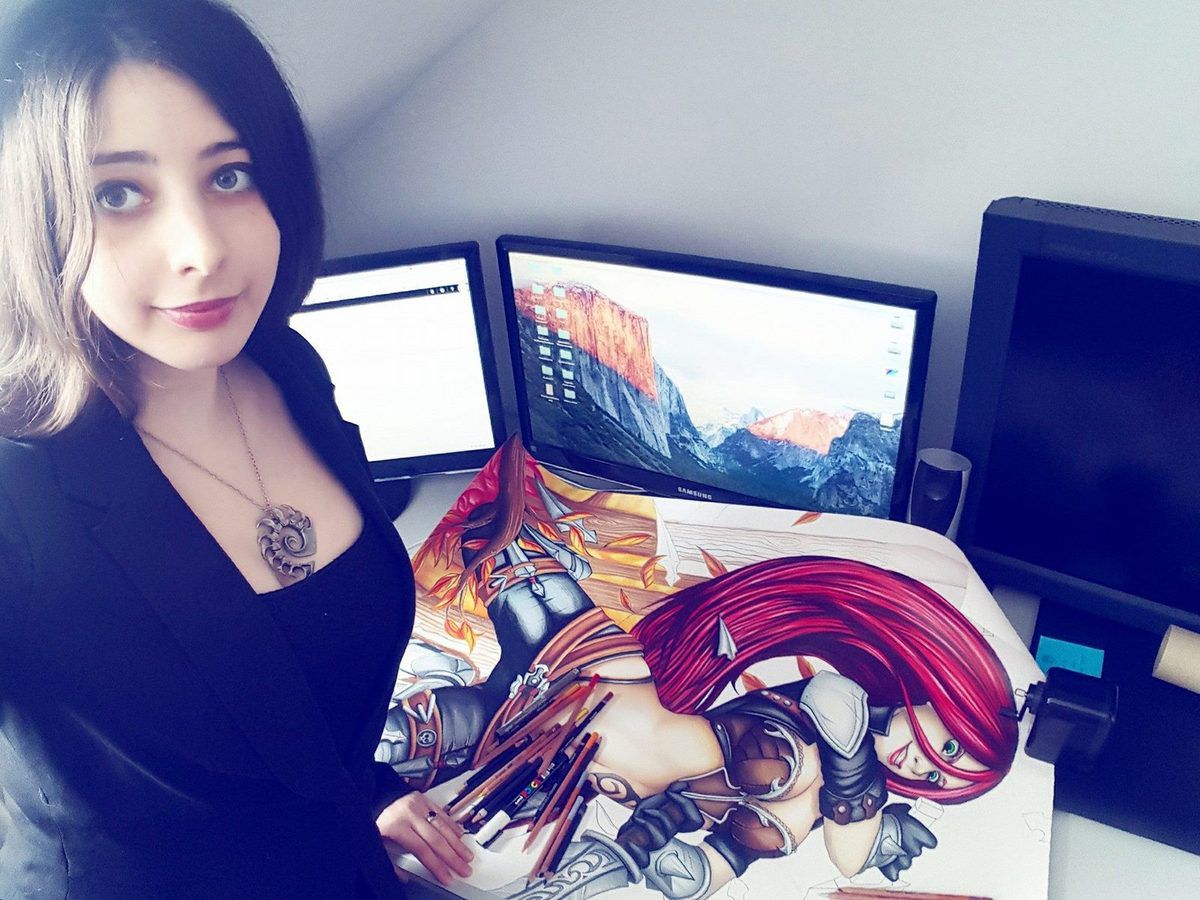 Her facebook page : https://www.facebook.com/MikomiHokina/