Here comes the interview of the mighty Skieara from Germany !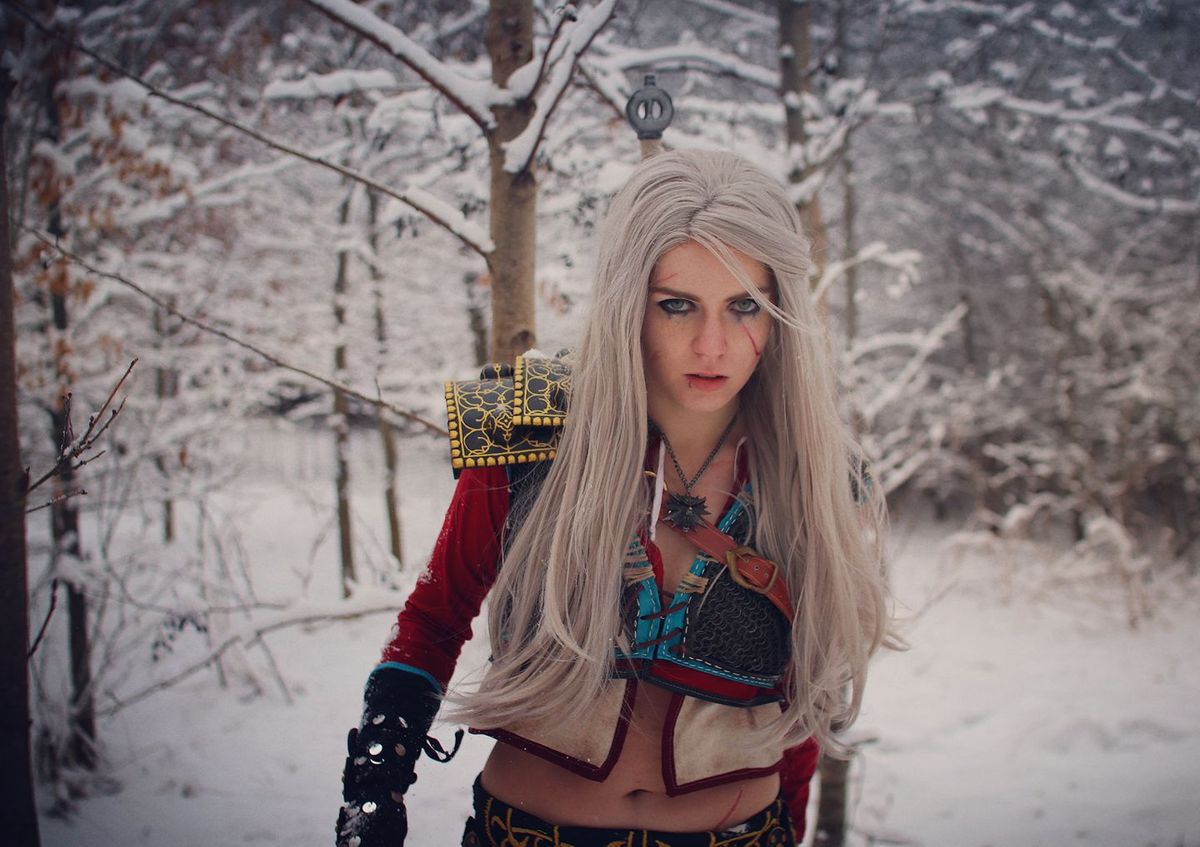 1. For how long have you been in cosplay ?
I started my first cosplay in 2015, but since then I only did three complete cosplays. So I guess I am one of the slowest cosplayers out there buuutttt I really try to pay very close attention to the details and this is taking a lot of time. Besides that in 2017 I didn´t worked on any project due to my thesis.
2. Cosplay is a time consuming hobby. how long does it take to craft your costumes ?
Oh well like I said it takes me a loooonngg time. Usually I start very slow with some part and then (and I don't know why) I take a break because I think there is plenty of time left so that I have to do most of the work in the last couple of months. Usually three or four. I know that sounds like a lot of time to for a cosplay but for me that's pretty tricky due to University and my part time job.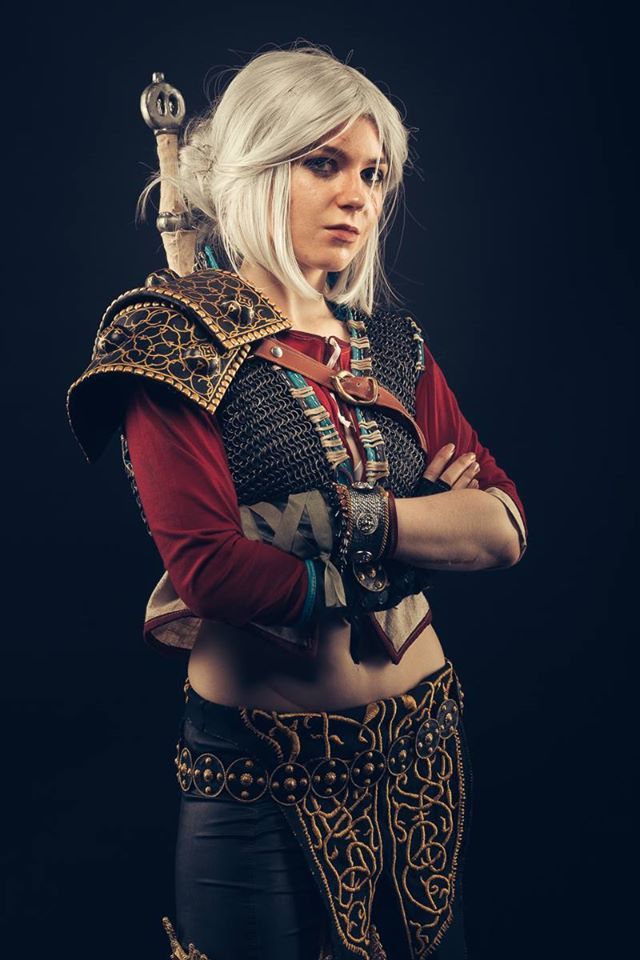 3. Any other hobby or passion besides cosplaying ?
I do go to the gym and I really like to cook. Also, I really enjoy watching let's plays, it's a great way to experience a game without playing it yourself. Because if I would play all the games I am interested in I wouldn't have any time to do cosplay.

4. What materials are you using for cosplay crafting, worbla ? Foam ? Can you talk about that a little bit ?
I am using all kinds of materials but I try out something new every time. For example, I never used real leather because I was afraid of ruining this precious material. But nevertheless, I really wanted to use real leather for my Lagertha to get an really authentic cosplay, so I bought a bunch of leather crafting tools and tried it out. It was tricky but I think the result is pretty great for the first time using leather. But now I need to do more leather armor so that the tools I bought are not just lying around never be touched again. Okay what else ? I really like worbla because I prefer my props to be very stable, so I don't have to handle them like a baby. I also currently trying to get started with foam because I want to do a crazy armor one day.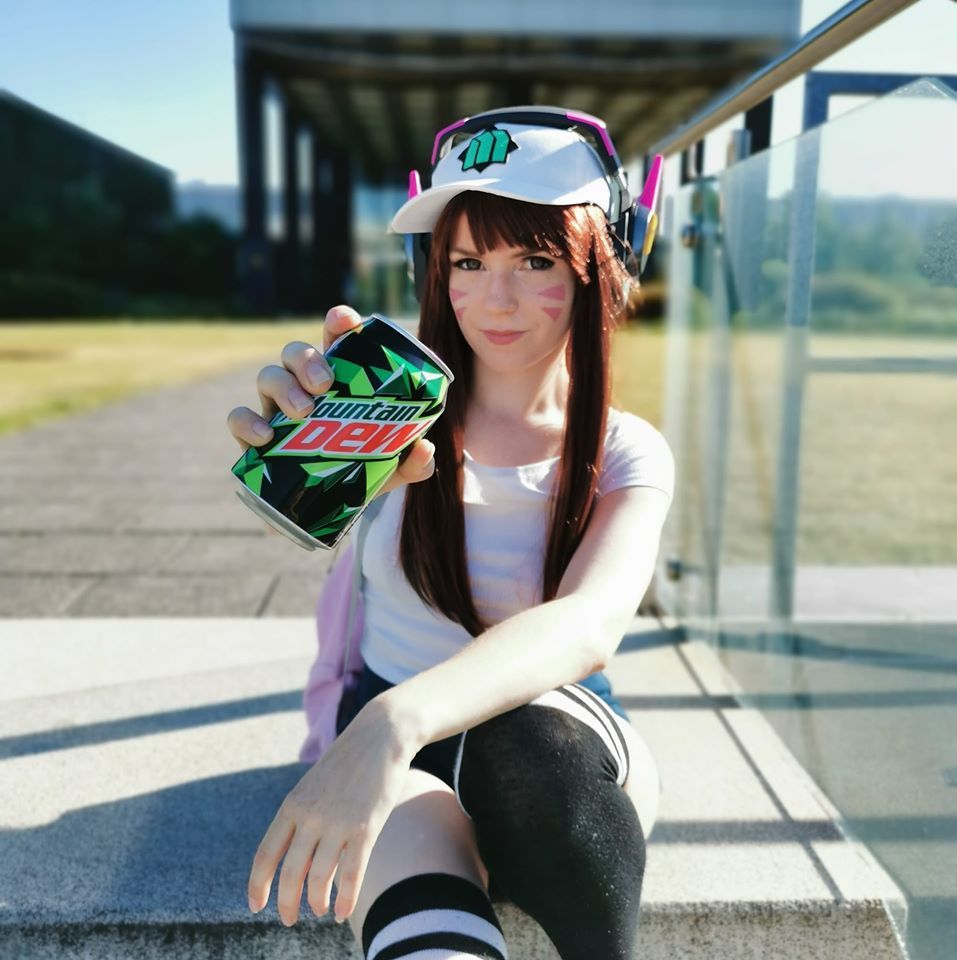 5. Do you have any favorite cosplayer ?
I do not have a favorite cosplayer, I have so many. For example I am really in love with Msskunk's crafts because they are so detailed and well made. But I also love Kamui-Cosplay, Maul Cosplay, Kinpatsu Cosplay, Likeassassin, Taryn_Cosplay aannnnnddd so on !
6. Did you hurt yourself while making a cosplay or in a convention ?
Not really, I am just constantly stabbing myself with needles. On a convention, I never hurt myself. Besides I get a lot of back pain after wearing Ciri´s or Latgertha's chainmail. That stuff is so heavy.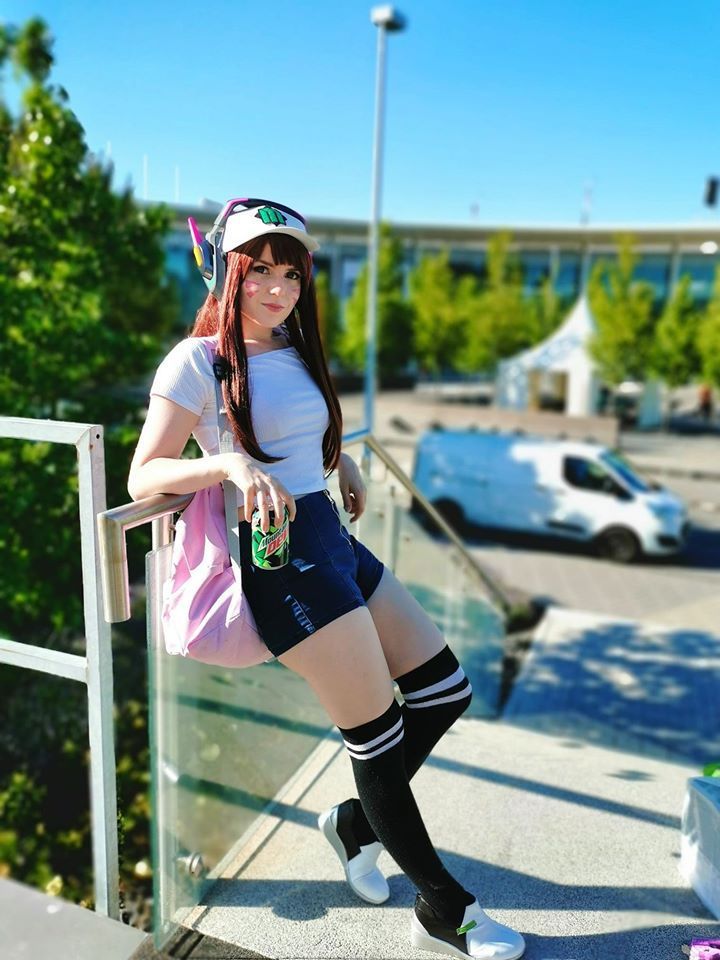 7. Do you sell your old cosplays, or just keep it in a huge closet ?
Ehm I really have thought about selling something but I just can not part with any of them. So I keep them as long as possible.
8. Who teached you to craft your cosplays ? Your family ? By reading books or watching youtube tutorials ?
Nobody really taught me to craft but before I start a cosplay, I try to find something similar on IG or Youtube and see how other cosplayers craft their costumes. Besides that, my mum taught me the basic sewing skills.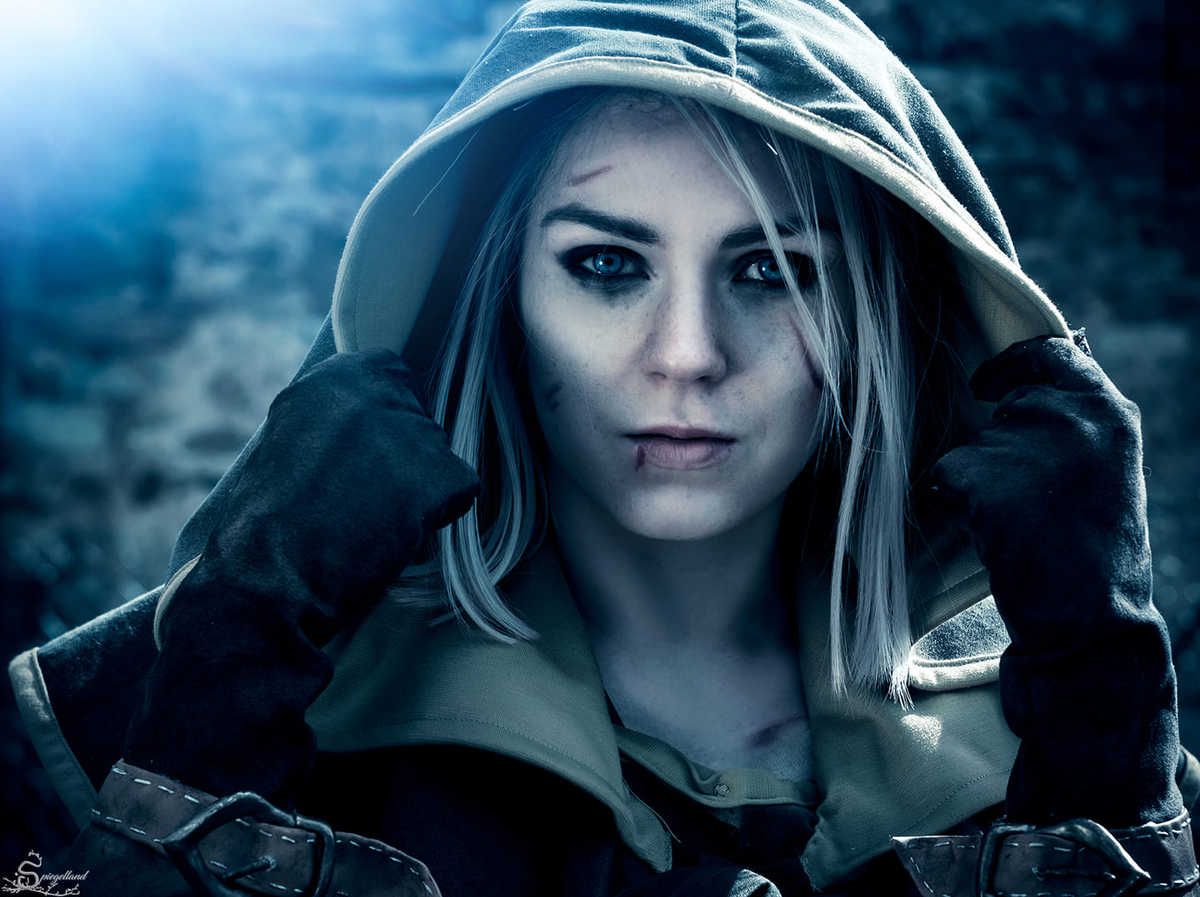 9. Which conventions are you going to this year ?
I went to CCXP Cologne last month and that's it for this year, I guess. I would love to go to Gamescom but as a student I can not afford to visit a lot of conventions, sadly.
10. What is your limit budget for a cosplay ?
I do not set any limits because I really can not estimate how much my next project could cost. But I do not buy everything I need at once, I try to split it up between the months. I can not even tell what I payed for any of my cosplays, I am just losing the overview after some time... buutt it is really really expensive.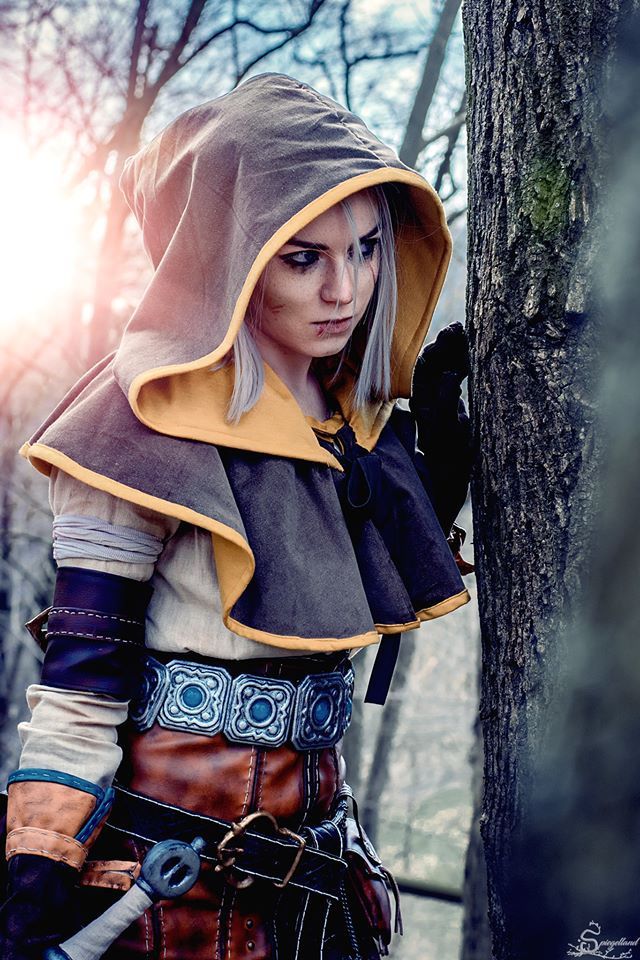 11. Any future super secret cosplay project in mind ?
Something secret ? Well there is something I have in mind I didn't tell anybody besides my boyfriend. But I do not have any idea how to realize that.
12. What are you doing in "real" life for a living ?
I am a student and working part time. But next year I am done with my master's degrees. But if you are interested what my profession is well I am a biomedical engineer.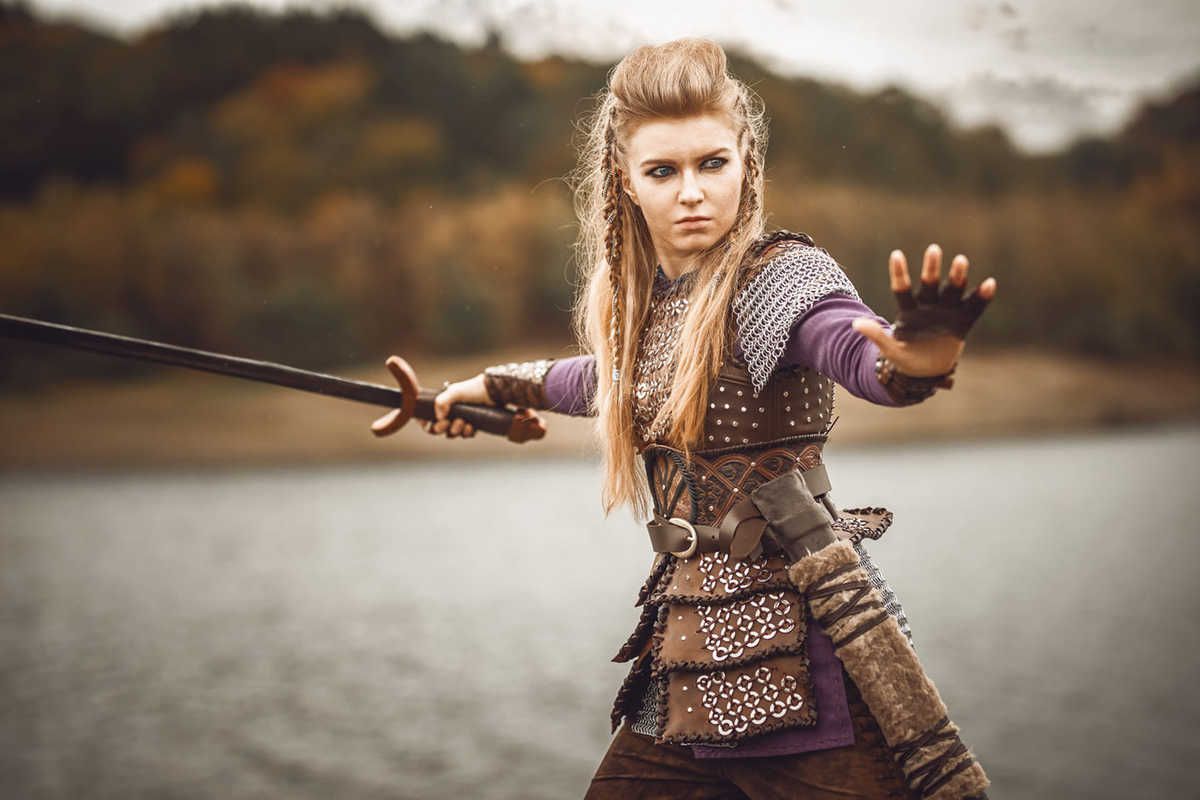 13. You best experience from a convention ? And your worst ?
I always love it when people come up to me asking for a picture and it's even cooler when they ask if it's okay to be part of a video for Youtube. Up until now I didn't had any bad experience.
14. Any advice for cosplay wannabees or beginners ?
How stale is : "just start something" ? No, really, if there is any character you would love to wear, just try to make it, and that's fine as well if you aren't a crafty person, why not just buy something ?
Maybe a small tip would be : pay attention to makeup and the wig. If your character has a visible hairline, use a lacefront wig. It will make your cosplay look so much better. Also try to practice the makeup. This is helpful to create the look you are aiming for.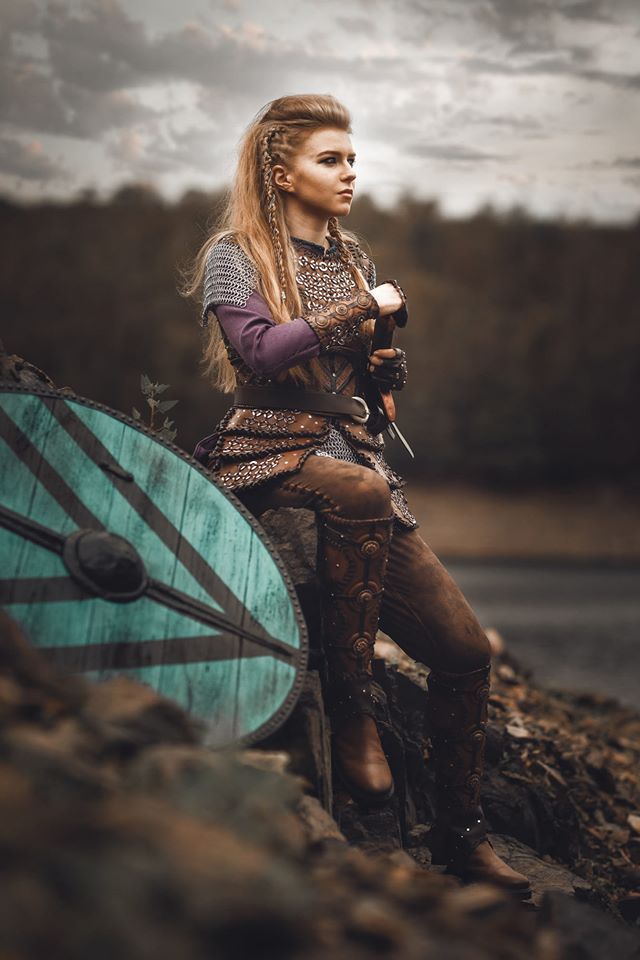 15. Do you have limits ? Some cosplays you will never make ?
Well I am not sure about that but I guess I wouldn't do something super sexy. I actually really like sexy cosplays but I wouldn't do it myself. But maybe I want to do something slightly sexy one day...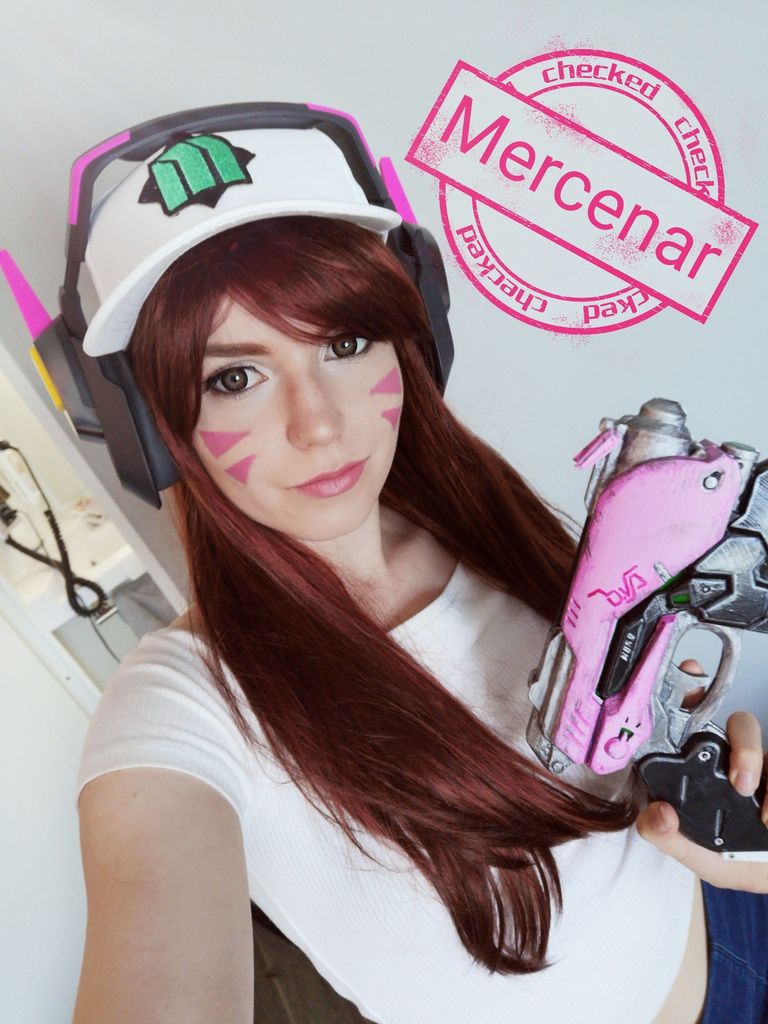 Her facebook page : https://www.facebook.com/skiearacosplay/