Ladies & gentlemen, here it is ! The interview (it is a special set of questions written only for her) of the world famous and more than amazing HaneAme from Taïwan !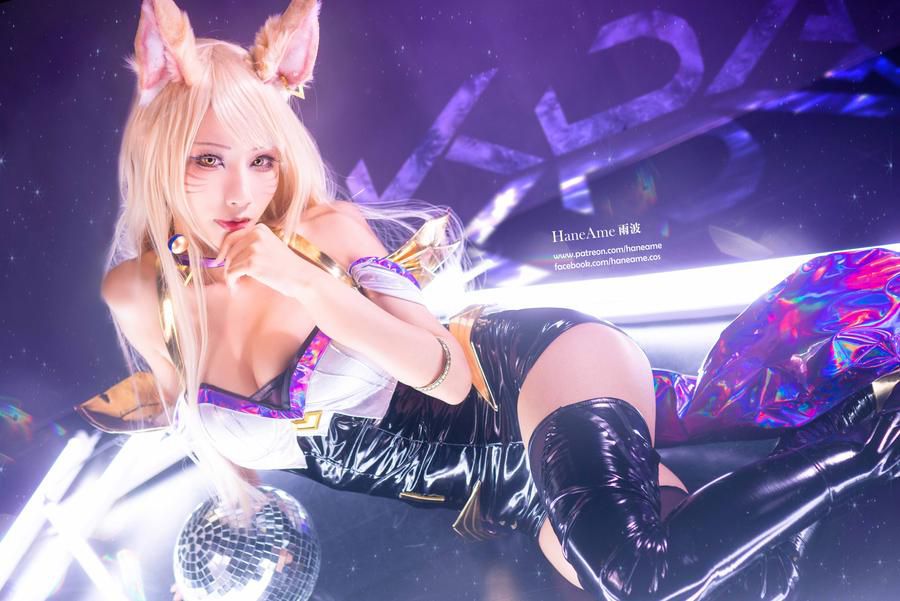 1. When did you start to cosplay and how did you got the idea to start it ?
I have done cosplay for three years, and I find gladness in costume with other cosplayer friends.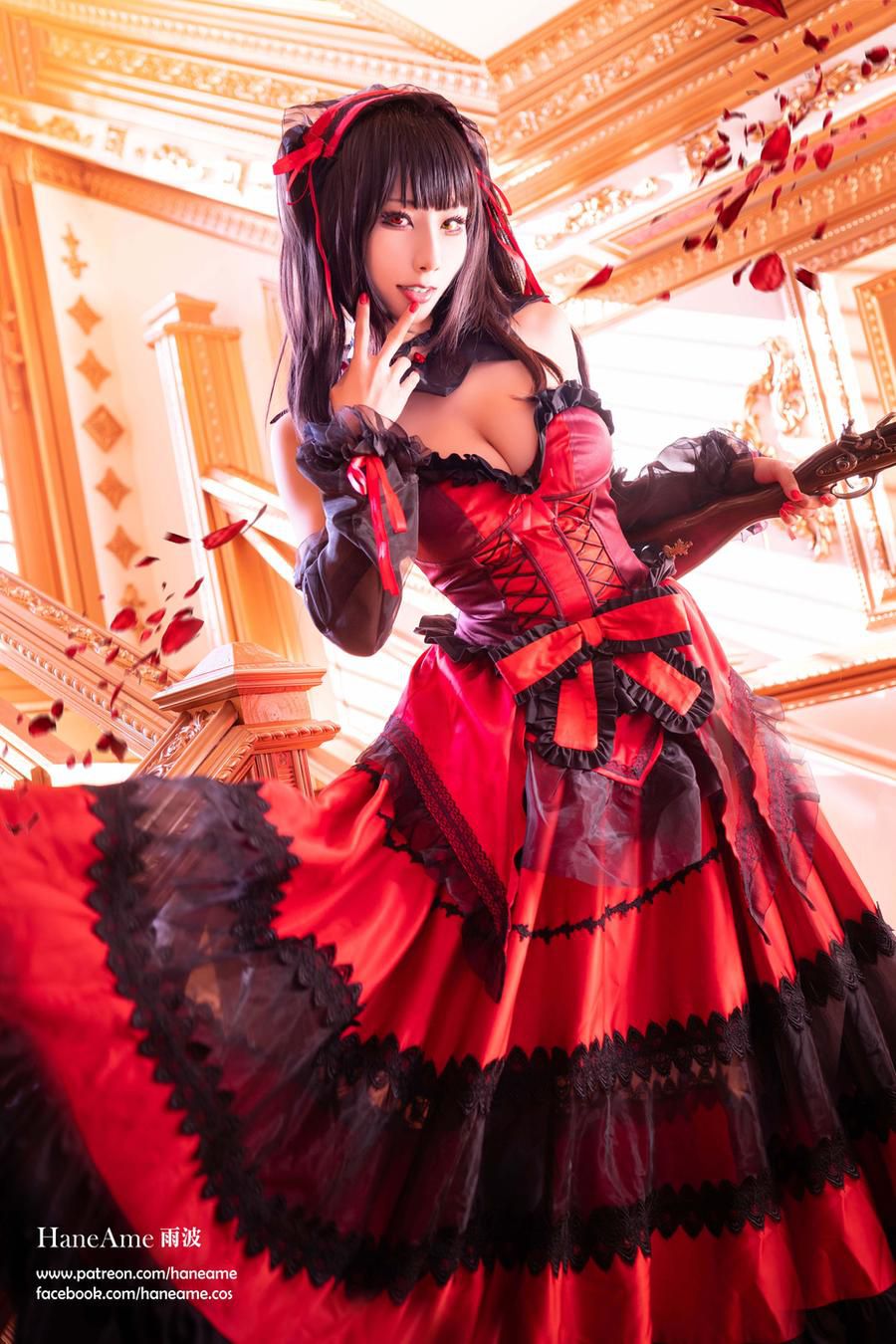 2. Like Yaya Han or Jessica Nigri, you are among the famous ones. How do you handle that fame ?
Actually, I'm still unable to imagine that. What I do is to take every photoset seriously. For instance, I think about many kinds of scenes and accessories to match. I always care about that in journey : where could take place a scene or what could be the shooting props.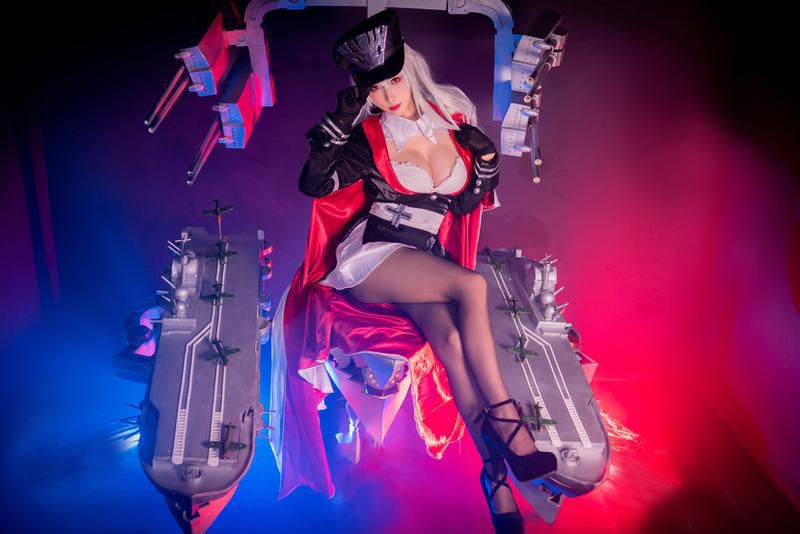 3. More and more cosplayers are doing "boudoir cosplay" or sexy cosplay. More and more are opening a patreon page, and some are pushing it further. What do you think about this new trend ?
In fact, just have fun when shooting. The only thing I care about is whether getting joy in the process.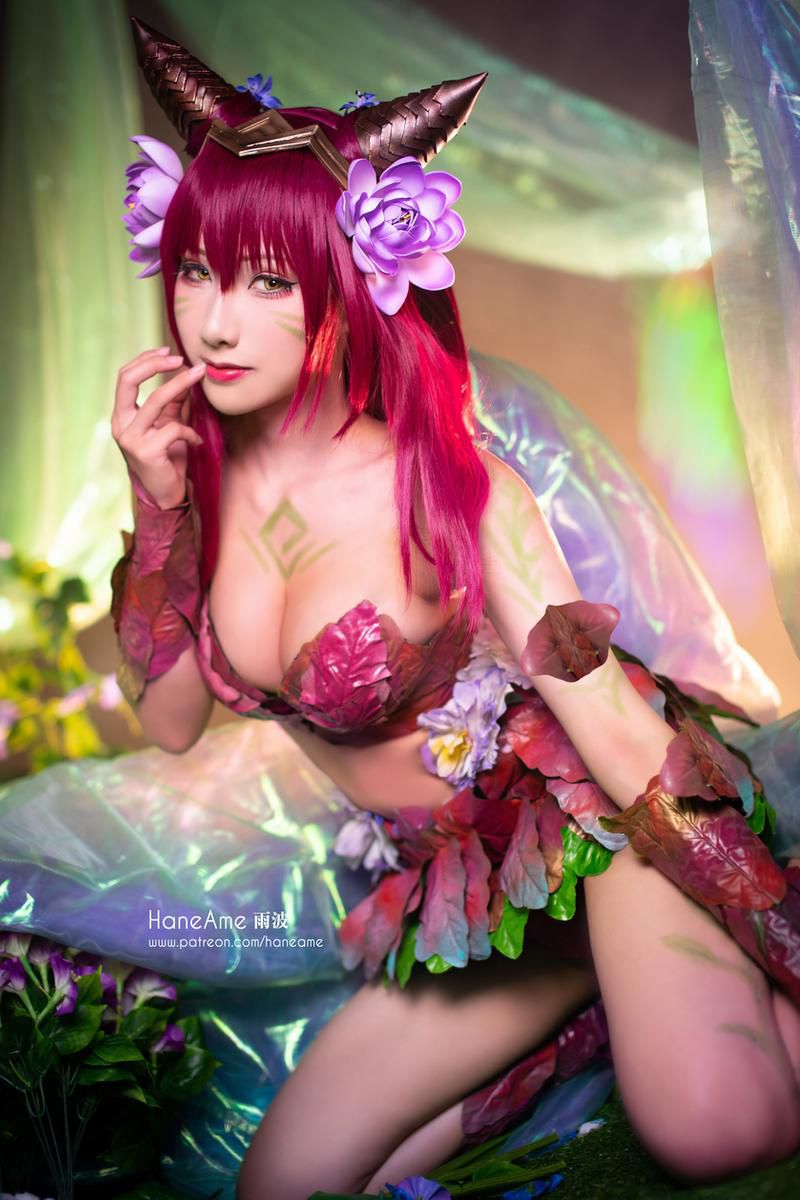 4. To continue on the subject, a new sub-genre, called "erocosplay" (erotic cosplay) has arise. Do you recognize yourself as a member of the erocosplay community ?
I love beautiful clothes and some sexy lingerie (e.g. Victoria's Secret), not limited to erotic clothing. Be able to wear a variety of costumes is awesome !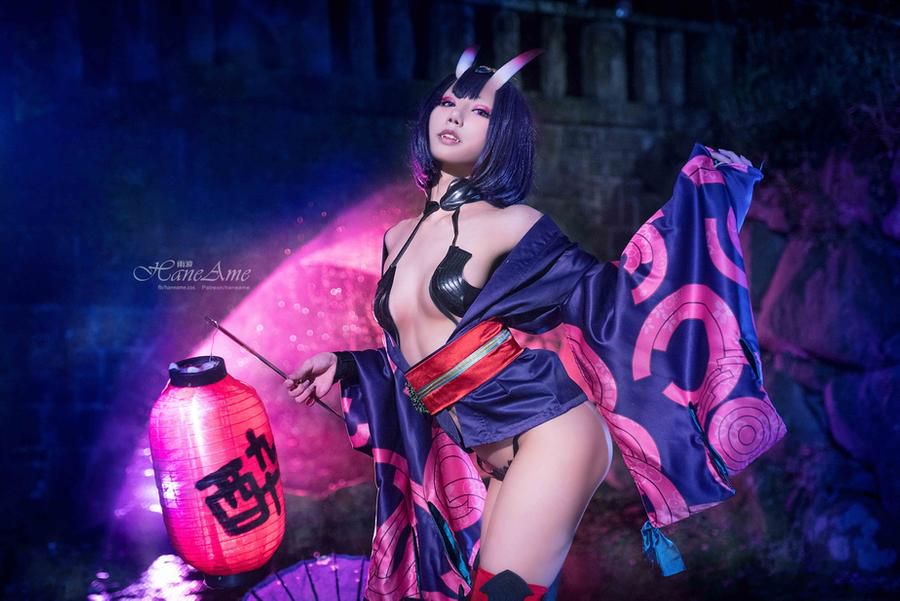 5. Would you agree to come to conventions in western europe ? Our Belgium is a nice little country and we have very nice conventions !
Sure, it's an honor to attend abroad conventions and meet fans as a guest. I really like to experience the world, and the different cultures.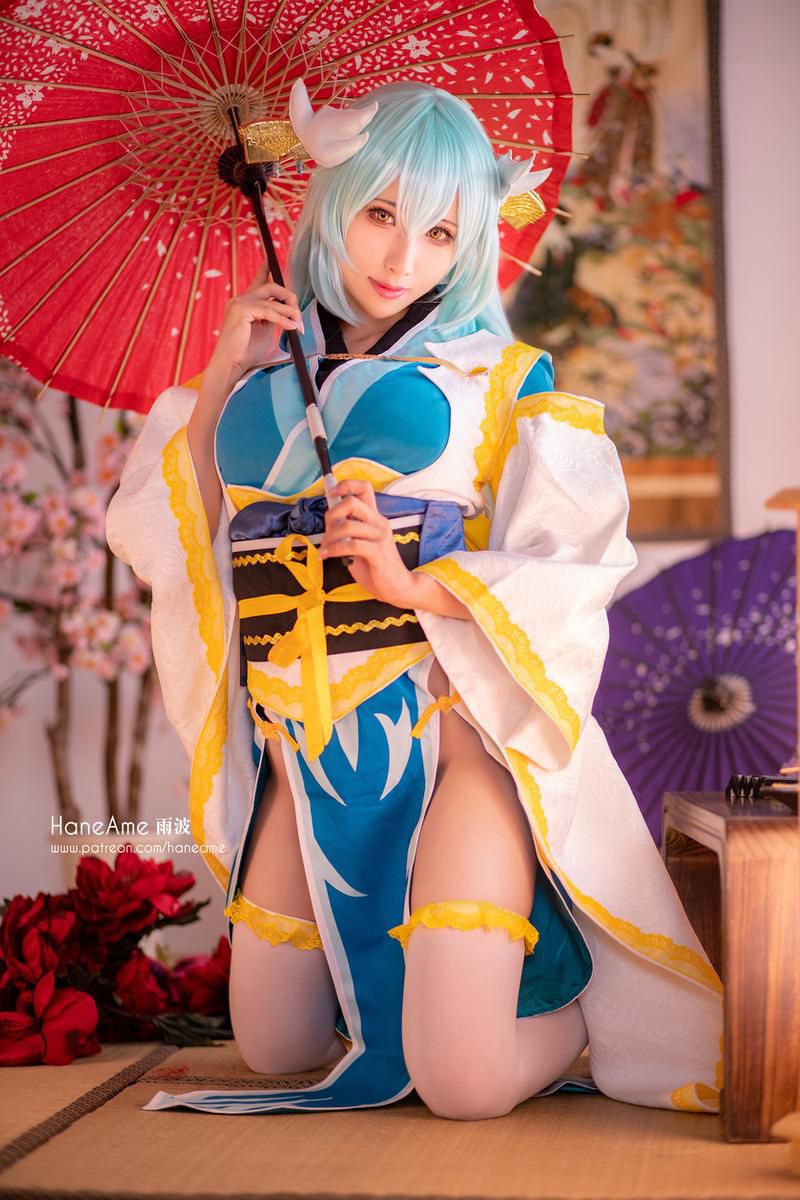 6. Do you have limits you would not cross for cosplay or photoshooting ?
Never take nude photos, even if a lot of people have asked me. Cosplay photography could be elegant and sexy, not naked.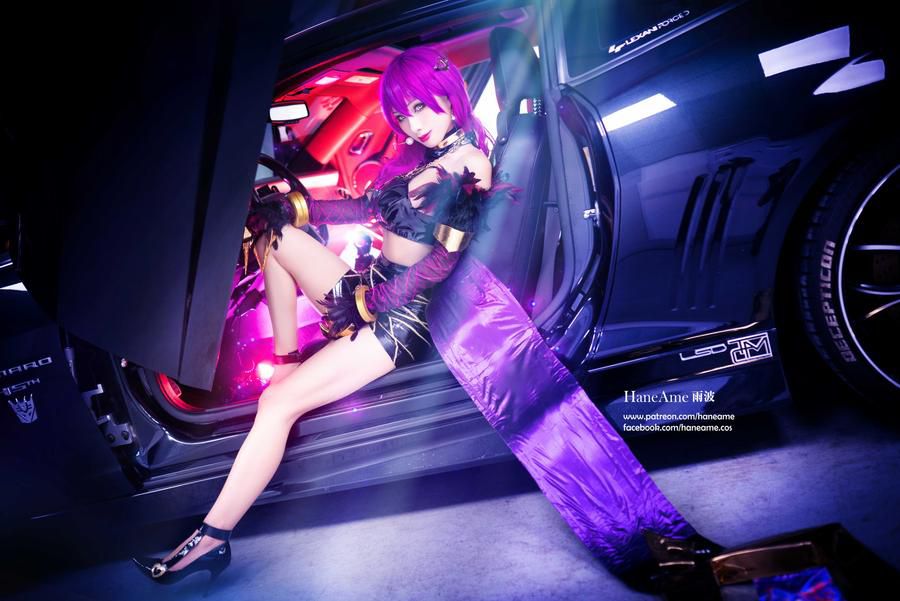 7. Do you have a cosplay senpai ? If yes, please tell us who !
Hana Bunny and Jessica Nigri do awesome works, they are my idols !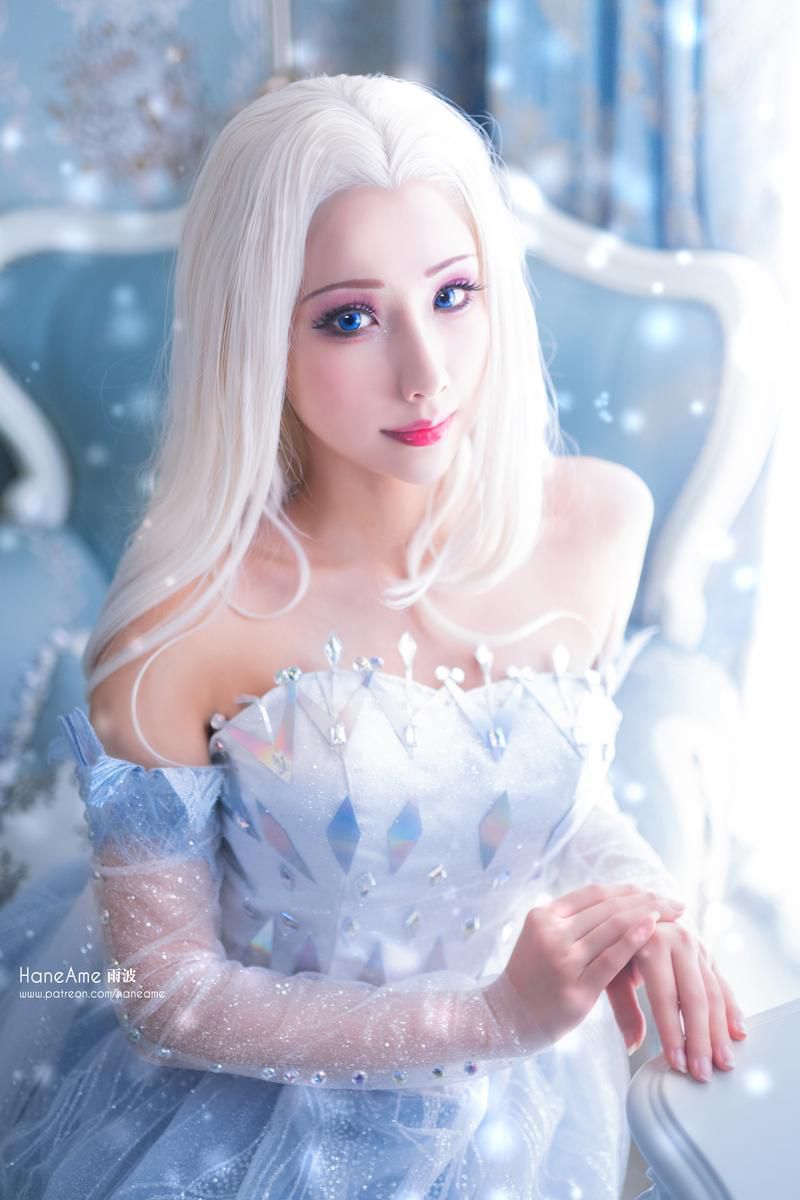 8. Sewing, crafting, making props... Do you make your own cosplays all by yourself ?
Not everything. But there are still some costumes that needs to be finished independently. As an amateur tailor and prop maker, I never take professional training. But I always get knowledge and pleasure when learning by doing it myself.
9. What do you do in everyday life ? Do you live from cosplay or you have another job ?
I keep learning and improving my photo editing software skills and tailoring in daily life. Cosplay is my full-time job. But sometimes even reading a novel can give me a little happiness.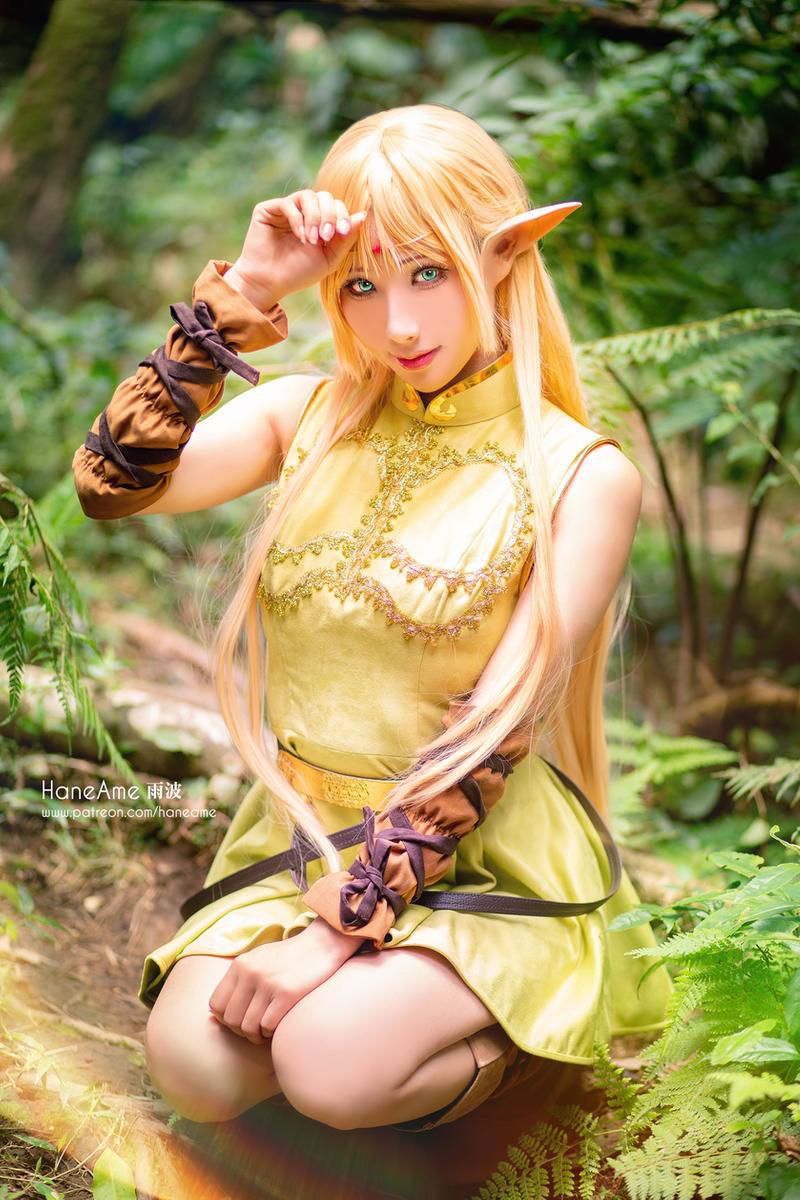 10. How is the life of a cosplayer in China ? Is it more "free", "open-minded" ? Or is it very strict, has to be politically correct and everything ?
There is a deep-seated conservatism running through east Asia. Cosplay activity is mistaken for pornography and there is much pressure from public opinion. But I'm still keen on cosplay, I try hard to not be concerned about the views of others. Looking forward to have an opportunity to take photoworks with cosplay senpai one day !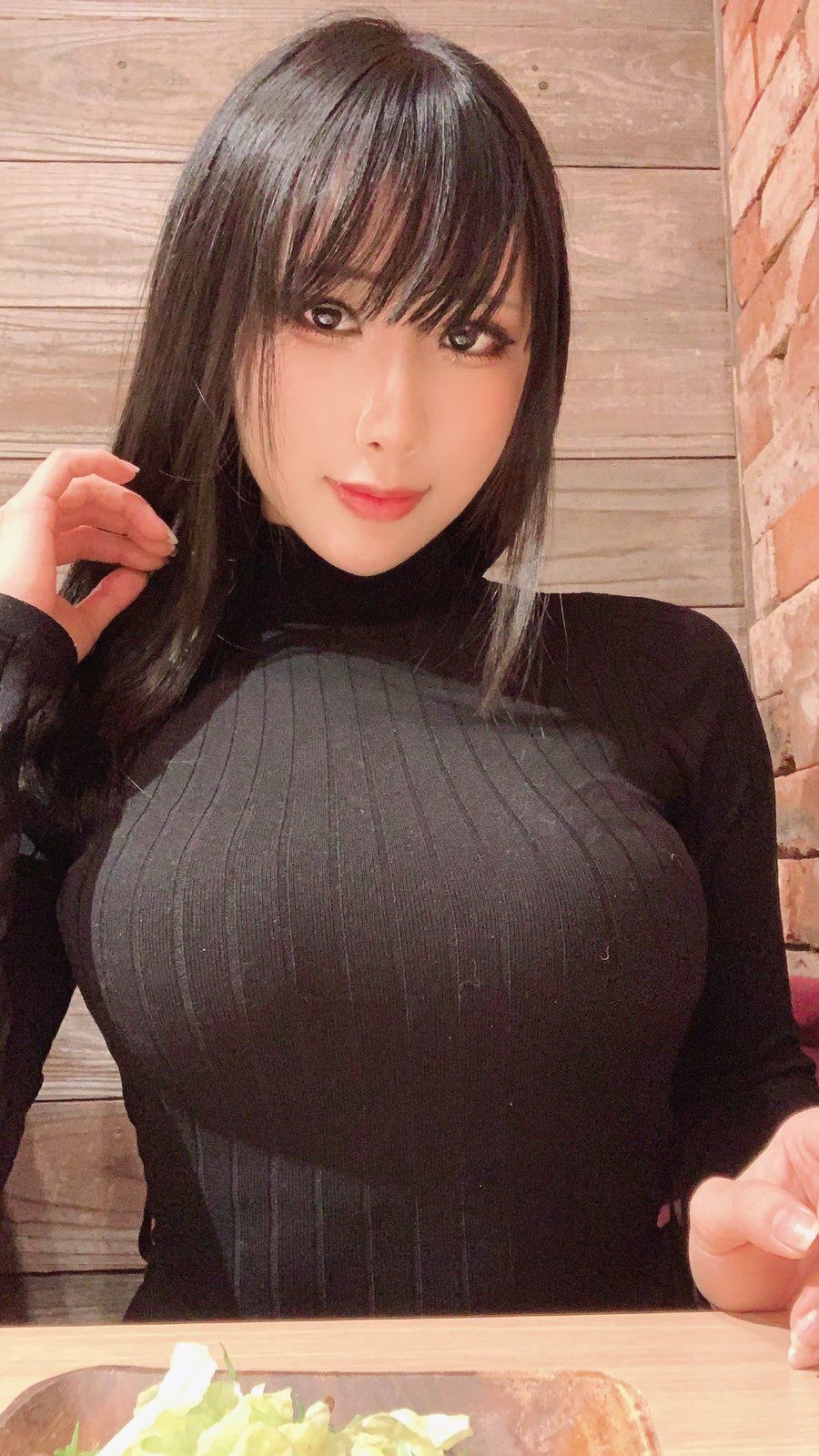 Her facebook : https://www.facebook.com/haneame.cos/
Her deviantart : https://www.deviantart.com/haneame/
Her patreon : https://www.patreon.com/haneame
Her instagram : https://www.instagram.com/haneame_cos/