This true lady of belgian cosplay is very special for me ! I know Maemi since 2009, that makes 11 years ! We meet at almost every convention, and she became over the years quite special in my heart ! I already made her interview back in 2009, and it was time to make another one. So I wrote special questions for her. Happy reading ! She can talk french but she wanted to do it in english.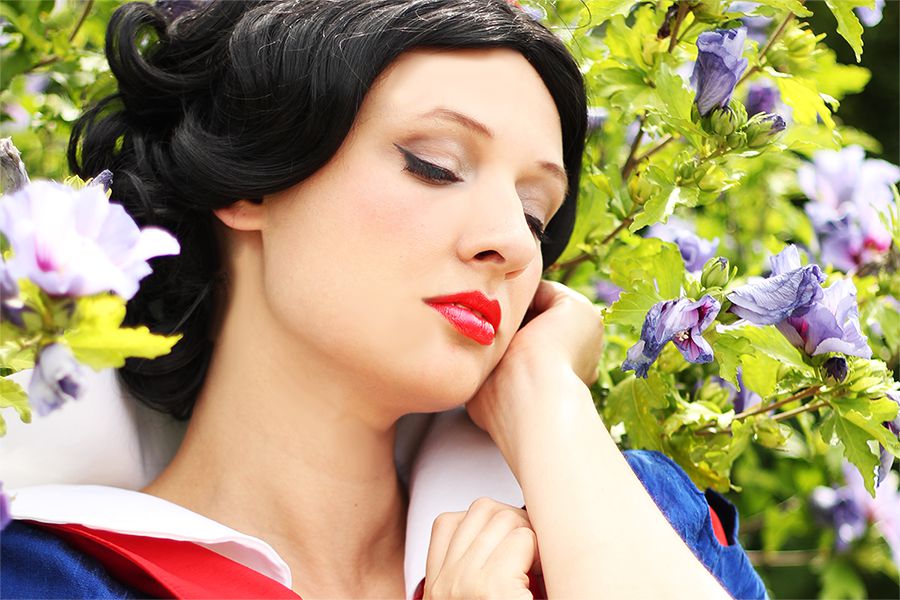 Photo by Hanami
1. You are cosplaying since 2006. That makes 14 years of cosplay ! Do you manage your cosplay projects like you did before ? I guess it has evolved a lot !
The community changed a lot ! From materials (eva foam, wonderflex, worbla, thirba, 3D printing…) to more conventions each year to go. My life continued as well : not a student anymore, working full time, and married. About 12 years ago, I made 1-2 cosplays at max and tried to attend almost all the belgian conventions. (BIFFF, FACTS, Animansion…). Nowadays it is the other way around : I do at least 2 cosplays and less conventions.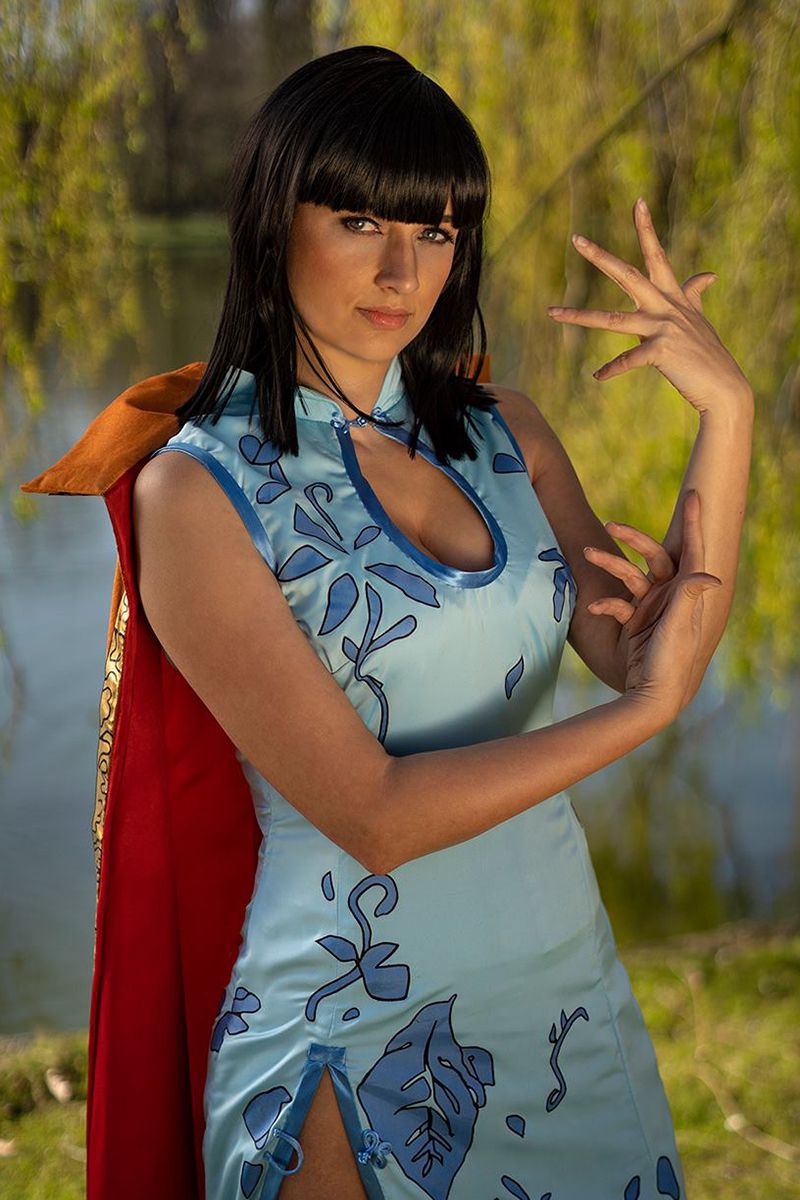 Photo by RedCathedral
2. Is there a change in your cosplay choices ?
Over the years it became more TV series, movies and videogames. Where it used to be mainly anime, manga and videogames.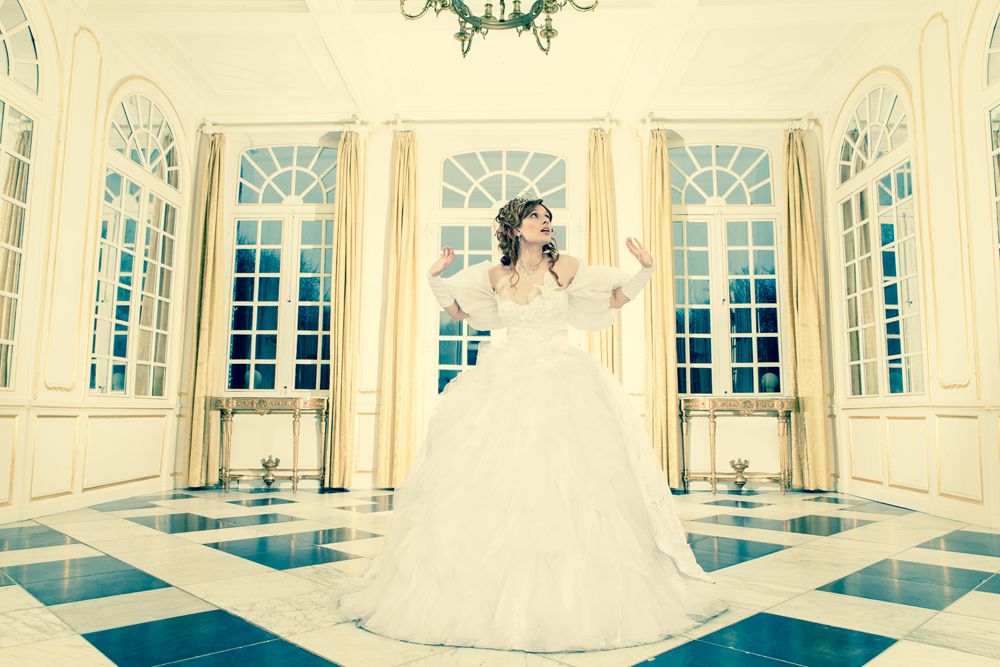 Photo by Bart Kools
3. Cosplay has become a real part of your life, how do you manage your time between cosplay, your work and your private life ?
Of course it is all about time-management : what is possible in such amount of time ? A schedule is necessary while this was not existing in my earlier days. I used to pull all-nighter for cosplay but for a while it is no longer the case. Because rush jobs are not my personal taste, my health and my job are more important in my daily life than cosplay. My yearly schedule usually consists out of trying to finish some unfinished cosplays, use a bought cosplay or a semi-closet cosplay or re-use an old cosplay, less big deadlines ! Only 1 big cosplay per year.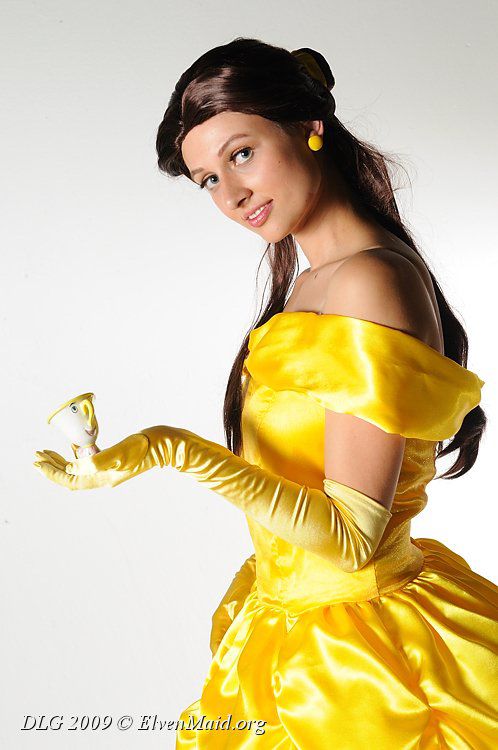 Photo by Elvenmaid
4. Your sewing skills have of course increased tremendously over the years, how do you see your earlier cosplays now, would you redo it differently today ?
You can clearly see my sewing experience progress lol. Some parts, I would definitely make or do differently now. They are still special, for different reasons. The yellow Belle dress, is still on my "want to re-do" list. Those fabrics are laying here since a few years but there are other cosplay priorities and the never-ending wishlist.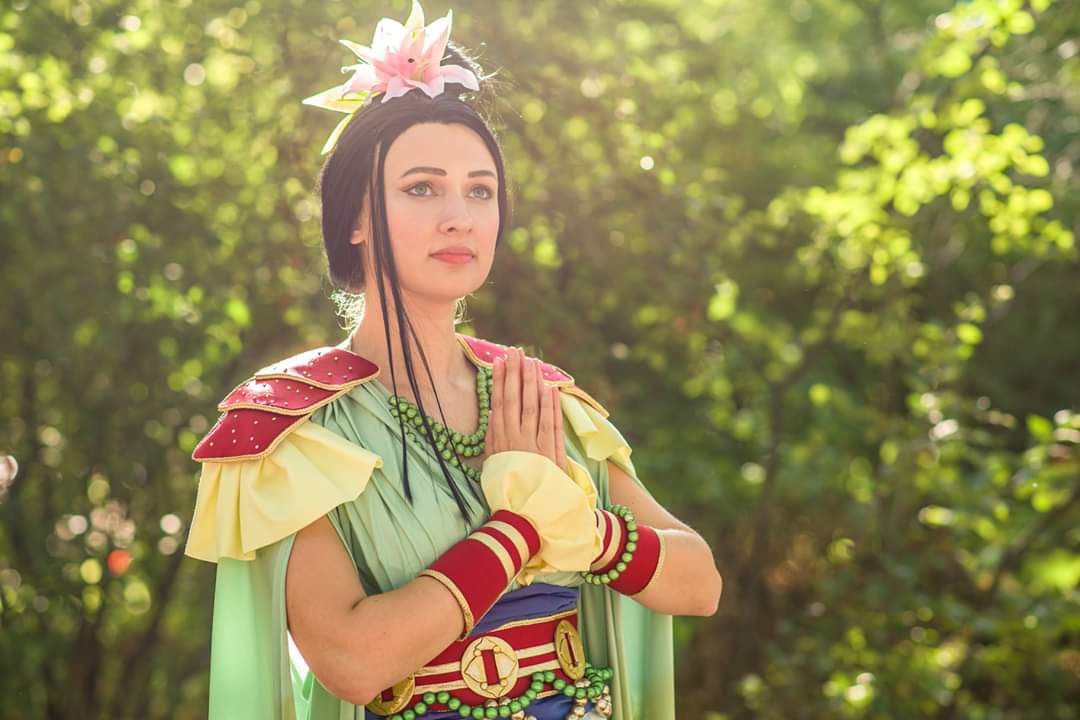 Photo by Katapon Photo

5. Do you have a cosplay senpai ? Yaya Han maybe ? You already met her several times...
No not a senpai since I am not the typical "fangirl" type. For me it is about capturing the "magical moment", make everything "match", being a sort-of inspiring cameleon. David-chan, Nikita cosplay, Luciole cosplay, J.hart, Clef, Estrada sisters, Cowbutt Crunchies... are a few talented people on my social media list.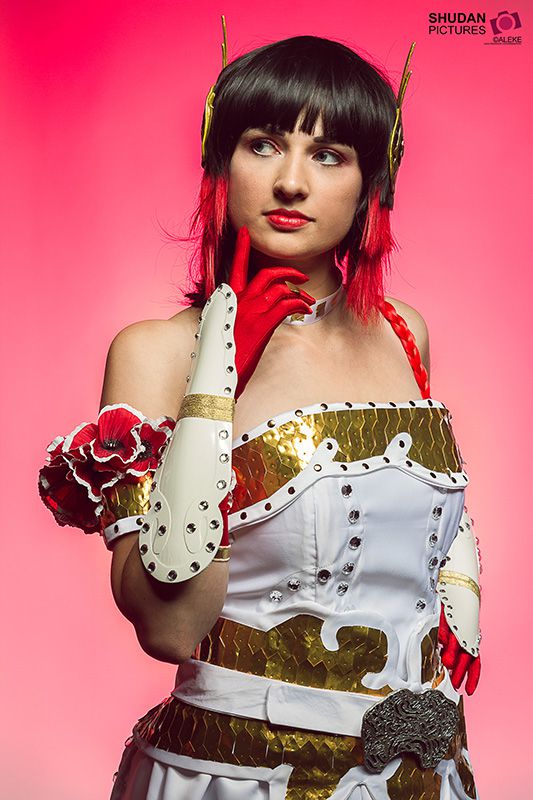 Photo by Shudan Pictures

6. Your parents are sometimes going with you in conventions, and sometimes they are even cosplaying with you ! That's the cosplay family ! Must be cool to live in it ?
Yes it is ! We did a Star Wars group at FACTS but also a Harry Potter group once. They are going less to conventions : too much people and exhausting. But it is nice they share the same joy in cosplay with me. They support me with everything I do.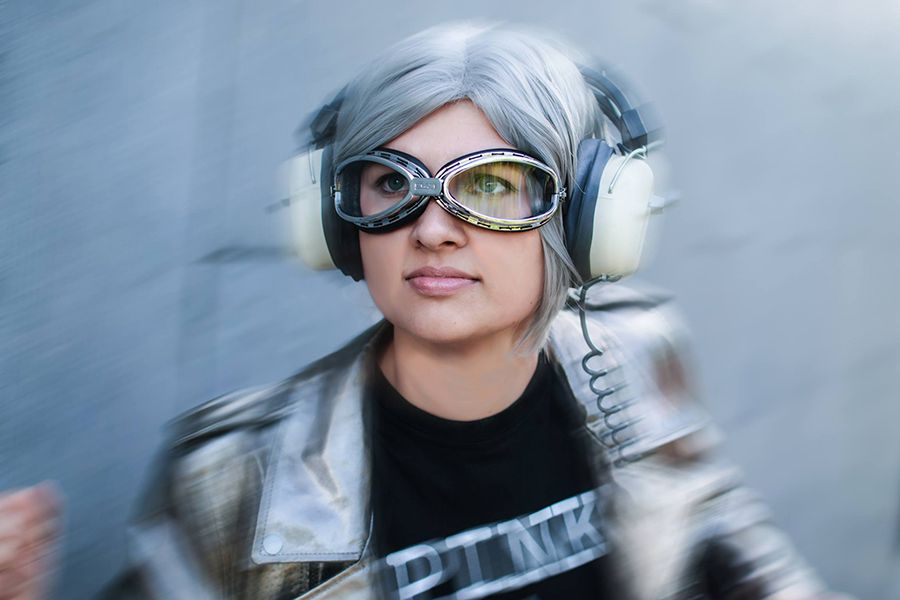 Photo by Dacotaco
7. Will you continue to make cosplays for the years to come ?
Depends on my private life and health but normally yes. Might be more personal creations who knows ?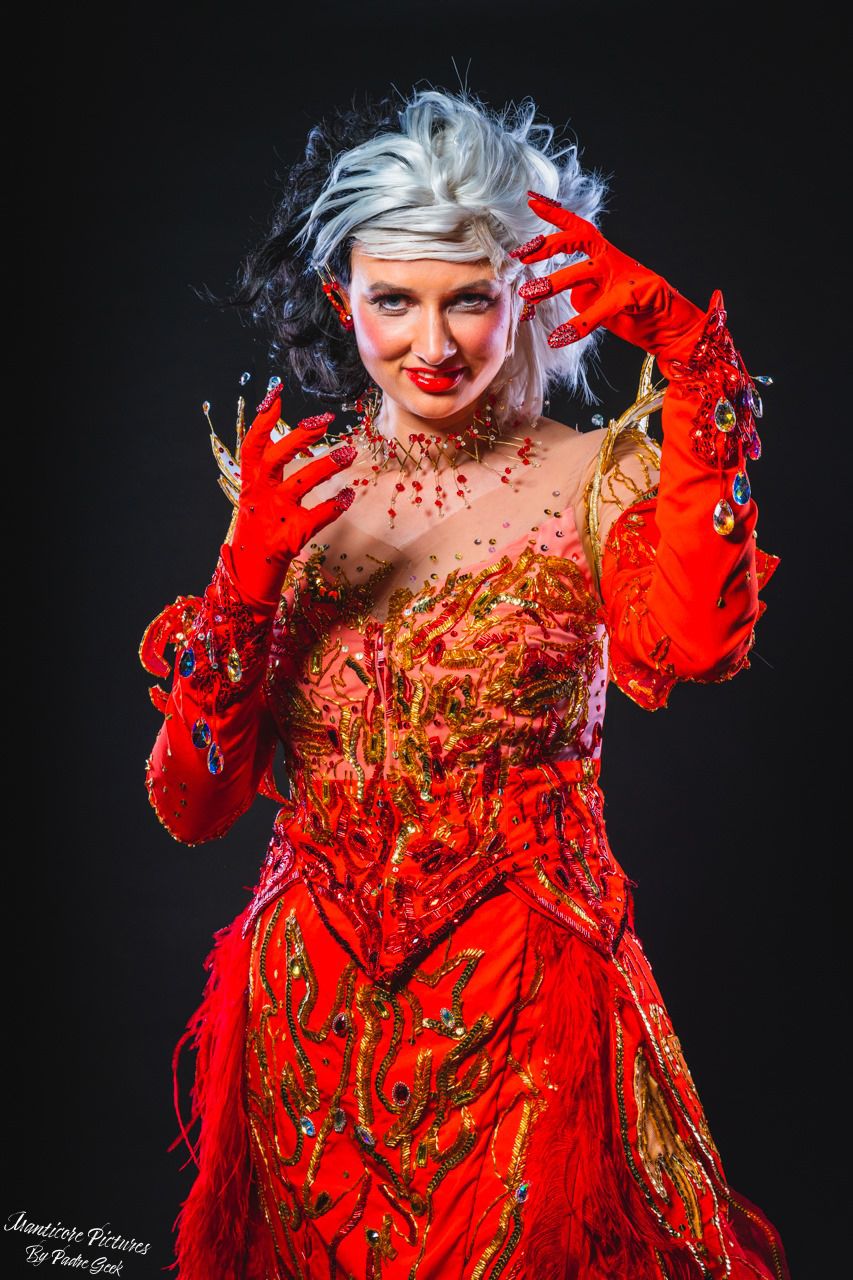 Photo by Padregeek

8. You haven't aged a lot since our last interview ! What is your secret ?
Lol, I wish that was true ! My smile lines tend to say otherwise. But there is no secret : no coffee, no smoking, almost no sun tan. Last few years I am pampering more my skin.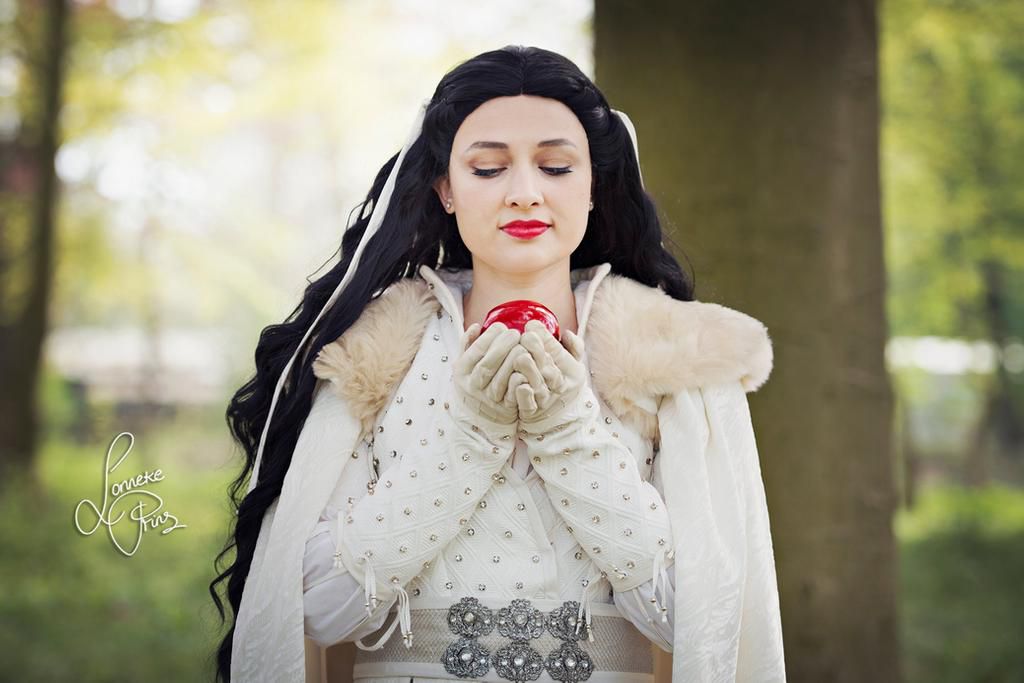 Photo by Lonneke Prins Photography

9. Where did you picked that nickname btw ? Mysterious Maemi ?
Maemi is a japanese baby name that I once found on the internet. It stands for "smile of truth". So mysterious smile of truth seemed fitting for my personality.
Photo by Wallain photographie
10. A lot of cosplayers are doing NSFW pictures, what we now call "erocosplay", or are opening a patreon to sell their let's say "special" pictures. What do you think about that new trend ?
People do what they want of course ! But personally it seems more like lingerie shooting, or other type of industry than cosplay to my eyes. Because the "costume" part is barely available in these.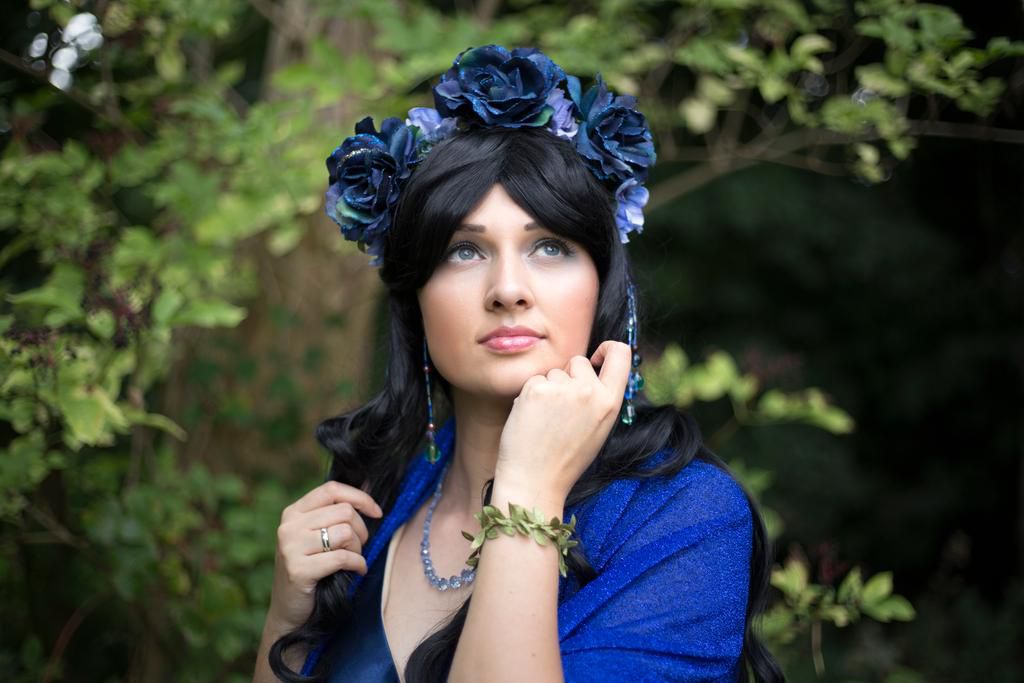 Photo by Filip Hulin

11. You have achieved impressive cosplay projects like your Dinah Wherever. You also won some awards like the eurocosplay 2016 ! Are you happy with your cosplay career ?
Finishing cosplays, gaining experience, making friends still make me already very happy. Being a finalist to a big international competition was a huge wish for me. Doing that twice and ending well twice, just mind blowing ! I am proud of all my achievements. Being invited for a Japan Expo défilé, or as a cosplay guest or judge is something I never imagined in my beginner days ! Of course there are still some dreams. A girl can still dream right ?
Her fansign picture from the interview of 2009 :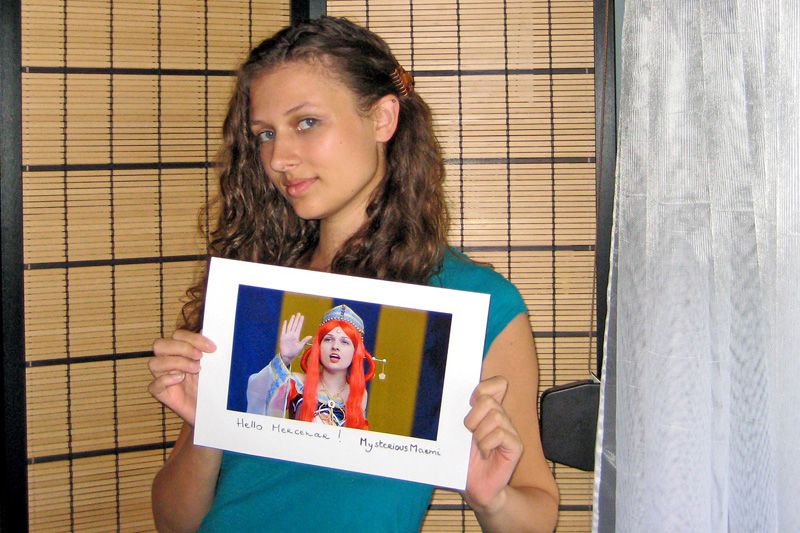 Photo taken with me at Comic Con Brussels in 2019 :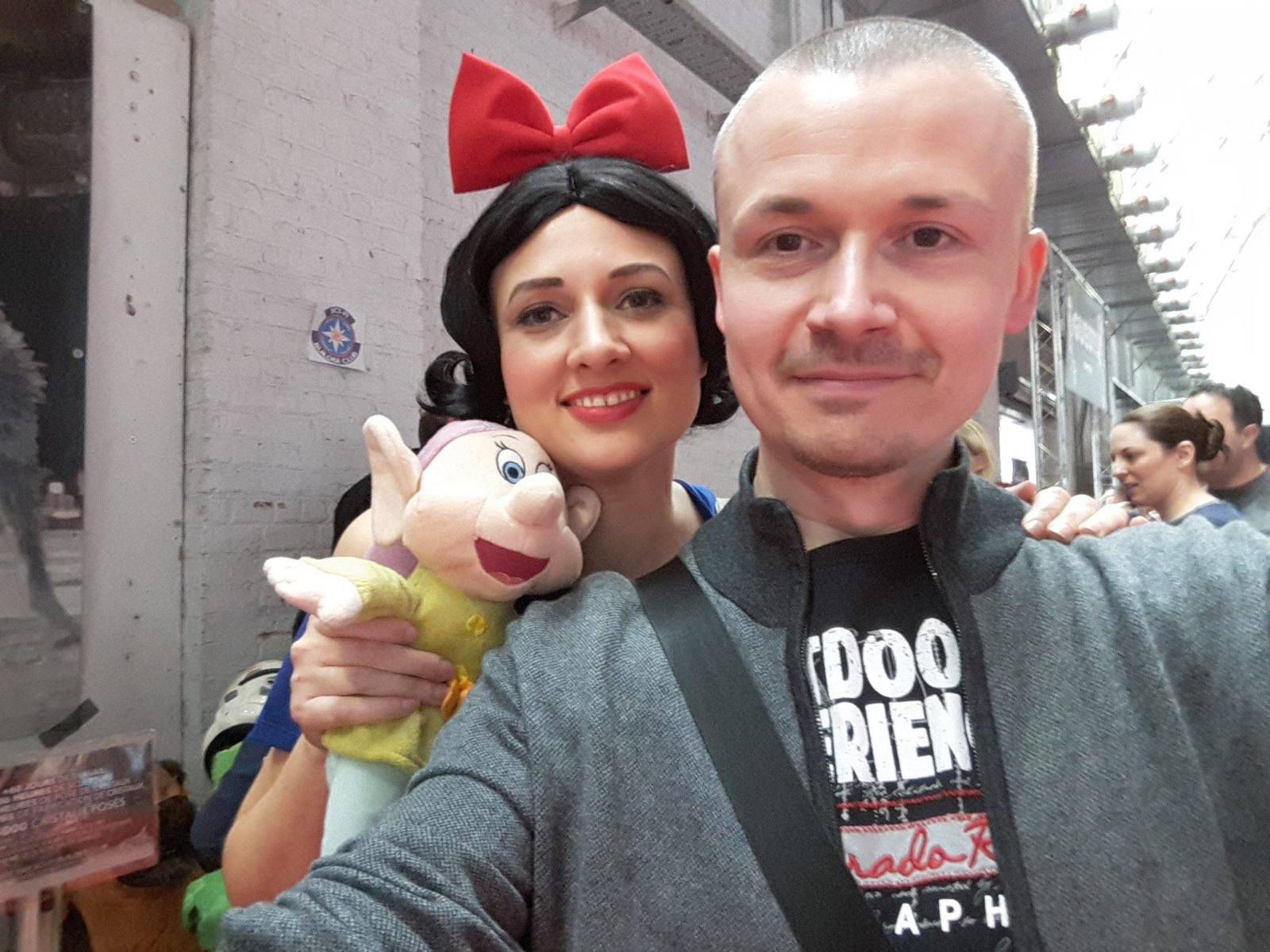 Her facebook page : https://www.facebook.com/mysteriousmaemi/
Her deviantart : https://www.deviantart.com/mysteriousmaemi
Her instagram : https://www.instagram.com/stories/mysteriousmaemi/