Here is the interview of Pixie Cakeface from the UK ! Interview made in 2018.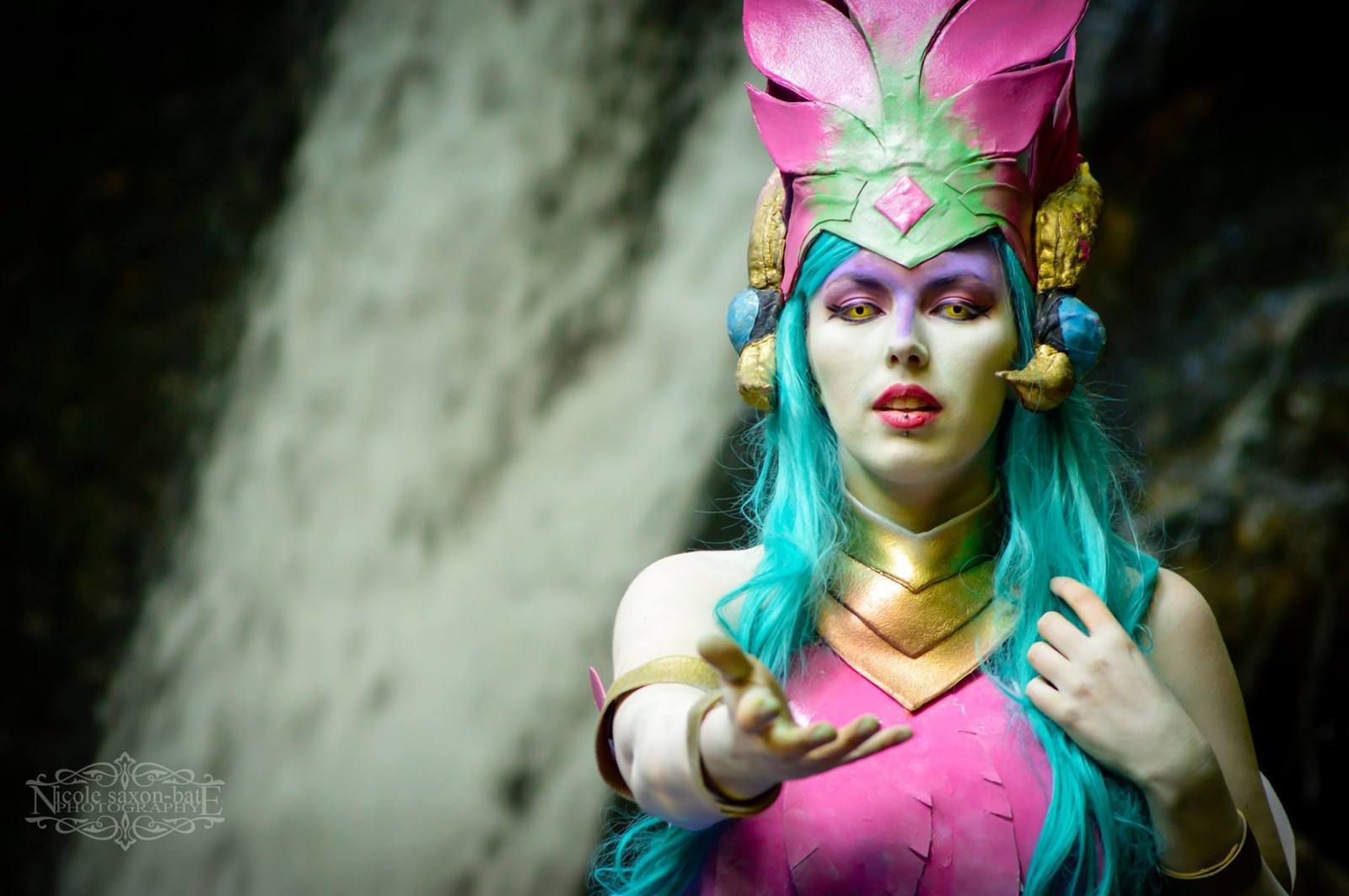 1. For how long have you been in cosplay ?
Must be going up for 8 years now ! I started around Halloween 2010. Time flies !
2. Cosplay is a time consuming hobby. how long does it take to craft your costumes ?
Literally months. I like to really focus on detail but sometimes I can turn around a cosplay in a couple of weeks if I really dedicate myself to making time for it.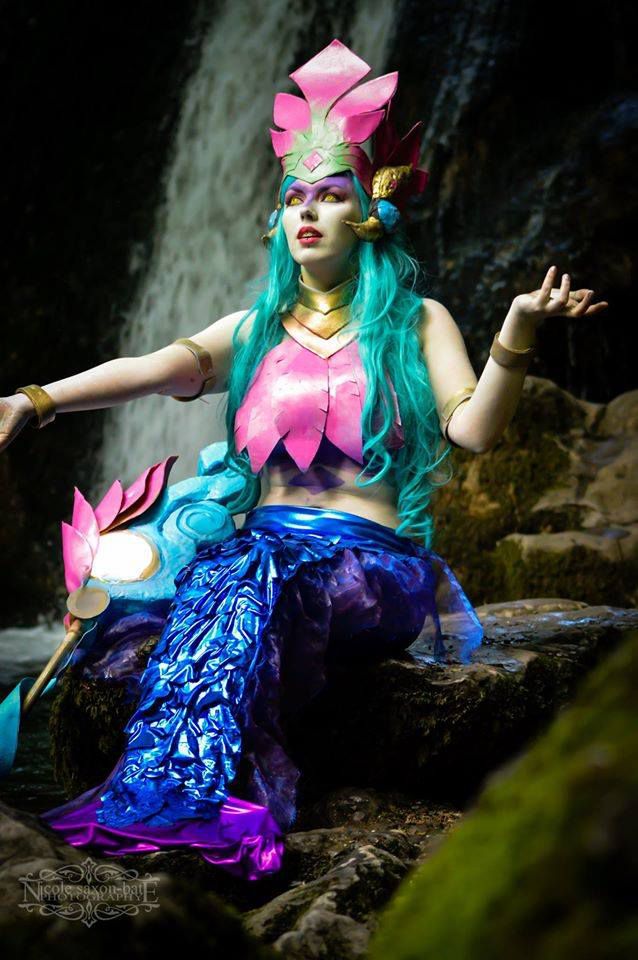 3. Any other hobby or passion besides cosplaying ?
Rescuing animals. 6 rabbits, 4 ducks and a hamster, and counting ! I also love PC gaming and spend quite a lot of time on my PC playing indie games or league of legends.
4. What materials are you using for cosplay crafting, worbla ? Foam ? Can you talk about that a little bit ?
I mostly use worbla, foam and fabric for my cosplays. I have a little prior experience in sewing dating back to when I did a fashion & textiles course before university so that always comes in handy. I generally use worbla in its original style for my projects as I find it to be very easy to manipulate. However I would be interested in trying the transparent worbla as I can see it having a lot of uses. Finally I have also begun to use polymorph. This is good for crafting smaller, solid pieces which may be difficult to achieve using just worbla or foam.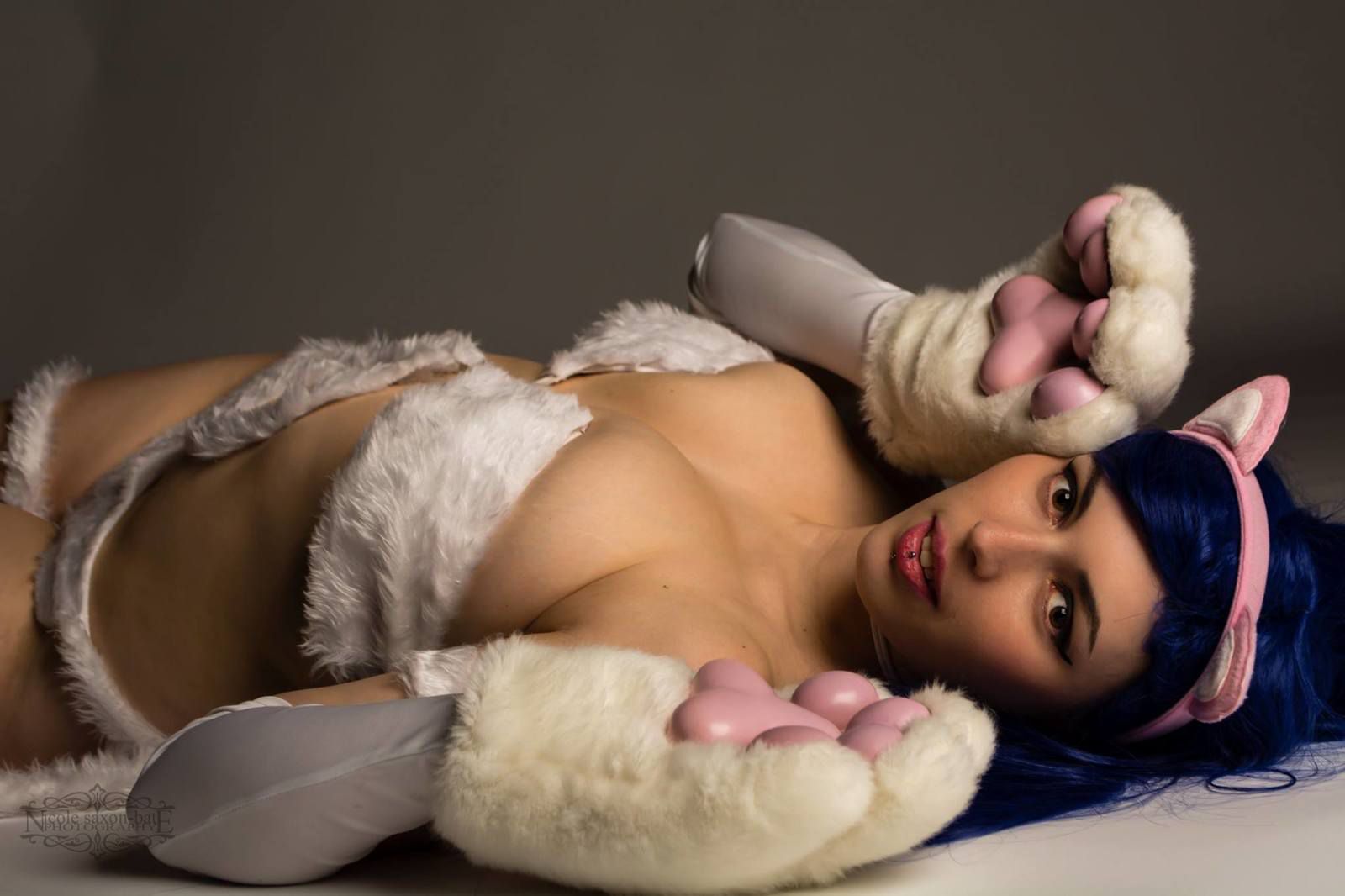 5. Do you have any favorite cosplayer ?
I am really fond of Stella Chuu but that may just be because I've got somewhat of a big crush on her ;) !
6. Did you hurt yourself while making a cosplay or in a convention ?
The amount of times I've accidentally hot glued myself during a project is unreal, despite even owning safety gloves ! However the worst time has got to be when I sewed through my finger... yup, that happened and yes it was painful !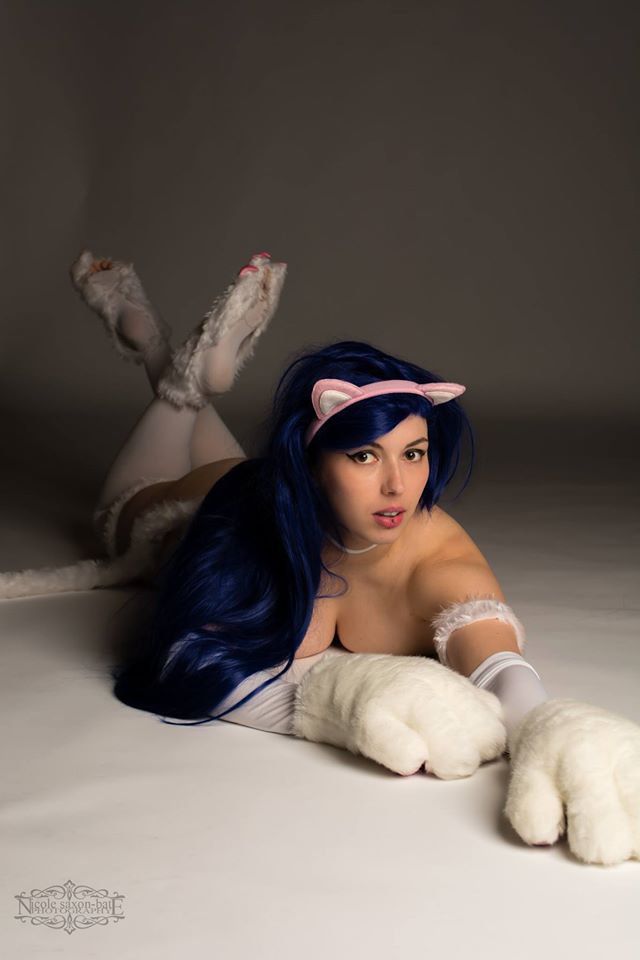 7. Do you sell your old cosplays, or just keep it in a huge closet ?
I always tell myself I'll sell my old cosplays but then I get too attached and end up keeping them. However I am raffling off one of my full coplays soon to my Patreons which should be fun.
8. Who teaches you to craft your cosplays ? Your family ? By reading books or watching youtube tutorials ?
I literally just did trial and error myself. As previously mentioned the sewing part was helped by my previous college course but as for everything else it was just a 'learn as you go' kinda process. I had the odd tips from friends but I mostly figured it all out on my own.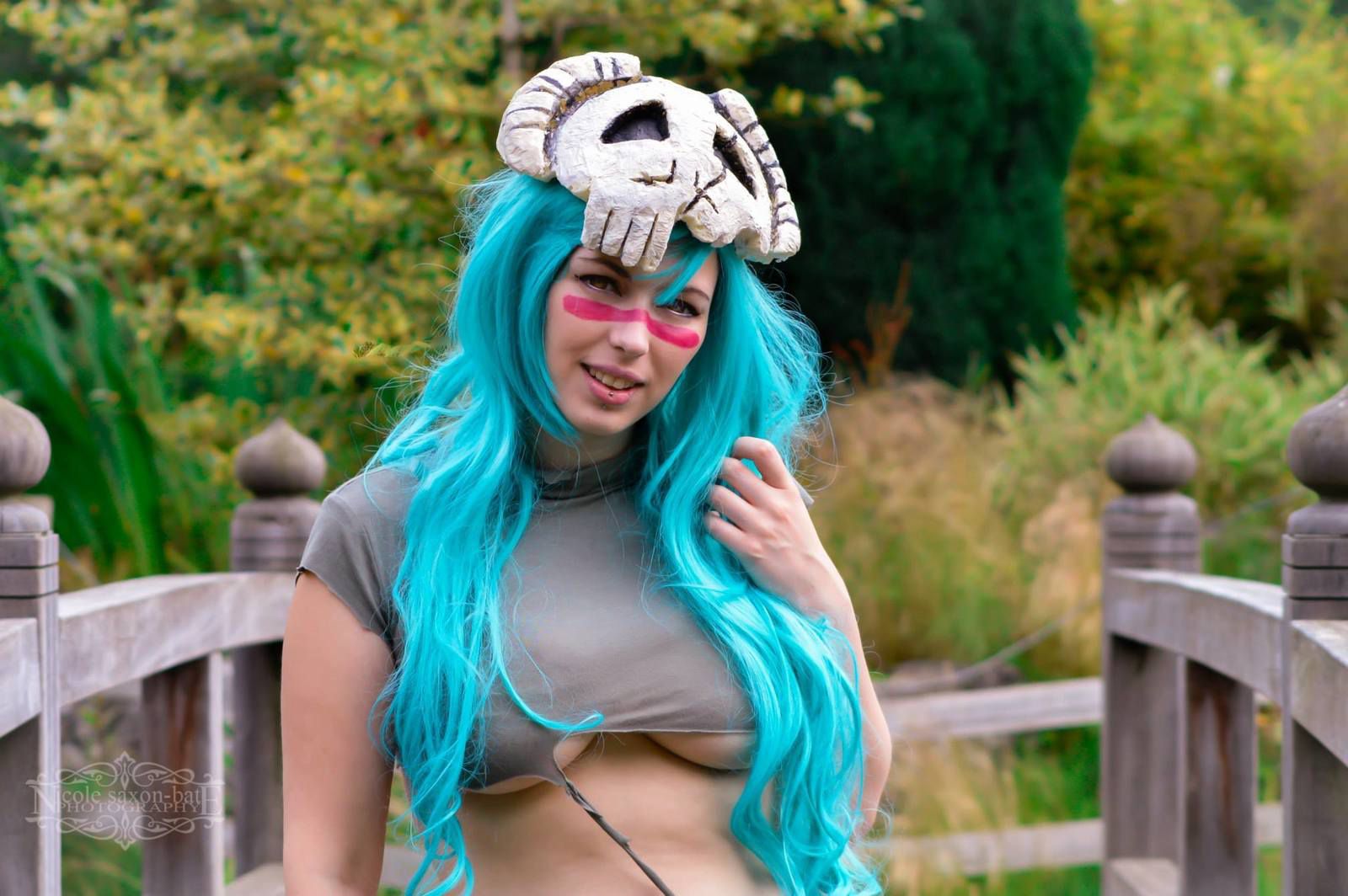 9. Which conventions are you going to this year ?
Blackburn Napier mini comicon where I'll be doing a panel and also I hope to potentially go to Doki Doki later in the year in Manchester.
10. What is your limit budget for a cosplay ?
I don't have one. If it's something which is going to be costly I just make it more slowly so I have time to save.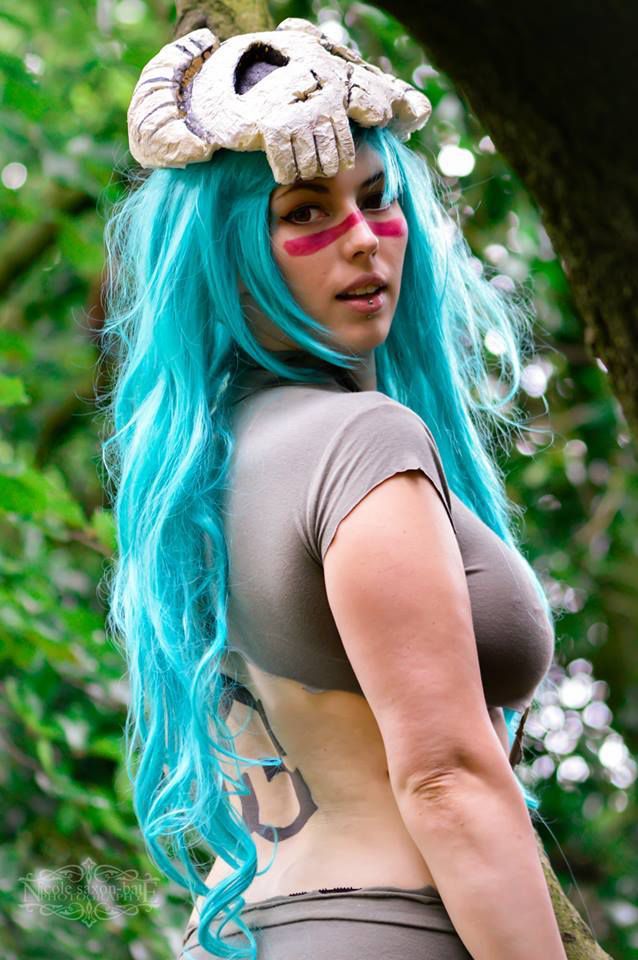 11. Any future super secret cosplay project in mind ?
That would be telling ! But in all seriousness, I can't think of any. I do plan to cosplay Aquarius from Fairy Tail at some point and possibly create my own Gyarados gijinka design because I am kinda slightly obsessed with mermaids !
12. What are you doing in "real" life for a living ?
I am a digital marketer who also works in code and web design, and I really enjoy it, though currently I am looking for a new job due to complications at my last place...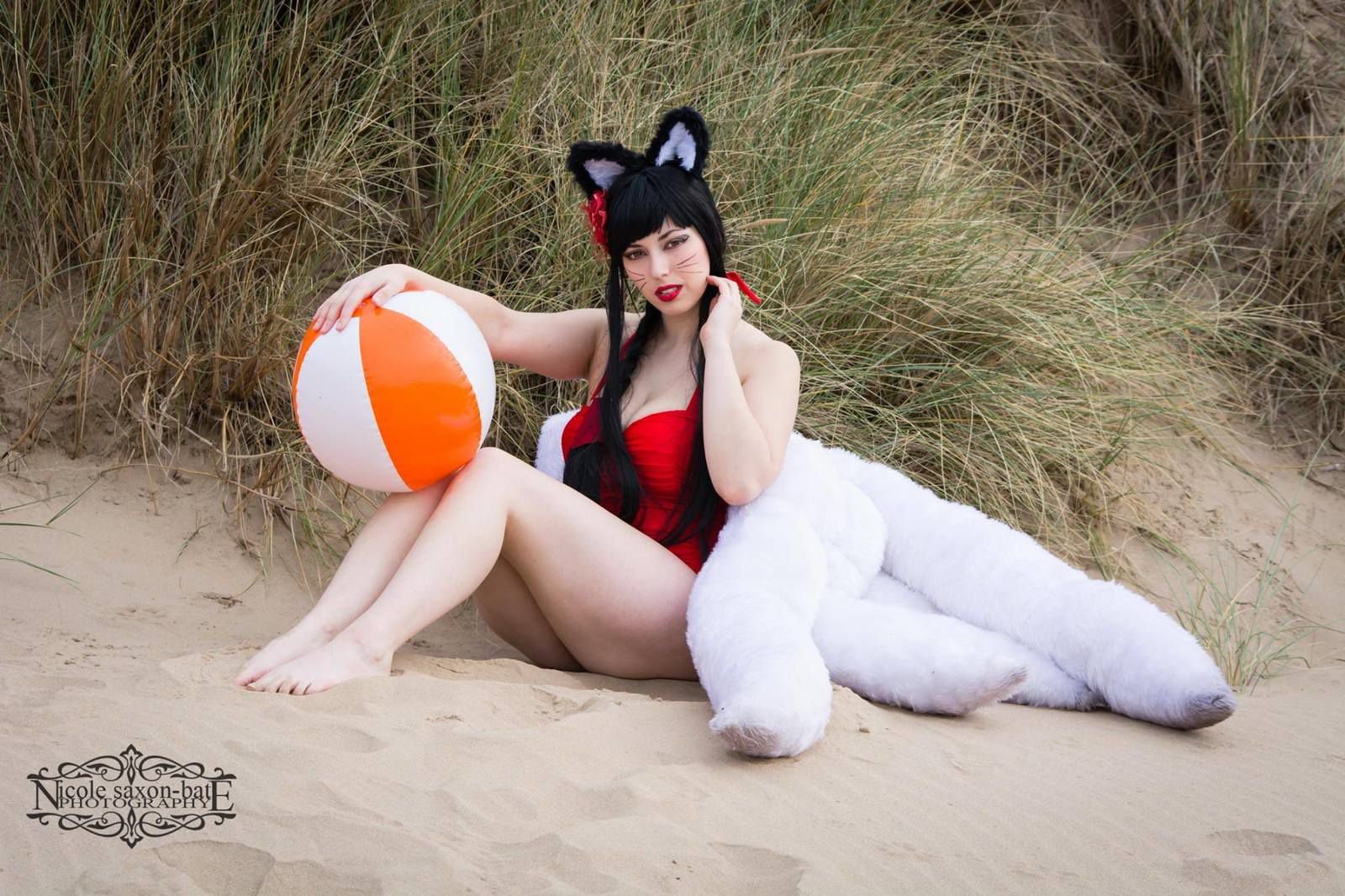 13. You best experience from a convention ? And your worst ?
Best was meeting Lady Venom, Martha Tirrion cosplay & a random deadpool who I became great friends with and we all had a cosy cuddle party in the middle of MCM Manchester con floor ! Worst was tripping up on stage during the League of Legends cosplay showcase !
14. Any advice for cosplay wannabees or beginners ?
Don't worry if you're not perfect to begin with. Every expert in something started off as a beginner, so don't be too hard on yourself !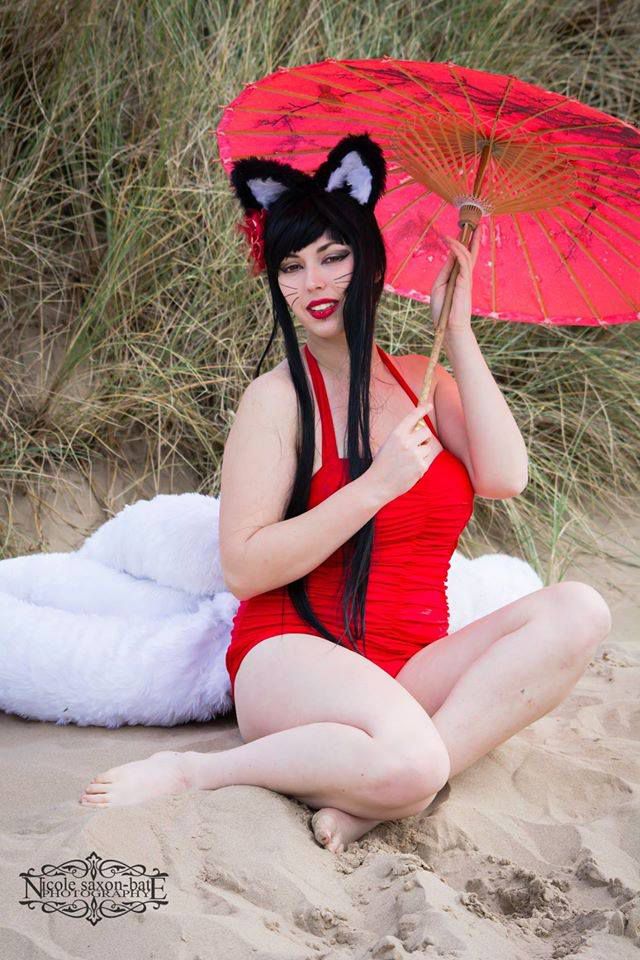 15. Do you have limits ? Some cosplays you will never make ?
Nope, I love a challenge so bring it on ! You're most welcome, thank you for selecting me !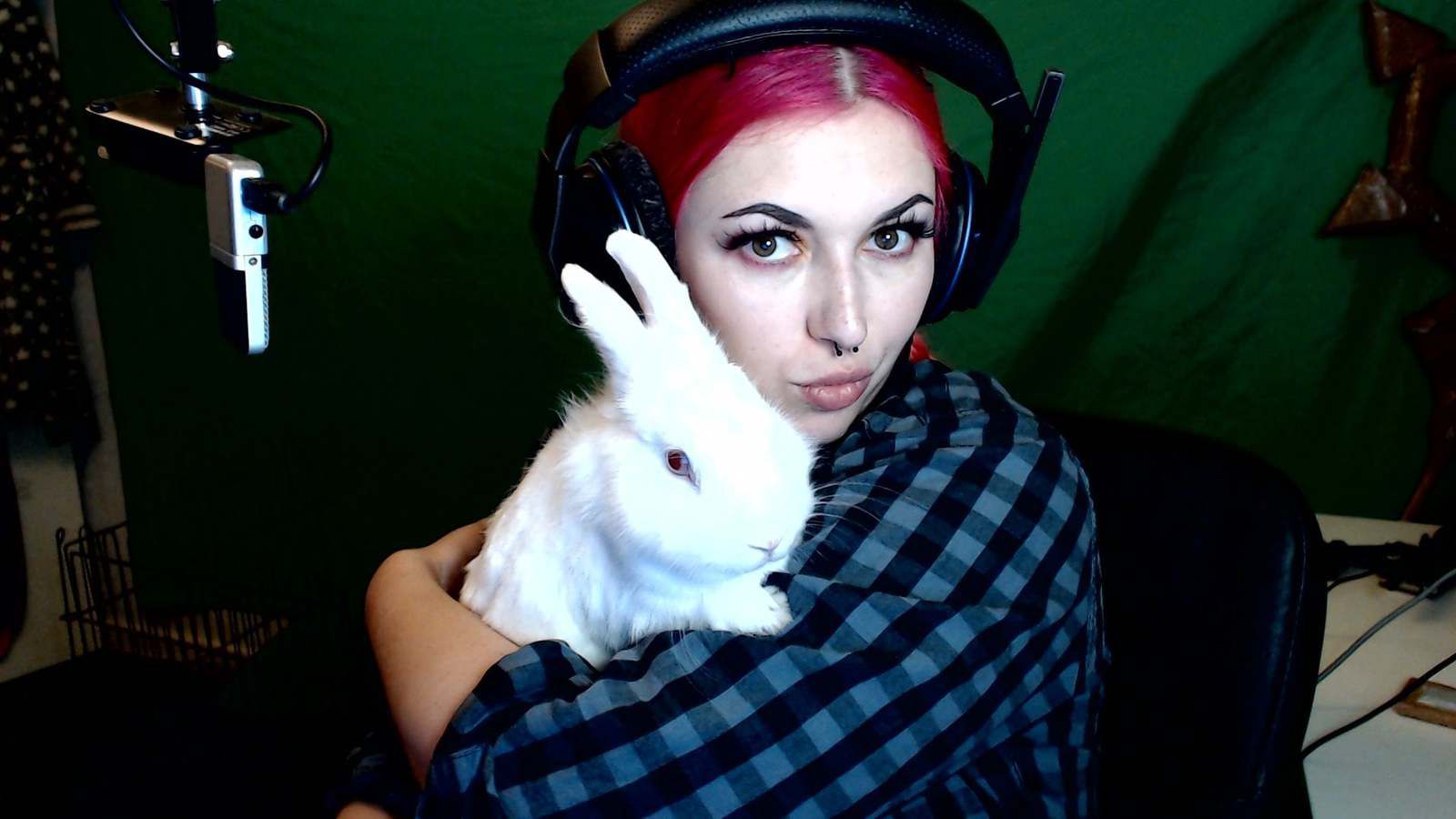 Her facebook page : https://www.facebook.com/PixieCakefaceModel/