Here is the interview of the beautiful Fushicho from USA ! It was made before the lockdown.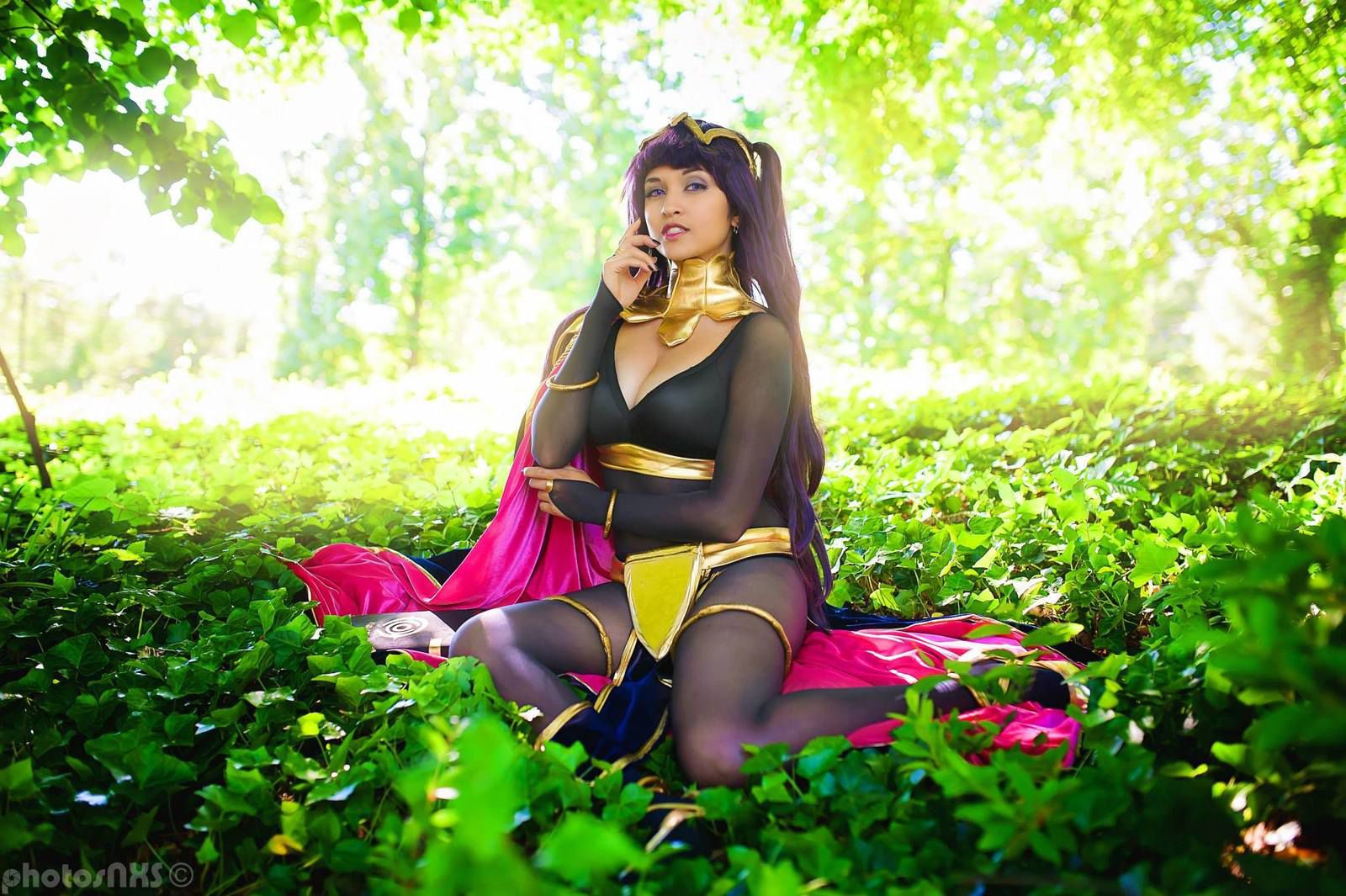 1. For how long have you been in cosplay ?
I got into cosplay offically around 2007 after going to my first convention in 2006.
2. Cosplay is a time consuming hobby. how long does it take to craft your costumes ?
It really depends on the costume that I'm making. It can take me a week to months to finish.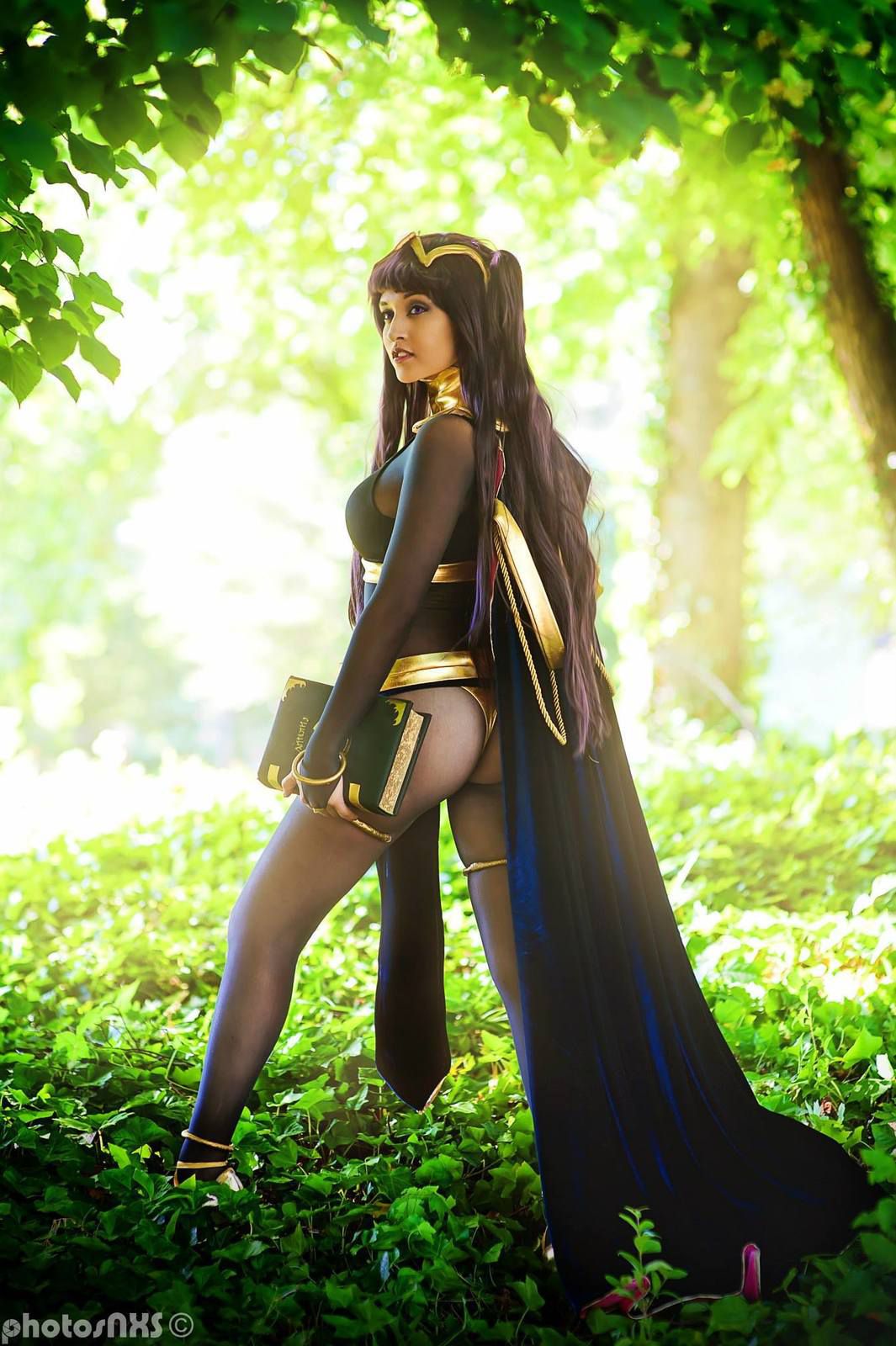 3. Any other hobby or passion besides cosplaying ?
I love art - I tend to play around on photoshop or sketch every now and then. Besides that my other hobbies are reading and playing video games to relax.
4. What materials are you using for cosplay crafting, worbla ? Foam ? Can you talk about that a little bit ?
I mainly stick to fabric crafts but every now and then I use EVA foam, worbla, or resin for accessories. Typically I like to try and make my own gems and alter existing accessories or make my own.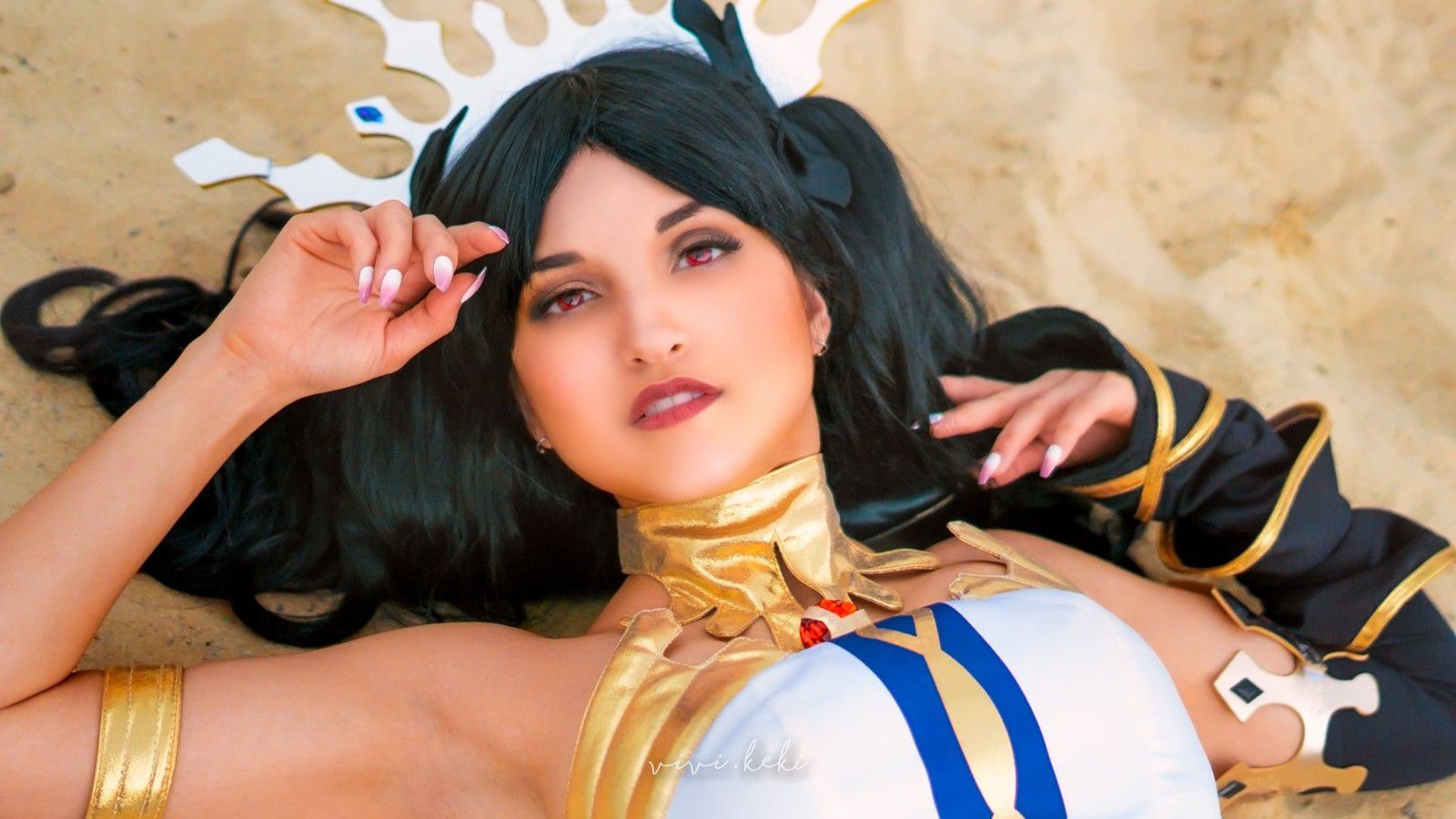 5. Do you have any favorite cosplayer ?
I can't say I have one favorite cosplayer more like a have a handful of really talented individuals I enjoy checking in to see their progress or newly released photosets.
6. Did you hurt yourself while making a cosplay or in a convention ?
Oh all the time ! I've stabbed myself with needles, cut myself with exacto blades, burned myself with a heating gun, and all kinds of other injuries. Thankfully I've never hurt myself because of the costume I'm wearing (but I've had close calls).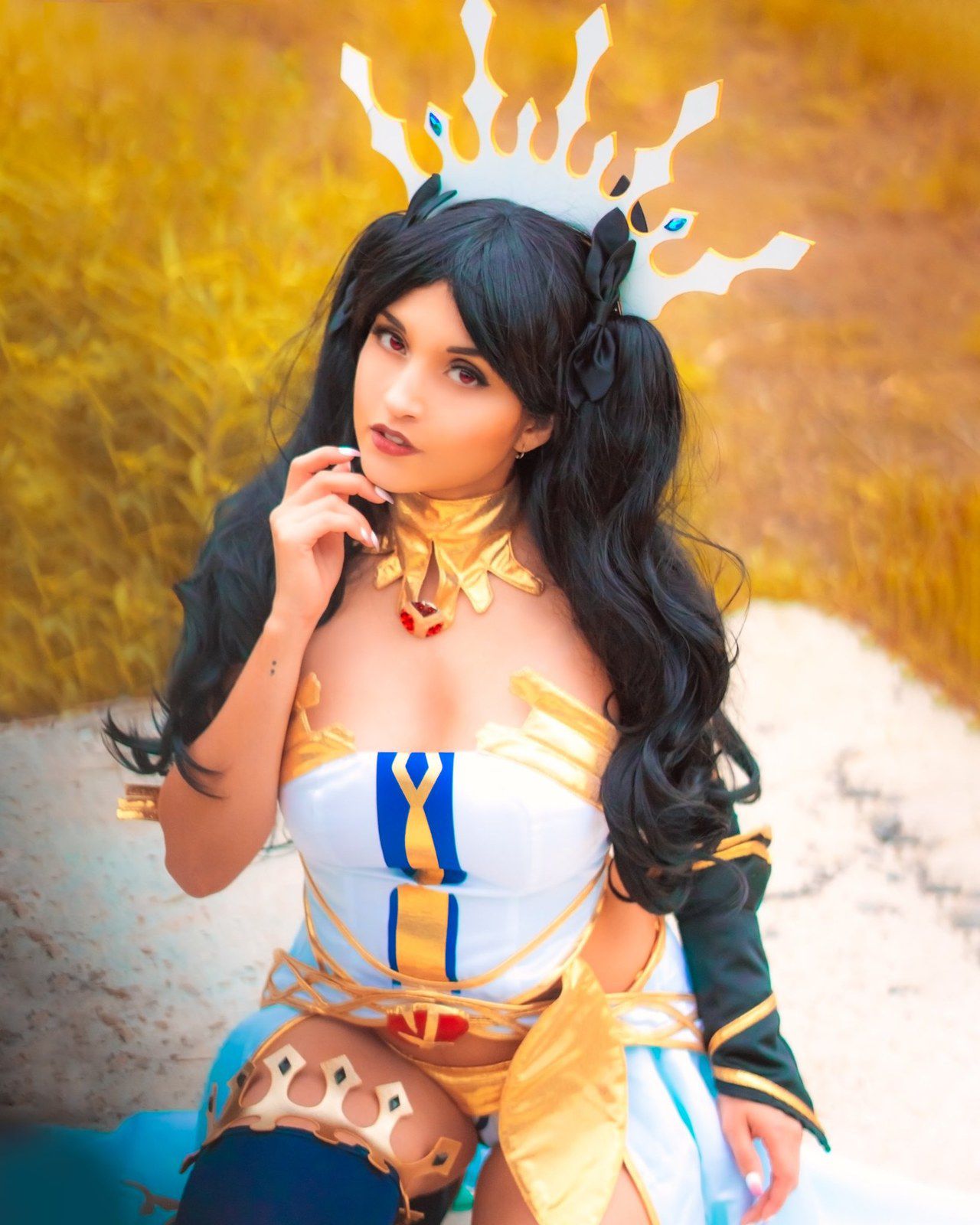 7. Do you sell your old cosplays, or just keep it in a huge closet ?
Since I live in New York I can't keep cosplays for very long or I'll have absolutely no space ! So unfortunately I do wind up selling my costumes once I know I'll no longer wear it.
8. Who teached you to craft your cosplays ? Your family ? By reading books or watching youtube tutorials ?
I started sewing by teaching myself as my family didn't know anything past some basic stitches. After that it was the power of google and people giving forth that knowledge that helped me expand my skills.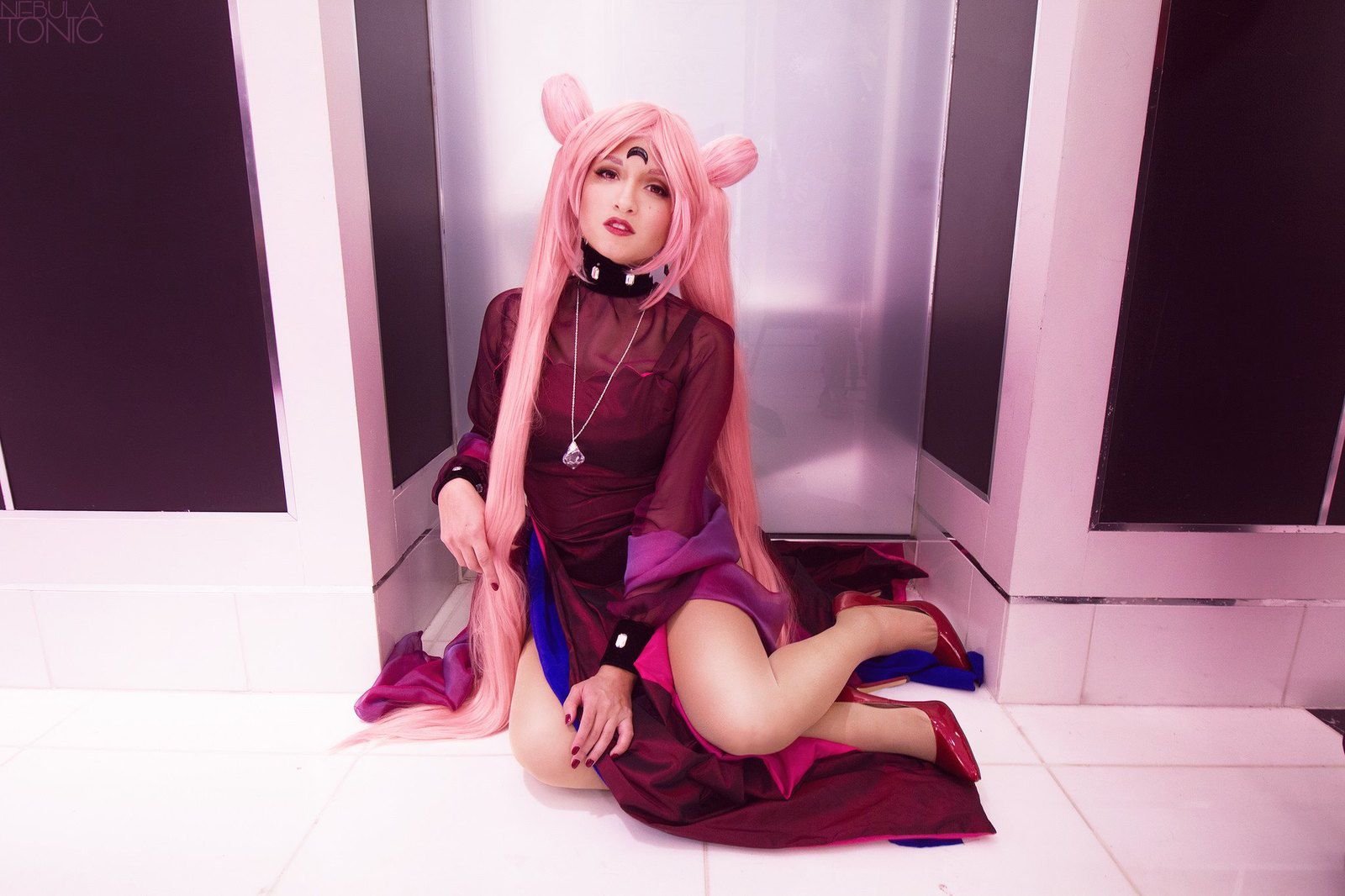 9. Which conventions are you going to this year ?
This year I'm going to MagFest (January), Anime Boston (April), DragonCon (August), and ColossalCon East (September).
10. What is your limit budget for a cosplay ?
I try not to spend more than $200 on materials for most costumes but there are times when I'm making a heavy build that will cost more. I try to use coupons and look for sales though to try and keep costs down !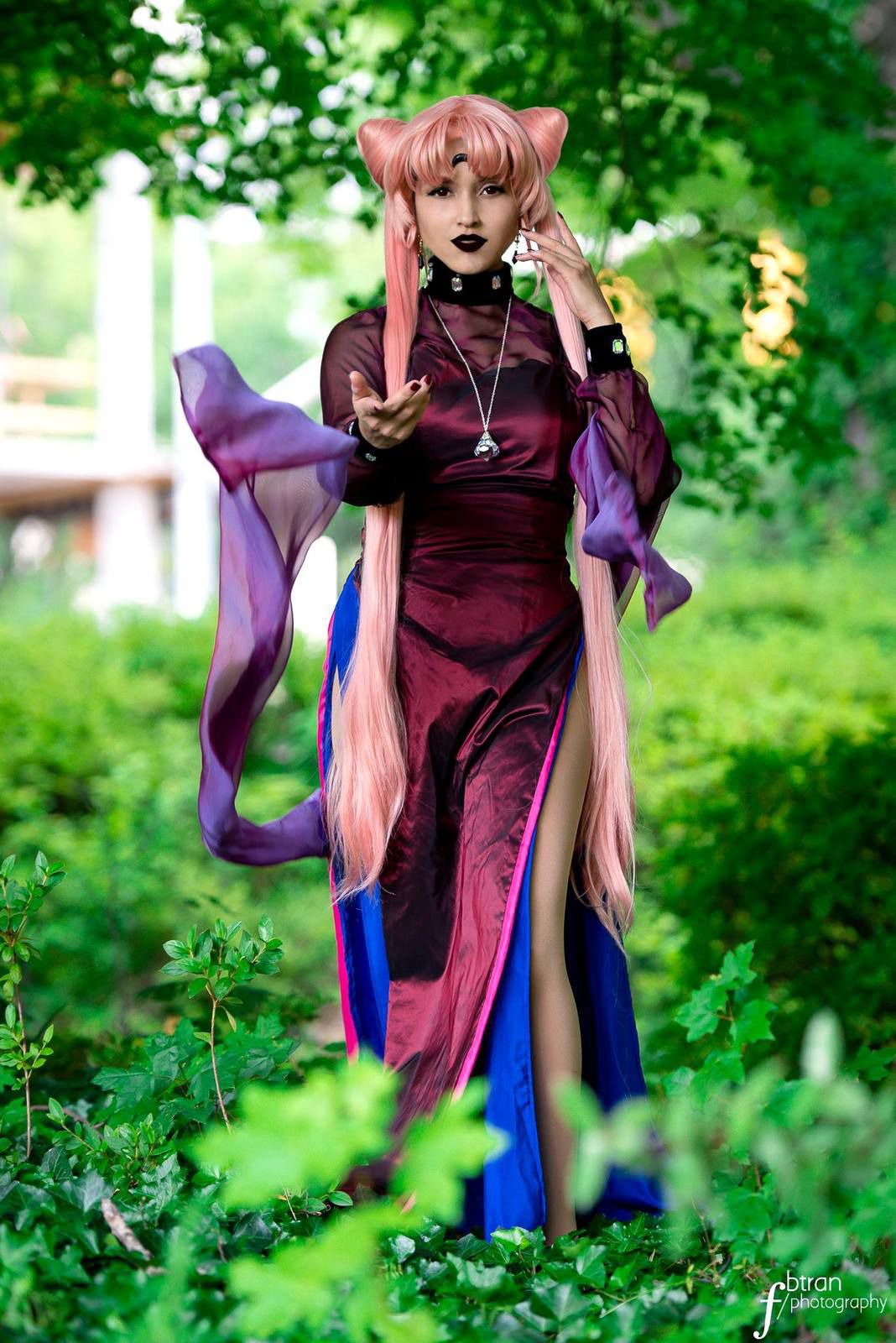 11. Any future super secret cosplay project in mind ?
I don't keep any of my cosplay projects secret !
12. What are you doing in "real" life for a living ?
I'm an Assistant Manager in a coffee shop. I used to also be an afterschool teacher but unfortunately had to leave recently as my A.M. job took up a lot of my time.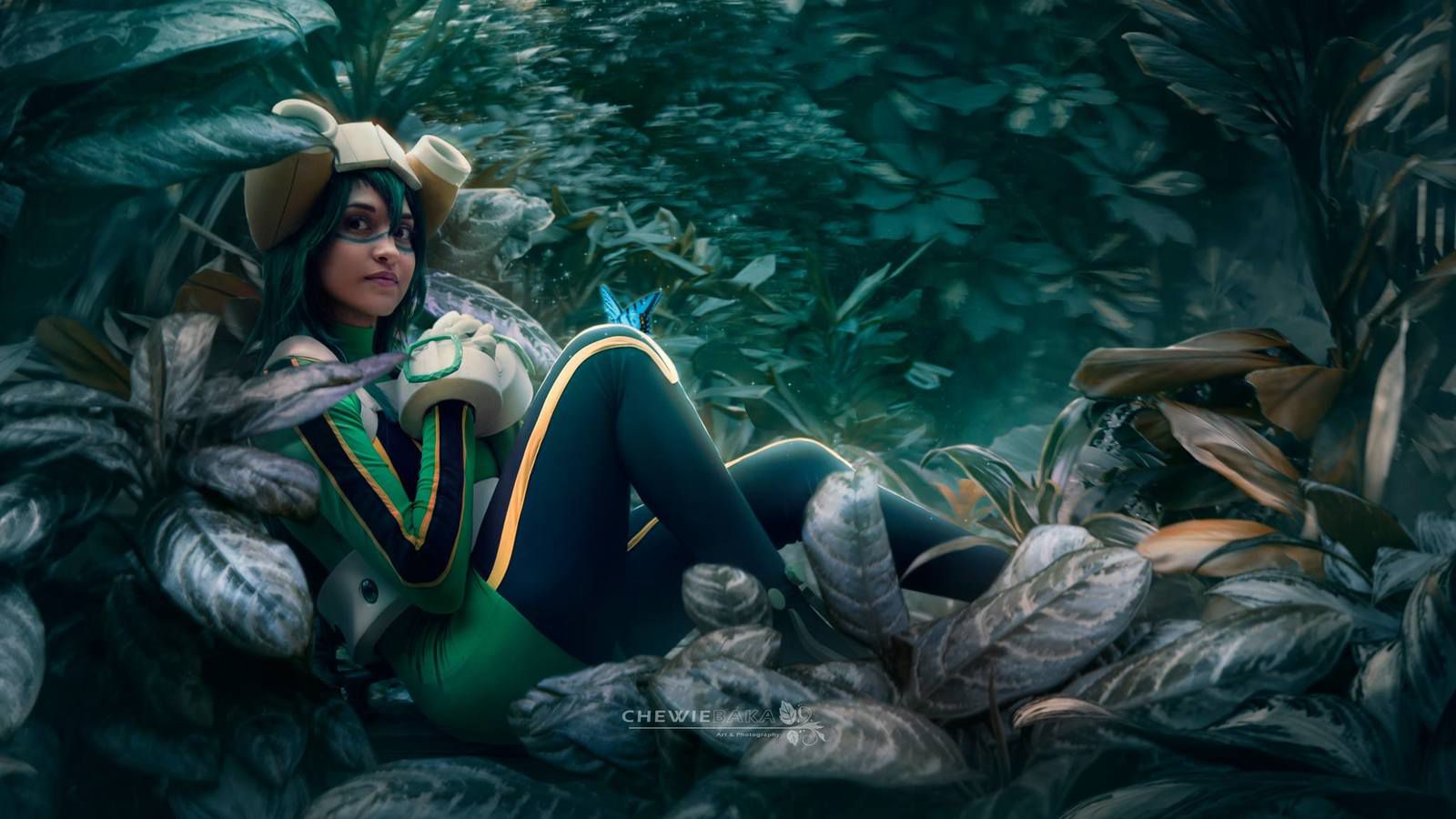 13. You best experience from a convention ? And your worst ?
My best experience is always meeting a fan and/or seeing someone in a costume they purchased from me. It's such a humbling experience and I love saying hi to those who spend time out of their day to look at my work. I think the worst was a Katsucon where I was just ill for the entire convention. It was a sickness that hit me after the Thursday I arrived and I spent most of the convention feeling horrible in costume and sleeping. It felt like such a waste of time and money and I didn't get to enjoy myself.
14. Any advice for cosplay wannabees or beginners ?
Be okay with making mistakes and not being the best ! We all start from different levels of experience and we always have something new to learn !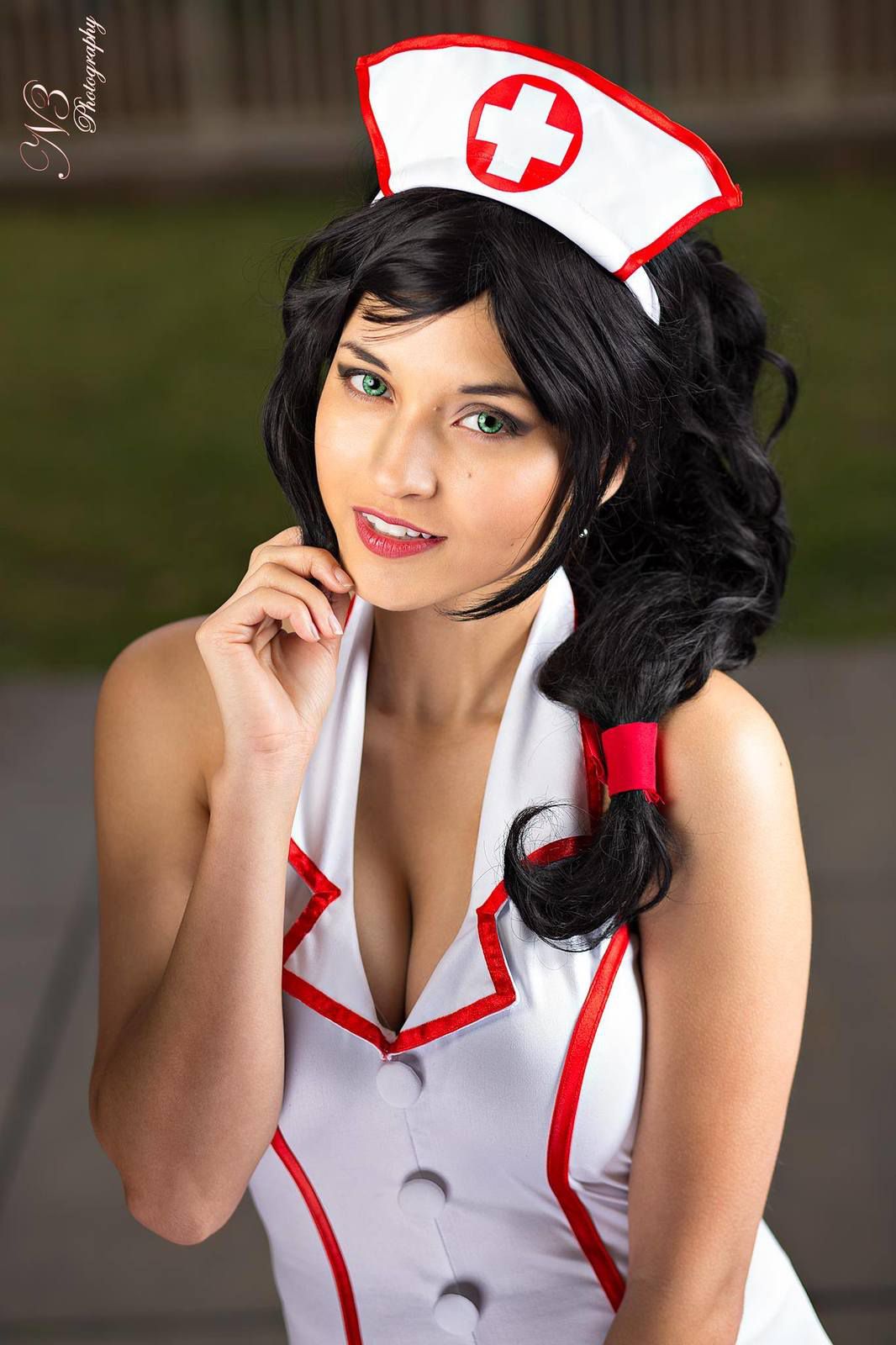 15. Do you have limits ? Some cosplays you will never make ?
I'm okay with trying everything but I know for sure I can't crossplay no matter how much I would like to. I just don't have the facial structure to pass as a bishounen as much as I try.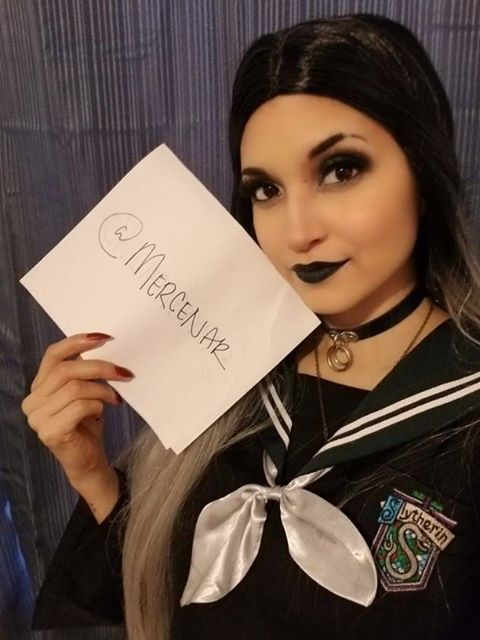 Her facebook page : www.facebook.com/FushichoCosplay/