Here's the interview of Mikauke Cosplay from Poland, it was made in 2018.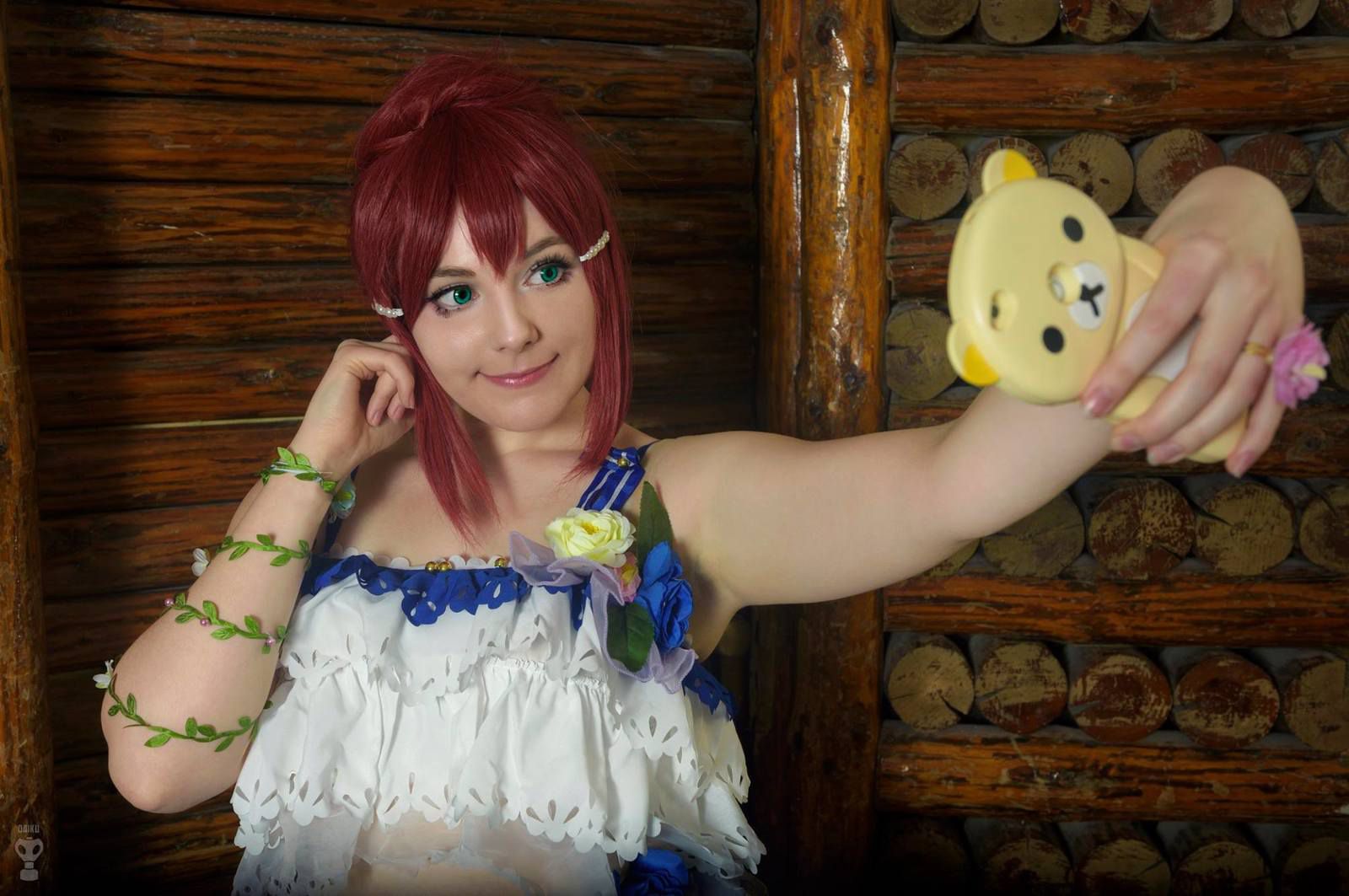 1. For how long have you been in cosplay ?
I think almost 2 years.
2. Cosplay is a time consuming hobby. how long does it take to craft your costumes ?
It depends. One month if I'm doing something really big and a week when it's something that doesn't take much time.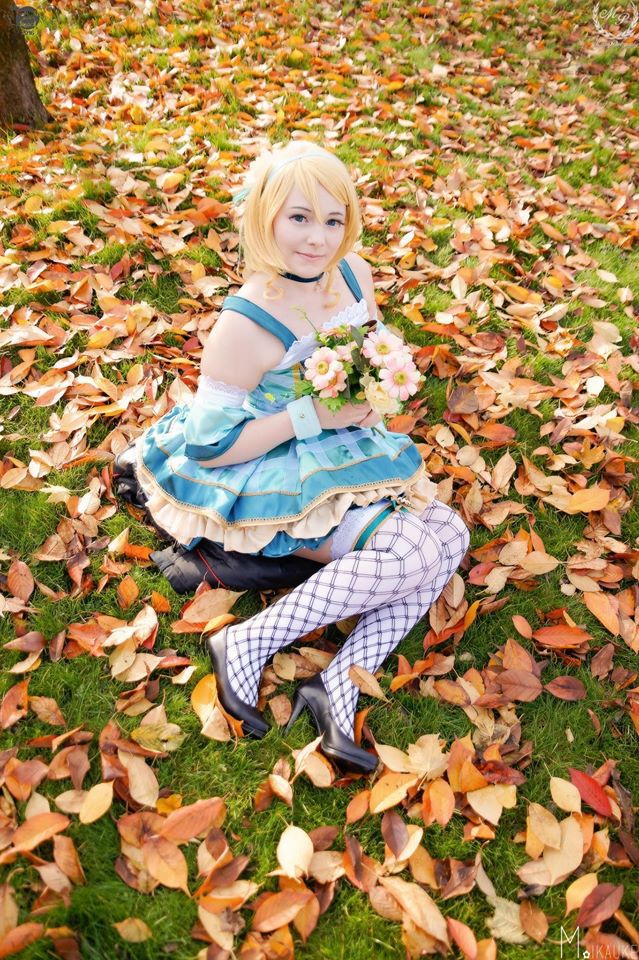 3. Any other hobby or passion besides cosplaying ?
Games, anime, japanese (which im studying on the university).
4. What materials are you using for cosplay crafting, worbla ? Foam ?
I have never used worbla but I wish i could. Usually, I use eva foam and hot glue for building props. There is not much to talk about because I've created one thing using those since I started cosplaying.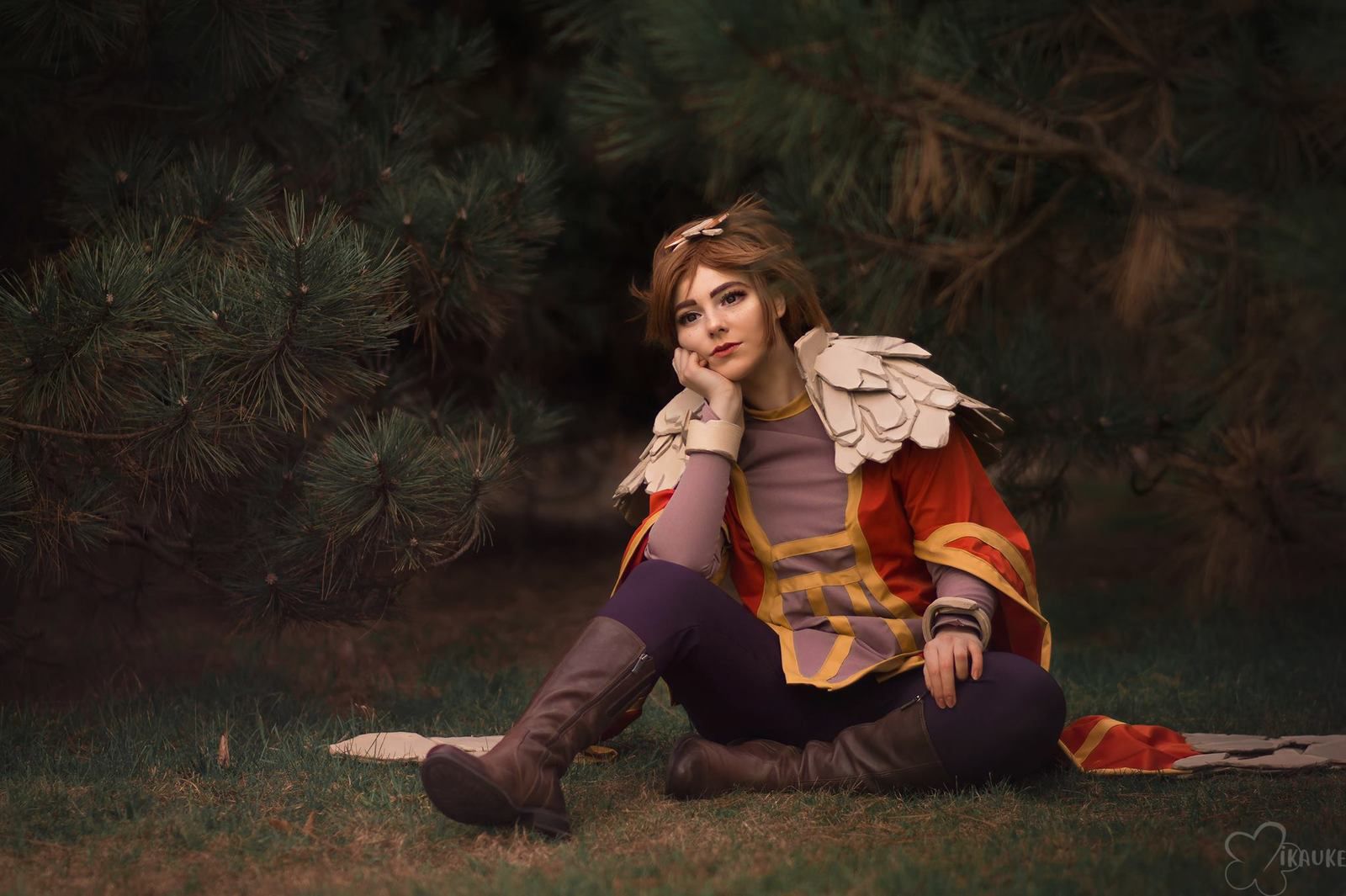 5. Do you have any favorite cosplayer ?
Awh so many of them ! But personally, I think that Kamui Cosplay would be the best choice. She is so inspiring and talented !
6. Did you hurt yourself while making a cosplay or in a convention ?
Many times ! Once i put my fingers into the 'fresh' hot glue without realising it. It was such a pain but I finished the project in the deadline.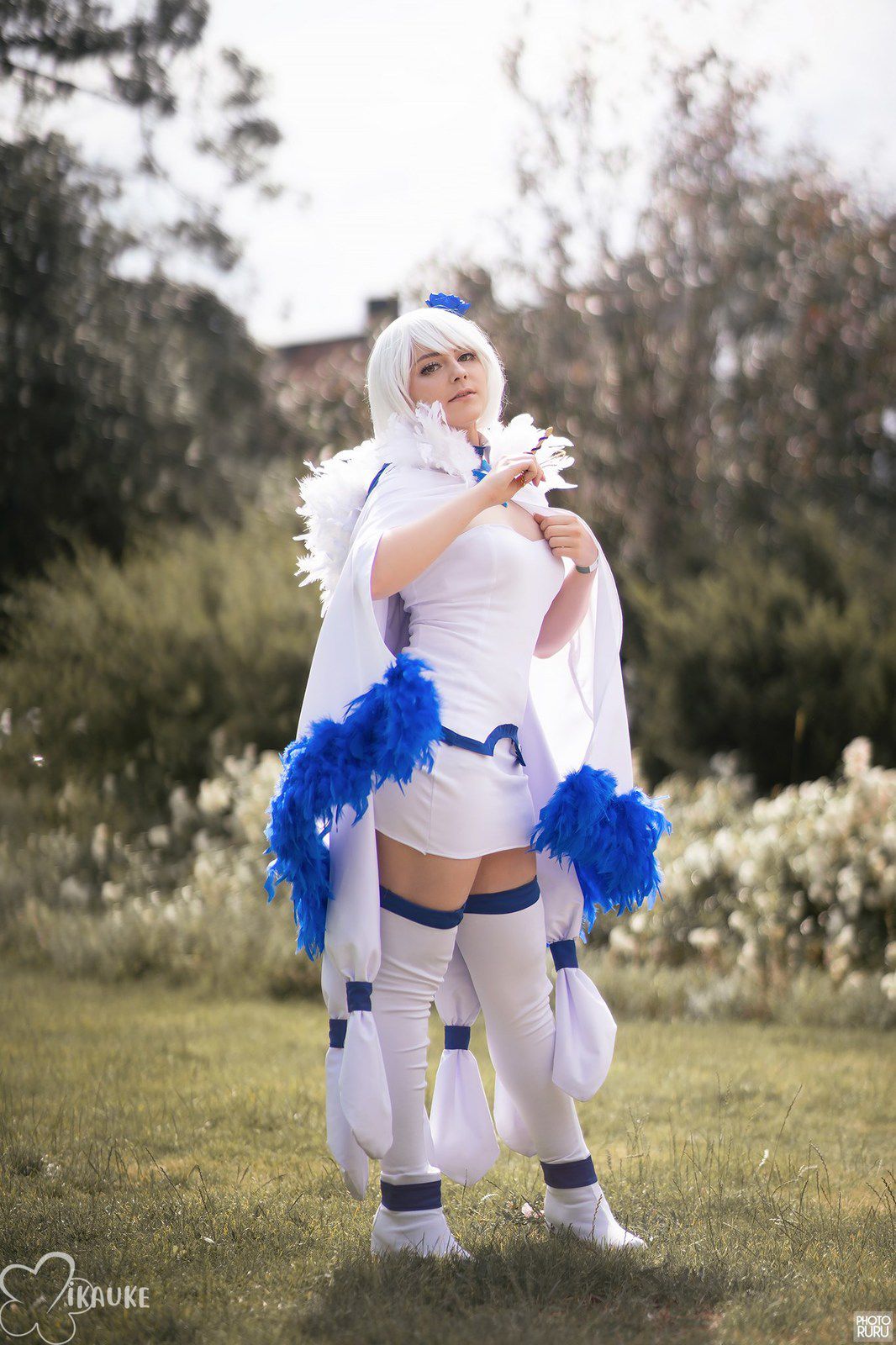 7. Do you sell your old cosplays, or just keep it in a huge closet ?
Unfortunately, I need money for new cosplays, so i'm selling the ones, which I consider myself as not matching the character.
8. Who teached you to craft your cosplays ? Your family ? By reading books or watching youtube tutorials ?
No tutorials, no books. Just a little bit of knowledge provided by my friend about eva foam and painting the props.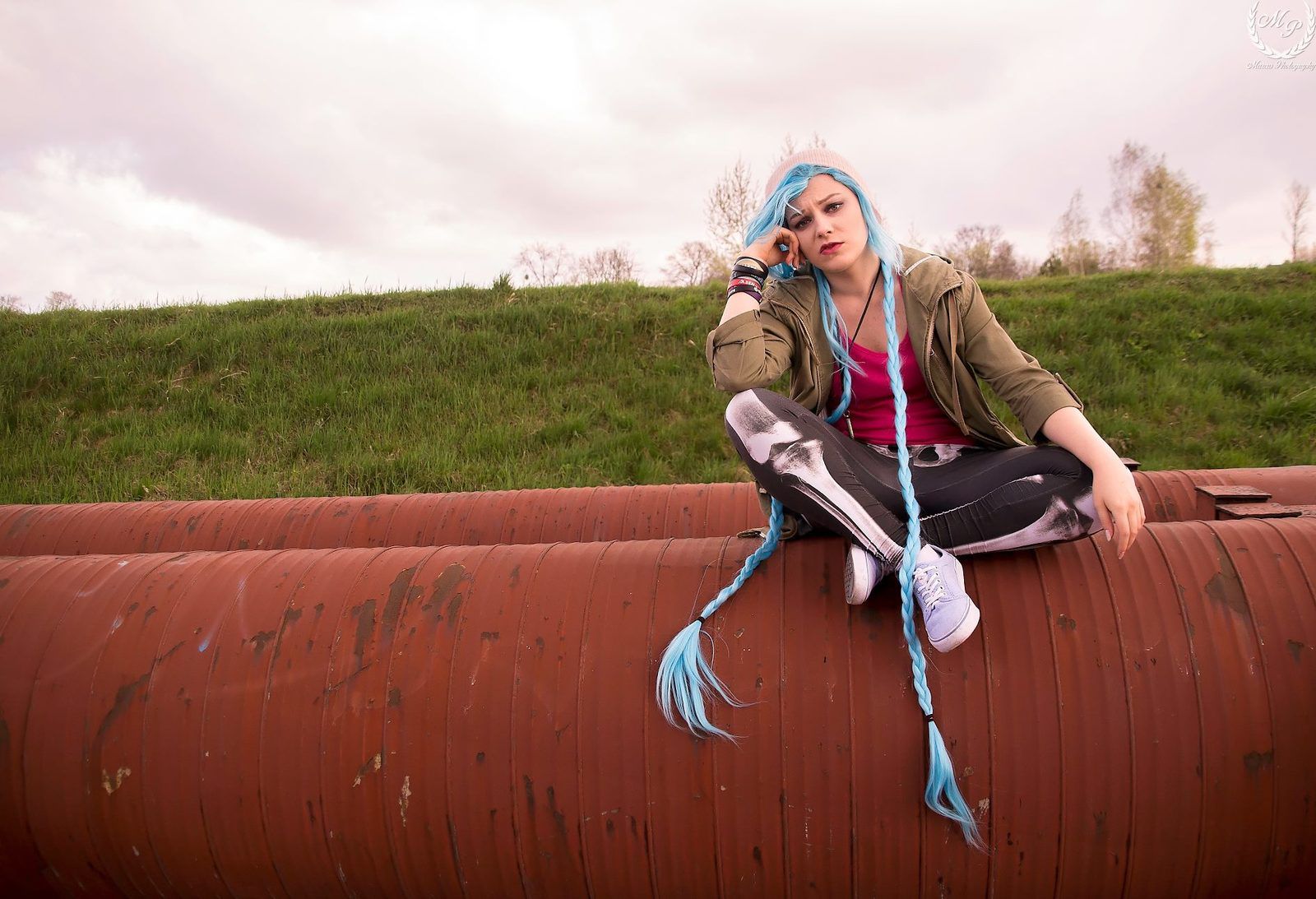 9. Which conventions are you going to this year ?
Well, these are only in Poland but Asucon, Tsuru Japan Festival, PGA, IEM, Pyrkon.
10. What is your limit budget for a cosplay ?
If we are talking about dollars, then 60$-80$? Multiply it by 4 and you get the price in Poland.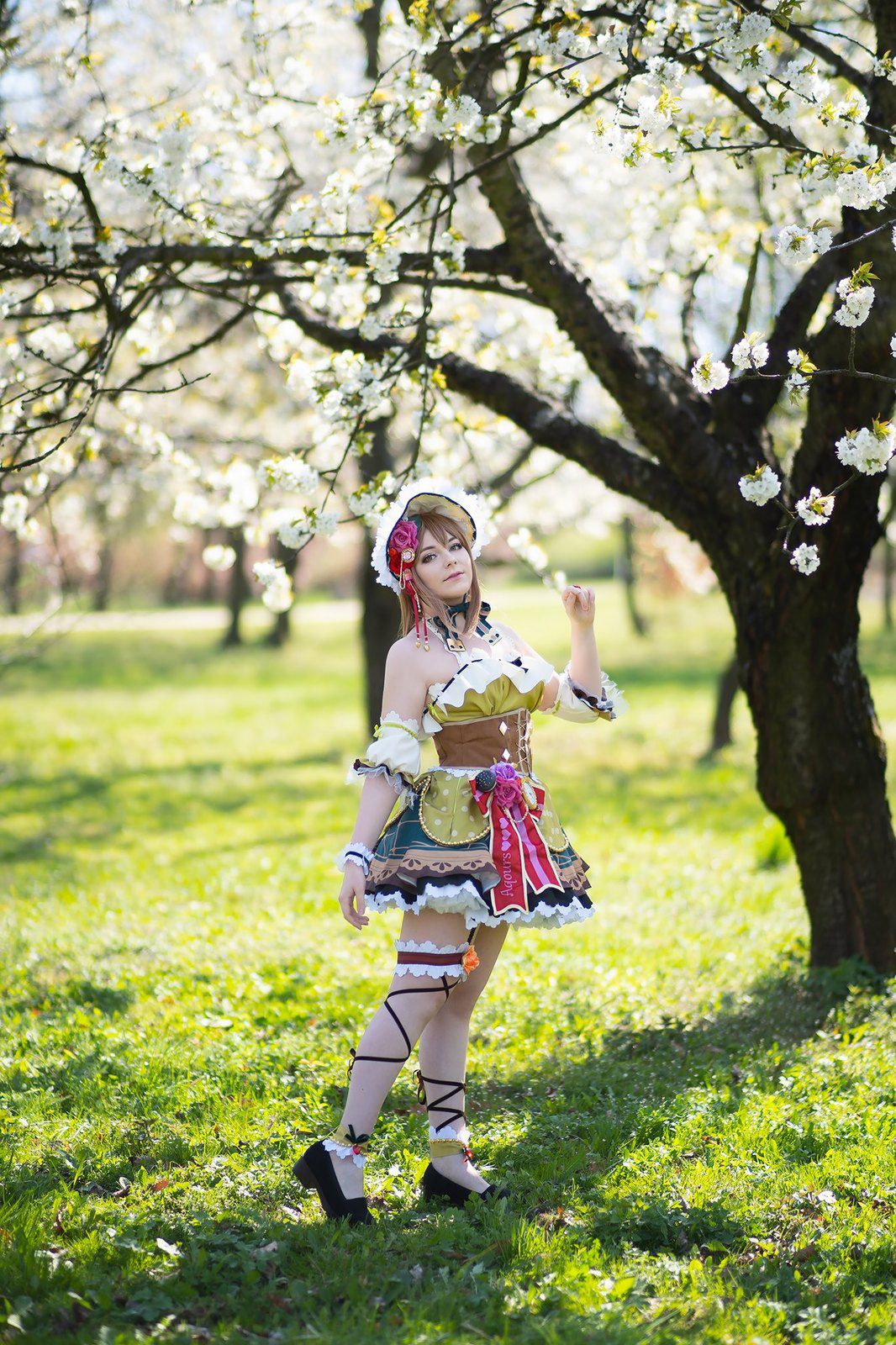 11. Any future super secret cosplay project in mind ?
Jiangshi Mei from Overwatch. I've already bought fabrics and eva foam for this.
12. What are you doing in "real" life for a living ?
Well, I'm just a weirdo student, I don't have any job or anything to earn money.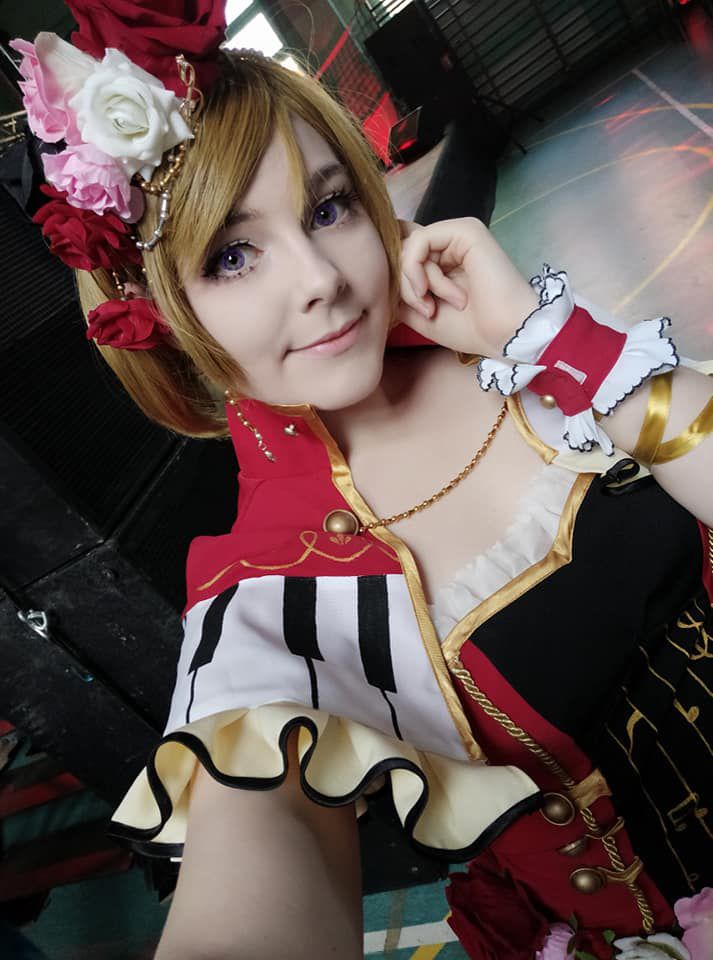 13. You best experience from a convention ? And your worst ?
Best : I think meeting my role models from Poland ! We have so many talented cosplayers to follow their steps ! Worst : Hmm, it's actually hard to think of one... Maybe no room in the sleeproom, so I have to keep my cosplays on the corridor where everyone can do everything with them.
14. Any advice for cosplay wannabees or beginners ?
Keep an eye on every possible detail ! Those make your cosplays shine ! Remember about measuring your abilities ! Don't choose prodigious armors for your first time ! Try to find the thing you are capable of !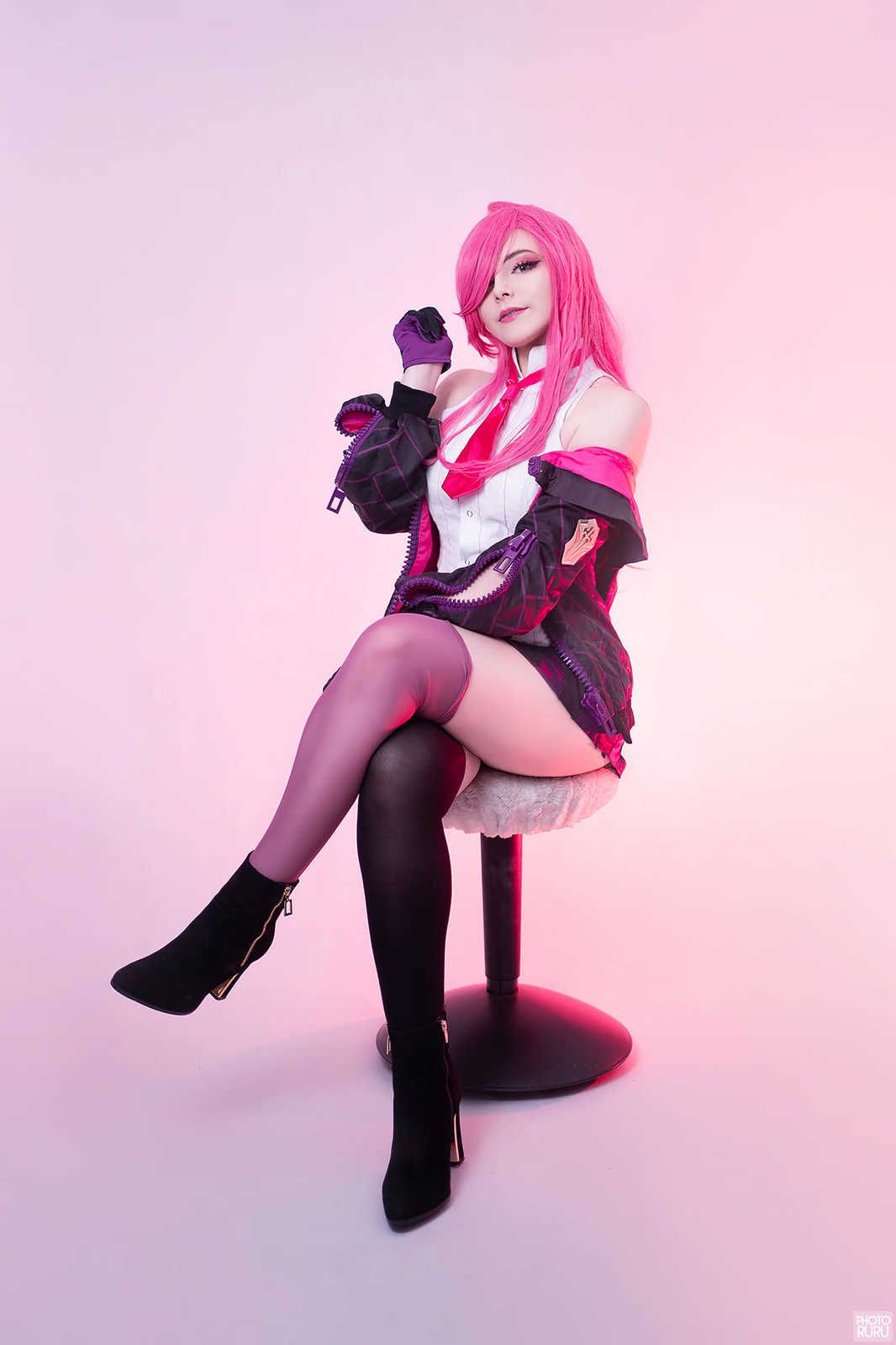 15. Do you have limits ? Some cosplays you will never make ?
I'm not very fit looking person, but it doesn't stop me from cosplaying what I want. For example i can show my belly ! There is nothing to be ashamed of (well maybe if I eat to much and I see this doesn't look good). The only thing that stops me would be a cosplay that is too sexy, I just can't play sexy characters and can't pose for photos like that !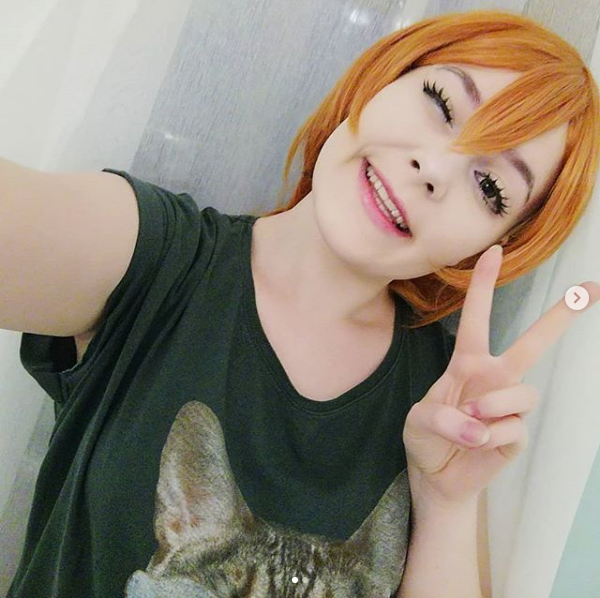 Her facebook page : https://www.facebook.com/MikaukeCosplay