And now comes the interview of the amazing Ellie Amber from Italy ! Interview made in June 2019, I'm late on this one, once again.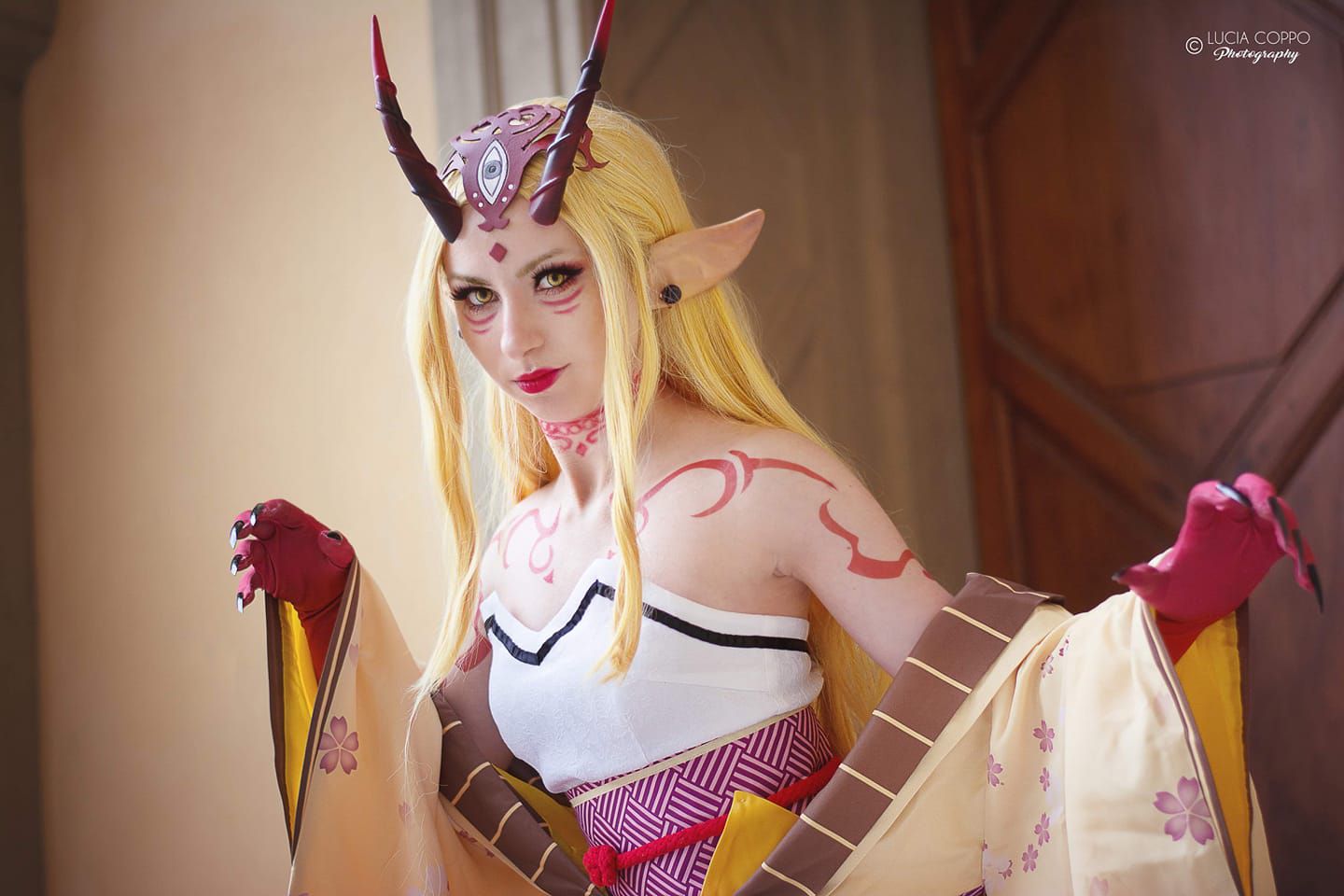 1. For how long have you been in cosplay ?
Since 2012, I started when I was 15 !
2. Cosplay is a time consuming hobby. how long does it take to craft your costumes ?
Yes it is ! It depends on what I have to do, usually it takes me three months for complicated cosplays, but depends also of my free time !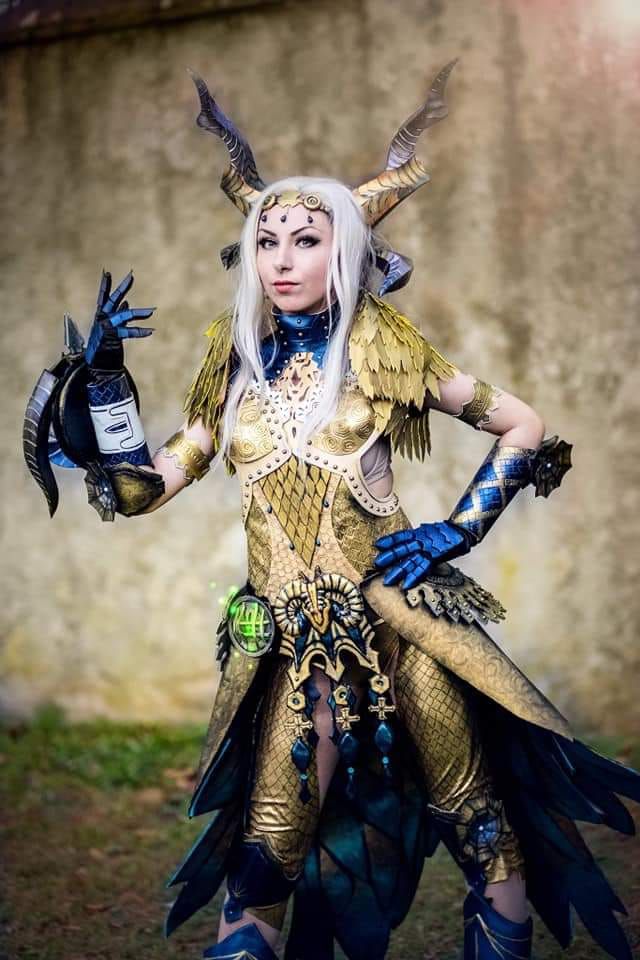 3. Any other hobby or passion besides cosplaying ?
I love art in general, I like drawing, painting, taking photos, i'm a make up addict, I also love the fashion world and I like modeling just for hobby, to express myself and help me with different poses, really helpful to reach good results in cosplay photos too ! I play the guitar and I like to sing. I also like to play videogames obviously !
4.What materials are you using for cosplay crafting, worbla ? Foam ? Can you talk about that a little bit ?
i use foam, foam clay, worbla (Black and Classic), insulation foam, wood and recently I started working on 3d prints, sanding, applying primer and painting them ! I never used the transparent worbla because I didn't need it for the cosplays I made !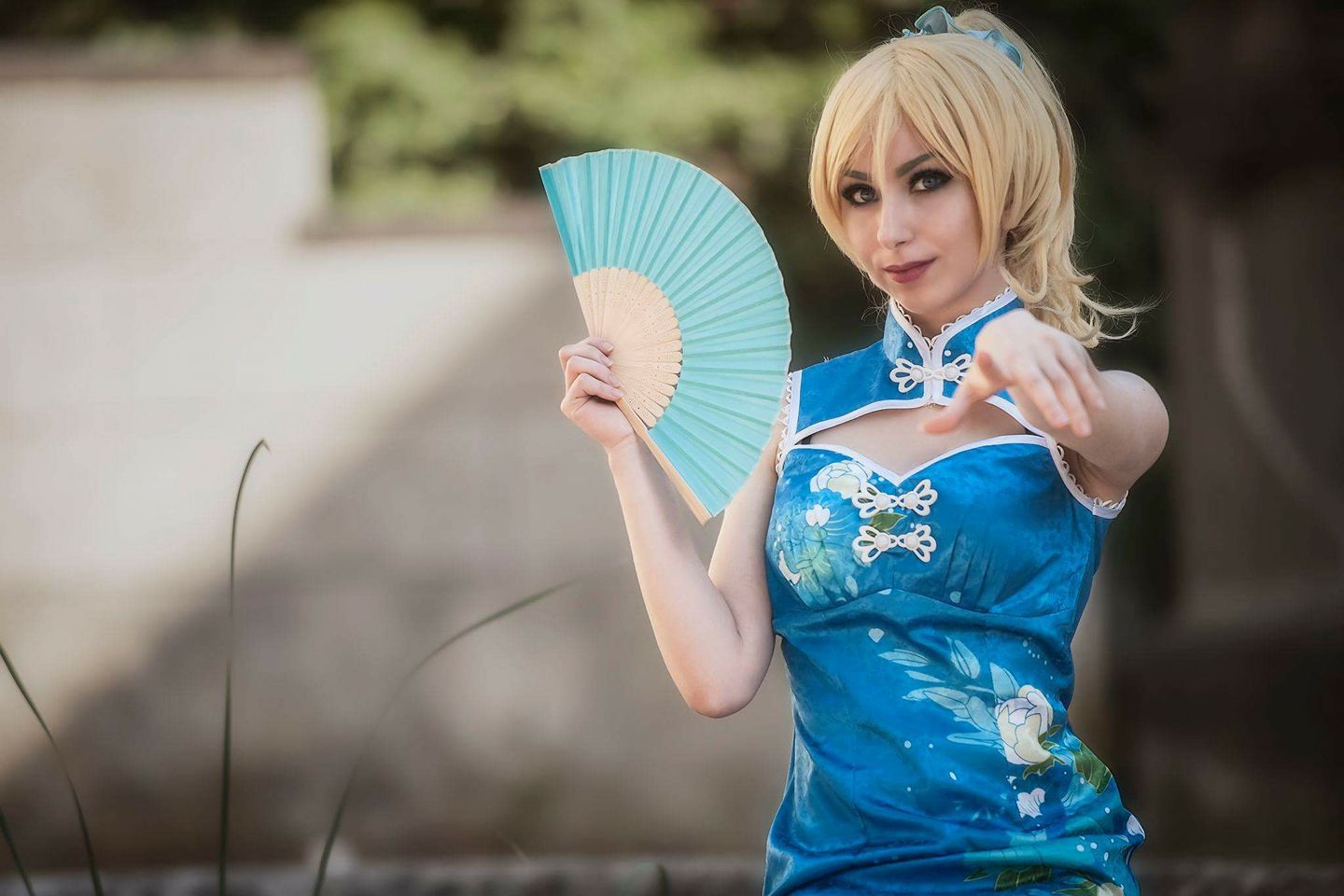 5. Do you have any favorite cosplayer ?
Yes I have! My favorites are Kamui cosplay, Alyson Tabbitha, Lightning cosplay, Sosenka, Inàste, Erza cosplay, Narga and Aoki cosplay.
6. Did you hurt yourself while making a cosplay or in a convention ?
Never !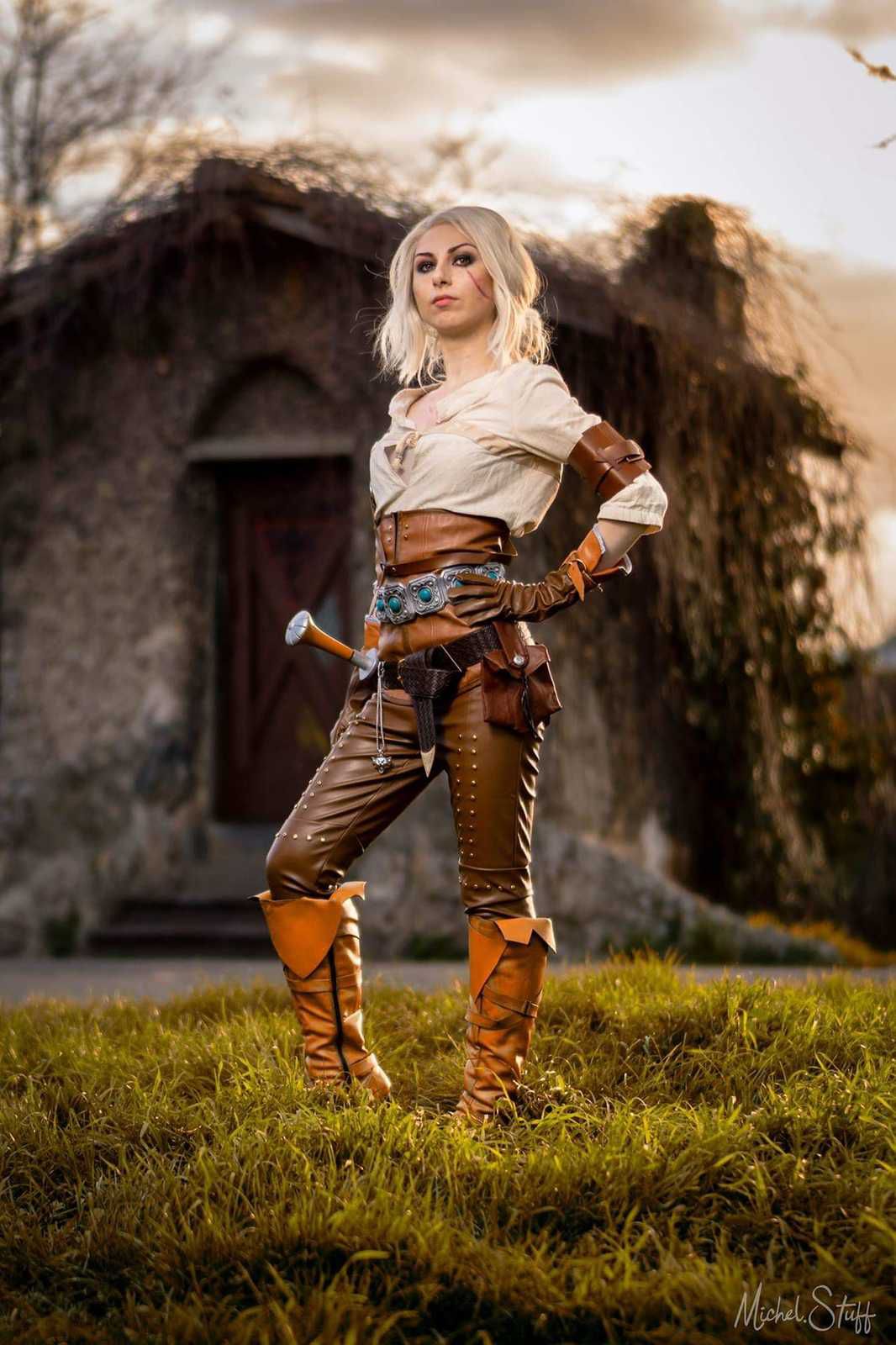 7. Do you sell your old cosplays, or just keep it in a huge closet ?
I love every single cosplay I did, it's really difficult for me, trying to sell them, even if they are really old and I don't like how they look because I notice several mistakes, so I keep them all in a "huge" closet !
8. Who teached you to craft your cosplays ? Your family ? By reading books or watching youtube tutorials ?
My mom teached me how to sew, I learnt how to craft by watching tutorials and trying, trying, trying ! Also experimenting things.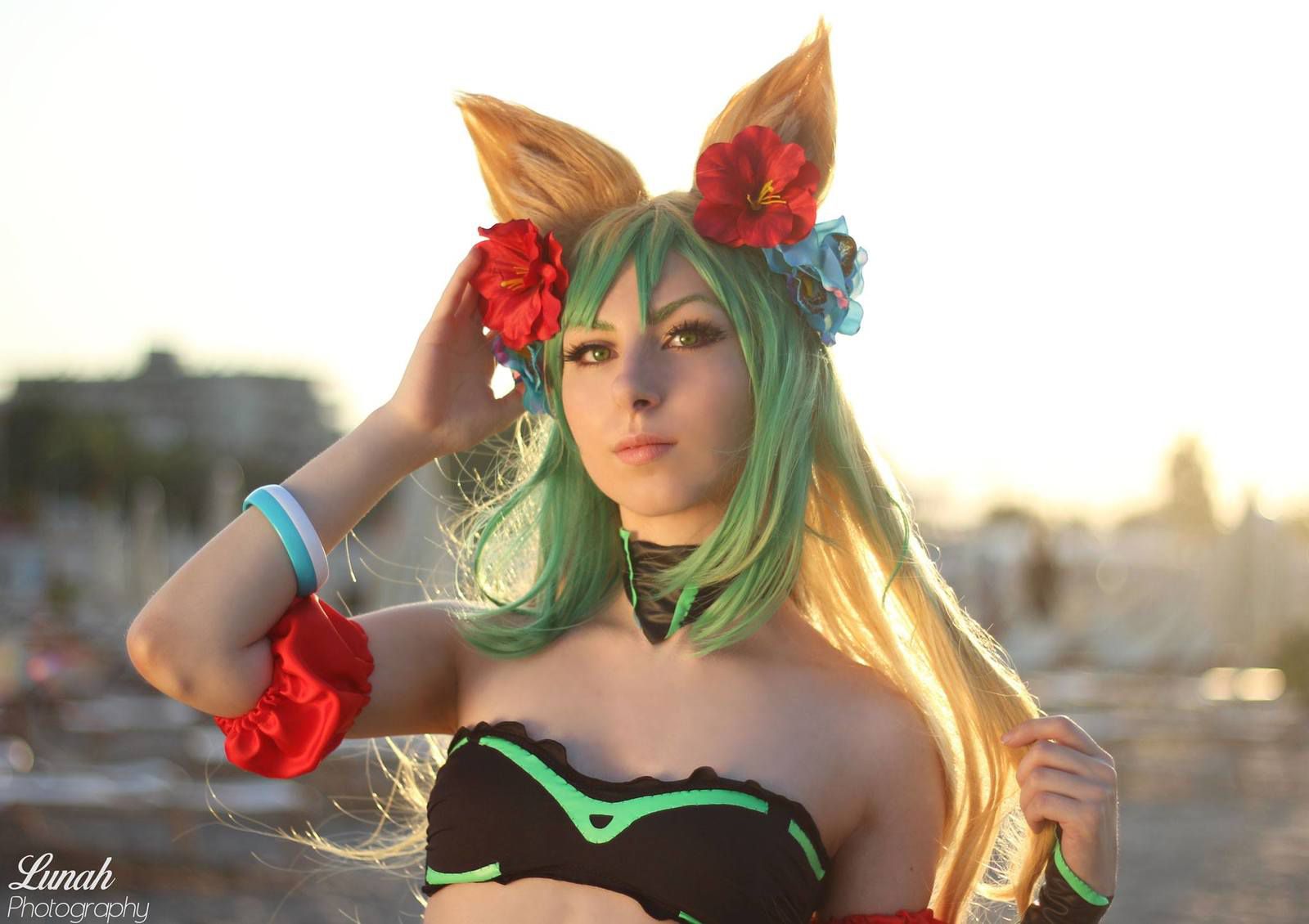 9. Which conventions are you going to this year ?
I'm not sure at the moment about the specific number, but the next one will be Firenze comics !
10. What is your limit budget for a cosplay ?
I always save money little by little to afford the materials ! It depends on what I have to do and what kind of effect I want to reach.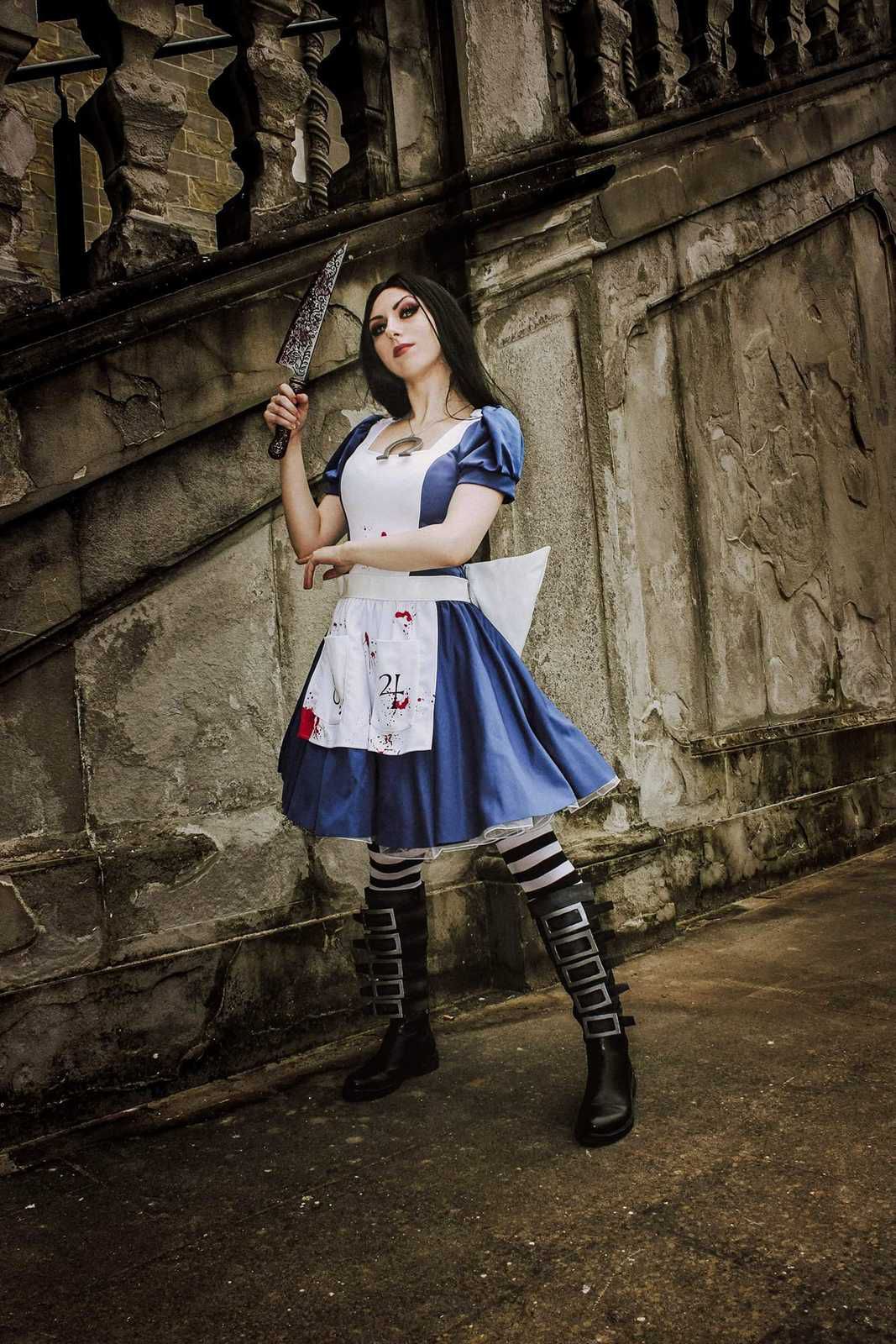 11. Any future super secret cosplay project in mind ?
I have so many cosplay projects to finish, for exemple Mila from Fire emblem echoes, the necromancer from Diablo 3, Origami Tobiichi spirit form from date a live, Widowmaker noire from overwatch, A2 from NieR: Automata, Mew Pam from Mew Mew. About something new, I really hope to cosplay Ibaraki Douji from fate grand order, Asuka Langley from Evangelion (plugsuit version), Ashe from Overwatch, Odogaron set from Monster Hunter World.
12. What are you doing in "real" life for a living ?
At the moment I'm studying political sciences at University, sometimes I do cosplay commissions.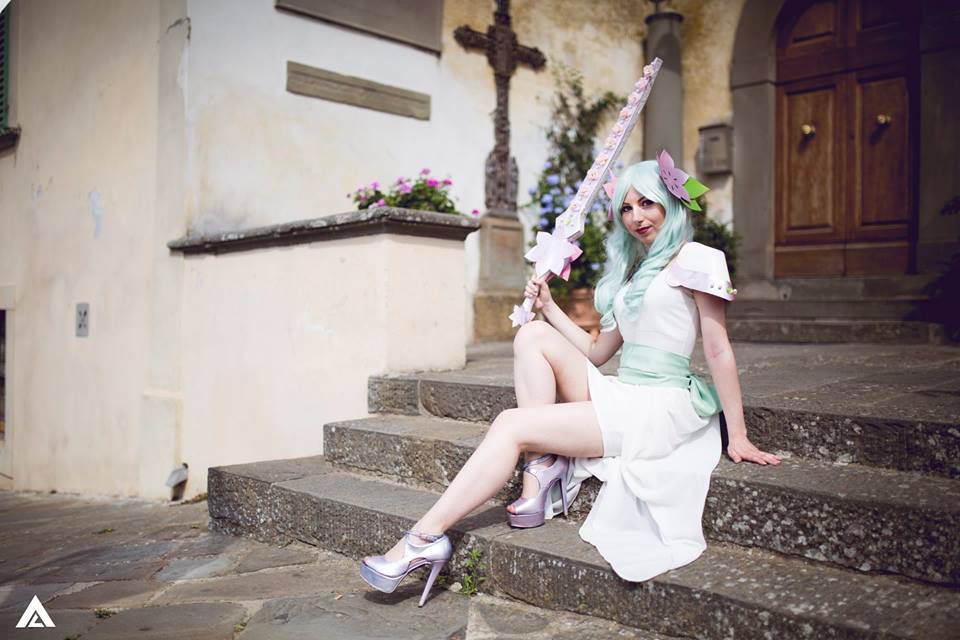 13. You best experience from a convention ? And your worst ?
I had beautiful experiences : every time someone is smiling or asking me to take a photo, I'm happy ! Some kids hugged me lots of times and I received compliments from strangers, all this makes me feel really happy and proud of what I do, it's litterally making somebody else happy with your cosplays. The best experience maybe was when I won the cosplay contest at Firenze comics with my Glavenus Armor set from Monster Hunter, winning a trip in Fuerteventura ! The worst experiences are people that treats you with no respect, offending or touching too much, especially during photo sets.
14. Any advice for cosplay wannabees or beginners ?
Do things on your own is not a rule, if you think you are not able to do a cosplay there is no problem ! You can buy it from several shops online or ask someone to make it for you. If you want to start sewing or crafting, watch lots of tutorials, also Kamui's books are really helpful ! And don't be sad if the first attempt is not perfect, don't give up and keep trying !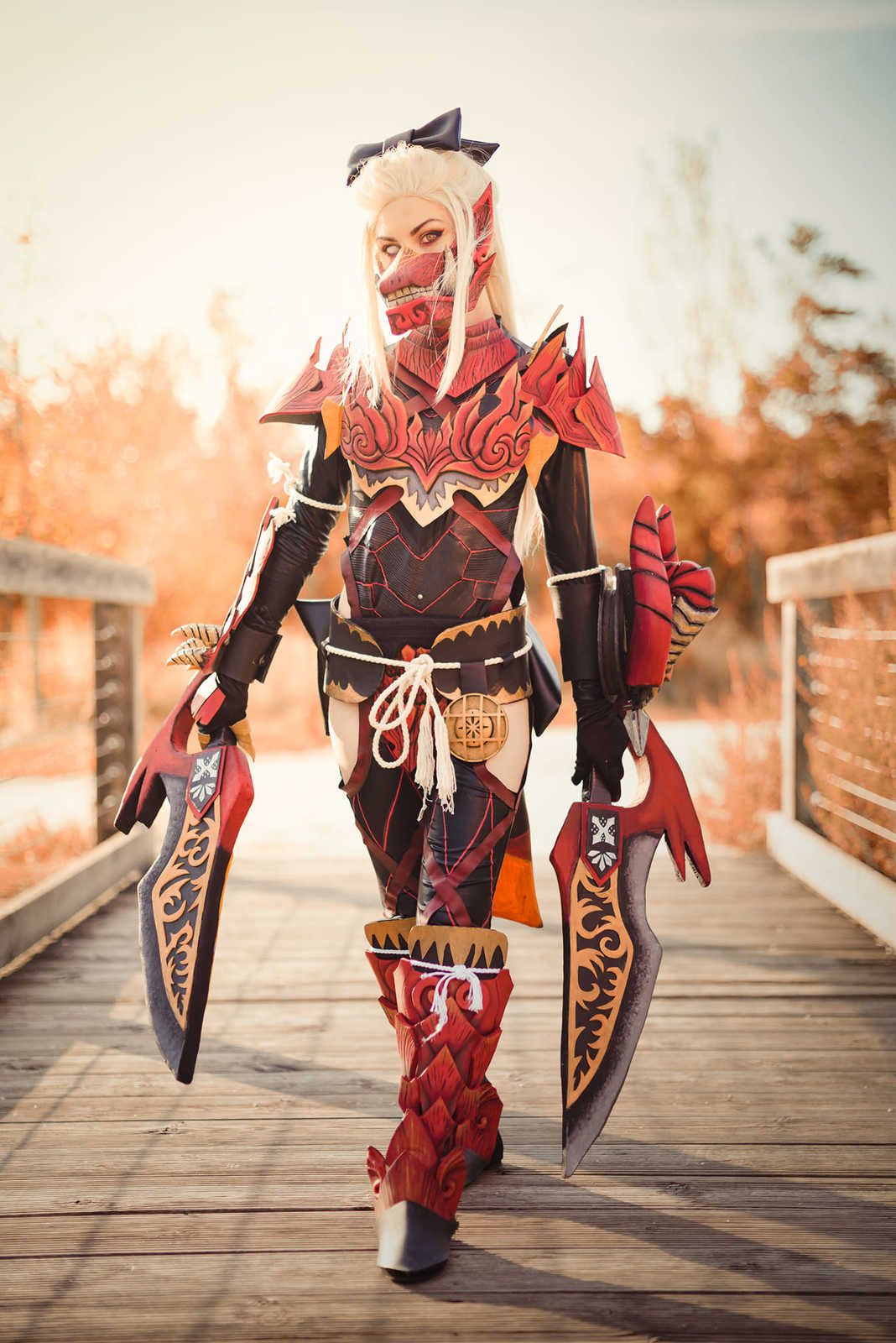 15. Do you have limits ? Some cosplays you will never make ?
Yes I have limits, i don't like to make extreme sexy cosplays because i'm not interested on do this cosplay way and makes me feel uncomfortable.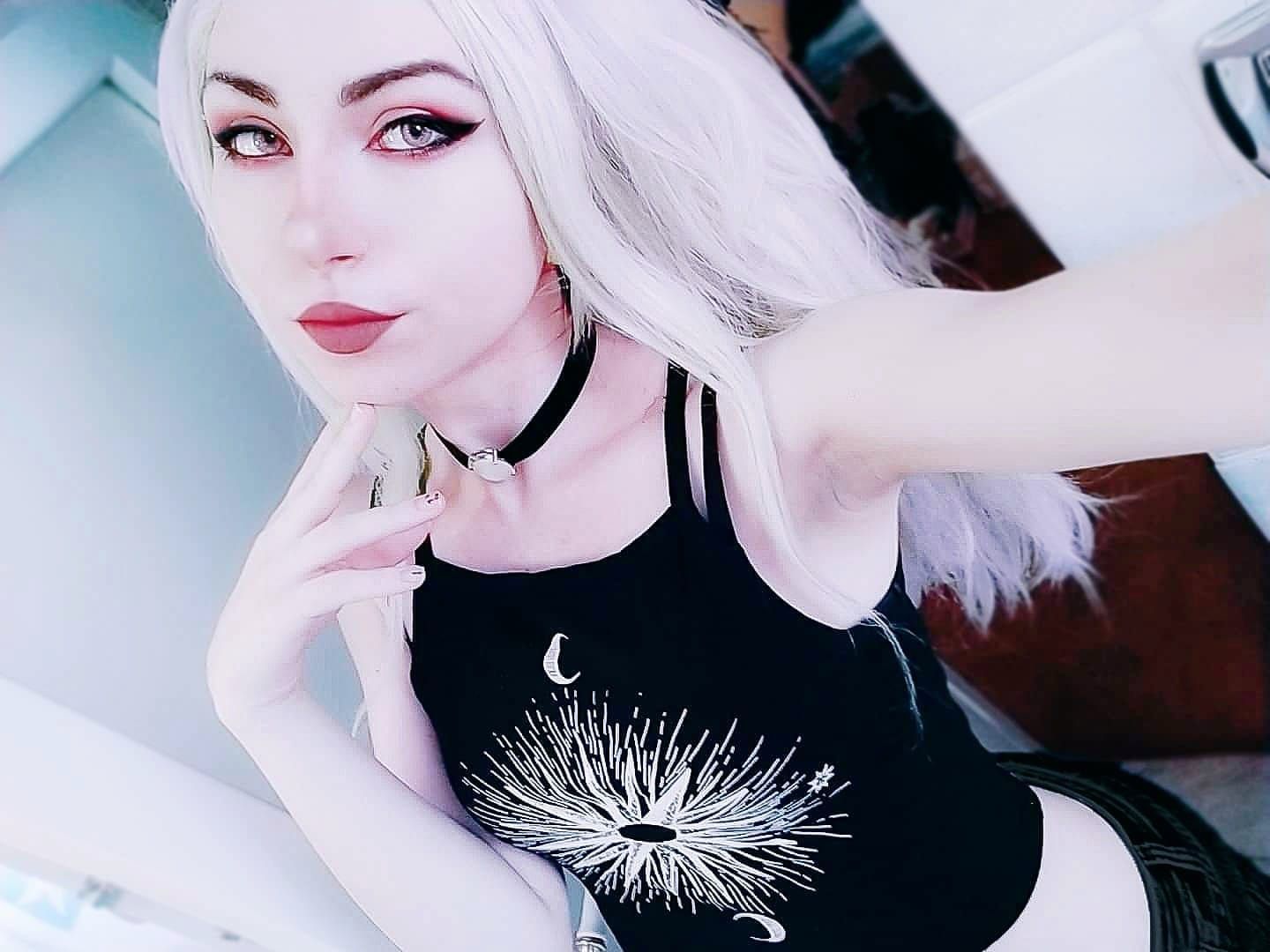 Her facebook page : https://www.facebook.com/ellieambercosplay