Here is the brand new interview (new set of questions) of my dear friend Kurama from Belgium !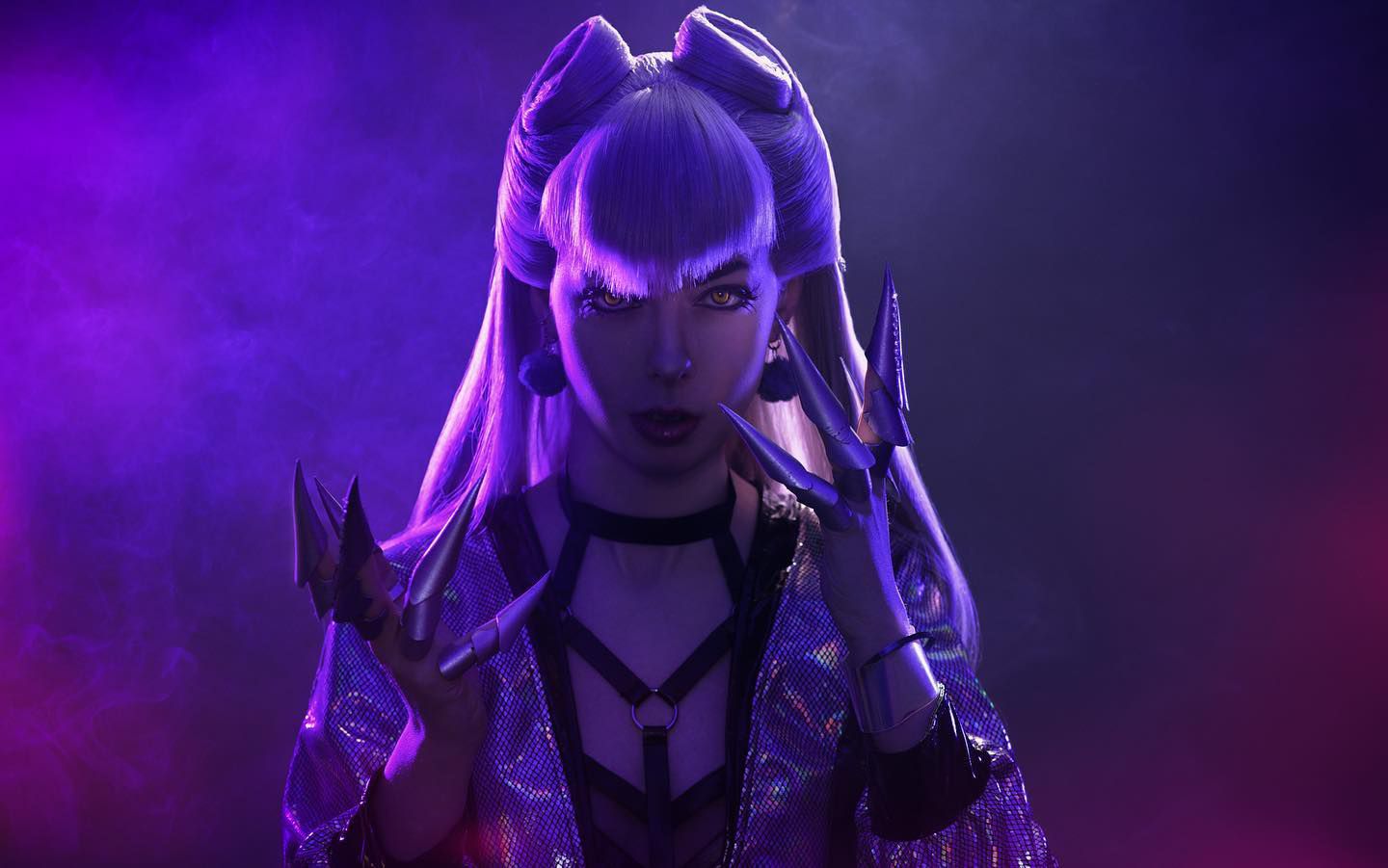 Photo by neon.cosplayphotography
1. You are cosplaying since 2011, that makes 11 years ! Are you happy with your cosplay career and can we hope you will continue for another decade of cosplay magic and awesomeness ?
I wouldn't exactly call my cosplay hobby a 'career', but yes I'm overall happy with the progress I've made and the things I've learned through those years ! I honestly hadn't realised it's been 11 years already ! As long as finances and my health allow it I don't plan on quitting this hobby anytime soon ! Who knows, maybe I'll actually keep it up for another 10 years ! 😉
2. The COVID pandemic has changed the world for nearly everyone, the cosplay world was put on hold for almost 2 years, at least for conventions. How did you handle that, what did you do to keep on going ?
The pandemic hit pretty hard indeed ! Personally I am extremely lucky to have my partner in crime Elena who does almost all my photography. We could just keep shooting at our home studio, so cosplay never had to be put on hold for me. However I did really miss events a lot ! During the pandemic I actually also took a half year complete break from cosplay and also almost entirely stopped posting on social media. The lack of events and the situation in it's entirety definitely did leave an impact for me as well. The break honestly did me really good, I actually enjoy cosplay a lot more again now.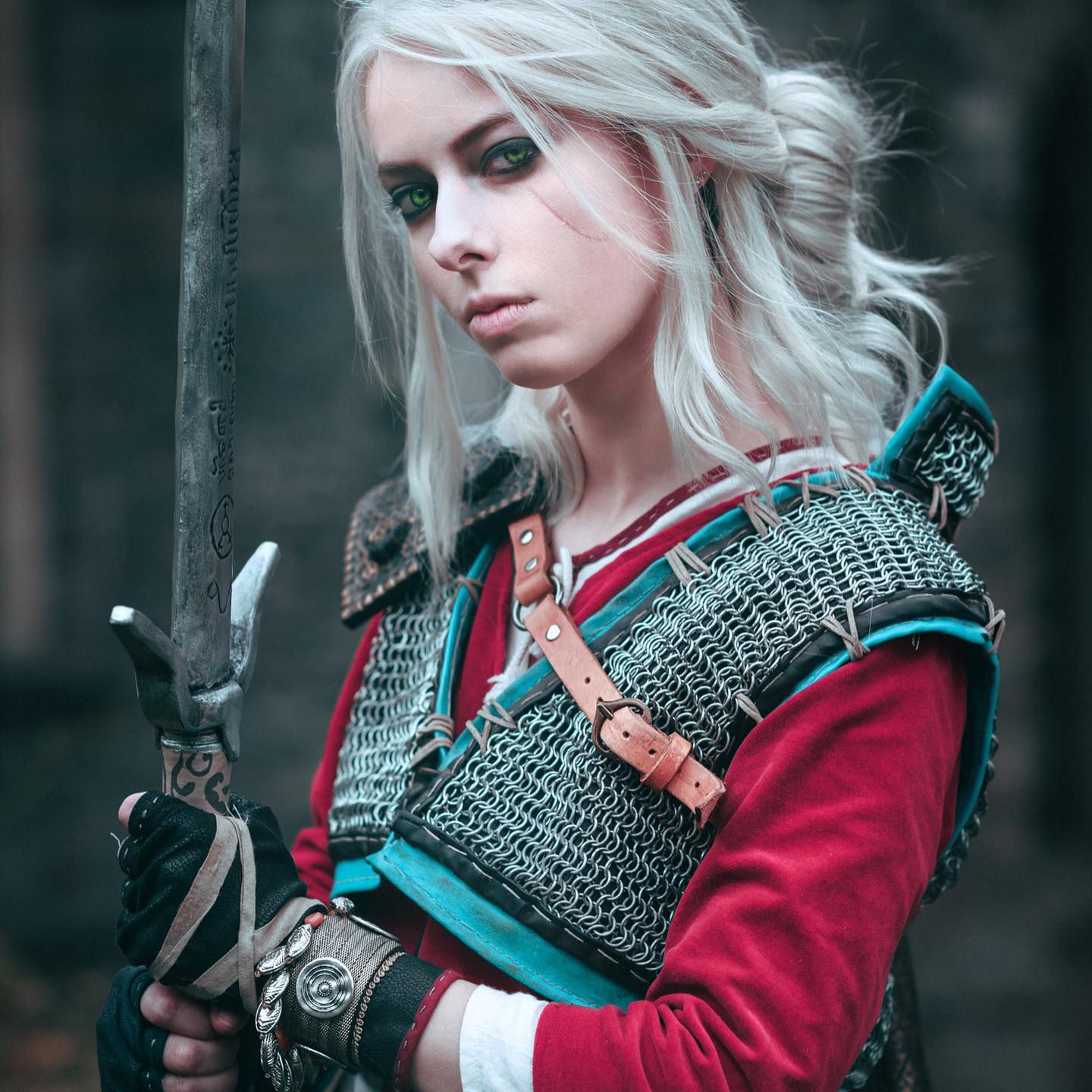 Photo by neon.cosplayphotography
3. With 7K followers on FB, nearly 5K on instagram, you have quite a fanbase now and I'm really happy to see that ! How do yo manage your little community of fans ? Did that helped during the big covid lockdown ?
I always try to reply to everyone's messages and appreciate my followers comments a lot ! Though my social media aren't as active as they used to be I still get regular messages ! Generally I don't feel like it's 'managing' at all 🙂 !
4. You have a brand new super girly pink desktop setup now ! Do you plan to make some LIVE with that someday ? If you do, don't forget those wonderful kitty headphones ❤ !
I would absolutely love to start streaming but I'm also really scared of talking live. I'm a chaotic mess and I'm not sure if people would be interested in that ? I just got the stuff with the 'just in case' excuse but really I just wanted it because it's cute :') !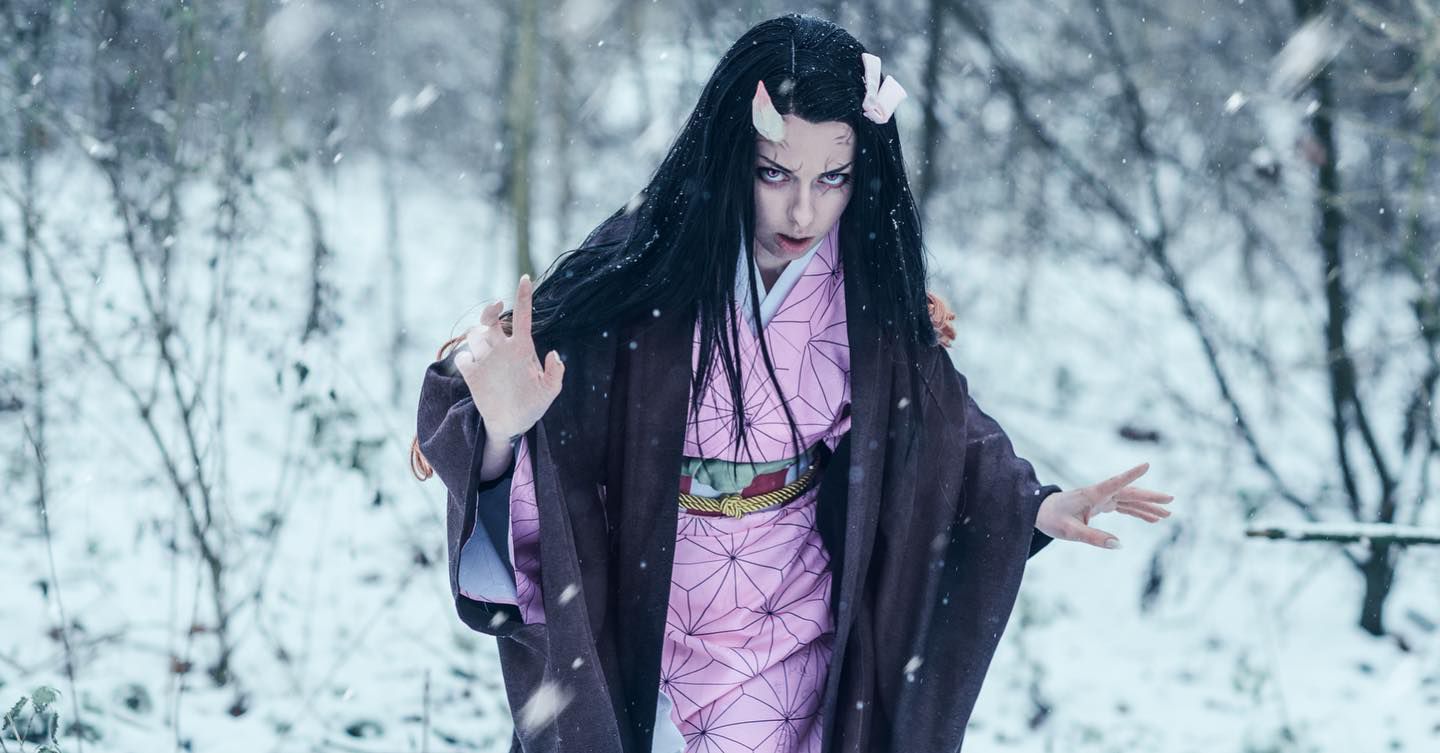 Photo by neon.cosplayphotography
5. I saw you were planning to stream some gameplay too ? Gonna go Twitch or something ?
If i start streaming I'll start with some friends on discord and move to twitch if I end up liking it !
6. Once upon a time in convention, I spotted you drawing some manga-style character... I know you said that time that you were NOT drawing but ... are you still drawing sometimes ?
Oh wow that's been so long ago ! I used to draw so much but honestly I haven't in years now. Usually I was drawing when I was sitting in school, or on a calm moment to clear my head. I have big trouble focusing and it helped me focus in the time.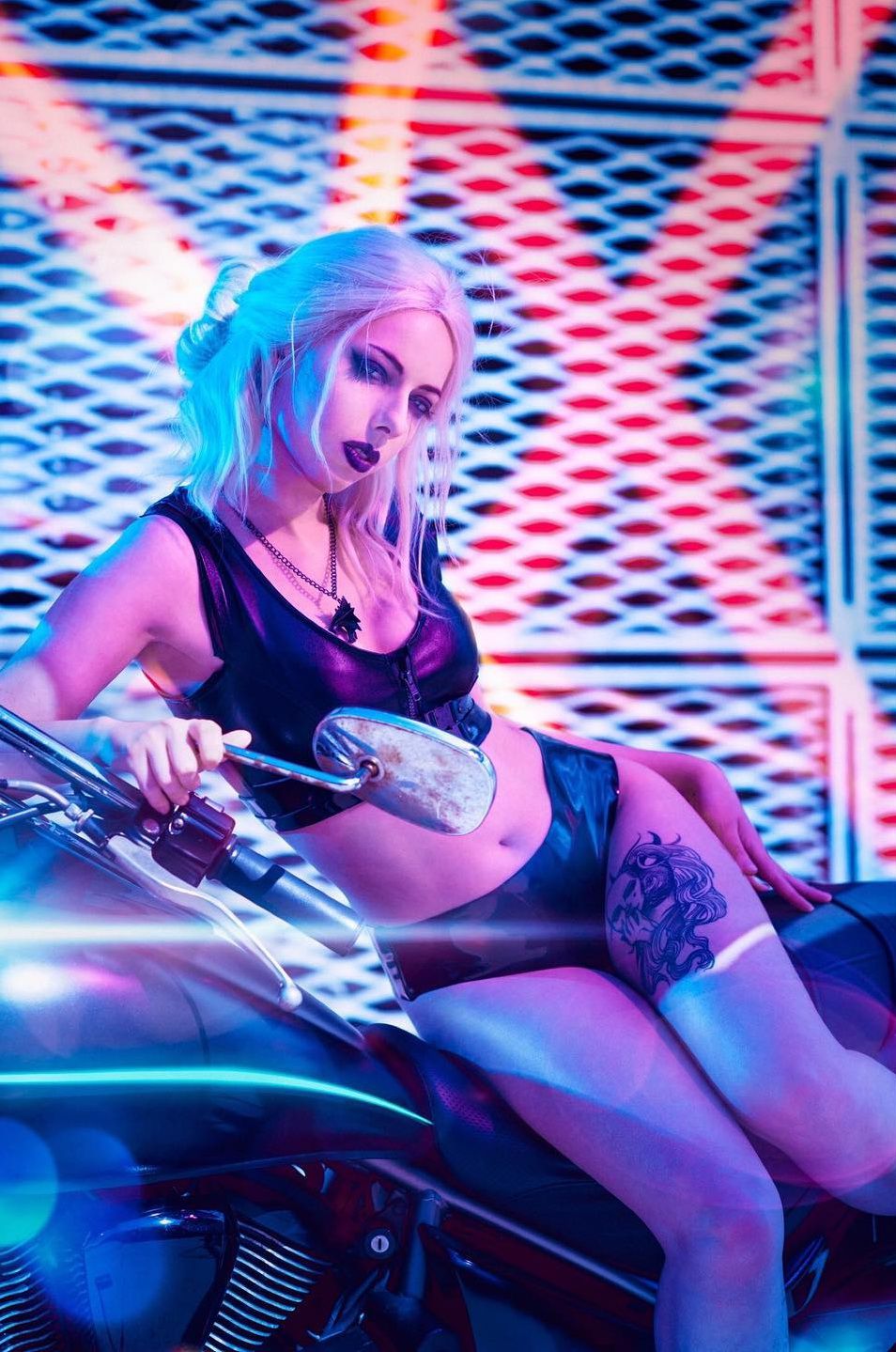 Photo by neon.cosplayphotography
7. Let's talk about your cosplay skills a little bit ! After 11 years of cosplay, how did it improved ? Are you a master of crafting and sewing now ?
I'm no where near a master, but I'm definitely confident to say my skills have improved. I still love sewing a lot though I don't work on costumes a lot anymore. I'm getting old and work and household sometimes don't leave energy to craft anymore. My costumes are more often bought now as I generally prefer doing photoshoots over competitions anyway !
8. Do you still cosplay the same types of characters or do you have changed over the years to different ones ?
I think i mostly switched back and forth between characters actually. I started out doing anime characters, then I got into comic books and now asian popculture (honestly just genshin impact) has completely won me over again. I'll always love my old anime and comic book heroes a lot too and I definitely plan on bringing back more of them !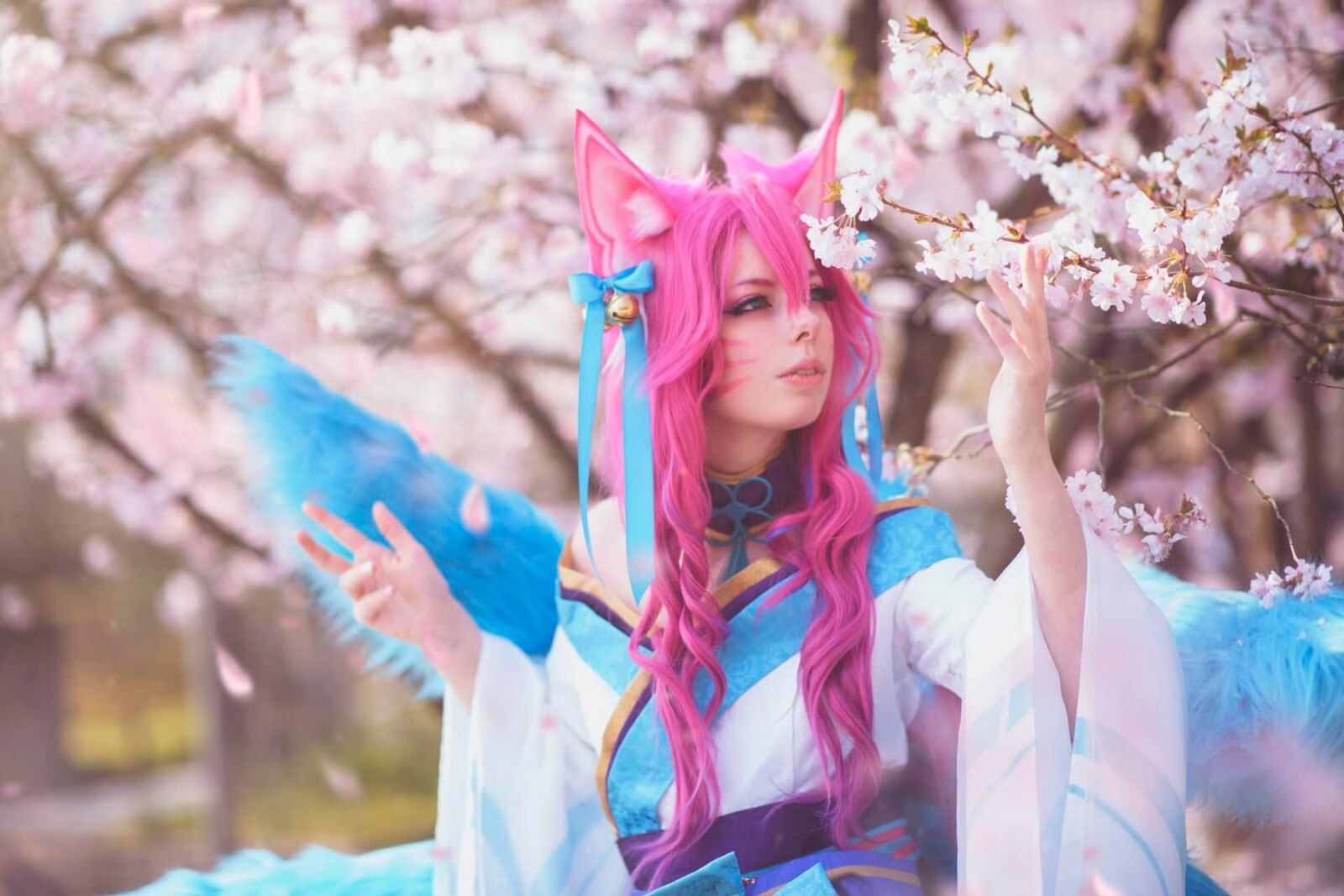 Photo by neon.cosplayphotography
9. How do you think cosplay has evolved these last 10 years ? Was it for a better ?
This is a hard one ! It has definitely changed, there's a lot more events and newer generation of cosplayers. It's hard to say if the evolution is a good one or not. Cosplay got a lot more mainstream, which is a good thing in the sense of people don't think you're absolutely bonkers anymore when you do this but then again i miss the familiar feeling of before. I think cons were a lot nicer when it was more actual hardcore fans instead of a lot of people who don't really know what this is about and decide to go to a con on saturday. Cosplay itself became more open though, a lot more stores, a lot more options to buy both fully made quality costumes as well as quality materials ! Definitely like this, but it was also fun to make things before people knew about worbla out of random stuff you had in the garage I think !
10. And what about you my dear, if you should summarize how you have evolved since our last interview in 2015, what would you say ?
I definitely grew up into a boring adult LOL.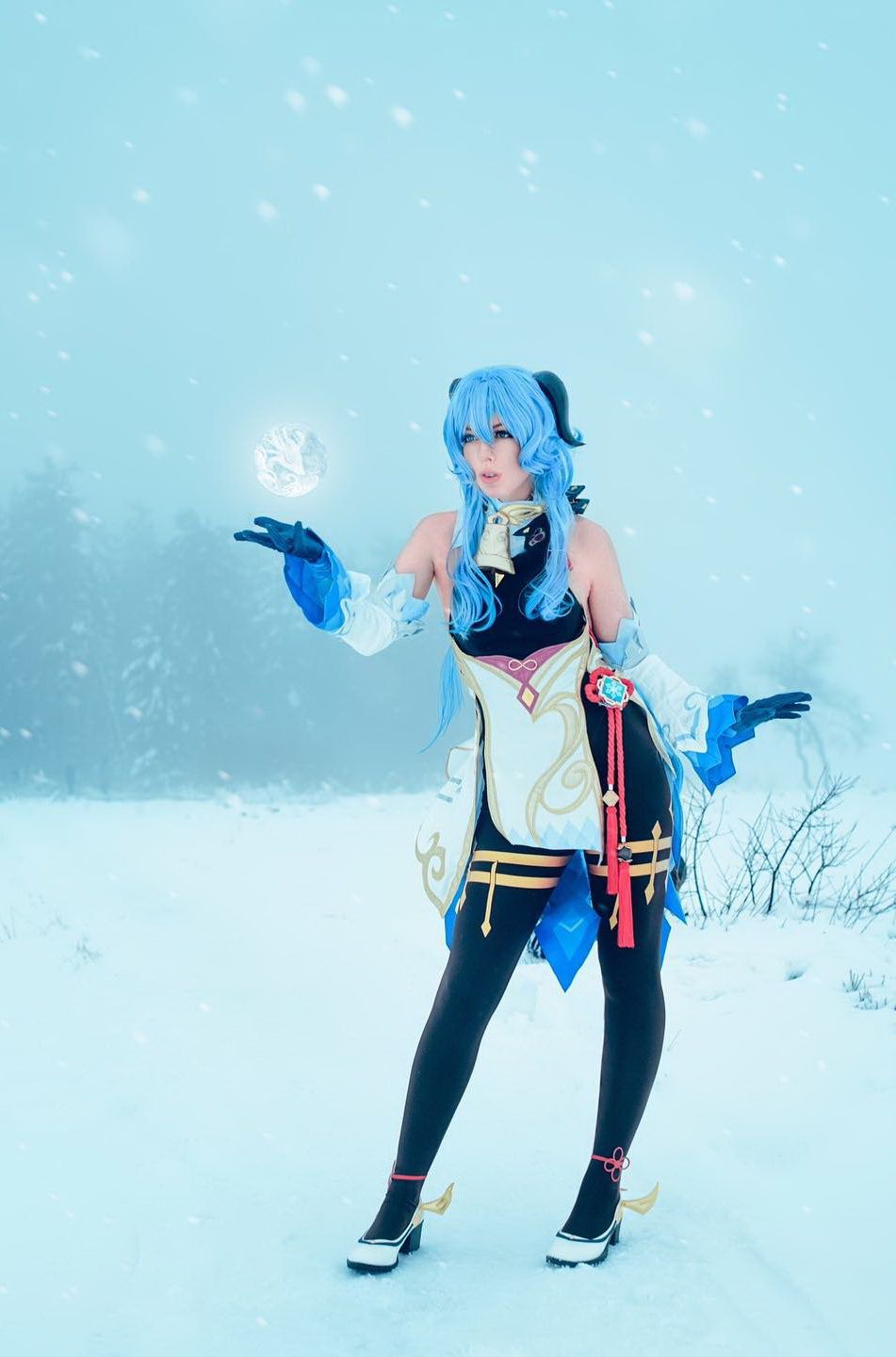 Photo by neon.cosplayphotography
11. A lot of cosplayers (but not all) are doing a, well let's say "a B-side" world on patreon, onlyfans, etc. Of course the content is a little bit different on these platforms. What's your opinion about that ?
I tried this out for a brief time, so I definitely am pro-erocosplayers ! I personally didn't feel like it was my world but I respect and admire the cosplayers who made this their (part or fulltime) job a lot ! I think it's great that people get to do what they love and get paid for it !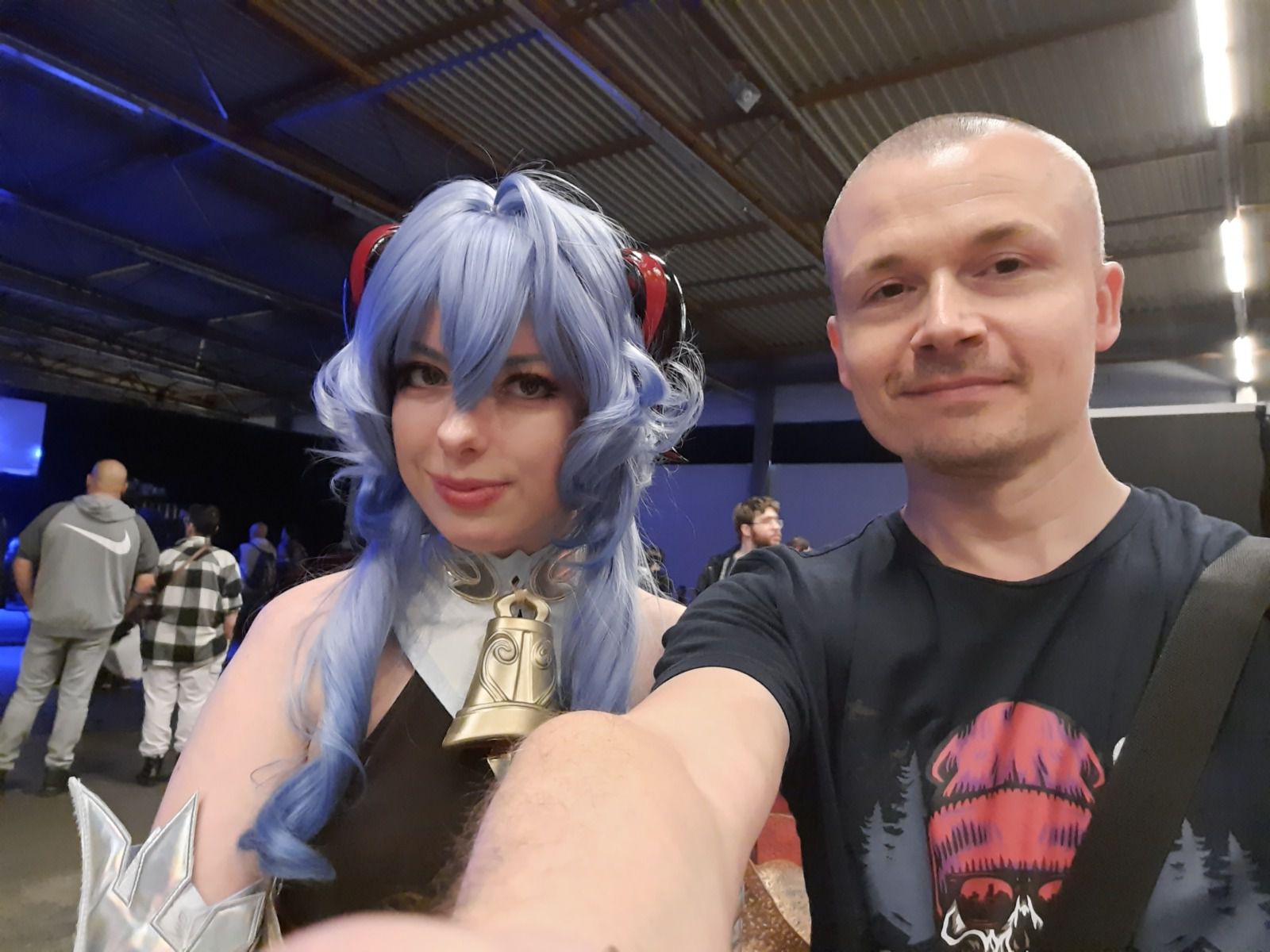 Please visit her FB page : https://www.facebook.com/KuramasCorner
Her Instagram page : https://www.instagram.com/kuramas_corner/