Here is the interview of the beautiful Kei Takasugi from Ukraine ! We made this interview in september/october 2022 so the poor lady was in the middle of the war, and still is ! Some questions have been written especially to talk about that.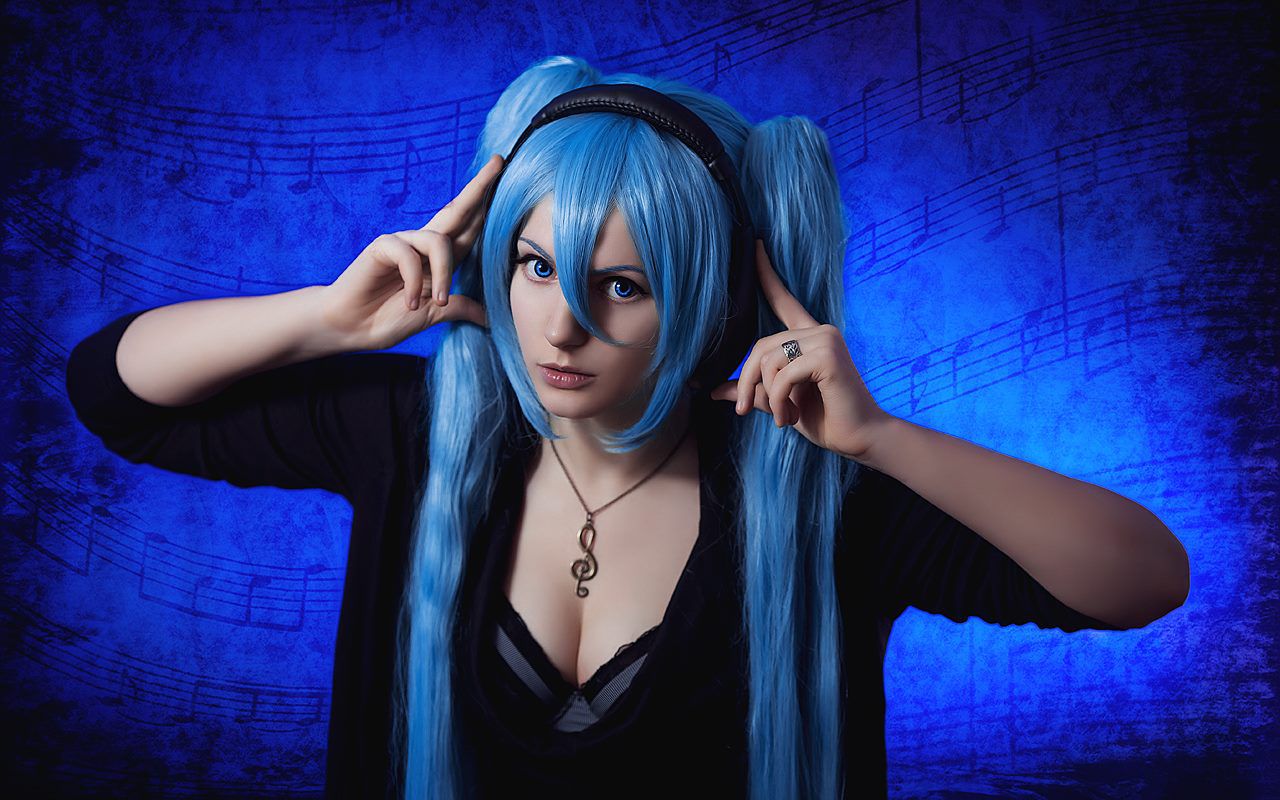 Photo by Keiphotolab
1. For how long have you been cosplaying ?
I've been in the cosplay fandom for a very long time. Probably 8-9 years old. At first I was a spectator, an observer, a photographer. I started cosplaying normally about 3-4 years ago.
2. You live in Ukraine. That must be terrible to be in the middle of the war with Russia, how do you do to keep on going ?
Yes, I live in Ukraine and I'm not going to leave. I chose to protect my country. After 7 months, it is no longer as scary as in the first days. Although even then (for me personally, I don't know about others), the fear ended very quickly. There was no time for this. In the morning I stood in a huge line at the draft board, then they prepared the city for defense (they made anti-tank hedgehogs, stored the necessary products, things, elements, brought concrete barriers).The fear has faded, but the danger is still the same. You can die at any moment. You just need to accept it and try to live, benefiting society.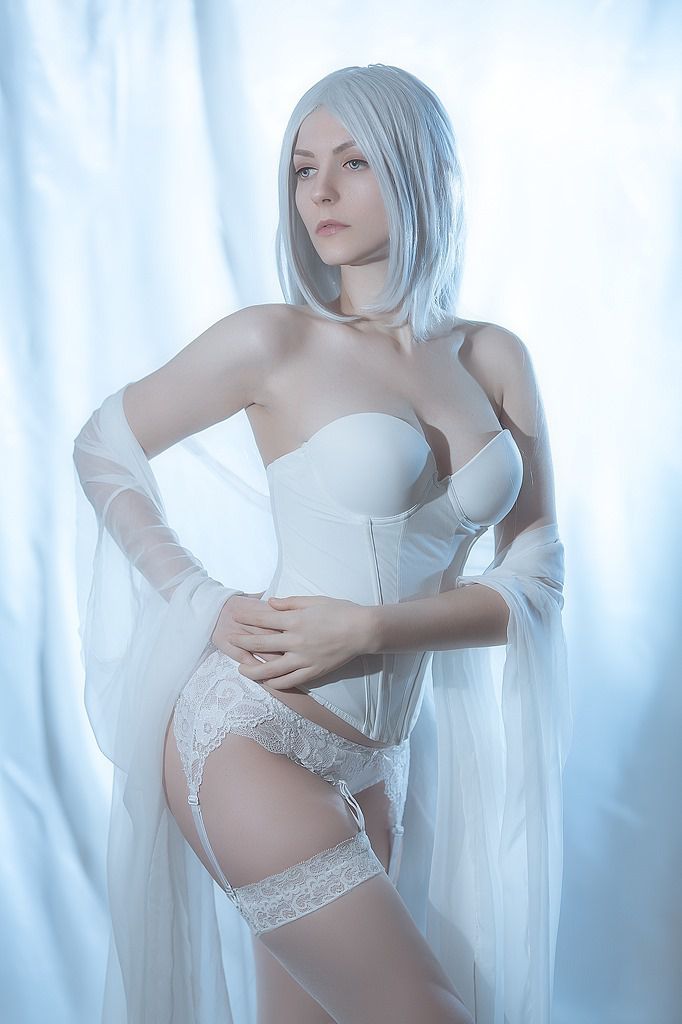 Photo by Jack Dallexis
3. That war comes right after the COVID pandemic, was it a difficult time for you too ? Did cosplay kept you busy during lockdown ?
2022 is the year of the apocalypse. Covid, war. What's next? Rise of the Dead? Alien invasion? Yes. All of Ukraine cosplayed during the pandemic. To be honest, we did not observe the isolation as much as in more stringent countries. But all other measures were taken. Of my friends, only 1 person got sick.
4. Speaking again from the present, are you currently in danger or in safe zone ?
My hometown Dnipro is the last outpost of the eastern part of Ukraine. This is the rear that provides the southeastern front. He is being fired upon, but so far not very hard. But I'm not at home. I help closer to the line of contact. It's very dangerous there. Fighting in a couple of kilometers, shot every couple of hours.
Photo by Keiphotolab
5. If you can speak about that... Did you lost family ? Your house ? Friends ?
My family is ok. All of them are also in Ukraine. Nobody left their country. But among friends and brothers-in-arms, to my great sadness, there are already losses. Most of them were in the first wave and died like heroes. One died because of the Russian terrorist attack in Olenivka. He was taken prisoner. The Russians staged a missile strike and killed the captives.
6. Is cosplay popular and recognized in Ukraine ? Before war, did you had conventions ?
Oh yeah! People have been cosplaying in Ukraine for a long time. There used to be a lot of cosplay anime festivals. Now, apart from the festivals, everyone gathers for a two-day Comicon in Kyiv. This is the largest convention in the country. Come after the war. On the streets, even children know cosplayers. They ask for photos. In some cities there are photo studios that belong to kospoers. The attitude of people to cosplay is interested and positive. And it's gaining momentum.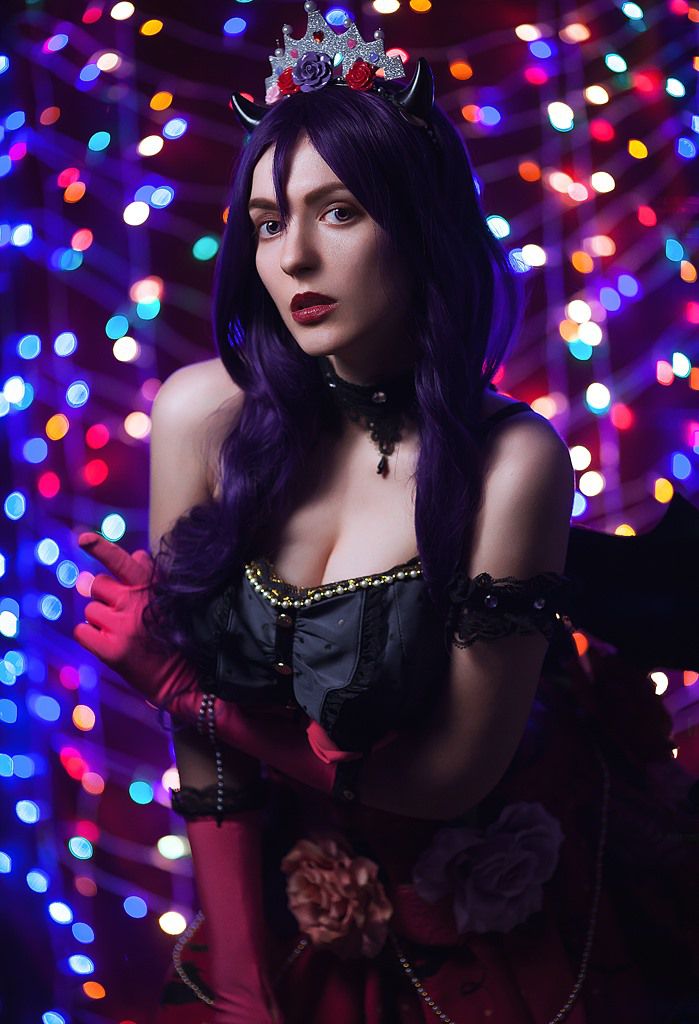 Photo by Jack Dallexis
7. More and more cosplayers are doing a patreon, onlyfans, ways to make money with another kind of fans than just regular cosplay. What do you have to tell us about that side of cosplay/modeling ?
Well... why not? Cosplay is a very expensive pleasure. It would be great if cosplayers could earn money for cosplay through cosplay. And there is such a moment as "inadequate perverts." These people think cosplayers owe them something. They write vulgar, obscene, uncivilized, tactless things, pester. Bring negative emotions. In this case, let them pay "for the inconvenience" ahaha Such a moral compensation. Of course, paying for a photoset on onlyfans does not make such actions justified. But I know that some cosplayers are happy with this kind of barter (not me).
I don't have onlyfans and other things yet, but they come from the censorship of Instagram and my love for the sexy photography genre, I think in the future I'll also start it.
8. I think I read somewhere that you were sending photos to ukrainian soliders to keep them in good mood. True story ?
This is not entirely true. The photo was not sent to the soldiers, but to those who donated money for the army. The concept is this: you donate to the army, send a screenshot of the translation, and she sends you a photo. This happened not only with sexy photos but with other services as well. For example, artists drew drawings for donations for ramia, handmakers made souvenirs. And so on. The point is to encourage people to donate more actively. Although the whole of Ukraine is already auto donate. Even our soldiers give away their salaries to buy items useful for the front.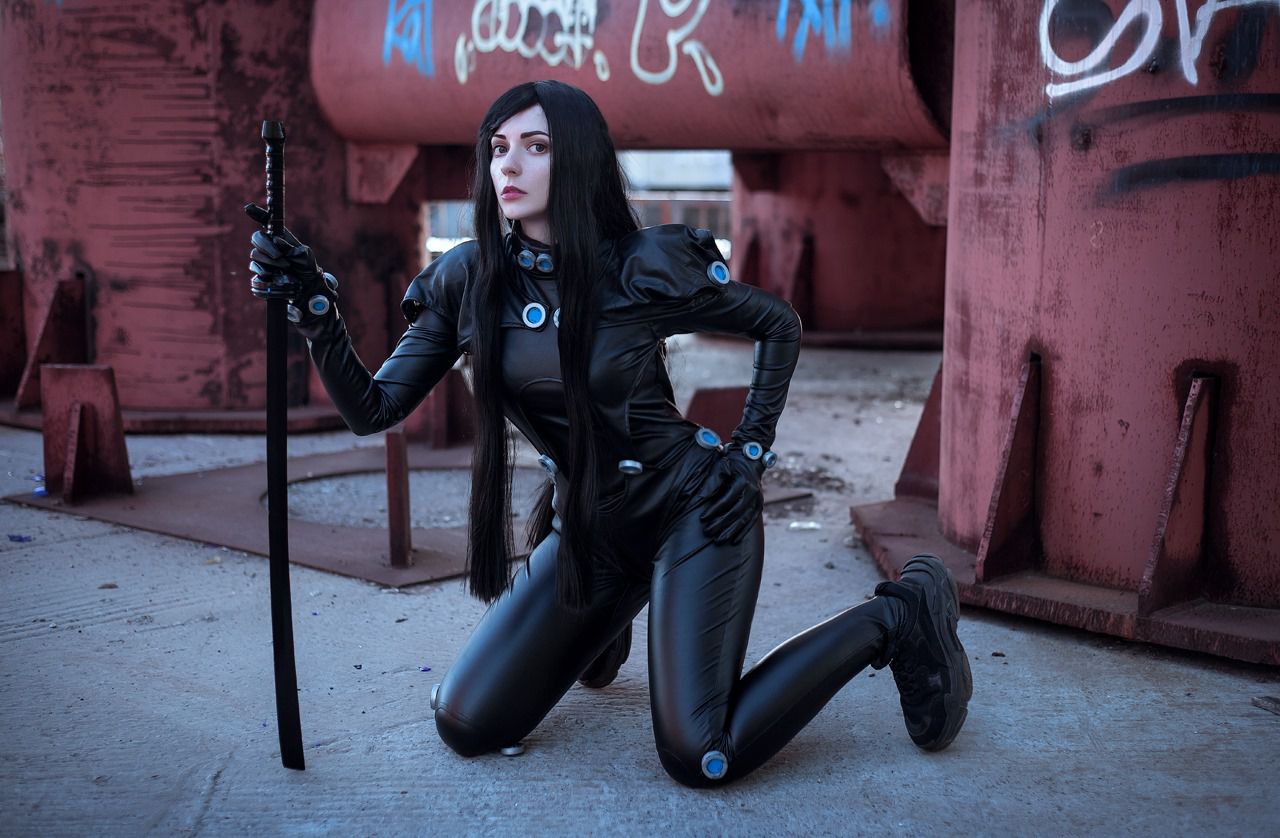 Photo by Daszkiewicz.cos
9. Here in Belgium we have several conventions, with cosplay guests from other countries. Do you think you would agree in the future to be a guest in such events ?
I don't really like to travel. Here is such a trait of character. If you could take a house with me on a trip then I would travel. I love my house. I only go anywhere if good people are waiting for me there.
10. Do you have a message for your fans or for the readers ? Speak freely !
Try to be good people, act according to your conscience. Don't follow bad people. Do not listen to those who say that you will not succeed. Everything will work out if you try hard. Peaceful sky, true friends and lasting love. O! And more money ! Stay with Ukraine.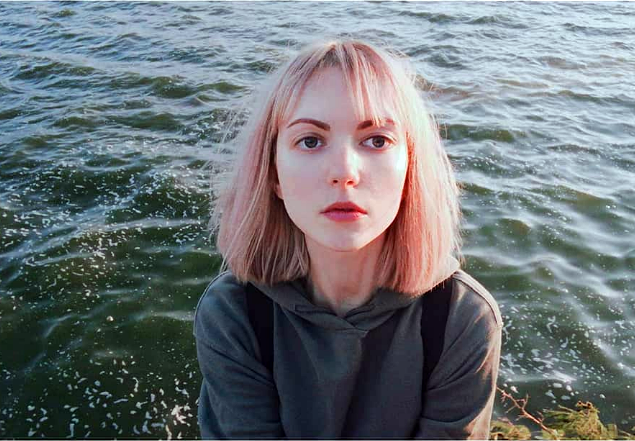 Her FB page : https://www.facebook.com/kei.takasugi
Her IG page : https://www.instagram.com/kei_takasugi