Here is the interview of the amazing Magnetrix !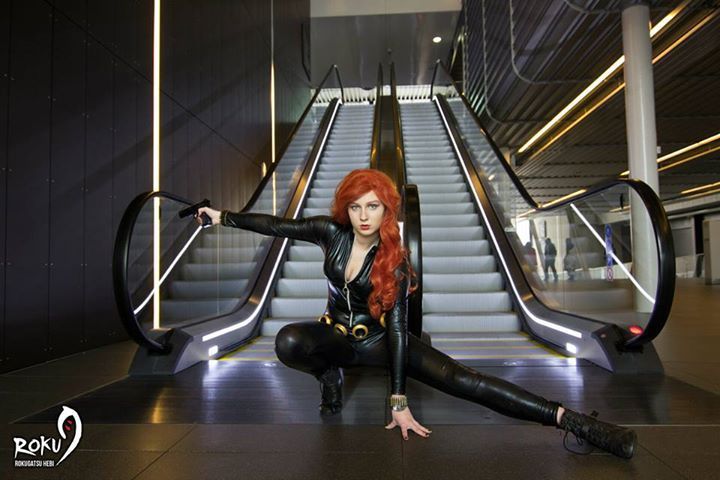 1. For how long have you been in cosplay ?
I've been cosplaying for around a year now, though I try and forget some of my first costumes. They're kind of embarrassingly bad.
2. Cosplay is a time consuming hobby. how long does it take to craft your costumes ?
It can take anywhere from a day to a couple of months, I prefer to work with costumes slowly over a long period of time due to studies and exams. I really hate rushing to get something finished by a certain date, so I start early and take my time so I know I'm happy with the result.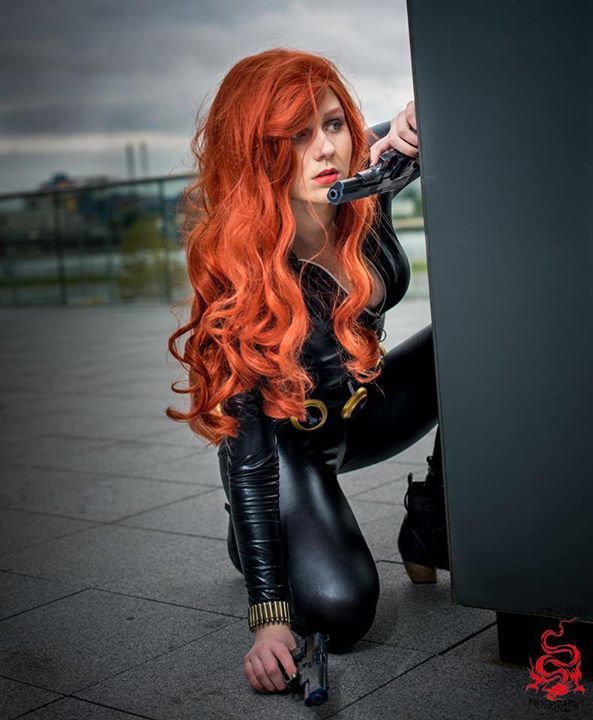 3. Any other hobby or passion besides cosplaying ?
I love E-sports, especially the LCS. I'm a major TSM and Fnatic fan girl and I thrive on indept conversations about the mechanics recquired to play video games competitively. (Although ... I am terrible at league of legends!) I'm also an avid swimmer, I'm an ex-competitive swimmer so I really enjoy swimming and hope to branch out into underwater photoshoot at some point.
4. What materials are you using for cosplay crafting, worbla ? Foam ? Can you talk about that a little bit ? I've seen we have transparent worbla now...
I use everything! I prefer foam, I find it easier to work with and cut. However when weapons and more complex designs come involved I like to use worbla -- though I haven't made much armoured cosplays yet so I can't really talk!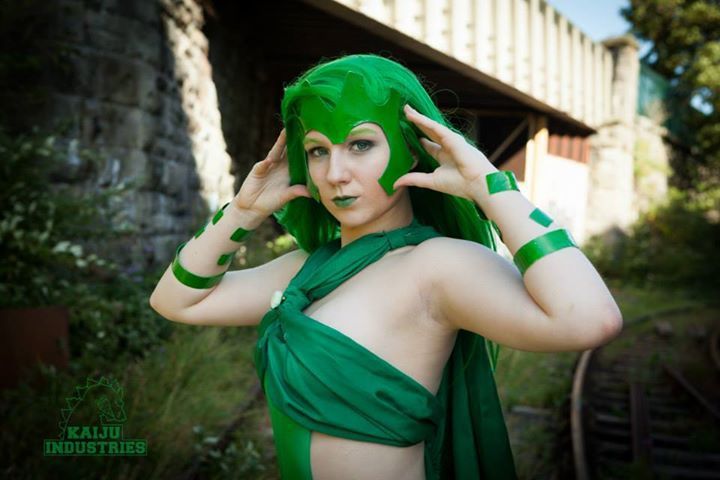 5. Do you have any FAVORITE cosplayer ?
Everyone! I think that everyone is just so amazing, it doesn't matter if they are a fellow noob or a well established costumer, everyone brings something different to the table so it's impossible to pick ONE favourite!
6. Did you hurt yourself while making a cosplay or in a convention ?
Unfortunately yes! Whilst it's not like the time I made a 1 inch cut in the back of my leg by swimming, I have been poked, burned and glued together multiple times. Also, walking miles in heels for a weekend is not nice for feet, my feet cry everytime I go to a convention because of the torture I go through.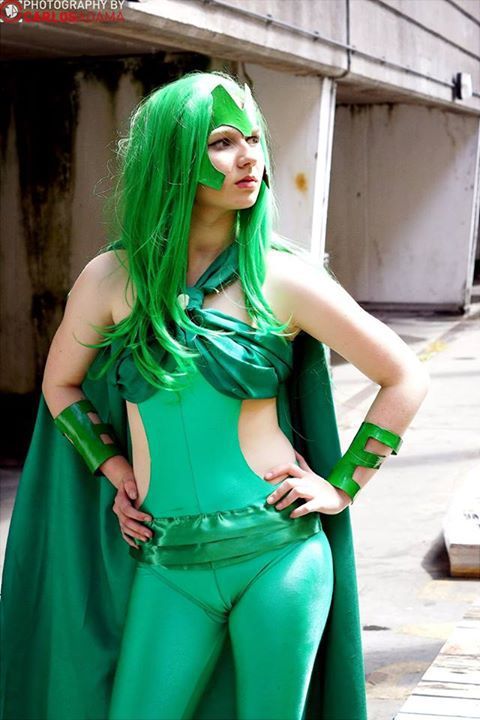 7. Do you sell your old cosplays, or just keep it in a huge closet ?
No, I'm very new so my handiwork isn't the greatest and I'm very aware of any faults that are in them. Also the only costumes I have made that I don't wear now are my first ones, I could never get rid of them! I do plan to sell some when I end up with so much stuff I can't store it.
8. Who teached you to craft your cosplays ? Your family ? By reading books or watching youtube tutorials ?
No one, I learn by doing. Occasionally I might google how to do something, but I make all my patterns by hand and 'yolo' everything I do. Only way to succeed.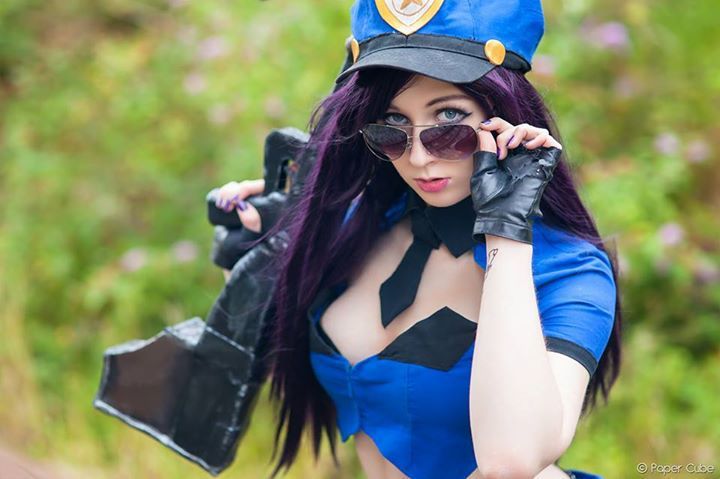 9. Which conventions are you going to this year ?
Almost none, just LFCC planned at the moment, I have so much studying I need to do. I'm trying to find some more UK cons to go to, but I'm waiting for my exams to finish first before I think about things OTHER than last minute cramming. (June 16th come quickly!!!)
10. What is your limit budget for a cosplay ?
It depends when I'm working on something, and how much money my parents are willing to love me for! I don't like spending in excess of a couple hundred pounds, but it depends how many times I'm planning to wear a costume with how much I'm willing to spend.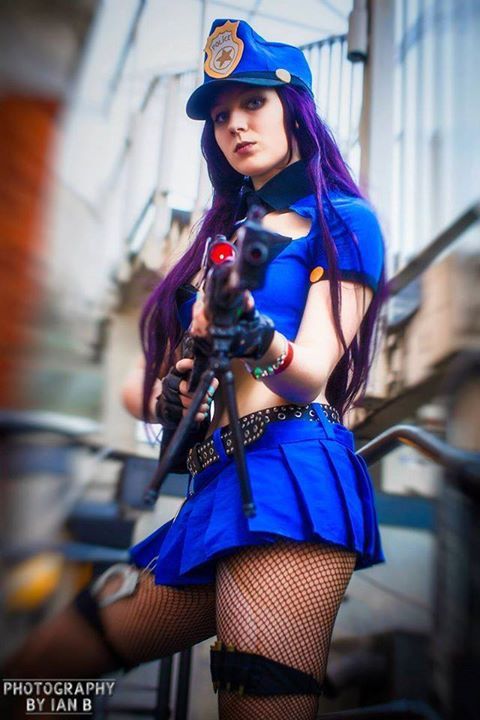 11. Any future super secret cosplay project in mind ?
Nothing secret with me, I'm an open book! I'm currently working on Super-girl, and reworking my Zyra and Polaris. In terms of what I'm working on next, I've got TSM Lulu, pool party syndra, Coco Adel fro RWBY and finally my own design of Star guardian Vi.
12. What are you doing in "real" life for a living ?
I'm a student, studying my heart out so I can make more money to spend on more cosplays.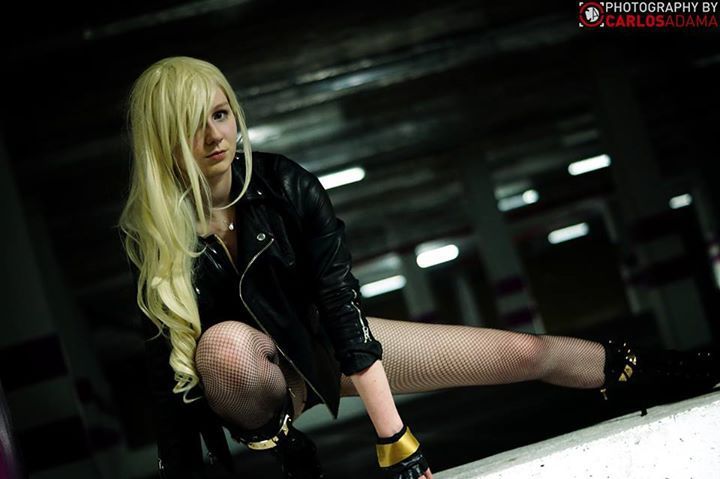 13. You best souvenir from a convention ? And your worst ?
My poro plushy or my Xaviers school backpack! Most likely my poro, I love it! In terms of worst thing I've bought at a convention, it'd probably be just something I have forgotten about. (I'm pretty picky with what I buy)
14. Any advice for cosplay wannabees or beginners ?
Welp, I am one myself! Take Nike's advice and just do it, do your favourite character. It doesn't matter how complex it is, but pick your absolute favourite. It makes working a lot easier when you're so in love with the character you don't mind countless nights of sewing! It really shows when you genuinely enjoy the fandom you're cosplaying from in your work!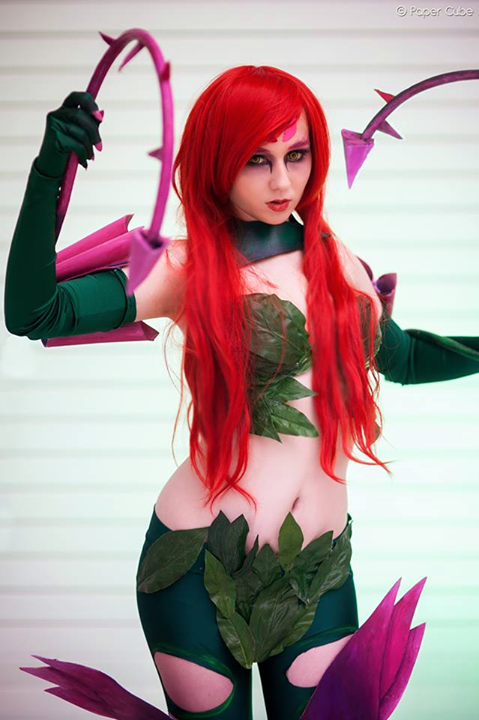 15. Do you have limits ? Some cosplays you will never make (too sexy, too hard, too heavy...) ?
I don't like things that obscure my vision, I'm already as blind as a bat so I don't like things stopping me from seeing more. I also don't like being restricted in movement. I am a independent young woman who likes to have her own bag at conventions, so not being able to carry my stuff really gets on my nerves!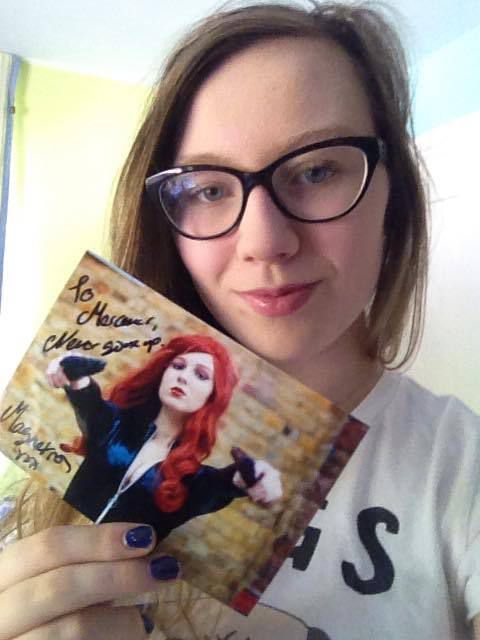 Her facebook page : https://www.facebook.com/magnetrixcosplay/