Here's the interview of the very nice lady I met several times in conventions, Miss Blue from Belgium !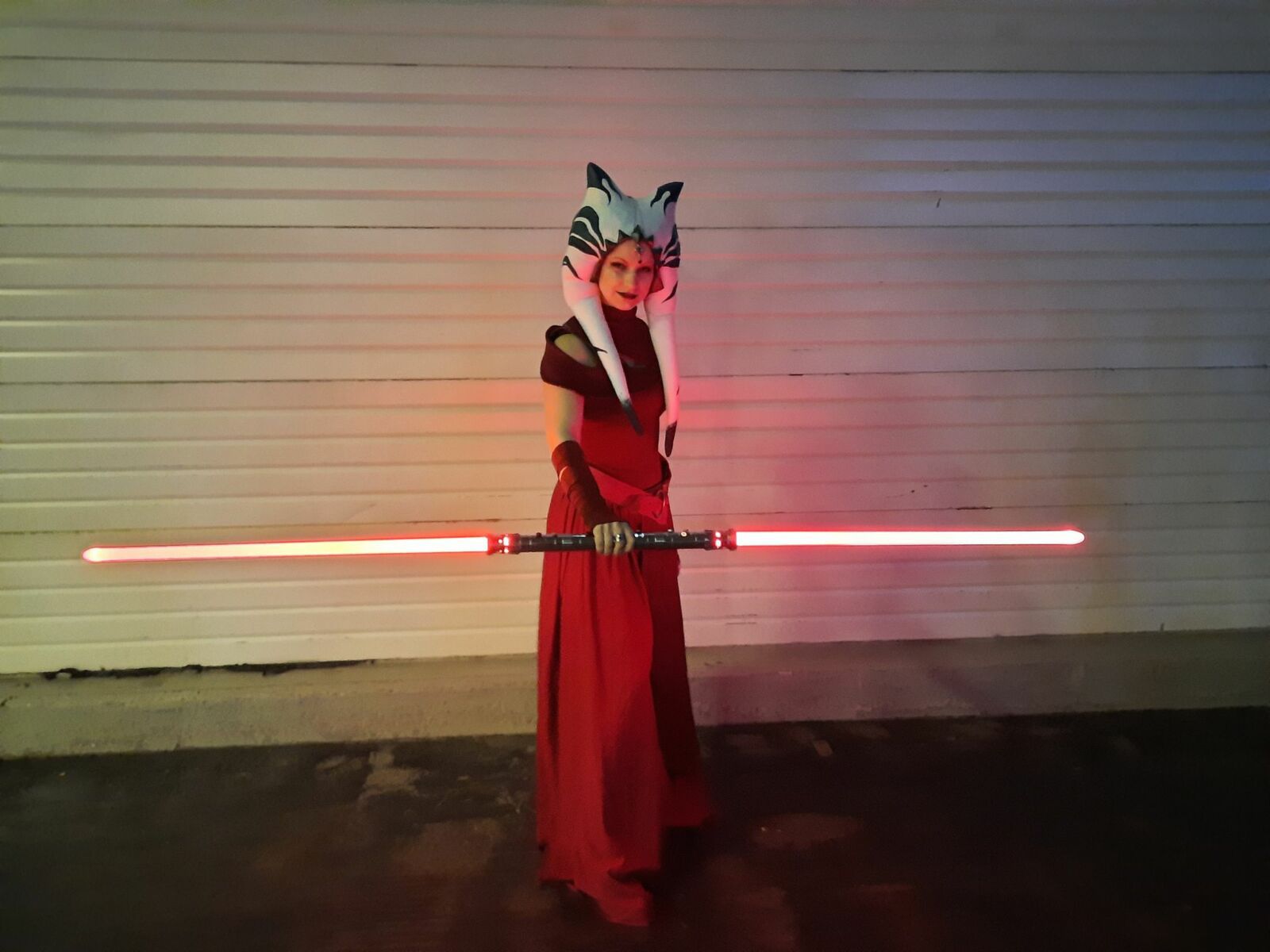 Photo by Mercenar

1. For how long have you been in cosplay ?
Since 2011
2. Cosplay is a time consuming hobby. how long does it take to craft your costumes ?
It really depends on the costume, some take up a few weeks, sometimes upto a few months or even longer. Making it is often my favourite part and I can get really lost in all the detail work and perfectionism.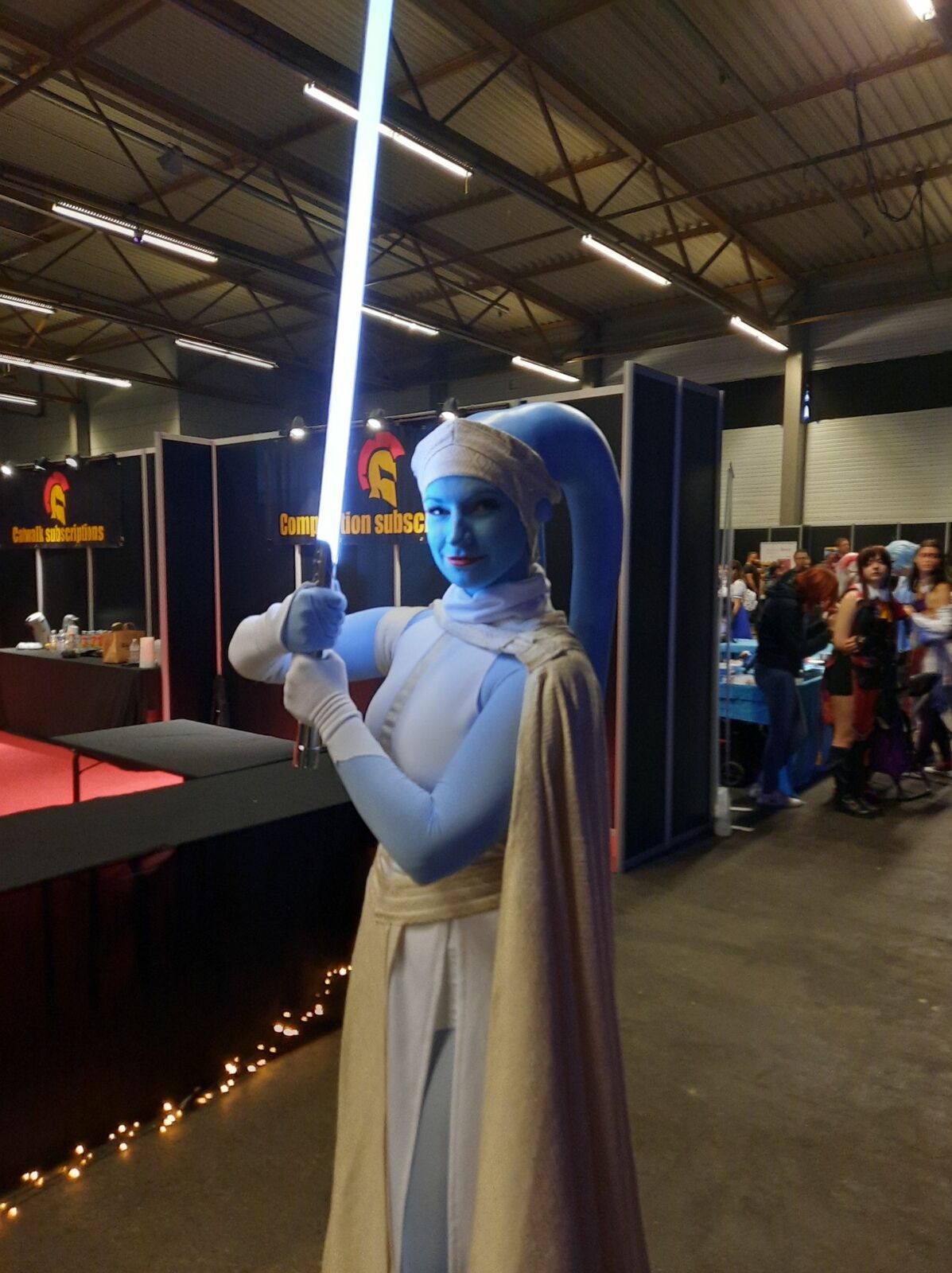 Photo by Mercenar
3. Any other hobby or passion besides cosplaying ?
I enjoy drawing, and have a big interest in science and astronomy. Also love going to concerts and music festivals.
4. What materials are you using for cosplay crafting, worbla ? Foam ?
Mostly fabrics, and sintra. Sintra is my personal favourite for armor, I'm not great with foam.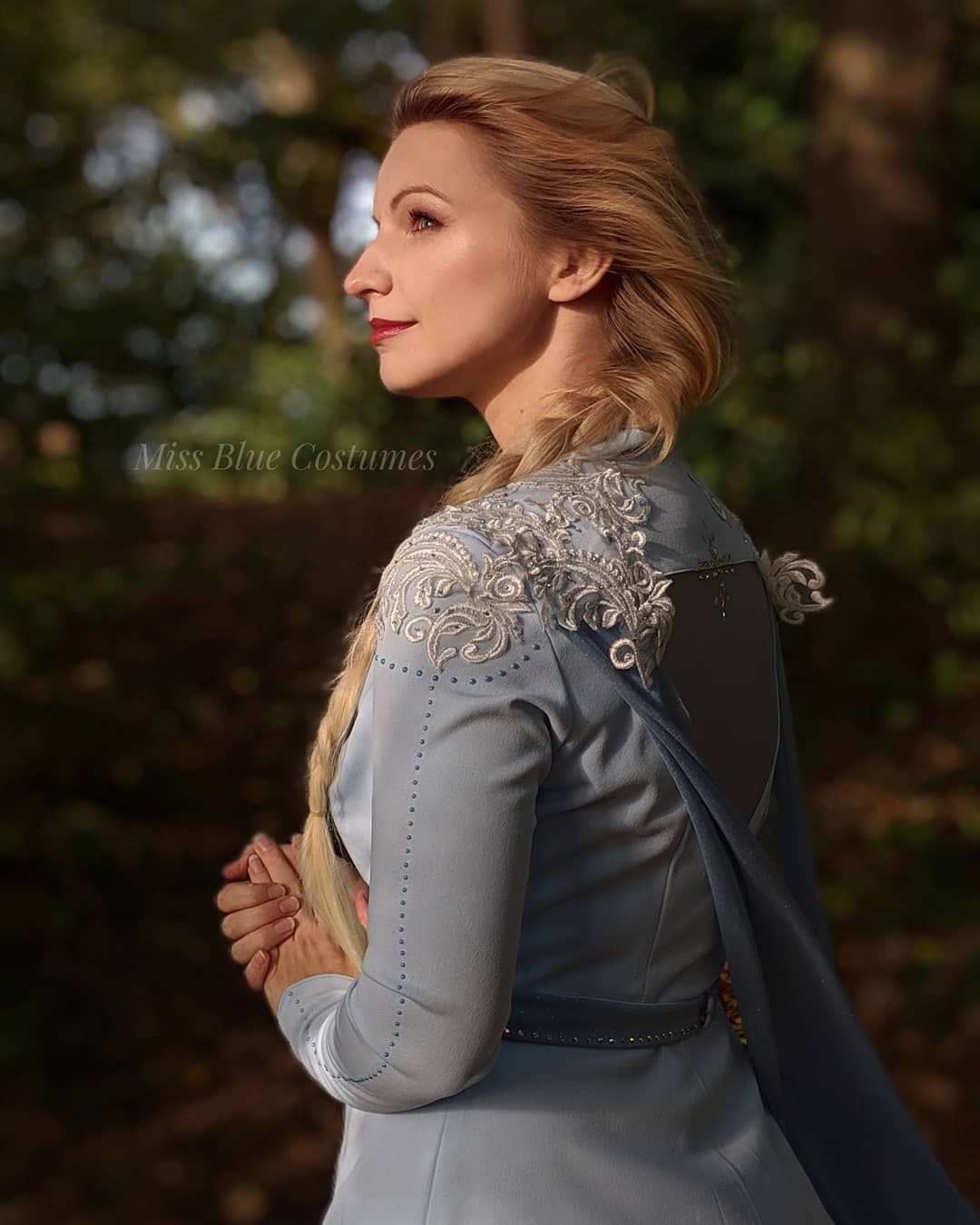 Photo by Alpha98_Nate
5. Do you have any favorite cosplayer ?
I would say, my friends who cosplay, sounds cheesy, but the way we support each other makes me super happy. Seeing their skills and talent always motivates me.
6. Did you hurt yourself while making a cosplay or in a convention ?
I stab my fingers often while sewing, or touch the still warm hotglue. But overall I always try to work as safe as possible. Wear masks while sanding, handle heavier tools with caution.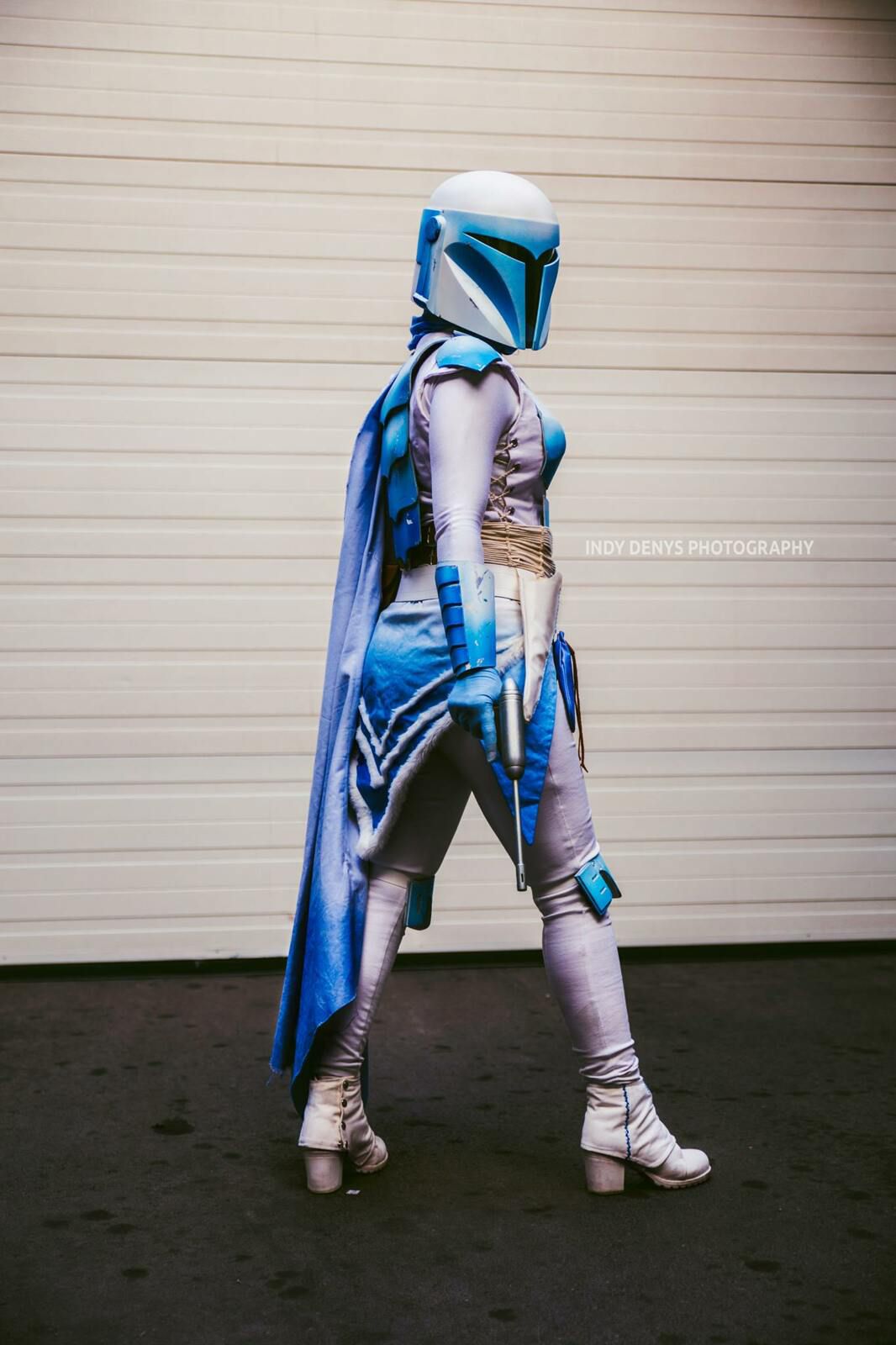 Photo by Indy Denis
7. Do you sell your old cosplays, or just keep it in a huge closet ?
Some I have sold, like my supergirl, and considering selling my Elsa, others stay in my closet or get re-used in other costumes. My geonosis padme for example became the base suit of my mandalorian. I like to recycle.
8. Who teached you to craft your cosplays ? Your family ? By reading books or watching youtube tutorials ?
My grandmother learned me how to sew, she also gifted me her sewing machine, from there on a lot of trial and error and research. Over the years my skils have really grown.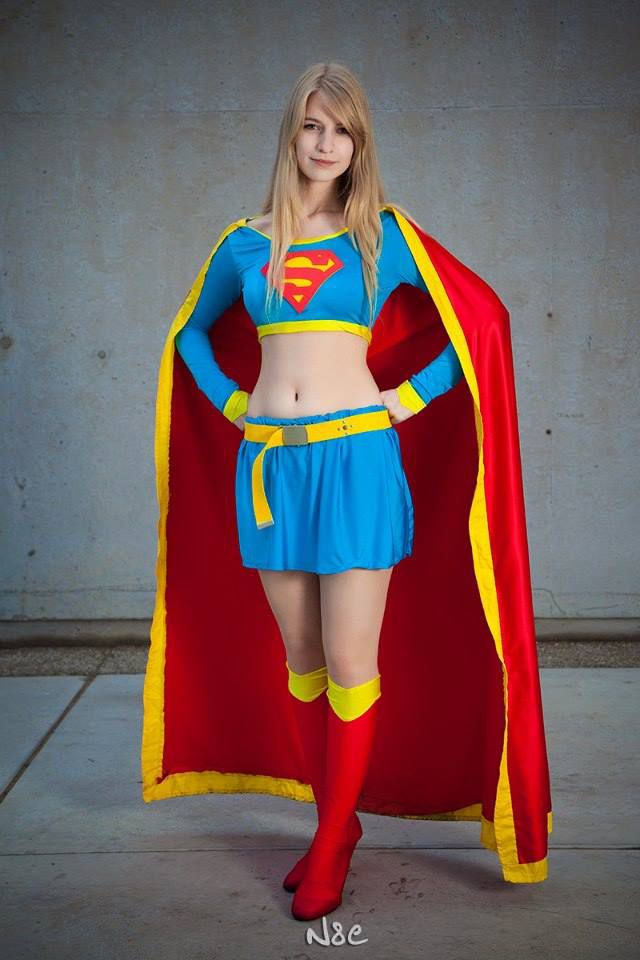 Photo by N8E
9. Which conventions are you going to this year ?
El mundo Fantasia, Heroes comic con, Facts...

10. What is your limit budget for a cosplay ?
I always try to keep it around 150€, sometimes that is more, sometimes less; but if it is more, I will spread it over a longer time period. After a few years of cosplay, and being a hoarder, you start to have leftover materials you can reuse in other projects.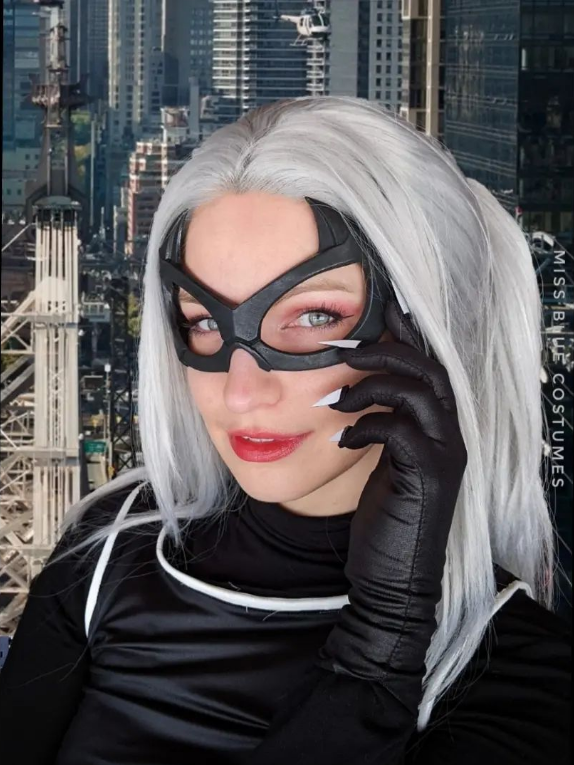 Photo by MissBlue
11. Any future super secret cosplay project in mind ?
Not really super secret, but I would like to make another mandalorian, the secret is that I only show my concept art when I am almost finished with it.
12. You best experience from a convention ? And your worst ?
Best experience: Meeting Des Taylor as Supergirl, I love his art and had hoped to buy one of his drawings. When he saw me as Supergirl we started talking and he gifted me a Supergirl drawing, a few years later he came back to facts and recognised me in My Mandalorian armor, then I bought a drawing from him of me in my mandalorian armor. Still 2 of my favourite pieces of art.
Not really a "worst' but more a general bad experience; when people don't leave you be, give you certain (sexist) remarks. When I started as a cosplayer I didn't always know how to react on it, luckily by now that is different.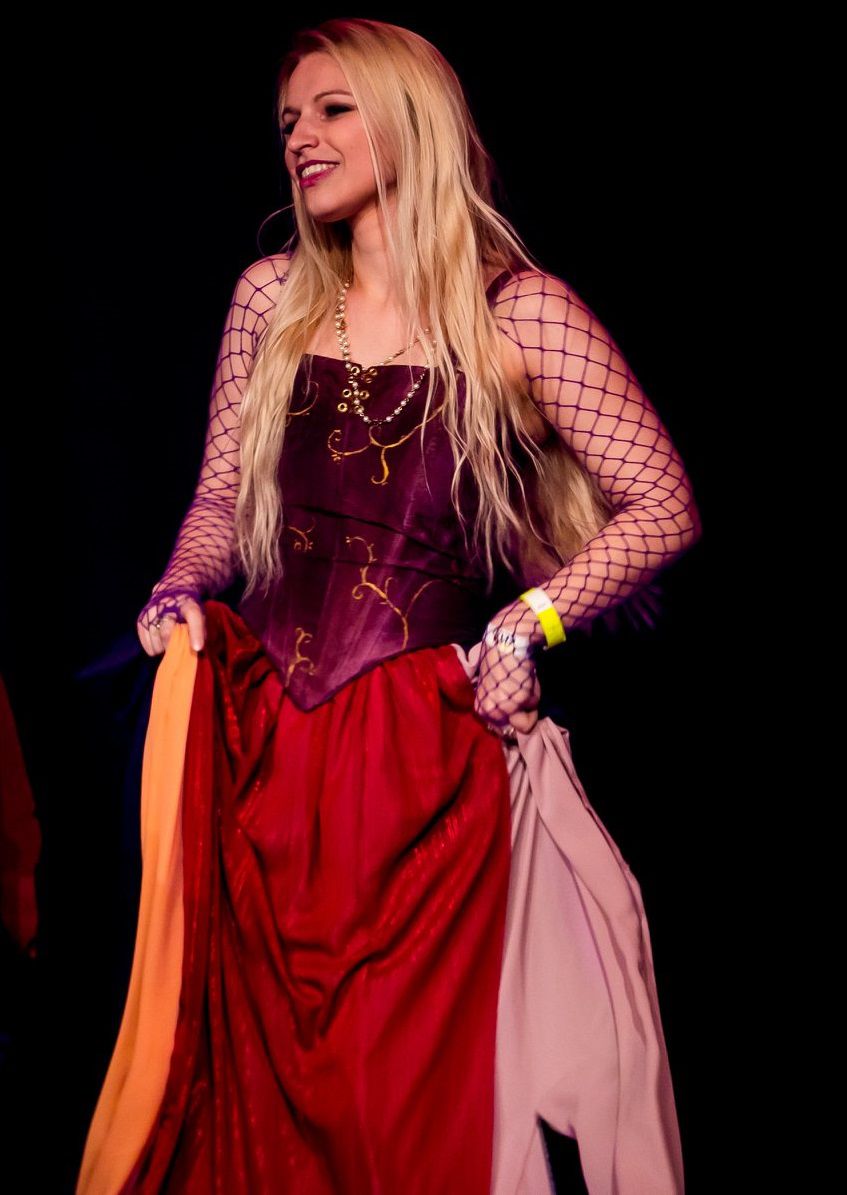 Photo by Philippe Wuyts
13. Any advice for cosplay wannabees or beginners ?
Don't take criticism from people you wouldn't ask feedback from. Break down a cosplay in smaller parts, it helps to not get overwhelmed with the project. And, have fun, it is easy to get discouraged when you see other people's work, but your skills will also grow over time. Some of the bigger cosplay names already had years of practice, but anyone can still run into trouble while working on a costume. We all start somewhere.
14. Do you have limits ? Some cosplays you will never make ?
Probably Manga cosplays, just because my interest is not really there. And boudoir, but kudos to the people who have the confidence to pull it off.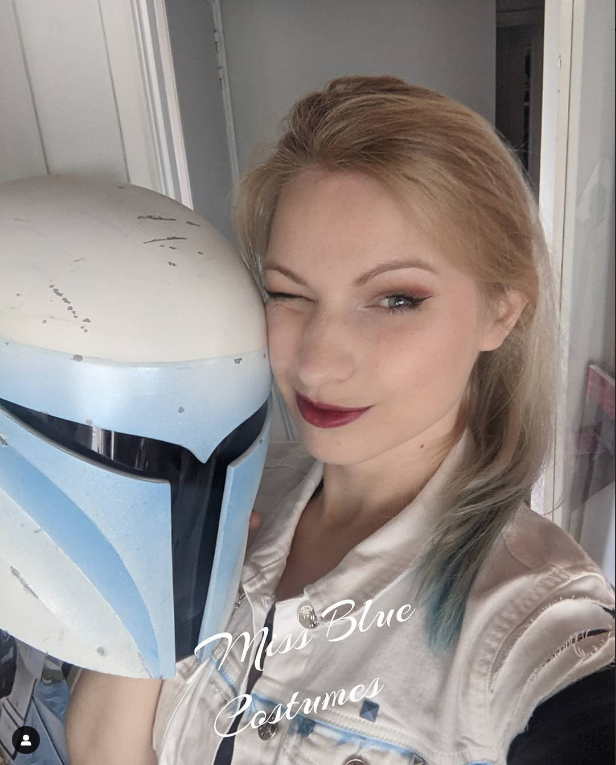 Her facebook page : https://www.facebook.com/MissBlueCostumes/
Her instagram : https://www.instagram.com/miss.blue.creations/